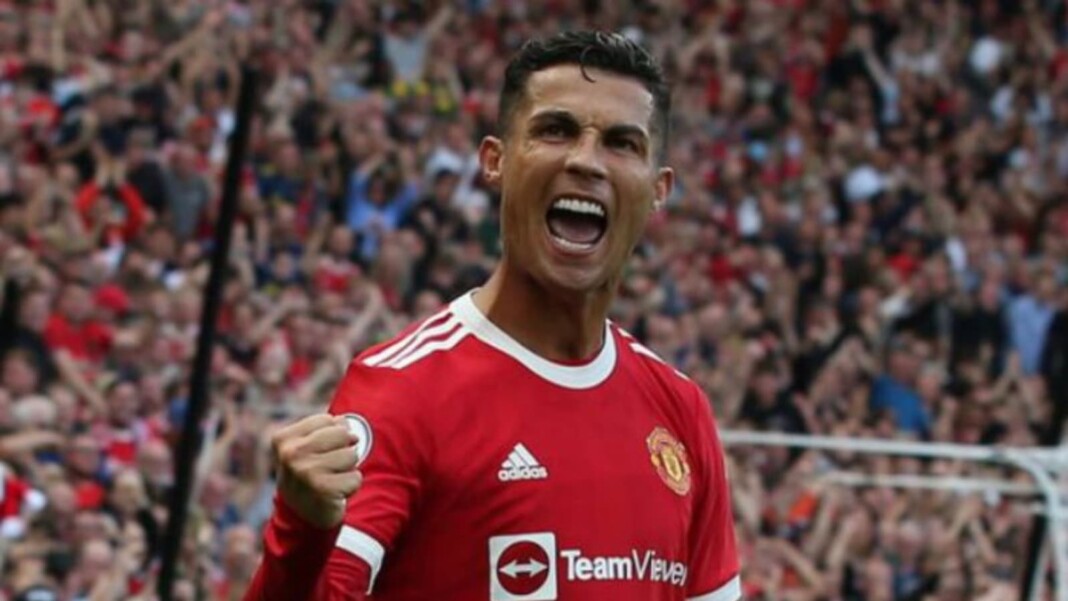 Cristiano Ronaldo was named Premier League player of the month for September after he made a shocking return to Manchester United from Juventus in September. Cristiano made a dream start on his return to Manchester United scoring a brace on his second debut at the Old Trafford in their 4-1 win.
Ronaldo was also on target against Wes Ham United scoring the first goal in his side's 2-1 win with Jesse Lingard scoring the winner in the 89th minute. Ronaldo also scored on his second Champions League debut for Manchester United against Young Boys and also scored the winner last week against Villarreal in the 95th minute.
Ronaldo have settled in very quickly to life in the Premier League at the age of 36 and have already won the Player of the Month award for September beating the likes of Mo Salah, Antonio Rudiger, Joao Cancelo and Allan Saint-Maximin. Liverpool's Mo Salah also scored 3 goals in September and that includes a spectacular solo effort against Manchester City in their 2-2 draw last weekend.
After winning the award Ronaldo took to social media to react to it and thanked the fans and his teammates who helped him on his return to Manchester United and also said he was honoured to receive the accolade as he wouldn't have been able to do it without them. He also urged his teammates to keep working hard and believe in themselves as the results will come their way. This is Ronaldo's 5th Player of the Month award, while the four other coming in his first tenure at Manchester United.
Mikel Arteta wins the Premier League Manager of the Month award for September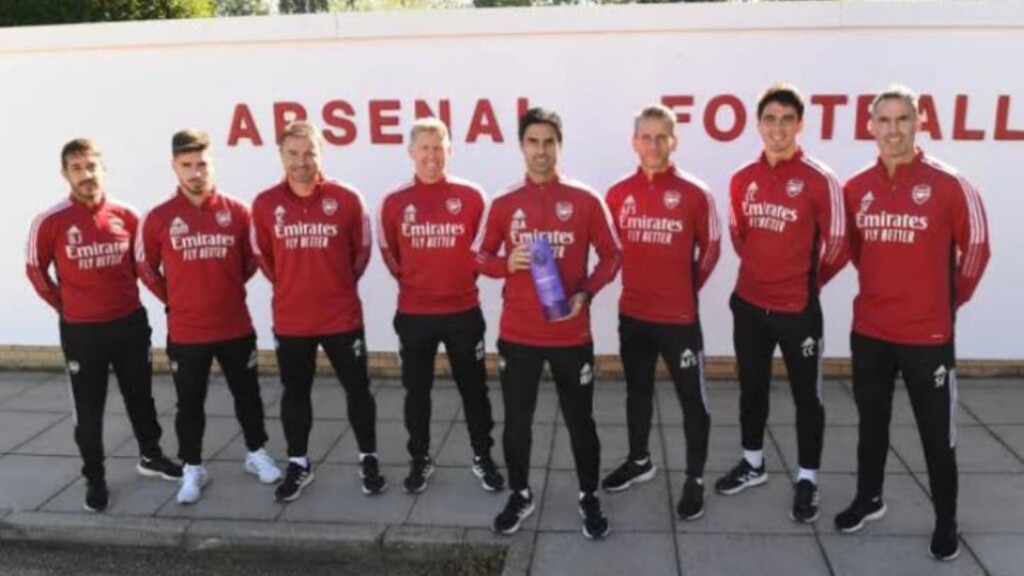 Arsenal boss Mikel Arteta won the Premier League manager of the month award for September after his side recorded 3 wins in 3 games in September which included an impressive 3-1 victory against their London rivals Tottenham. Arsenal also kept back to back clean sheets against Norwich and Burnley. Arteta have turn things around for Arsenal after a poor start to season and are in 11th place with 10 points.
Also read: Gary Lineker backed Mohammed Salah to win the PL player of the month award ahead of Cristiano Ronaldo