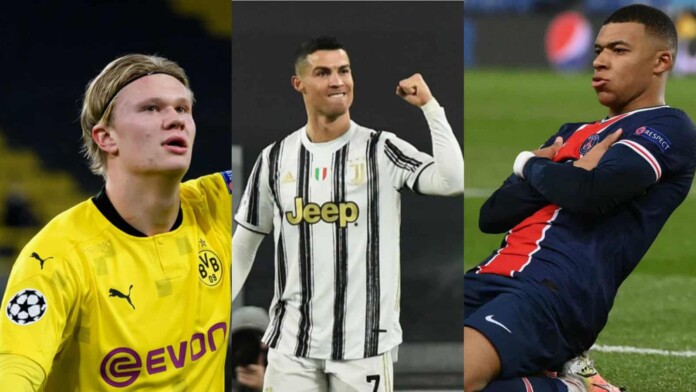 Cristiano Ronaldo and Lionel Messi have, two genuises of modern football have reached the twilight of their footballing career after having bossed the football world over the last 15 years. The duo have won 11 Balon D'or trophies between them in the last 12 years and have etched their name forever in the history books.
The time has now come for younger players to take over the mantle and try to reach the level set by Ronaldo and Messi. Cristiano Ronaldo in a recent interview gave two names who he thought would become one of the best in the upcoming years.
Cristiano Ronaldo names Halaand and Kylian Mbappe as potential world beaters in the future.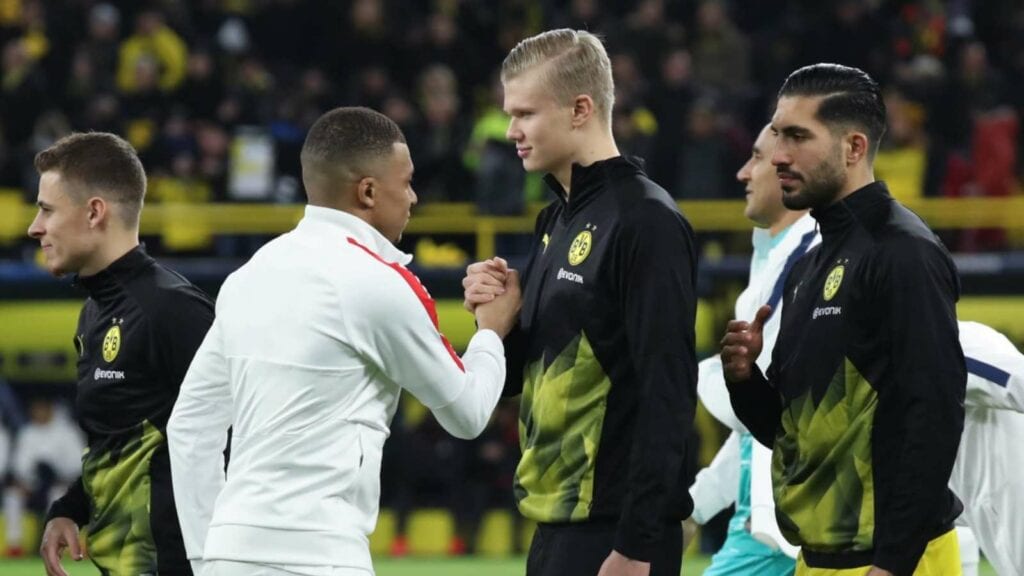 The Portuguese, speaking at his unveiling as LiveScore's Official Global Brand Ambassador, Ronaldo was asked which player he considered to have the potential to be the best in the world one day, and the Juventus star couldn't keep to just one.
"It is hard to choose just one player to say this one will be the best, but I think it is exciting to see this new generation of young players, like Erling Haaland and Kylian Mbappé, who are coming through.
"Some players can have one or two great seasons, the really great players are the ones that keep doing it season after season, and that is not so easy to do. It takes a lot of hard work, and a lot of commitment."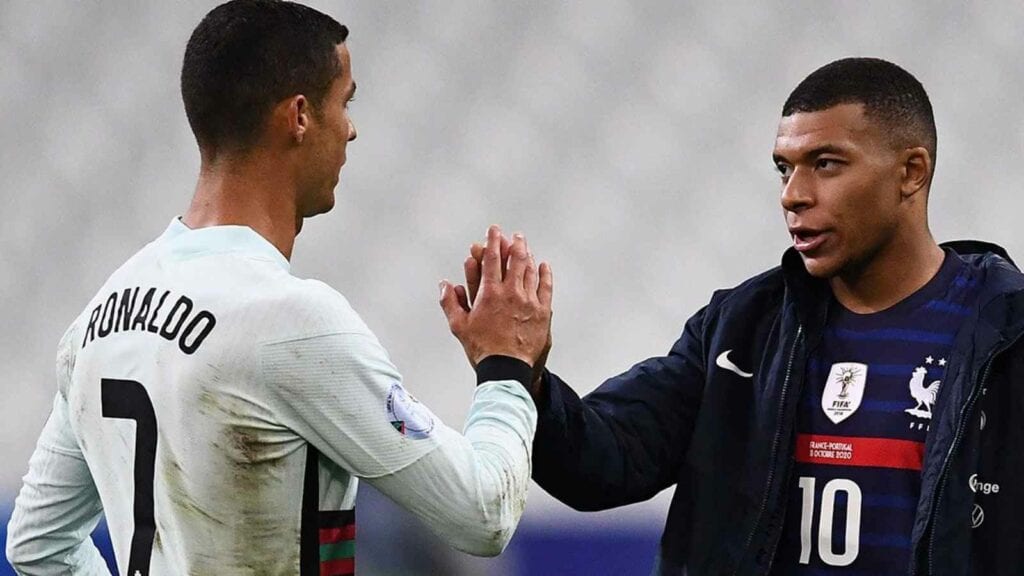 LiveScore, the global sports media business and one of the world's leading real-time sports updates providers, on Monday announced Ronaldo as its Official Global Brand Ambassador.
The groundbreaking deal will see Cristiano Ronaldo unite with LiveScore as the brand continues its rapid evolution as a major global sports media force.
Also Read : BREAKING : Harry Kane set to leave Tottenham Hotspur this summer