The ongoing Euro Championships and the Copa America tournament has reignited the debate on who is the greatest performer when it comes to performing at the biggest stage in major international events, Lionel Messi or Cristiano Ronaldo. This debate is a bit different from the one between Pele and Diego Maradona as both players played in different eras. But Messi and Ronaldo started their careers almost together so it's difficult to take a decision.
Well, both players differ in quality, style of play and skillsets and both have been class performers for so many years which makes it difficult to judge who is the greatest. Both are already legends of the game and there could be no further guessing on their capabilities. Their personal records and achievements with their teams speak about their class.
Cristiano Ronaldo Vs Lionel Messi: Records and Style of play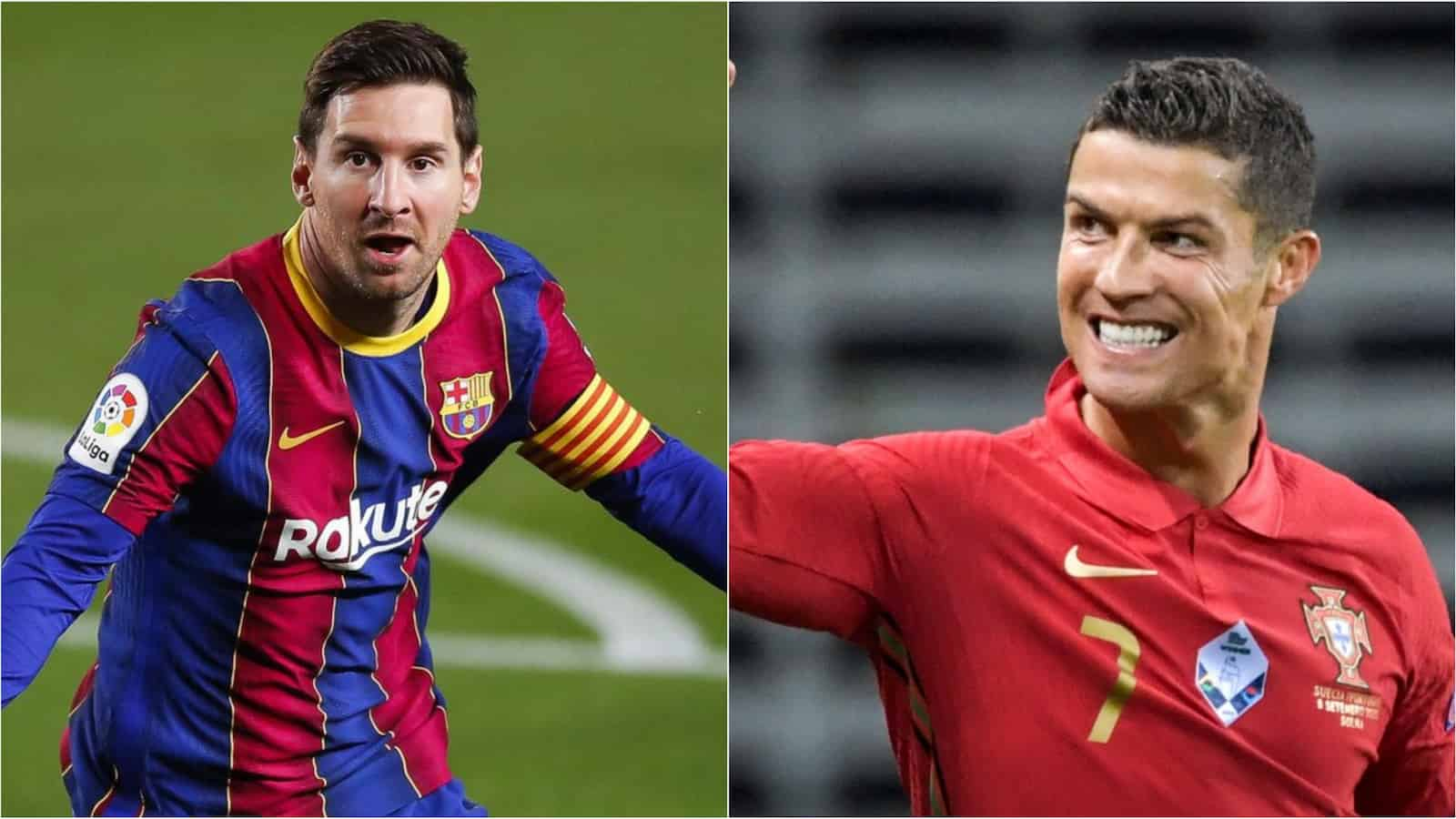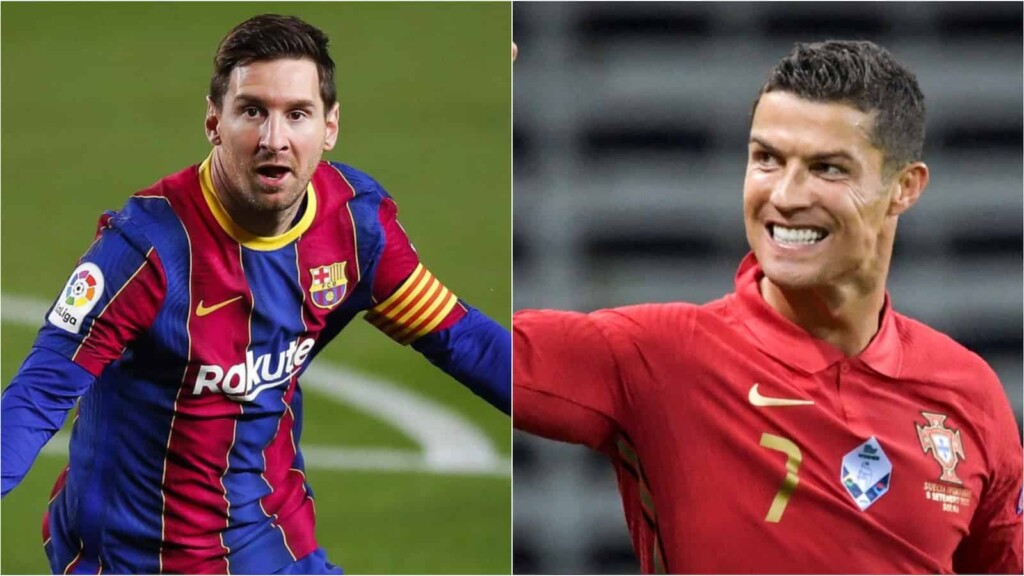 If we talk about Lionel Messi, the Argentine is a playmaker as well as a goal scorer who can create opportunities, build-up play, build counter-attacks and score goals. The 34-year-old has the intelligence to make quick decisions with his tactical understanding.
The Barcelona FC forward has produced some electric performances with his all-round play. Messi can provide wonderful crosses from difficult positions which makes him a clever organizer on the pitch. Messi plays as a right-winger but can work out some amazing moves with his smart distribution to set up goals. The Argentine has scored 683 goals in 810 games in his club career and has scored 92 goals in 172 games in his international career. Messi has scored some wonderful goals with his unorthodox technique which makes him a threat and an unpredictable finisher.
Messi helped Argentina to make it to the finals of the 2014 World Cup and helped his side finish runner up 3 times in Copa America. Messi has won 10 La Liga titles and 4 Champions League titles in his career along with 6 Ballon D'or awards. He also won the FIFA World Cup golden ball award in 2014.
On the other hand, Cristiano Ronaldo is a different kind of player with a combination of pace, skillful dribbling and electric finishing. The striker can thwart any defensive outfit with his accelerating counter attacks and his clever positioning allows him to outfox the opposition's defence. The 36-year-old can outrun any defence with his athleticism and speed and still at this age looks unstoppable.
The Portuguese has set high standards on the field with his fitness and there are no signs of slowing down. The striker has scored 674 goals in 896 games in his club career and 127 goals in 213 games in his international career. Ronaldo can produce destructive free kicks and can launch vicious headers that makes him a feared striker in world football.
The Real Madrid FC striker has won the Premier League 3 times with Manchester United FC, 2 La Liga titles with Real Madrid FC and 2 Serie A titles with Juventus FC. Ronaldo has also won 5 Champions League titles and 5 Ballon d'Or awards. The charismatic striker was the skipper of the Portuguese side that won the Euros in 2016 and the 2019 Nations League trophy. Both Messi and Ronaldo are legends of the game and are entertaining performers.
Both have achieved great heights for their clubs as well as while playing for their national teams and will be remembered as eternal figures of the game for many more generations to come. Both players have played with some of the best players and managers like Xavi Hernandez, Andres Iniesta, Wayne Rooney, Pep Guardiola, Sir Alex Ferguson, Sergio Ramos and Zinedine Zidane which also helped them evolve their game in a better way.
It's difficult to come to a conclusion of who is a better pick at major international events as both are match-winners in their respective form. We might get a fair idea when they both say goodbye to this beautiful game but till then let's enjoy their performances.
Also Read: Bengaluru FC sign Alan Costa from Brasileiro Serie B side Avai FC on loan