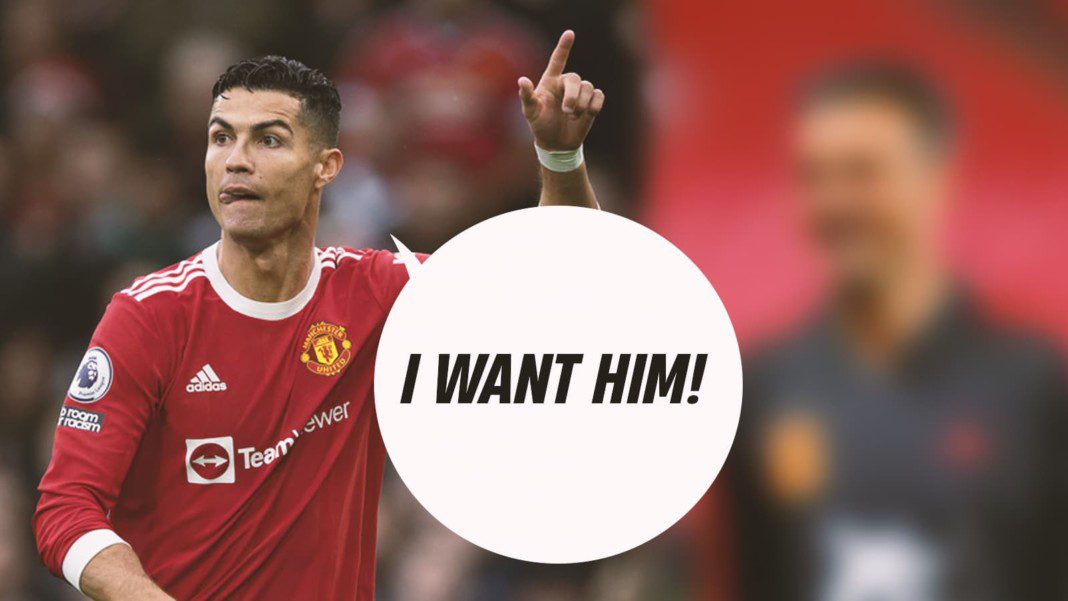 Manchester United's talisman striker Cristiano Ronaldo has finally named his preference as to who he wants to see as the new coach after the sacking of Ole Gunnar Solskjaer was announced a few hours ago. According to the leading media outlet, Sky Sports, Ronaldo wants current Spain National coach manager Luis Enrique to be brought into the club next, as the United bosses continue their search for the new manager.
Manchester United have currently named assistant coach Michael Carrick as the caretaker manager of the club to take over the leadership duties for the forthcoming matches.
Luis Enrique's name has been added to the fray of potential managers of Mancheter United by Cristiano Ronaldo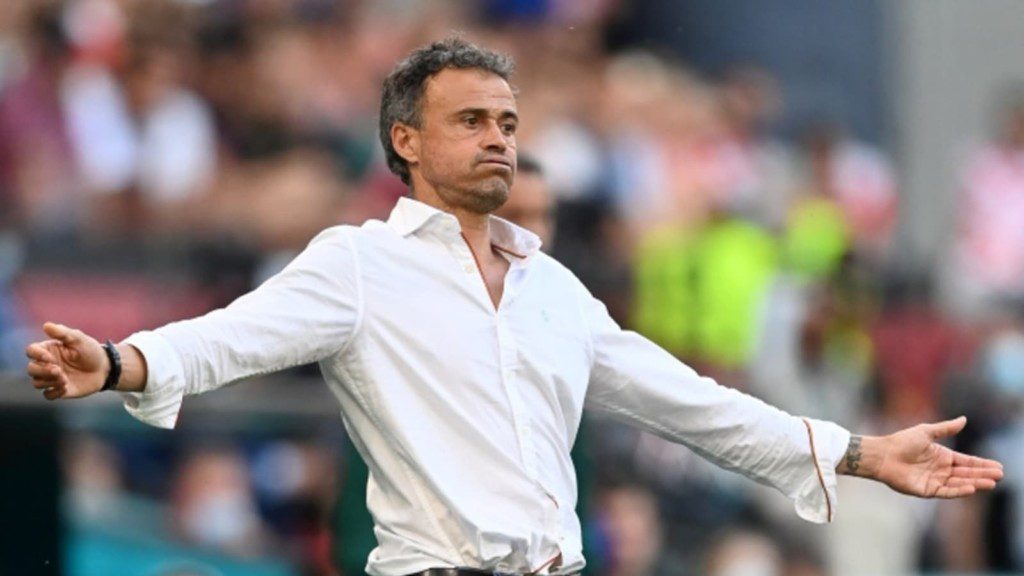 Zinedine Zidane, Brendan Rodgers, Mauricio Pochettino, and Erik Ten Hag have all been named as potential names to replace Ole Gunnar Solskjaer, but it seems Cristiano Ronaldo has thrown in a new name in the form of former FC Barcelona manager Luis Enrique to be appointed.
Ronaldo has seen Enrique manage Barcelona on a first-hand basis when he was at Real Madrid. The Spaniard is a champion coach who won the treble in 2015 with the Barcelona squad and also won numerous El Clasico encounters while taking on Ronaldo's Real Madrid.
Enrique has also excelled in his new role as the Spanish national team coach, where he guided the largely unfancied Spanish side to the semi-finals of the EURO Cup this summer and has also secured a direct spot in the World Cup next year.
However, whether the Manchester United bosses listen to Cristiano Ronaldo is another matter, as they are currently looking at Brendan Rodgers and Zinedine Zidane as the forerunners for the job up next.
Also Read: 5 players who will benefit after the sacking of Ole Gunnar Solskjaer at Manchester United