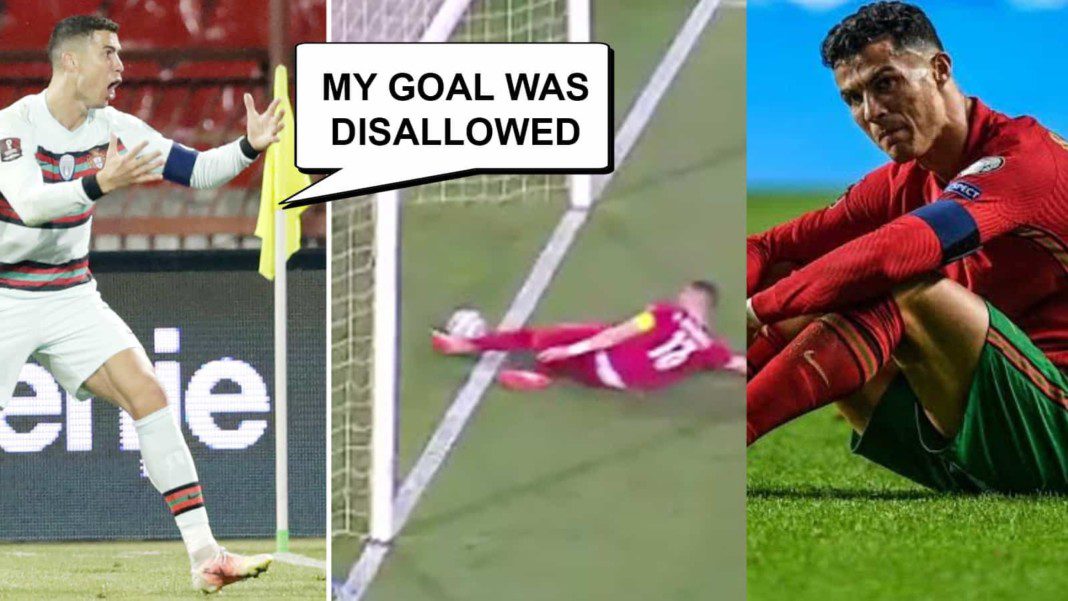 Portugal was not able to make it through to the 2022 Qatar World Cup directly as they failed to win against the Serbian team in their last match in the Qualifiers but they still have one last chance to make it, through the playoffs which will be played in March of 2022.
Mitrovic scored the most vital goal for Serbia as he secured a late winner at the 90th minute of the game to put Serbia 2-1 ahead in the game which in turn earned the most important 3 points which sent them through to the World Cup directly.
Cristiano Ronaldo could have had the final say in the Qualifiers if things would have been different in the first leg against Serbia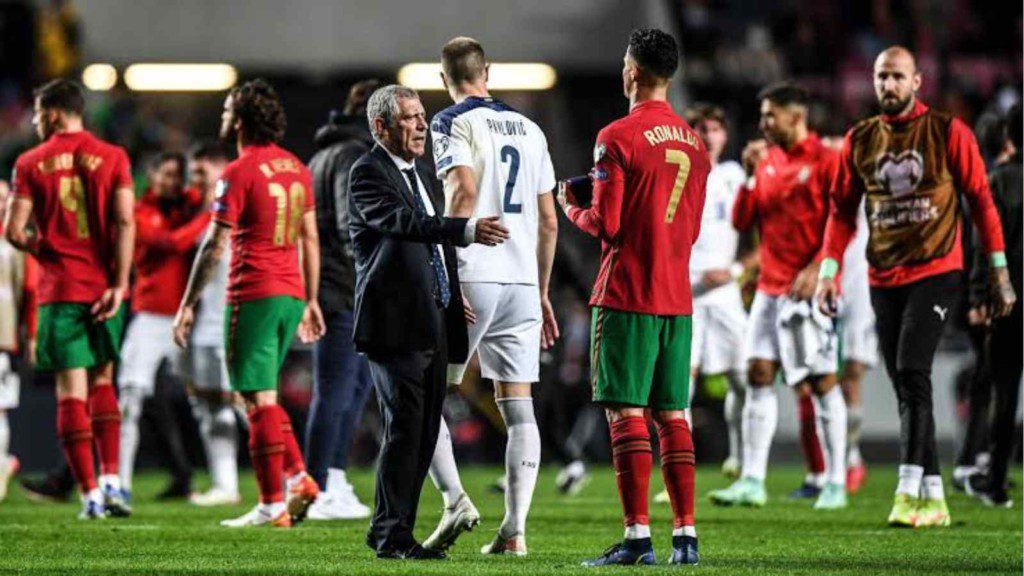 Cristiano Ronaldo, the Portuguese superstar and captain was left in tears as they were not able a draw which was what they needed to get into the world cup. Ronaldo was disappointed with the performance as this might be his last World Cup and his last chance to prove himself in international grounds.
Cristiano Ronaldo's side would have gone through to the World Cup much before if the first leg against Serbia in the World Cup would have provided the most obvious result which it should have.
The last minute goal of Cristiano Ronaldo against the Serbian international team in the first leg of the qualifiers was denied as the linesman called the ball did not cross the line. This incident left the Portuguese captain furious as he left the pitch before the match ended throwing his captain's armband into the ground.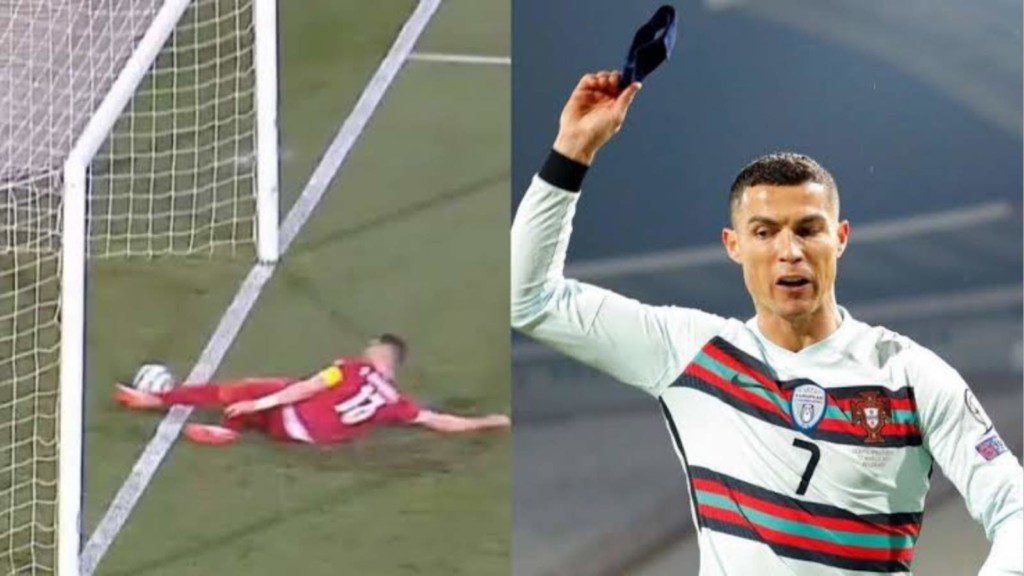 When the match got over and the Serbian players went to shake hands with Cristiano Ronaldo as they continued their joyous celebration, Ronaldo said, "You wouldn't be laughing if the goal I scored there hadn't been cancelled out."
Now it will be left to see if Ronaldo gets to have the final say in the Playoffs in March taking his side to the 2022 Qatar World Cup, which might be his final one.
Also Read: Twitter mourns as Gary Stevens' 4 year old kid passes away after a long battle with one of the most deadly diseases