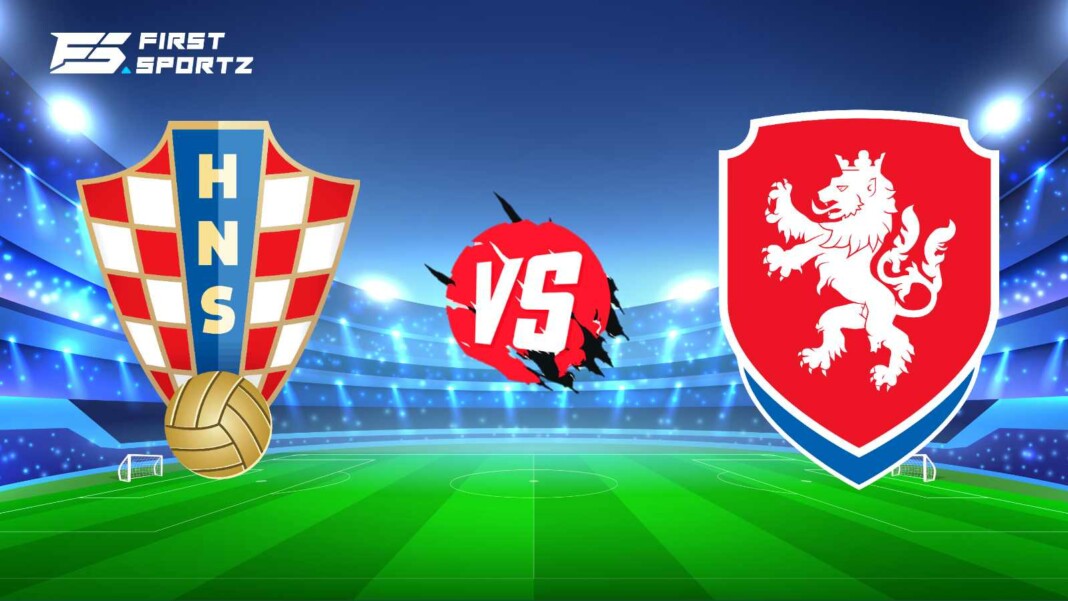 The European Championships this year are finally getting into its groove, getting a clearer picture of how things are shaping up, as we are halfway down into the second round of group stage matches. Having already found out some of the qualified teams from the first 3 groups, we could potentially be on our way to find another one, when the Group fixture between Croatia and Czech Republic gets underway at the Hampden Park in Glasgow today evening.
Here are our predictions for the Croatia Vs Czech Republic match.
Croatia Vs Czech Republic Match Details
Fixture: Croatia Vs Czech Republic
Date: 18th June (UTC, CET,IST)
Timings: 18:00 in CET, 16:00 UTC, 21:30 IST
Venue: Hampden Park, Glasgow, Scotland.
Previous meetings between Croatia and Czech Republic
Croatia and Czech Republic have faced each other only three times in the fast, with Croatia holding the clear upper hand, winning two and drawing one, remaining undefeated against the Czechs. The two teams met each other in the group stage of the previous edition of the Euros back in 2016, where the match ended in a 2-2 stalemate, with Rakitic and Perisic scoring for the Croats and Skoda and Necid on target for the Czechs.
Croatia Vs Czech Republic Predictions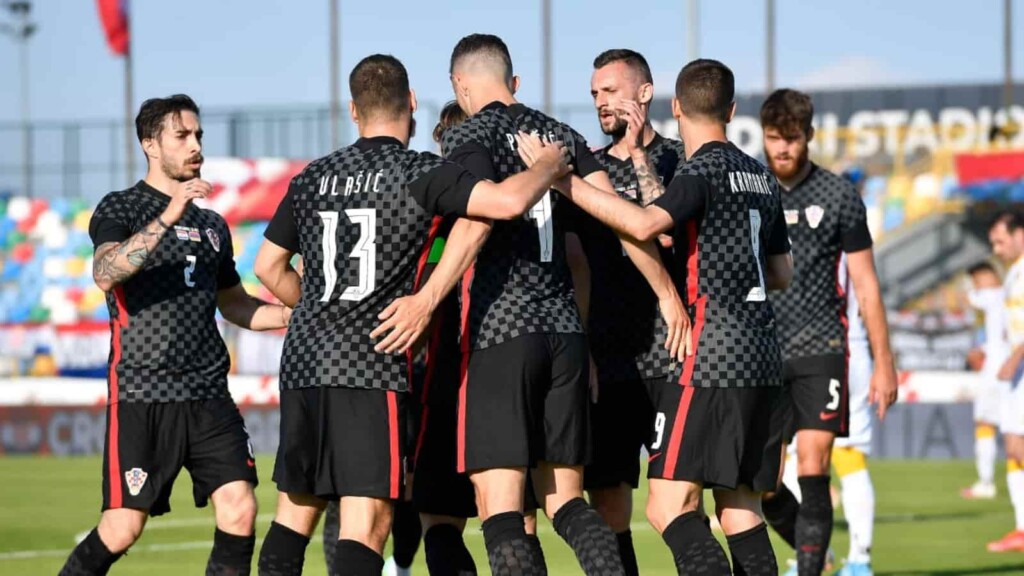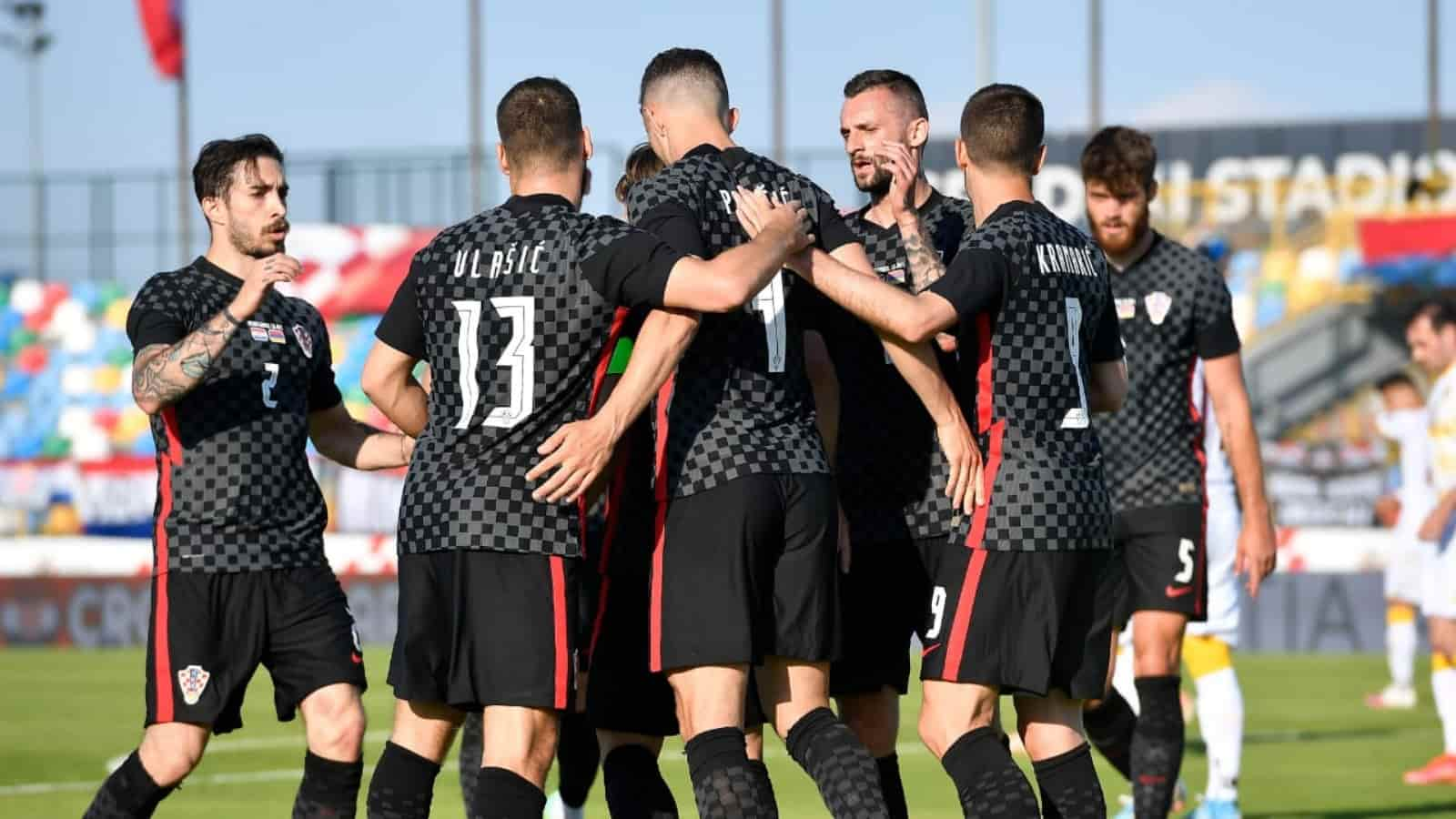 Croatia, will be coming into this match, having lost their first group game against favourites England 1-0 at Wembley, after putting up a good fight against the Three Lions for large parts of the game, conceding in a rare defensive lapse. This game will be a must win for the 2018 World Cup runners up, if they are hoping to stay in contention for a knockout qualification, but it will be a rather tough game against the Czechs, who had comfortably won their game against Scotland. The Croats will be largely dependent on the star midfield combination Modric Brozovic and Kovacic, who had dominated the midfield battle for much of the game against England and hope for a similar co-operation from the forwards if they are to come out with a much needed three points from this game.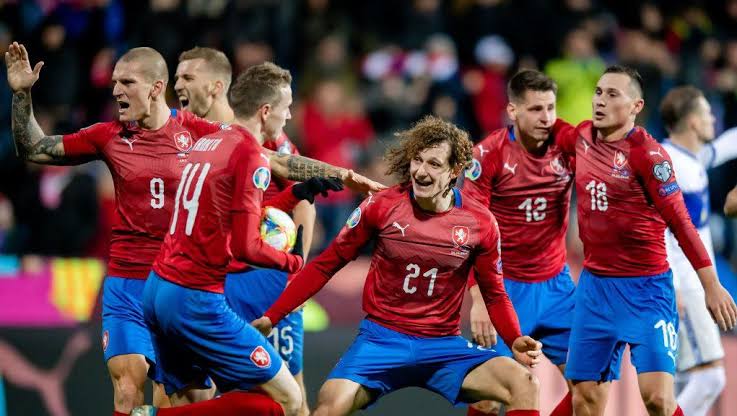 Czech Republic, on the other hand, having won their opening match against the Scots 2-0 with ease, with starlet Patrick Schick amongst the goals, will be looking for a win from this fixture too. Schick, who scored a delightful long range goal from just above the half line mark, will be looking to get on the score sheets again and help his team, with midfield duo of Soucek and Masopust also looking in nice touch. Three points for them would put them through to the knockouts of this year's summer tournament, which will surely be at the back of their minds as they face Croatia tonight, assuring of a good watch.
Who will win Croatia Vs Czech Republic Match
Croatia, losing their first match against England will be going all out for a win in this fixture against Czech Republic, who are a slightly weaker team in terms of the individual brilliance and overall quality, but are capable of turning up in crucial moments and giving a tough fight, whoever might be the opponent. We are predicting that the Czechs will be holding Croatia for a 1-1 draw at the Hampden Park.
Final Prediction: Croatia 1-1 Czech Republic
Also Read: EURO 2020: CRO vs CZR Dream11 Prediction, Playing XI, Teams , Preview and Top Fantasy picks