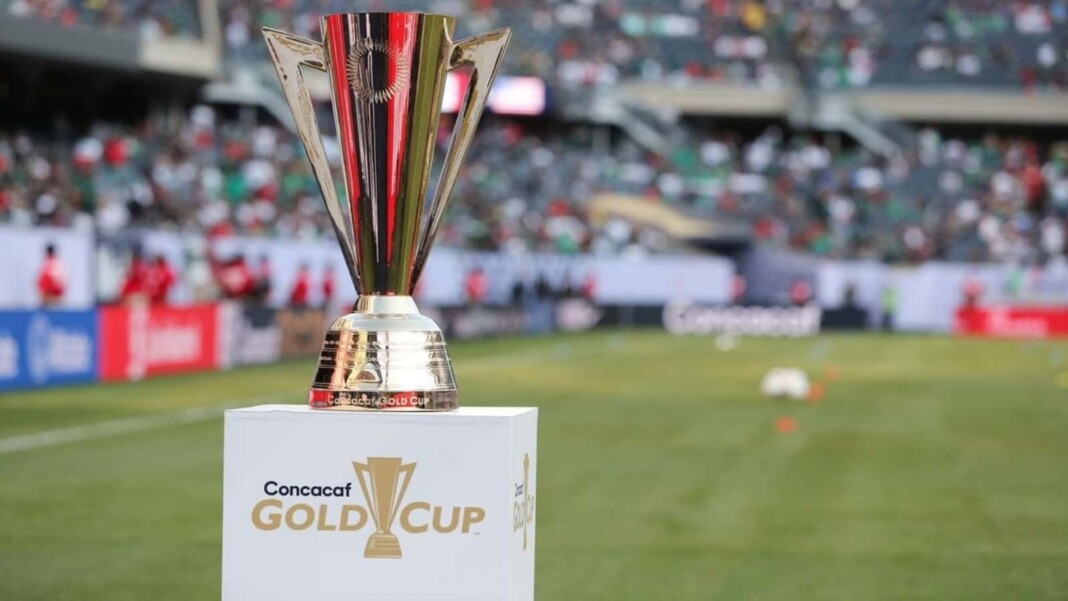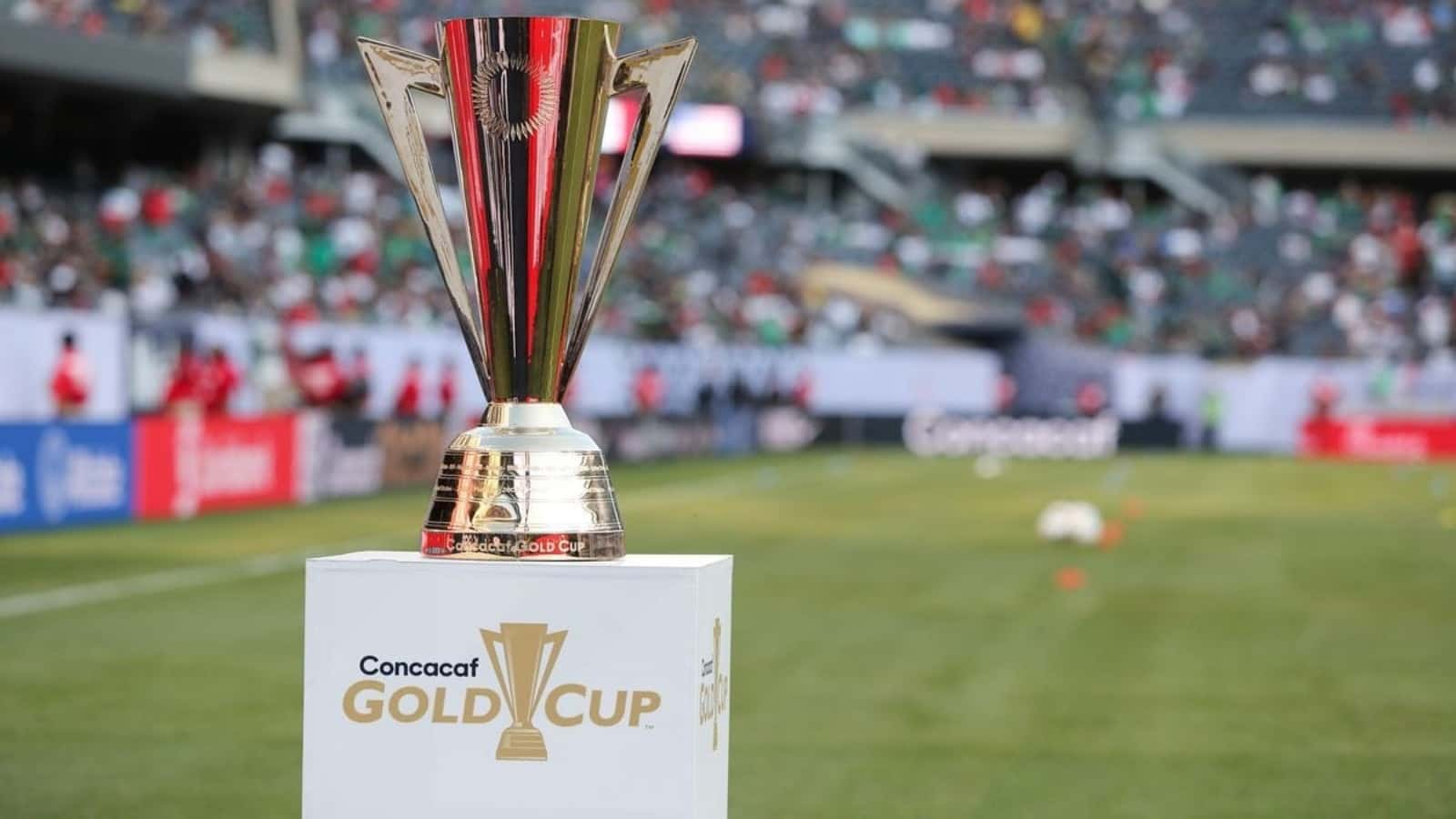 With the 16th edition of CONCACAF Gold Cup set to be held from 10th July 2021, Curacao one of the participating nations in the competition is ruled out from the tournament due to spike in positive covid cases in the national team camp. Guatemala the next highest ranked country in the tournament is going to replace Curacao.
Curacao is the 76th ranked nation and was drawn in group A of the Gold Cup, set to face El Salvador, Mexico and Trinidad and Tobago in their group stages within 18th July.
CONCACAF decides to replace Curacao with Guatemala.
Ahead of the start of the Gold Cup all the participating national teams went through several rounds of covid testing, to ensure the safety of the tournament and unfortunately Curacao players and staff members returned significant number of positive cases. Although some players returned negative cases but local guidelines instructs them to isolate themselves. In light of these circumstances, CONCACAF and the Curaçao Football Federation have mutually agreed that Curaçao will not participate in the Gold Cup.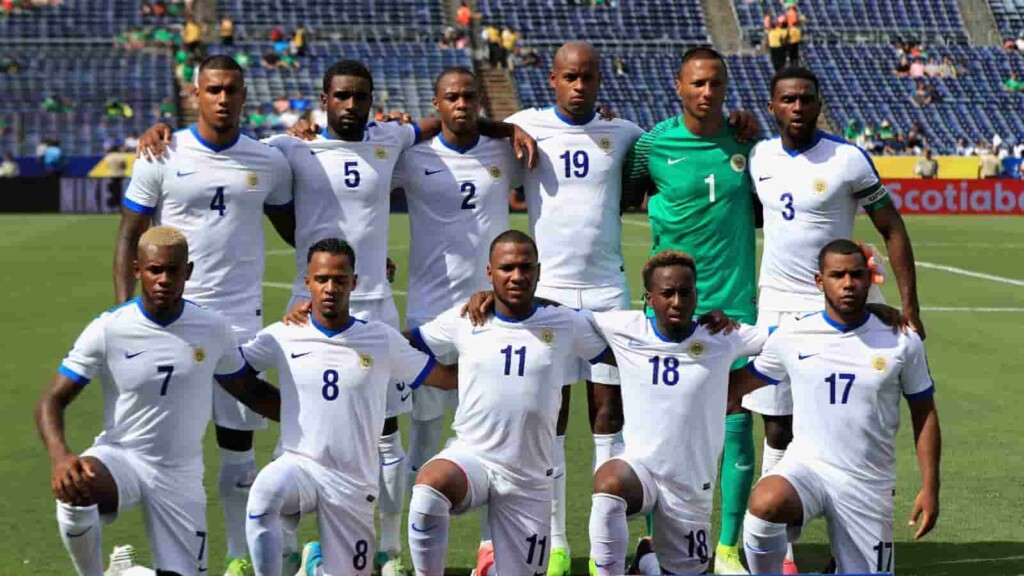 The CONCACAF Gold Cup draw took place in September 2020,where teams where arranged according their COCACAF ranks in different pots and then selected into the final playing groups. Curacao was ranked 13 in pot 3 and was drawn in group A alongside Mexico and other teams.
As stated by CONCACAF Guatemala was the next highest ranked team available from qualifying stages that would replace Curacao at the Gold Cup. Guatemala defeated Guyana 4-0 in the first round which led to their qualification. They are set to face El Salvador on Sunday in Frisco.
"CONCACAF and the Curacao Football Federation have made every effort to find a solution that would enable Curaçao to compete, however the health and safety of the Curaçao players and staff, and all participants in the tournament, must be prioritized," CONCACAF said.
ALSO READ: Atletico Madrid head coach Diego Simeone signs 3-year contract extension with La Liga Champions