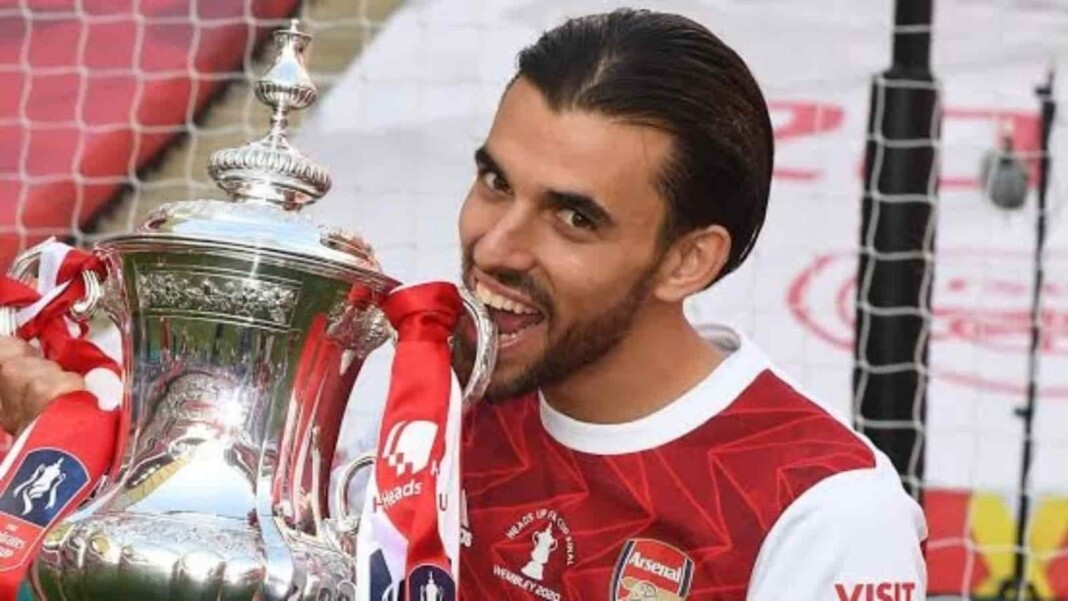 Real Madrid midfielder Dani Ceballos who is currently with his national side Spain for the Tokyo Olympics recently completed his two year loan deal at Arsenal. The midfielder will now return to Madrid for the pre season after the completion of his national duties this summer.
Dani Ceballos was loaned out from Real Madrid in 2018, after Zidane deemed his services extra to the Spanish side. The 24-year old then made a sparkling start to life at the Emirates but failed to pin down a spot in the starting lineup.
Dani Ceballos found it difficult to enjoy time with his family during his spell at Arsenal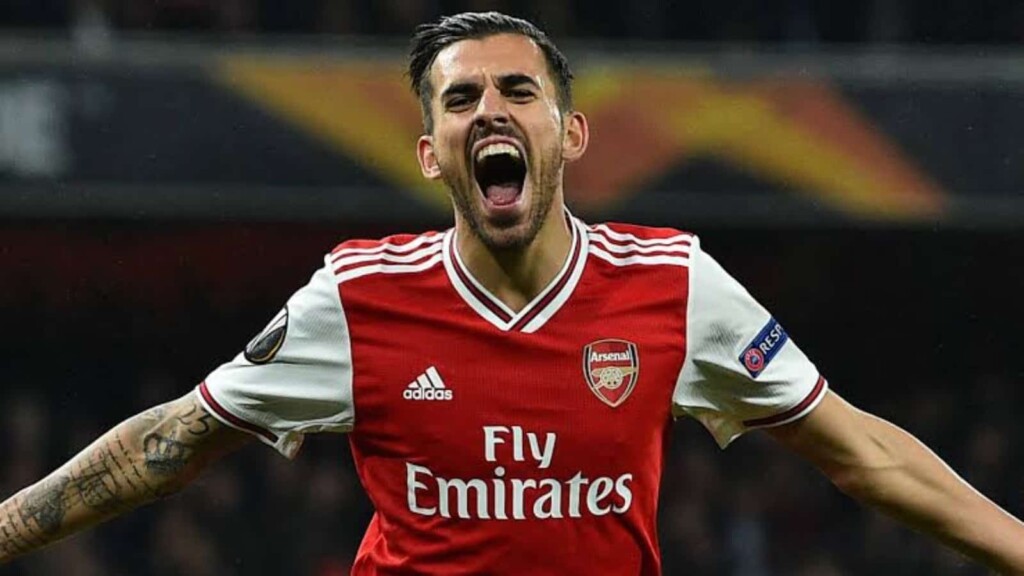 In his 49 match career at the club, he did not score a single goal and fell down the pecking order under Mikel Arteta in the last season.
He has now come out and pin pointed the reason for his difficult outing at the club.
"I'm starting with the worst… The remoteness and how difficult it is to enjoy your family on a day-to-day basis, something that is very important to me," he said.
"On a personal and football level, I would say that I am a much more complete player, with more character," he said.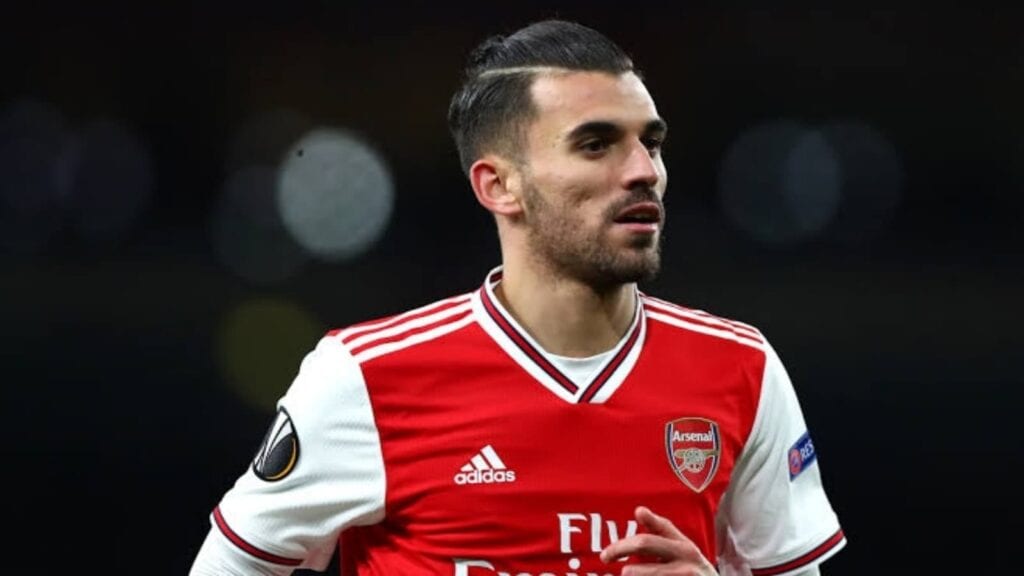 "I have had the opportunity to experience a different league and that has given me many more records when it comes to watching football.
"Yes, I do not rule it [returning to the Premier League] out.
"It's a league that I like, people who really like football would be motivated to play it. If you don't get to play there you can get stuck."
Also Read: Watford sign Norwegian striker Joshua King