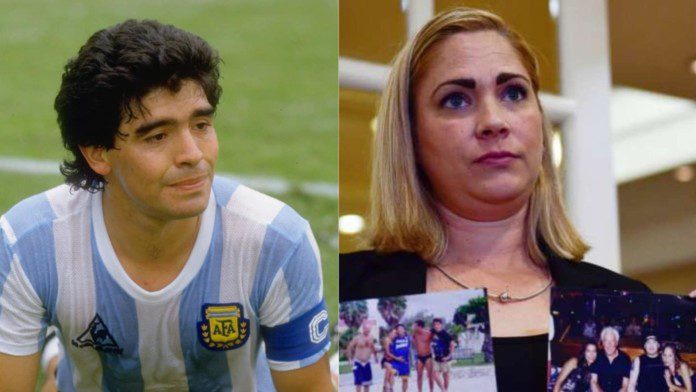 Late Argentina legend, Diego Maradona's name has once again resurfaced in the news almost a year after his death last year. A Cuban woman has accused Maradona of raping and abusing her when she was a minor, in an incident that happened 21 years ago from today.
The Cuban woman, named Mavys Álvarez is currently 37-years old and has filed an official complaint in an Argentinean court claiming she was subjected to physical and sexual violence and introduced to drug addiction, during her relationship with Maradona at the time. During their relationship years, Diego Maradona was in his early 40s and the woman was a minor girl of only 16 years old.
Diego Maradona died from a heart attack a year ago at the age of 60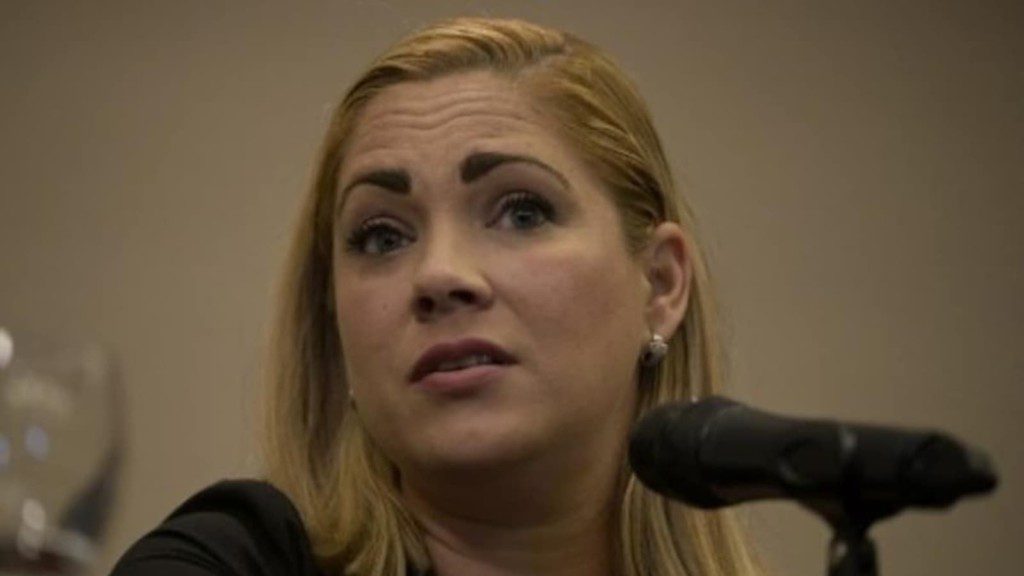 She described their relationship and the story of how she fell in love with Diego Maradona, before having to go through the trauma a couple of months later into their relationship.
"I was dazzled, he won me over… But after two months everything started to change", she said, claiming that Maradona had also pushed her into trying cocaine, in turn making her dependent.
"I loved him but I hated him too, I even thought about suicide," she said.
At a news conference in Buenos Aires, Álvarez alleged Maradona had raped her in the clinic in Havana where he was staying, while her mother was in the next room.
"He covers my mouth, he rapes me, I don't want to think about it too much," Álvarez said.
"I stopped being a girl, all my innocence was stolen from me. It's hard. You stop living the innocent things that a girl of that age has to experience."
Also Read: Real Madrid to offload this player in a swap deal for Leicester City defender Wesley Fofana