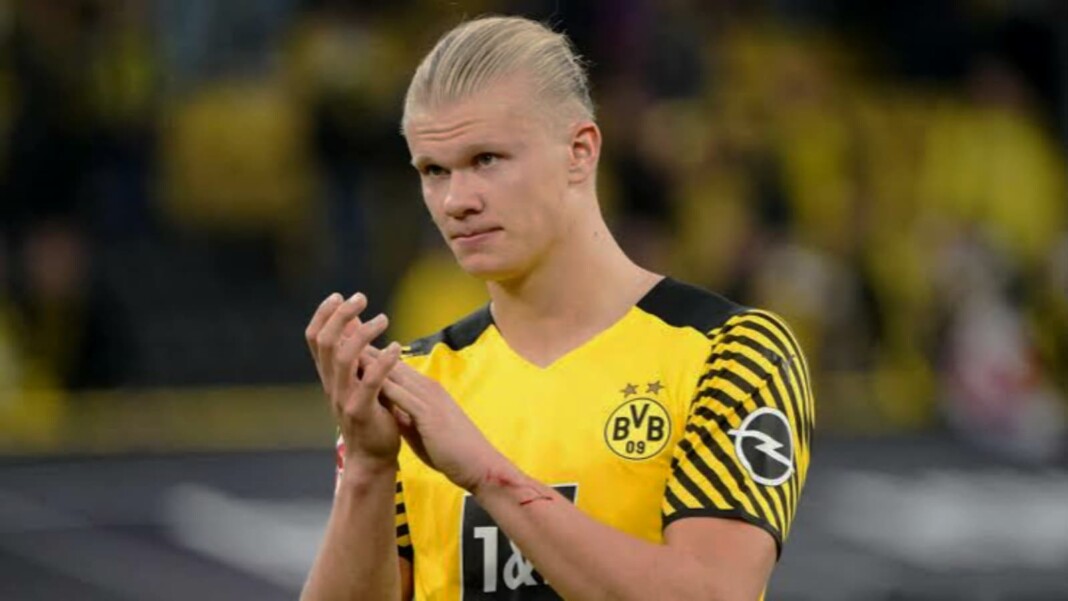 Erling Haaland 21 year old striker has been the young sensation of Borussia Dortmund as he consistently continues to make a difference in the German club. The Norwegian striker has now 13 goals in just 10 matches and we are not even halfway through this season.
Erling Haaland has attracted the attention of many big European clubs as the Norwegian has the talent and mentality of what each clubs looks for. Barcelona, Real Madrid, Manchester City, Manchester United, Chelsea and Paris Saint-Germain are the clubs who look forward to bag the striker in the summer of 2022.
What will it be for Erling Haaland finally in the summer, Real Madrid or PSG?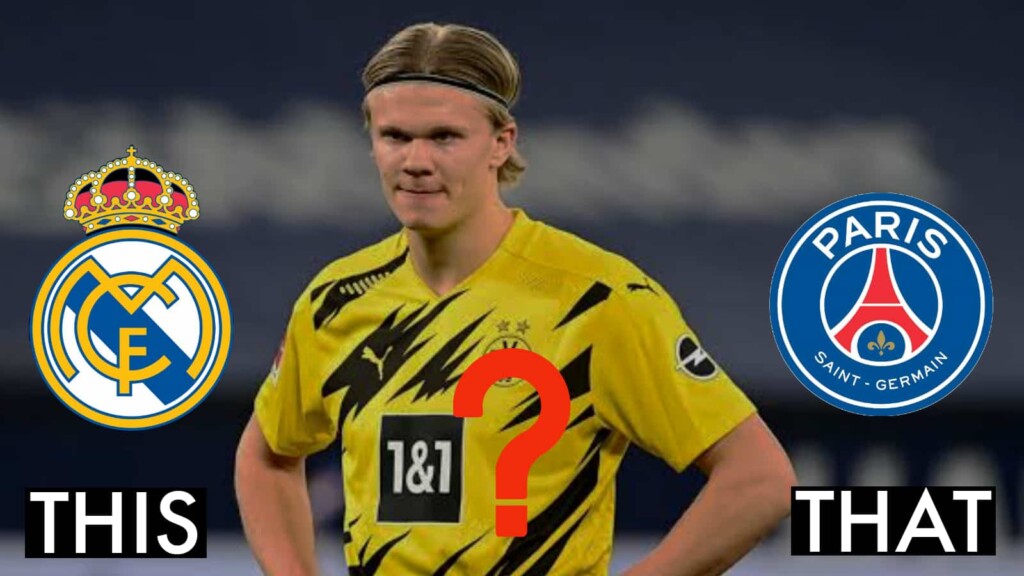 According to recent report Erling Haaland has made Mino Raiola well known of his preference to go to Real Madrid and not Paris Saint Germain if any such chances comes at the doorstep for the Norwegian in the summer.
Manchester City is reported to be the next best choice for Haaland while Barcelona and Manchester United was completely ruled out especially because of the current downfall of the club.
Real Madrid will be most definitely be signing Kylian Mbappe who will be a free agent next season in the summer and now we will have to wait and see if the Los Blancos tables a deal for the Norwegian next summer.
Also Read: Lionel Messi wants a return to Barcelona after only 3 months at PSG