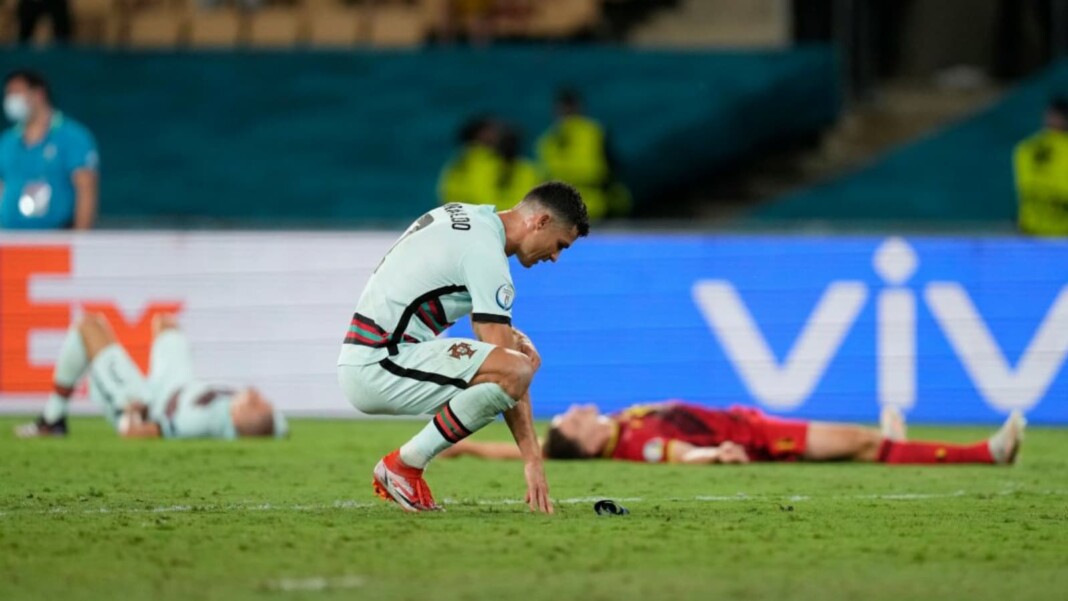 Cristiano Ronaldo led Portugal bowed out of the EURO 2020 yesterday after a 1-0 defeat against Belgium. A first half goal from Belgium midfielder Thorgan Hazard proved enough to eliminate the defending champions of the EURO cup.
The EURO 2020, was possibly Cristiano Ronaldo's final appearance ever in the European continental competition and it had to end in a heart-breaking defeat. Despite his side dominating most of the play and accounting for almost 23 shots throughout the game, they failed to get a way past Thibaut Courtois in goal.
Cristiano Ronaldo vows, "We will come back stronger"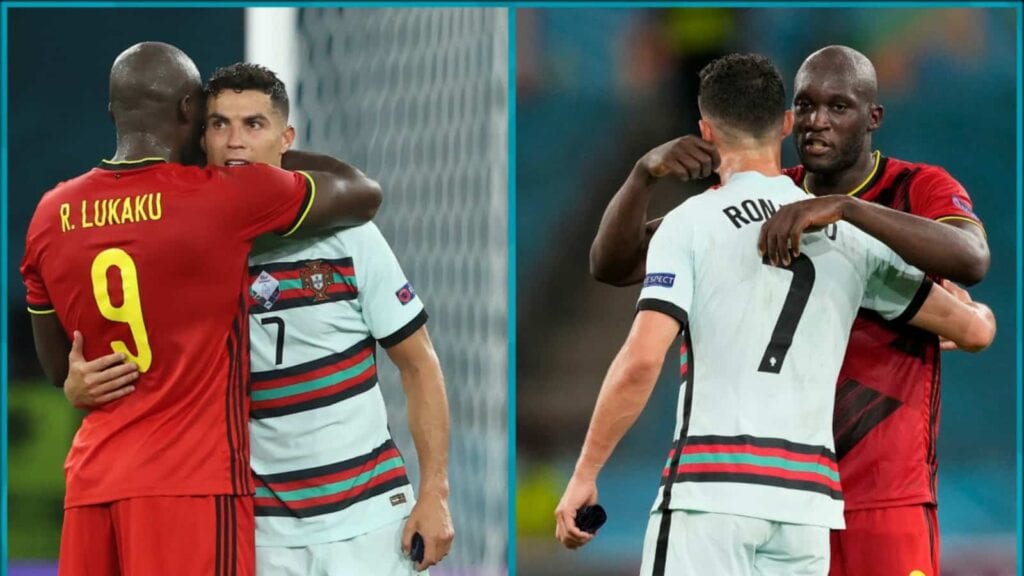 Cristiano Ronaldo had a memorable outing for his national side as he has scored 5 goals so far and leads the race for the Golden Boot in EURO 2020. He put in a real shift against Belgium as well but the result did not go in his or his side's favour after the full time whistle blew in Seville.
The Portuguese star who was visibly gutted and disappointed after the defeat has now penned an emotional farewell to the competition on his social media accounts- Instagram and Facebook.
He wrote, "We didn't get the result we wanted and got out of the test before we wanted. But we are proud of our journey, we gave everything to renew the title of European Champions and this group proved that it can still give many joys to the Portuguese."
"Our supporters were tireless in supporting the team from start to finish. They were the ones we ran and fought for to match the trust they put in us. Couldn't get where we all wanted, but here's our sincere and deep appreciation."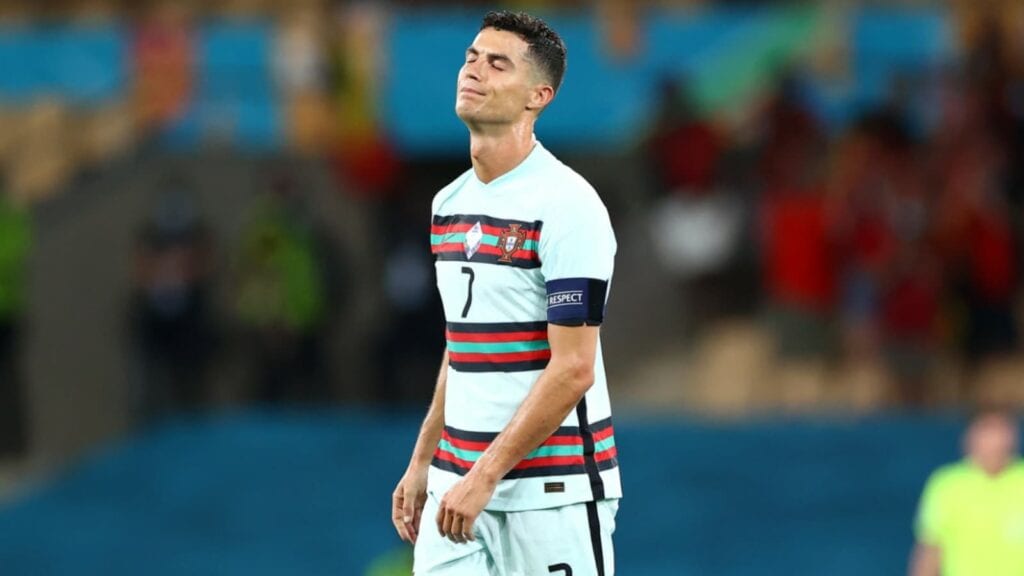 Showing the spirit of a true champion, he wished all the remaining sides good luck and vouched that Portugal would fight back and come back stronger for the upcoming FIFA World Cup in 2022.
"Congratulations to Belgium and good luck to all the teams continuing in the competition. As for us, we will come back stronger. Força Portugal!"
Also Read: Defending champions Portugal lose out to Belgium in Round of 16