The Euros 2020 has set another example when the lesser-known teams have managed to throw surprising results in major events. Whether it was Greece lifting the 2004 European championships or Croatia making it to the final of the 2018 FIFA World Cup, every FIFA event has witnessed the underdogs showcasing their capabilities.
This edition of Euros has witnessed the arrival of Denmark as one of the surprise packages. The Danes suffered a big blow in their first game against Finland when Christian Eriksen suffered a cardiac arrest and had to be ruled out of the tournament. Many thought that losing a crucial player might prove costly and the team might make an early exit but the players regrouped well and took the challenge head-on.
The Danes like wounded tigers showed rock-solid determination and spirit much to the surprise of many. Manager Kasper Hjulmand has showcased organized man-management and has created an environment where players have felt comfortable expressing their concerns. The 49-year-old manager is working with every player closely. Hjulmand has used a 4-3-3 formation bringing more connectivity between the forward line and the midfield which is yielding positive results.
The Denmark team has looked sharp in all departments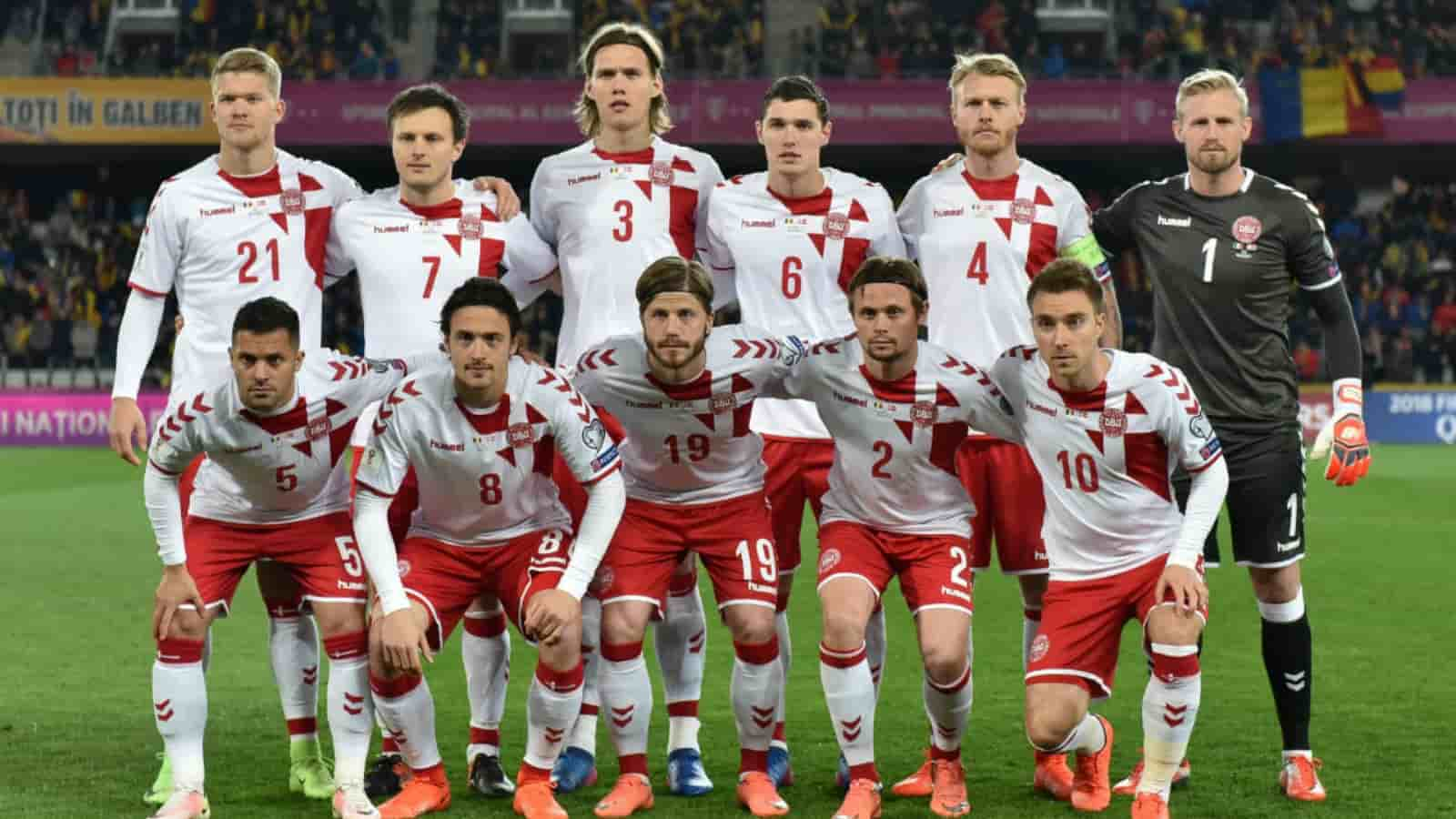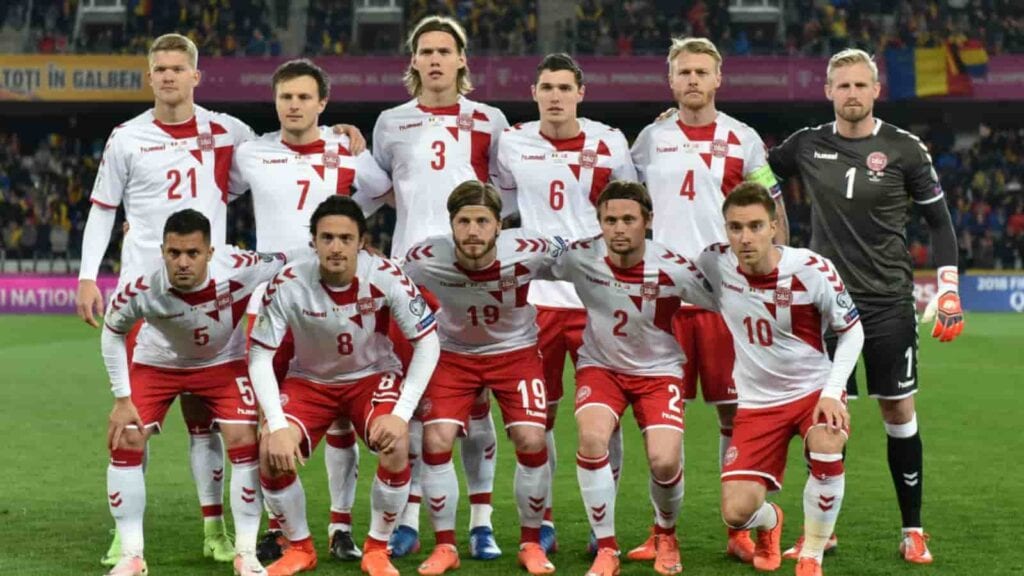 With forwards Kasper Dolberg and Martin Braithwaite colluding well alongside Mikkel Damsgaard and Yussuf Poulsen being made to play a bit deep the strategies have brought positive outcomes till now. The midfield consisting of defensive midfielder Thomas Delaney and central midfielder Pierre Emile Hojbjerg is providing assuredness with their clever and organized build-up play at the centre alongside central midfielder Mathias Jensen who has added an attacking flair with his offensive play and neat one on one exchanges. Andreas Christensen has looked solid alongside Joakim Maehle and Simon Kjaer who has operated with clever sightedness. Kasper Schmeichel has provided reliability between the sticks.
The Danish have looked a formidable outfit when it comes to converting chances during set-pieces directly or through run of play through clever distribution. Denmark hammered Wales 4-0 in the round of 16 encounter but their 2-1 win over an inspiring and unpredictable Czech Republic side in the quarter-finals was far too impressive. Denmark looked fierce with its pressing game and their strikers looked potent with their attacking style of play while the midfield controlled the possession with formulative playmaking.
The midfield emphasized on short passes while playing against Wales but against the Czechs, the possession was controlled mainly through aerial passes, especially in the 2nd half. This Denmark outfit hardly has any big names but it is their belief in their abilities and collectiveness that has been their mantra of success till now.
Kasper Hjulmand and the team management has done a fine job so far in executing their plans with some impressive tactical changes. Hjulmand is also working on the team's temperamental aspect which has made them ready for tougher challenges but still, it's like a work in progress. The Danes have looked technically sharp with their control and skillful creativity which has made them fierce competitors this euro.
In spite of being short of a key player Hjulmand has picked the right combinations so far. Even though Denmark doesn't win the Euros this team has made us believe whatever the odds one can achieve anything if we work diligently and show perseverance. Denmark won the Euros way back in 1992 and this team can surely take inspiration by remembering that moment. So far, the Hjulmand's side has shown a lot of promise with their performances and if they pull out a surprise by winning the Euros then these players would be remembered as legends for many more generations to come.
Also Read: Gareth Southgate proving his critics wrong this euro