The European Championships have finally settled into its groove after the initial set of games which has seen all of the 24 participating nations play atleast one match. Belgium and Denmark would be in action for their second match of EURO 2020 and come out with all 3 points at the end of the match.
Denmark vs Belgium Match Details
Fixture: Denmark vs Belgium
Date: 17th June(UTC, CET, IST)
Timings: 18:00 in CET, 16:00 UTC, 21:30 IST
Venue: Parken Stadium, Copenhagen , Denmark
Previous Meetings between Denmark vs Belgium
The two sides have previously met 15 times in the past and the head-to-head record is currently shared by both the teams. Belgium and Denmark have each won 6 times each the remaining three matches have ended in stalemates. The recent outing between the two sides saw Belgium emerge 4-2 victorious over the Danes.
Denmark vs Belgium Predictions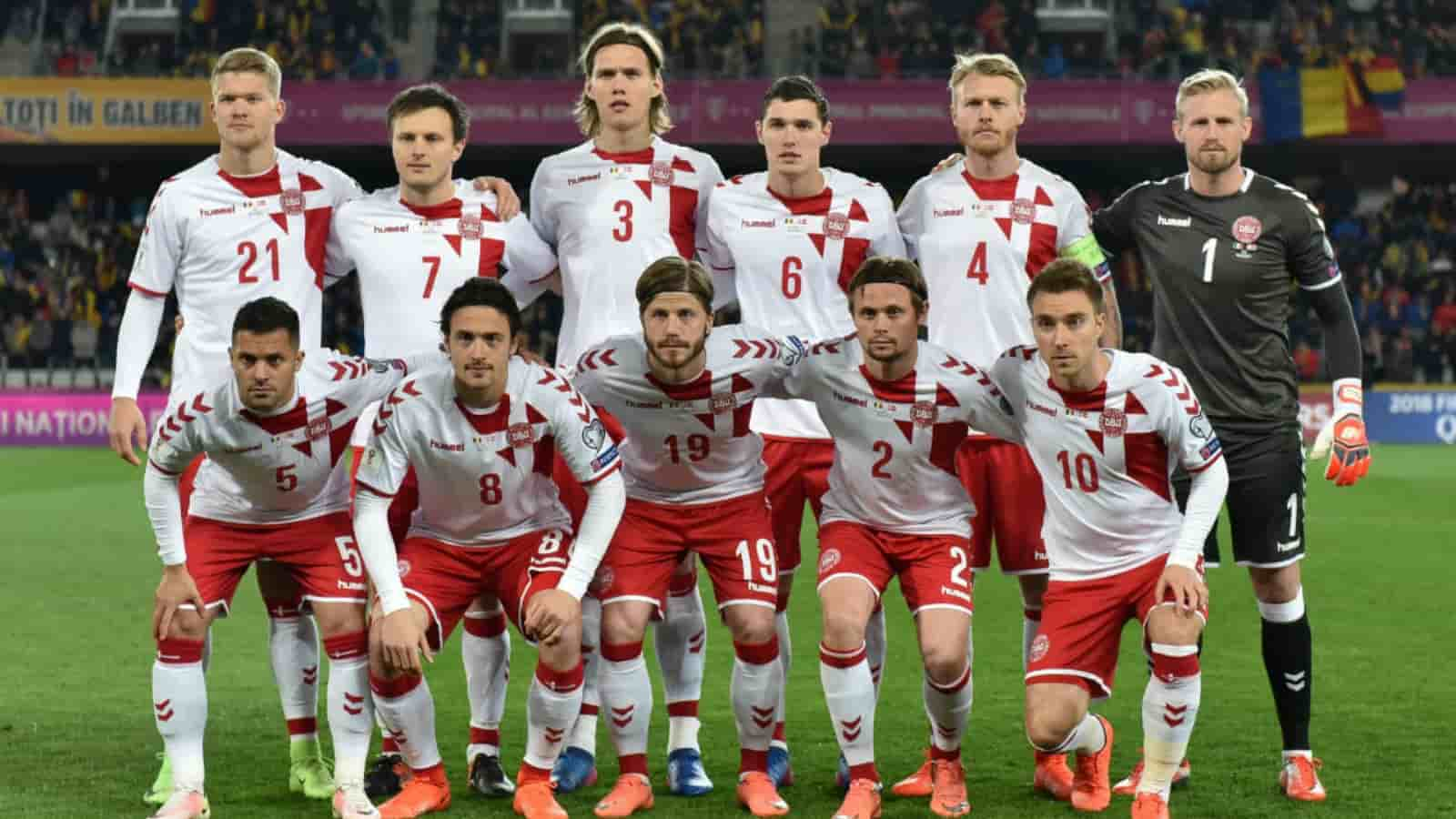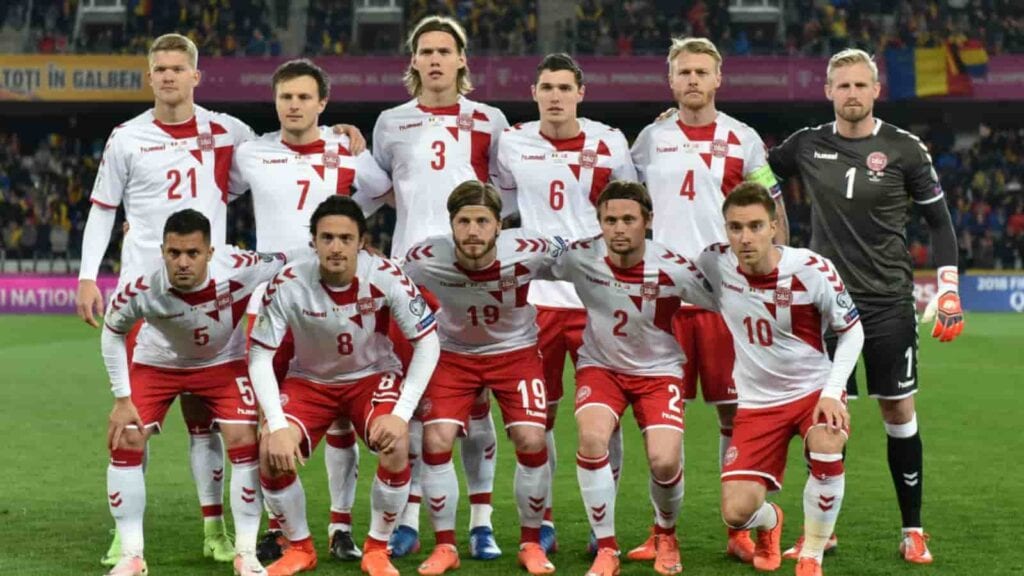 Denmark are coming into their second match off a 1-0 narrow defeat against Finland. However, the first match of the tournament turned out to be something more than football and they displayed immense grit and courage to carry on playing even after seeing one of their brothers, Christian Eriksen suffered a cardiac arrest while playing in front of their eyes. They would look to come out and play the rest of the matches for Eriksen and secure their qualification into the latter stages of the competition.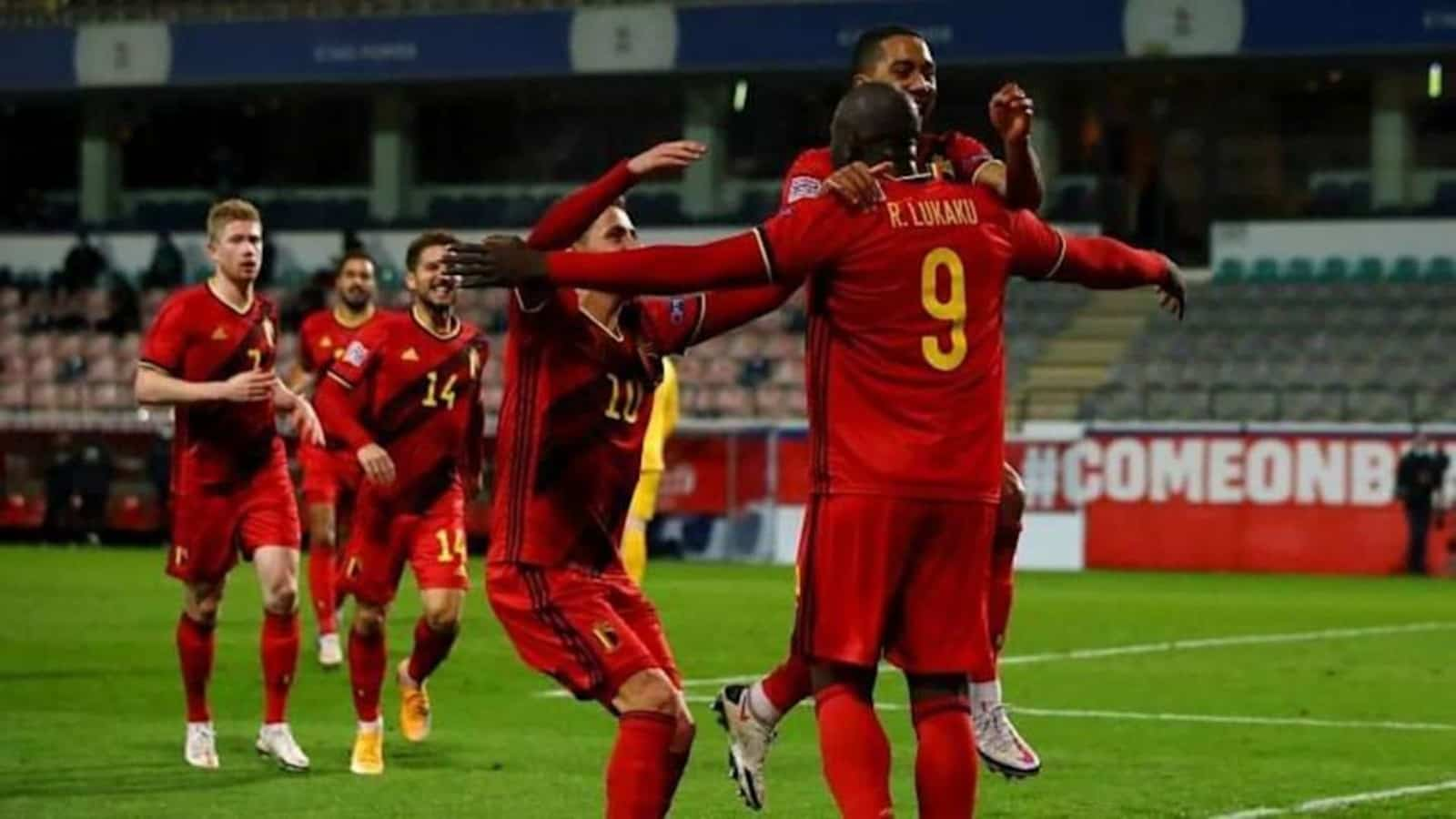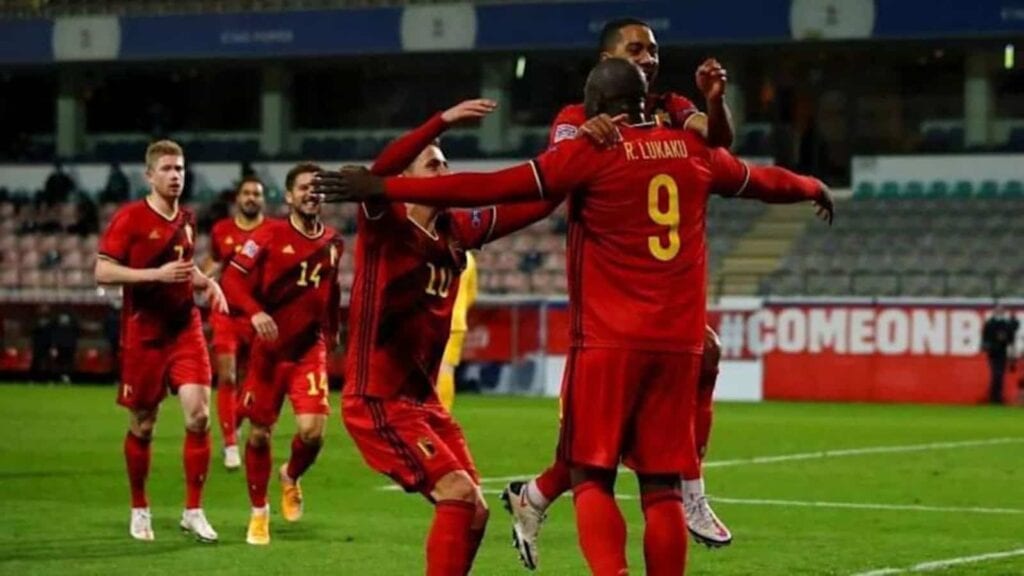 Belgium, the number 1 ranked side in Fifa rankings have had a terrific start to the competition, registering a comfortable 3-0 win over the Russians in the first match. With the addition of Kevin De Bruyne, the Belgians would be even more threatening in attack against Denmark as they look to confirm their place in the knockouts of the tournament. They look like a well oiled outfit at the moment and would start favourites to win the match against Denmark.
Who will win Denmark vs Belgium Match
Belgium start clear favourites for this match against Denmark, and despite the match being played at Copenhagen there would be plenty of support from the travelling Belgian supporters. Belgium will look to confirm their qualification into the knockout stages of the EURO 2020, with another victory. For the Danish team, they need to play out a perfect match if they are to trump their opponents and they would be egged on by the Christian Eriksen incident in the last match to eke out a win for their side. Their defensive side of play has to be perfect and they need to put away the chances, whichever comes their way in the 90 minutes. It will be a very tough task and we expect a Belgium victory.
Final Denmark vs Belgium Predictions
Denmark 1-3 Belgium
Also Read: EURO 2020: Denmark vs Belgium LIVE stream: When, Where, and How to Watch