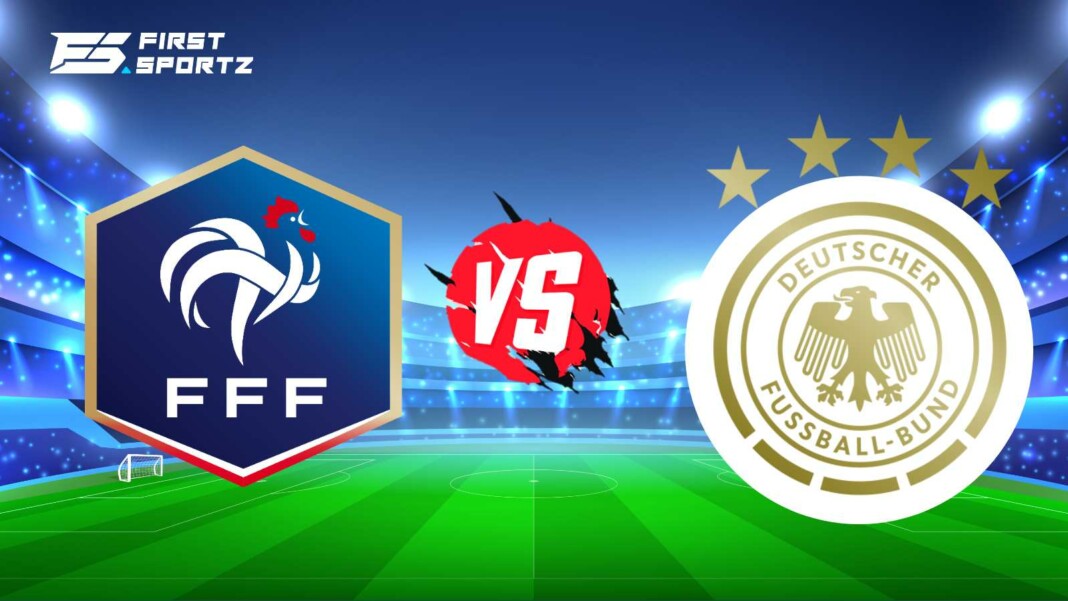 After we were enthralled and enchanted by Patrick Schick's glorious goal against Scotland yesterday we can finally say that Euro 2020 has shed off its initial jitters and it is finally looking like we are about to witness a formidable tournament this summer, which will be long remembered
France vs. Germany Match Prediction
When the fixture charts came out, everyone had fixated on Group F, the 'group of death' as it is rightly termed, and today we have the first blockbuster match of the EURO 2020, the second match of Group F between two stalwarts of world football France vs. Germany in what seems like a re-match of the semi-final between these two teams five years back in Euro 2016 where France emerged triumphant.
France vs. Germany Match Details
Fixture: France vs. Germany
Date: 16th June (IST), 15th June (UTC, CET)
Timings: 12:30 AM IST, 19:00 UTC, 21:00 CET
Venue: Allianz Area, Munich, Germany
Previous Meetings between France and Germany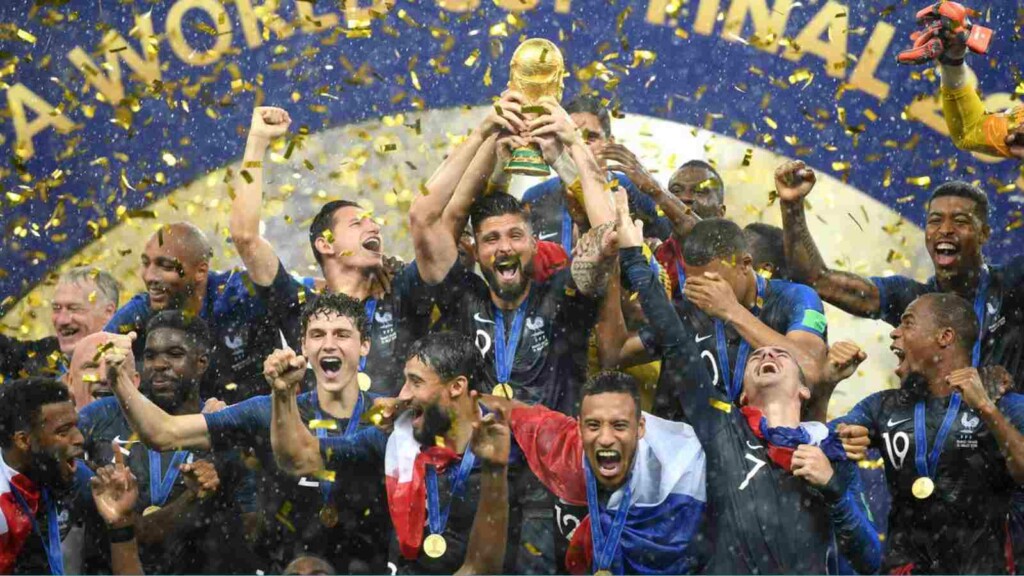 As the Les Blues and Die Mannschaft look to renew their hostilities we take a look back at their head to head runs, with France having won 14 out of the 31 games they have played against each other while Germany have managed 10 wins and will definitely be out looking to add to their tallies. In the EURO 2016 the reigning world champion triumphed over Germany courtesy a brace from Antoine Griezman and more recently these two European Giants locked horns in the Nations League in which one of the match ended in a goalless draw; however the French triumphed over the Germans 2-1 in the return leg.
France vs. Germany Predictions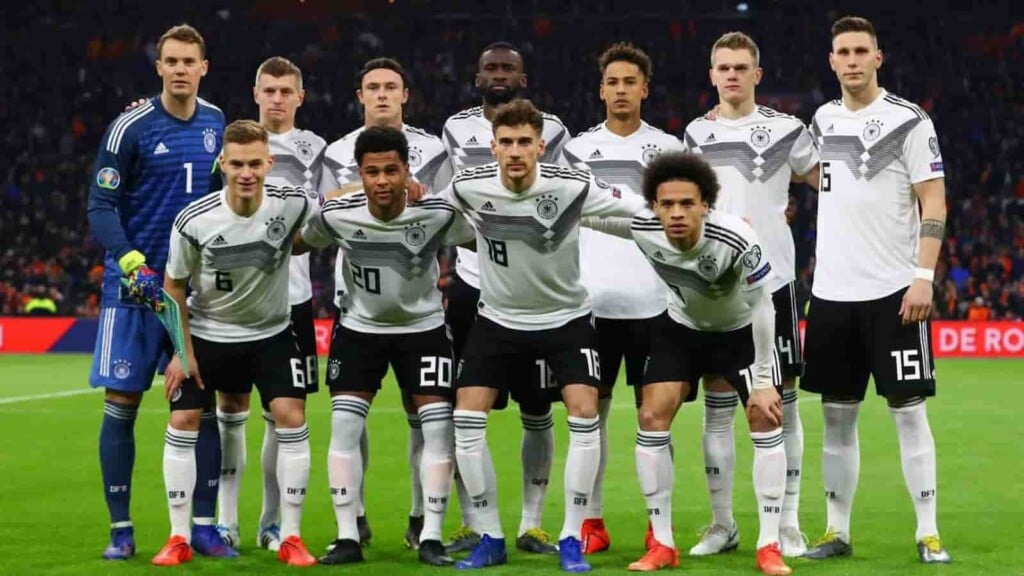 While both the team boasts of impressive names in their ranks, the current World Champion and runners of EURO 2016, France looks to have a slight edge over Germany. France have not lost a single match out of the twenty seven matches that midfield duo of Kante and Pogba have started and today France will look up to these two to provide the right momentum against the German midfield which possess stalwarts like Real Madrid midfielder Toni Kroos and Joshua Kimmich.
France have an incredibly talented squad at their disposal and have players like Kylian Mbappe, they will be arriving at Munich being the widely recognized favorites to win the match, however Germany are no mere pushovers. Although they have looked rather unsteady in recent times owing to their group stage exit debacle in Russia 2018 and their shock loss to North Macedonia earlier this year, they have bounced back with a statement 7-1 win against Latvia.
Who will win France vs. Germany Match
With Group F being the Group of Death every point will matter for every team in this group looking to advance to the next stages of the tournament. It won't be any different for these two teams too as they will be looking to start strongly and a win against a big side would prove to be immensely moral boosting. Considering the quality of both the squad, we are predicting that France would pip Germany and land the points tonight by a narrow margin of 2-1 as it would be hard for Germany to break down the midfield duo of dynamic Pogba and the indefatigable Kante.
PREDICTED FINAL SCORELINE: FRANCE 2-1 GERMANY
ALSO READ: EURO 2020: HUNGARY vs PORTUGAL Dream11 Prediction, Playing XI, Teams, Preview, and Top Fantasy picks