The Euro 2020 has witnessed some surprising results with teams like France, Netherlands and Germany making early exits. One team which has stood up to its reputation till now is England. The 3 Lions have looked like an organized unit under Gareth Southgate and made everyone take notice of their disciplined functioning with some spirited performances. The 50-year-old manager has always been the critics favourite but when his tactics yield surplus he is praised.
Southgate's strategies were always questioned by the media when he ended up on the losing side but this Euros Southgate would look to silence his critics. The former England international was brought in place of Sam Allardyce in 2016 after showing fine man-management skills and after achieving positive results with the England under-21 team. Only Fabio Capello had a better track record than Southgate as England manager but Southgate is looking in a prime position to better his record.
Gareth Southgate acing the tough calls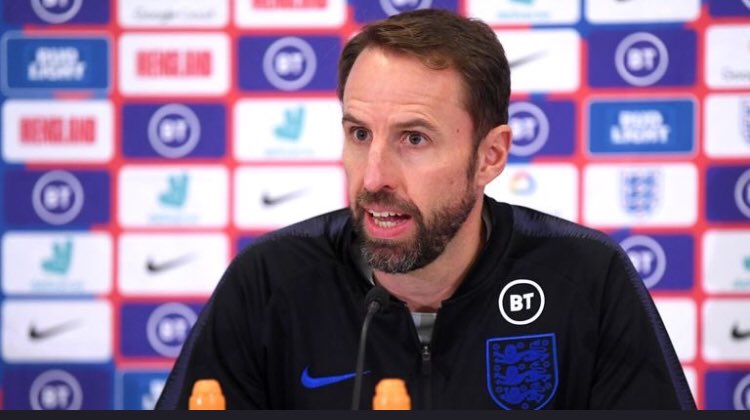 So what separates Southgate from other managers this euro. Southgate has taken some tough but bold decisions. Whether it is selecting Bukayo Saka in place of Jadon Sancho against the Czech Republic or using Jack Grealish as a substitute against Germany in the round of 16 encounter where Grealish made a contribution in both goals scored by England.
Southgate has implemented a system for every opponent and is opting for combinations accordingly which is why he was questioned that despite having creative talents in the squad the manager hasn't utilized them fully but till now his strategies have yielded results.
The current English side boasts of some wonderful performers who could be future stars. Every department has additional back up and we are seeing an English side with some amount of width in the bench strength after a long time. Southgate has utilized Raheem Sterling wisely and allowed him to play a little deep against teams who are not defensively strong at the wings while Harry Kane has operated well at the centre assisting Sterling well. With players like Grealish being used by Southgate in bits and pieces, they have responded well to provide pace and acceleration in the forward line as well as midfield.
The midfield is looking more compatible and Kalvin Phillips addition has added more fluency at the centre. The Euros being his first major event Phillips has shown solidity with his offensive game confidently while moving forward. Young midfielders Declan Rice, Mason Mount and Phil Foden have also coordinated well alongside the experienced Jordan Henderson. The defence has looked technically solid with the likes of Harry Maguire, Kyle Walker and with the likes of Kieran Trippier assisting with assuredness at the wings. Southgate has opted for players who can play in dual positions alongside players who are more physical at the back.
Huge challenge awaits Gareth Southgate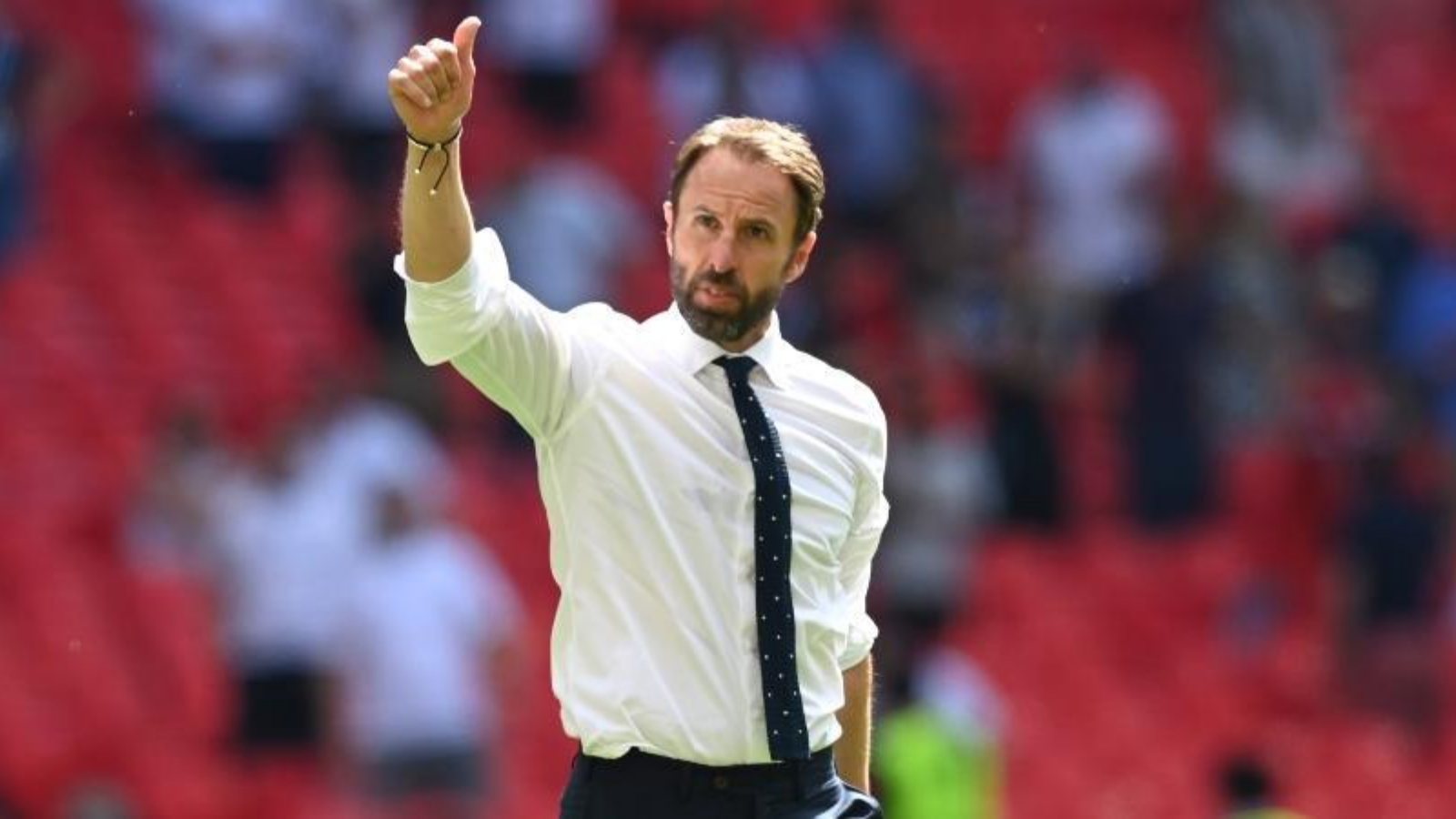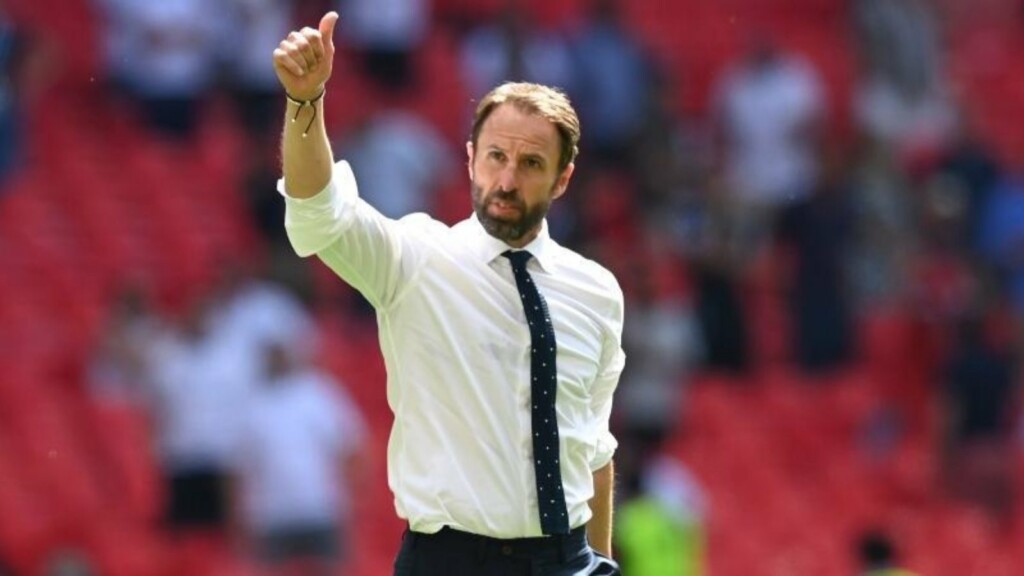 The 3 Lions under the guidance of Southgate are going through a rebuilding phase and are showing a reestablished mental fortitude which might help the players, especially the younger crop, develop a temperament during demanding situations. The manager has shown faith in his players' abilities and is working with every player strategically as well as on mental aspects. Southgate and the team management would aim the team shows the same level of work ethics as it is looking a team for the future.
The players' need to keep up the consistency level at par. Southgate has a big challenge on his hand but the way he has inspired his wards till now the day isn't far when this English side could be unstoppable if they play to their potential. Even though England doesn't win the Euros the 3 Lions are bound to achieve greatness at some point of time in the future.
Also Read: Shubman Gill injury replacement: 4 players who could partner Rohit Sharma