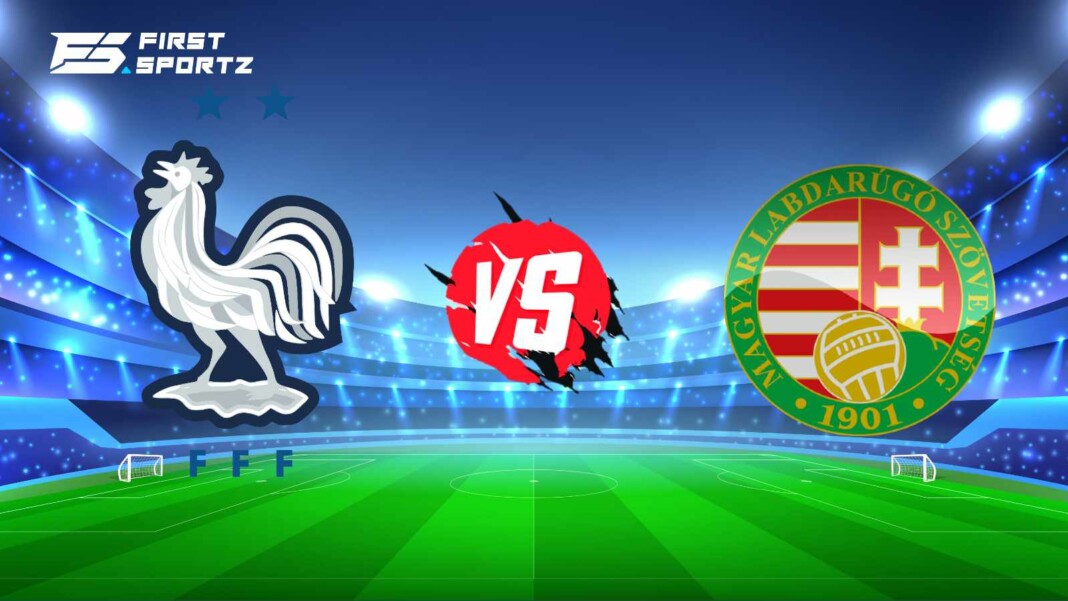 We have come towards the middle of the EURO 2020 group stage matches, and the majority of the 24 teams have played two of their allotted 3 matches in the competition. A lot of the teams have already booked their spots for the Round of 16, and a few more might today from the Groups E and F.
Here are our predictions for the Hungary vs France match.
HUNGARY vs FRANCE Euro 2020: Match Details
Match Name: Hungary vs France
Timings: 13:00 in GMT, 18:30 in IST, 15:00 CET
Date: 19th June, 2021
Venue: Puskas Arena, Budapest
Previous meetings between Hungary and France
Contrary to what you might think, the Hungarians have the edge over the French in football matches. The two teams have met on 23 occasions in the past, with the latest coming way back in 2005 in an international friendly. Hungary have had the better of France on 12 matches, and have drawn 3. France have won only on 8 occasions and would be keen to improve their run this time around in the EURO 2020.
HUNGARY vs FRANCE Predictions
France are coming off the back of an excellent result against Germany in what was one of the biggest matches of the tournament so far. They will look to confirm their position into the Round of 16 stages of EURO 2020 with yet another strong performance against Hungary. They are one of the favourites to lift the title this year, after having missed out last edition in the finals to Portugal. A determined bunch with Didier Deschamps at the helm would definitely want to put in a strong statement and come out with a win today.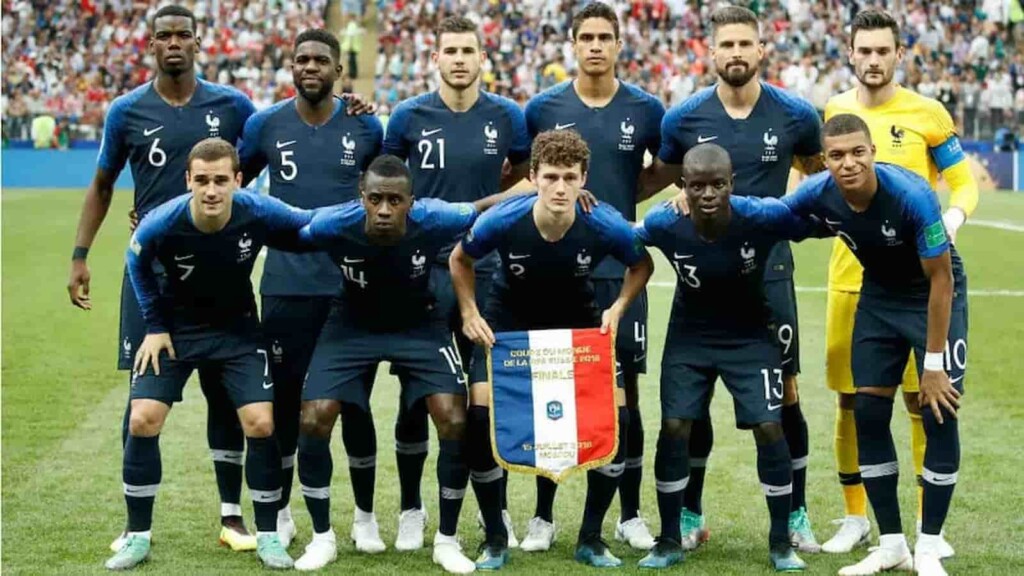 Hungary have been hard done by, one would think by the seedings coming into the EURO 2020. Placed among 3 heavyweight teams of Europe, in group F they are already coming coming off a 3-0 heartbreaking defeat against Portugal. although the side displayed their strengths in keeping the Portuguese at bay for more than the first 75 minutes of the match, their inexperience let them down towards the end. For them a point from this match would be point gained and not 2 points lost but however never rule out a surprise in a tournament of this magnitude.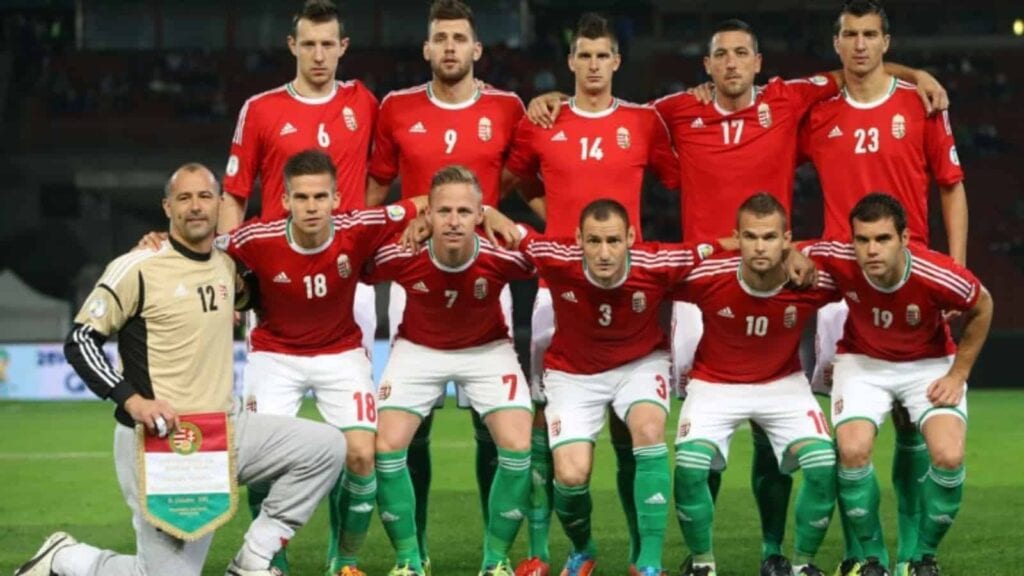 Who will win Hungary vs France Match
The obvious favourites for the tie are France who have the likes of Karim Benzema and Kylian Mbappe in attack, who can tear apart any opposition defence on their day. With the added incentive of qualification into the Round of 16, expect the French side to come out with all 3 points as Didier Deschamps looks to avoid any kind of banana peel in what could be their year to finally lift the trophy.
Final Prediction: Hungary 0-2 France
Also Read: EURO 2020: Hungary vs France LIVE stream: When, Where, and How to Watch