Joachim Low's men escaped a major scare against Hungary in their final match of the group stages. Germany came from behind twice to earn the point necessary for seeking qualification into the Round of 16 of EURO 2020.
Hungary scored in the 11th and immediately after Germany's equaliser in Munich and the writing looked to be on the wall for Low and his men. A group stage exit would have been the last thing that the 2014 World Champions would have wanted.
Germany escaped a major scare against Hungary and Joachim Low does not want a repeat against England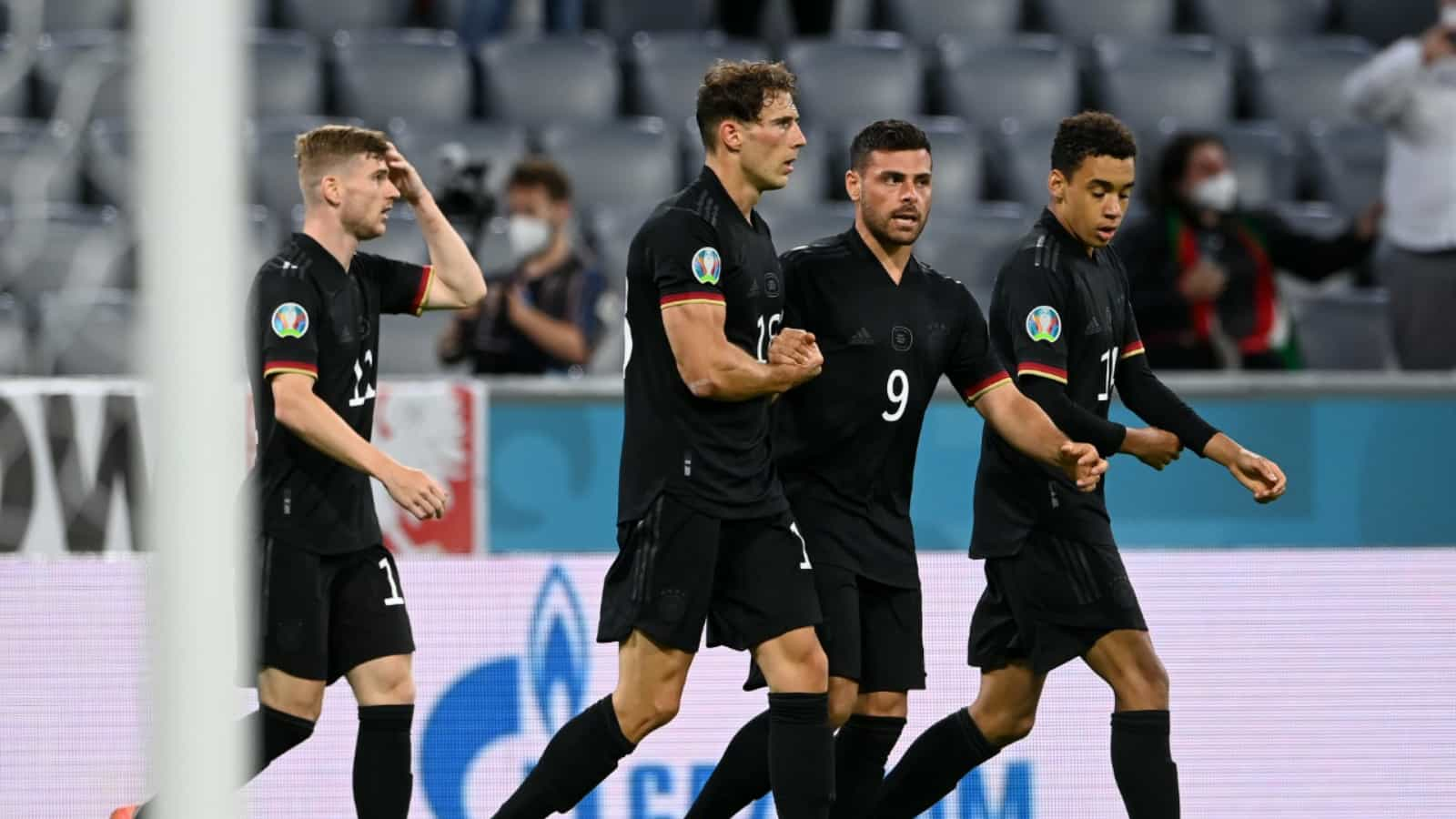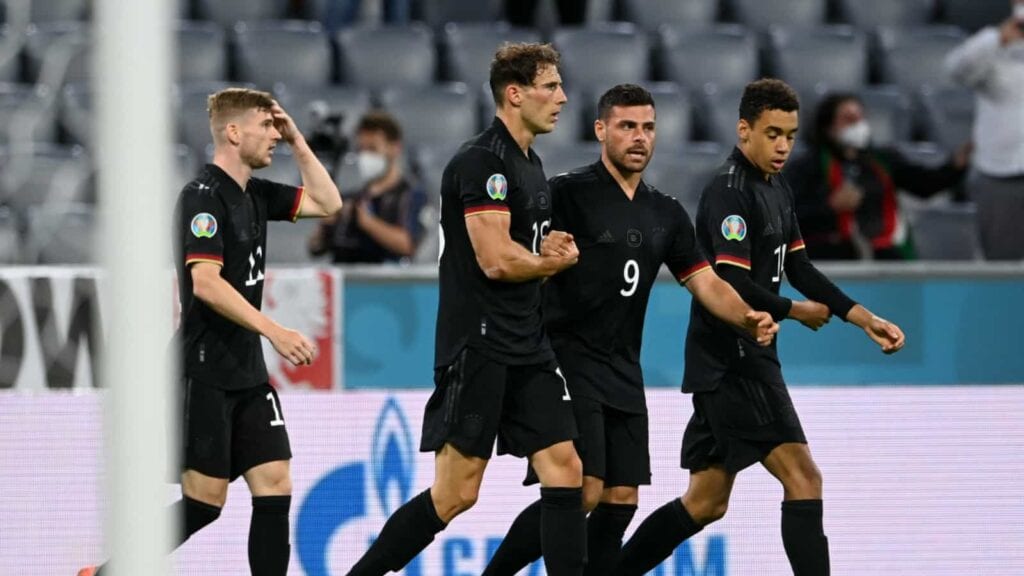 However, all of those concerns can now be shrugged off as Leon Goretzka's 86th minute moved them up to second in Group-F and has set up a Round of 16 clash against England at Wembley. Although Low shrugged off the concerns they had in this match, he also warned his team of being careful and not to repeat their mistakes for the heavyweight match against the Three Lions.
"I'm not worried, it's a totally different match," he said. "Hungary parked the bus, with everyone behind the ball, entered every duel, against England it will be a totally different match.
"They are playing at home, they want to attack, it's going to be an open match, more open than it was tonight. We need to improve on things, we are aware of that, and need to take care and be careful, especially at set-pieces."
"We cannot repeat the same mistakes again. We need to do things better here, but ahead of the match against England, we're looking forward to it."
Also Read: EURO 2020: Best Goals of EURO 2020 Group Stages