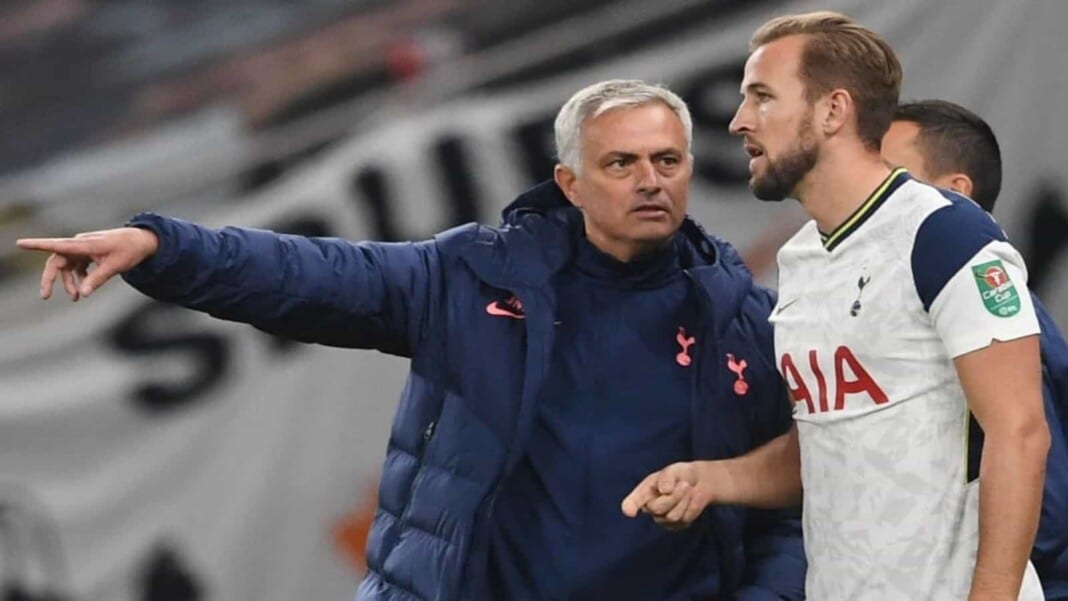 Is the EURO 2020 coming home this year? A question English football fans have been asking for ages. All of those would be answered on 11th of July, but seeing there performances in the competition so far, no one would bet on them to go all the way and lift the trophy.
A 1-0 win over Croatia was followed by a 0-0 draw against Scotland and a lot of question marks have been raised over the playing style of the English Lions. One thing in particular which has hurt them most, is the form of their skipper and striker Harry Kane. The striker has endured a tough outing in both games and was eventually subbed off by Gareth Southgate.
The English team are not reaching Harry Kane, feels ex-Spurs boss Jose Mourinho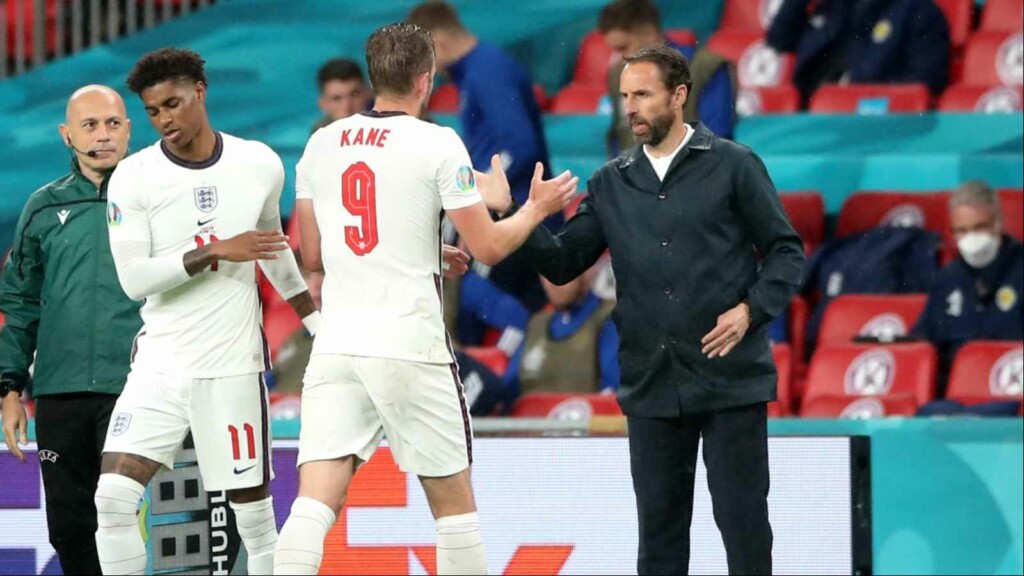 A lot of talk has since surrounded the player's performance and now his former Tottenham manager, jose Mourinho has weighed in on the subject. Under Jose Mourinho, Kane enjoyed great success last season winning the Golden Boot and the leading Assist winner in the Premier League.
"A striker also depends on his team and depends on the dynamics. The best thing for a player is when he's lucky enough to play in the national team with very, very similar routines and dynamics that the player has in the club," Jose Mourinho told TalkSport.
"For example, if for a defender in the club he plays three in the back, the best thing is to go to the national team and be exactly in the same dynamics. In attacking areas I believe it's the same. In this case the way is trying to play, there is no transfer of dynamics from club to national team."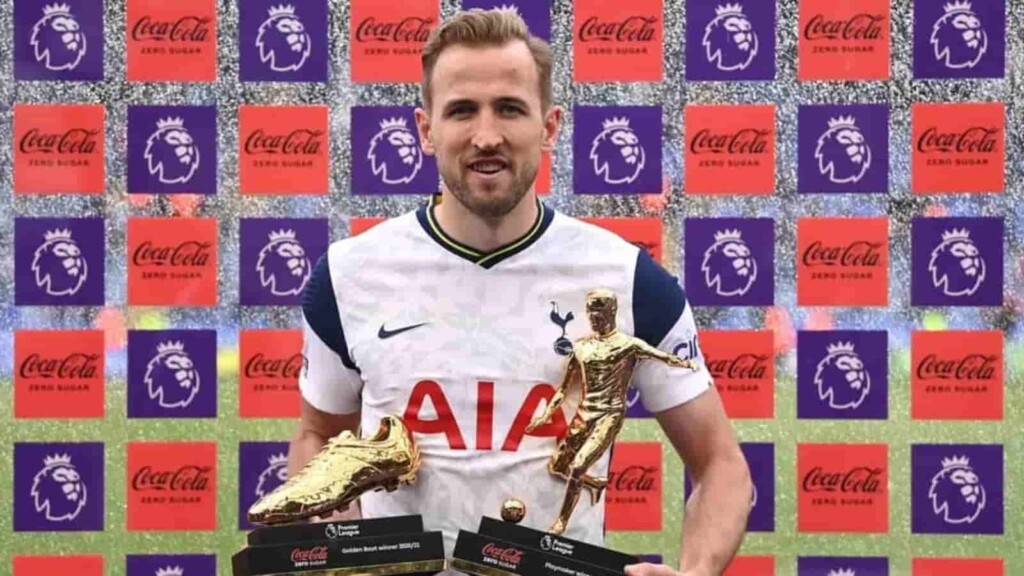 The current AS Roma manager suggested ways on how to get the best out of Harry Kane for the upcoming England matches. He faulted the English players for not feeding the ball to him enough.
"In Harry's case I think the team is not reaching him. Harry when he drops, they need to find him. He needs players to make movements behind his shoulder. They must attack the last line. When the full-backs arrive in crossing positions, which they are not doing at the moment, Harry is in the box and you know his movement."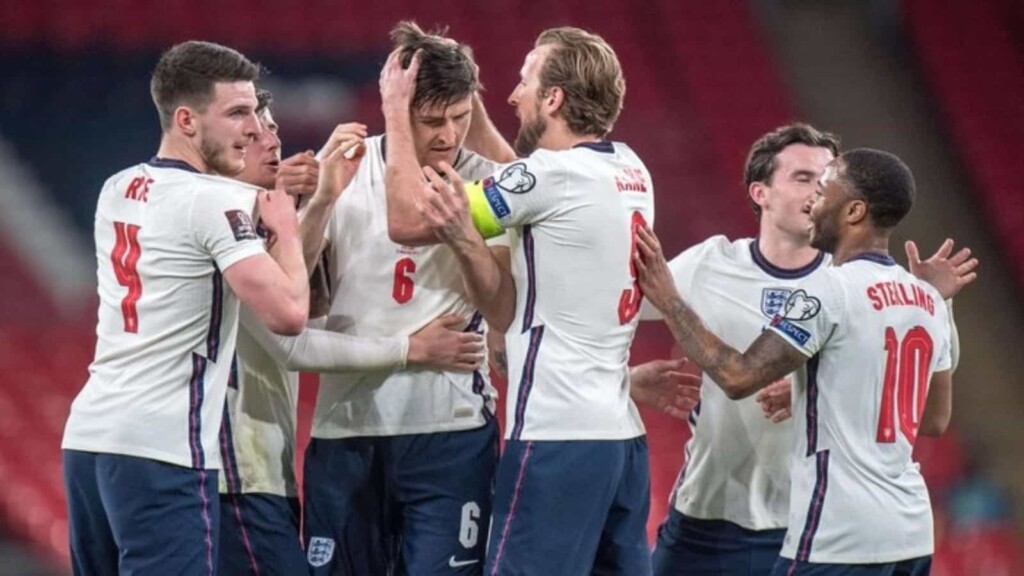 "With Harry, I would ask 'How many chances has he missed?' Zero. 'How many crosses have been delivered to him?' Zero. 'How many vertical passes into his feet, in between the lines?' Zero."
Lets see if Harry Kane is able to make an improvement to his game in England's final game of the group stages in EURO 2020 against Czech Republic and whether the English players follow Jose Mourinho's suggestions.
Also Read: Roberto Martinez hails return of injured stars for Belgium after win over Finland