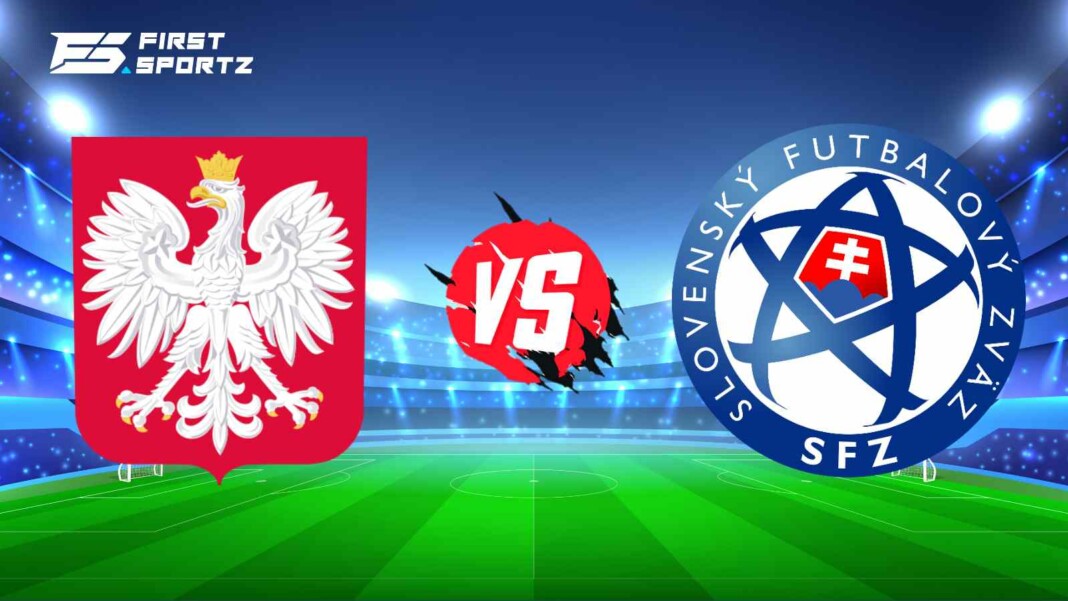 With the group stage matches of the Euro Cup 2020 finally looking to shift gears it is going to be a long hard battle to see who lifts the 16th Euro Cup trophy amidst the Wembley sunshine on 11th July. After few slow and cautious starts by teams to the group stage match and an unfortunate incident featuring Christian Eriksen we are finally gaining momentum in a tournament which was delayed by a year due to the Corona Virus pandemic that gripped our lives.
POLAND VS SLOVAKIA MATCH PREDICTION
The first match of Group E will see Poland take on Slovakia in the ninth match of the tournament as things are slowly starting unravel. The match will see Poland, led by Bayern Munich's mercurial forward Robert Lewandowski, who recently broke Gerd Muller's 40 goals in a league season record take on Slovakia, who just might punch things above their weight.
Poland vs Slovakia Match Details
Fixture: Poland Vs Slovakia
Date: 14th June (UTC, CET, IST)
Timings: 21:30 in IST, 18:00 in CET, 16:00 in UTC
Venue: Gazprom Arena (Krestovsky Stadium), St. Petersburg, Russia
Previous Meetings between Poland and Slovakia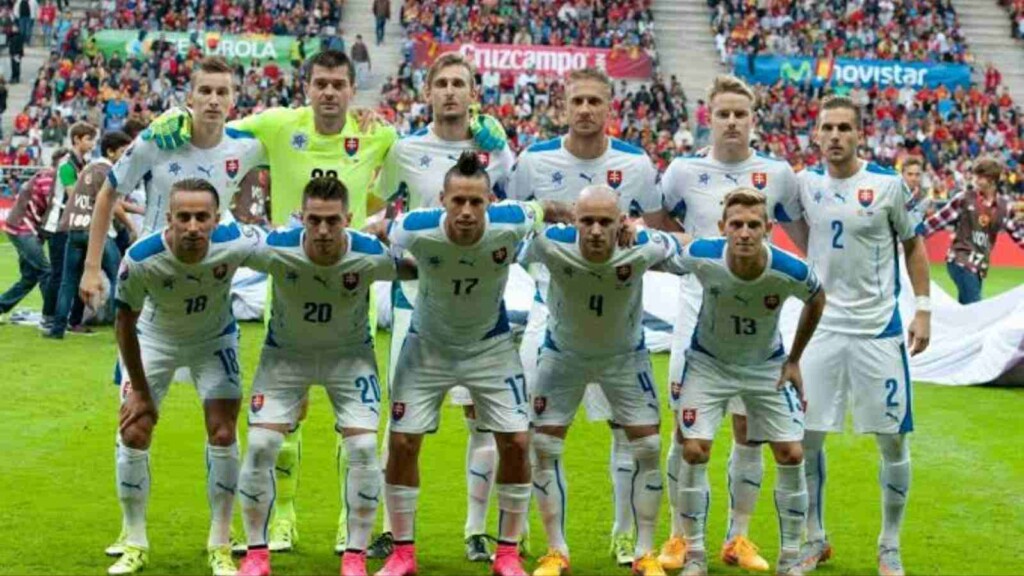 It seems that Slovakia has maintained an upper hand against Poland when it comes to previous meeting. Out of the eight matches played between these two teams Slovakia has come out on top on four occasions, whereas Poland has managed a tad less, with three victories in their bag. The previous meeting ended in a 2-0 win in favor of Slovakia which dates back to 2013. Since then Poland have improved in leaps and bounds and they will definitely be looking to settle the score today evening.
Poland vs Slovakia Prediction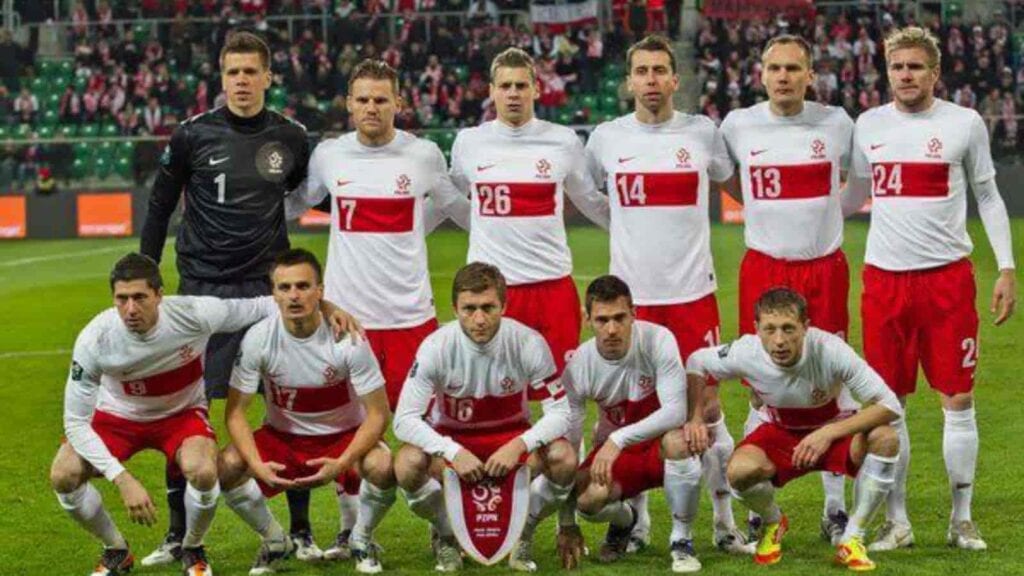 Poland will be looking to improve on their previous outing at Euro 2016 where they managed to reach the quarter finals only to lose in penalty shootout to eventual winners Portugal. Poland on paper looks better than Slovakia, having managed to qualify for the FIFA World Cup 2018 in Russia, whereas Slovakia has missed out on the past two world cups. Poland with Robert Lewandowski and Szczęsny definitely seems to have a better team but they come into the Euros with a mixed bag run of form having drawn twice and lost once in their last three matches. Slovakia on the other hand are unbeaten in their last three matches with one win and two draws.
Who will win Poland vs. Slovakia Match?
With heavy weights Spain expected to dominate the top standing of Group E, the second place is up for grabs and both Poland and Slovakia knows they cannot afford to slip up on the three points on the offering if they are to advance in this Euro 2020. With both teams almost evenly matched it should be a delightful match as both teams look to consolidate their chances. Considering the dynamics of the team we are predicting a stalemate of 1-1 with both teams looking to cancel each other out on the playing field.
PREDICTED FINAL SCORELINE: POLAND 1-1 SLOVAKIA
ALSO READ: Euro 2020 Poland Preview: Full Squad, Key Players, Fixtures, And Prediction