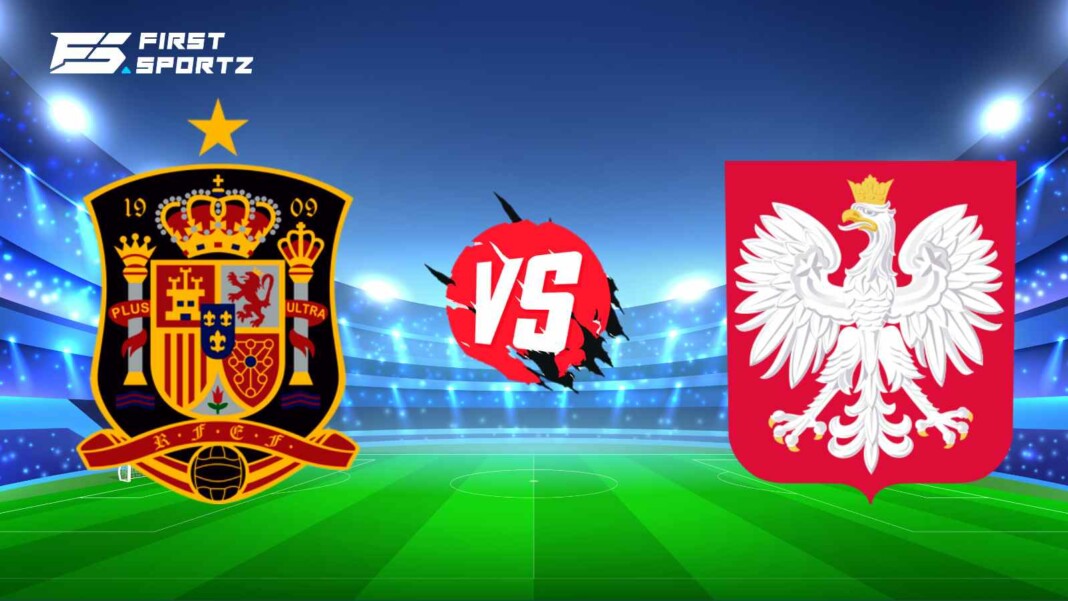 With the second round group stage fixtures of this summer's EURO 2020 coming to its business end, we will be starting with the last set of group matches from tomorrow. However, we are already quite enthralled and enticed by some of the glorious highlights of this year's European Championship, getting some brilliant individual performances and some eye-catching goals to relish.
Saying that, we will be setting our attention on the final fixture of this round of group stage matches, in which two times Euro Champions Spain take on Poland in a key group E fixture at the Estadio De La Cartuja in Seville, Spain, with both teams looking for a win to boost their knockout hopes. Here are our predictions for the Spain Vs Poland match.
Spain Vs Poland Match Details
Fixture: Spain Vs Poland
Date: 19th June (UTC, CET) and 20th June(IST)
Timings: 19:00 in CET, 21:00 UTC, 00:30 IST
Venue: Estadio De La Cartuja, Seville, Spain
Previous meetings between Spain and Poland
Spain and Poland have faced each other ten times previously, with Spain holding the clear upper hand, winning eight of them and Poland winning only once and the other ending in a draw. When the two teams last met each other in an international friendly back in 2010, Spain demolished the then Polish side 6-0.
Spain Vs Poland Predictions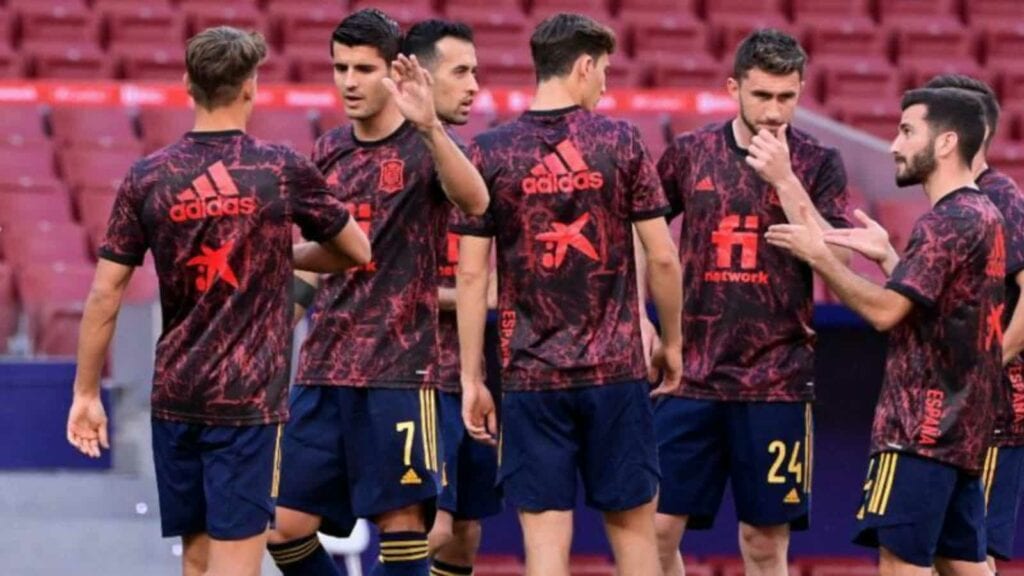 Two times Euro Champions Spain will be coming into this important group E fixture against Poland after only managing a 0-0 draw against Sweden in their first group game. Though they looked the better team by far, having a massive 87 percent possession and playing 917 passes with 5 shots on goal, they couldn't break the deadlock with Sweden holding off with a gritty fight. A win in this match would be putting them in a better position to qualify for the round of 16s but a loss today will see their hopes slumping to a low, as Poland will be looking to pull off an upset. Spain's defence looked solid last game with Pau Torres and Laporte and Llorente, and even the midfield looks in form with Pedri and Koke gelling well for La Roja, but today they will be depending much on their forwards Morata and Moreno to find a much needed goal.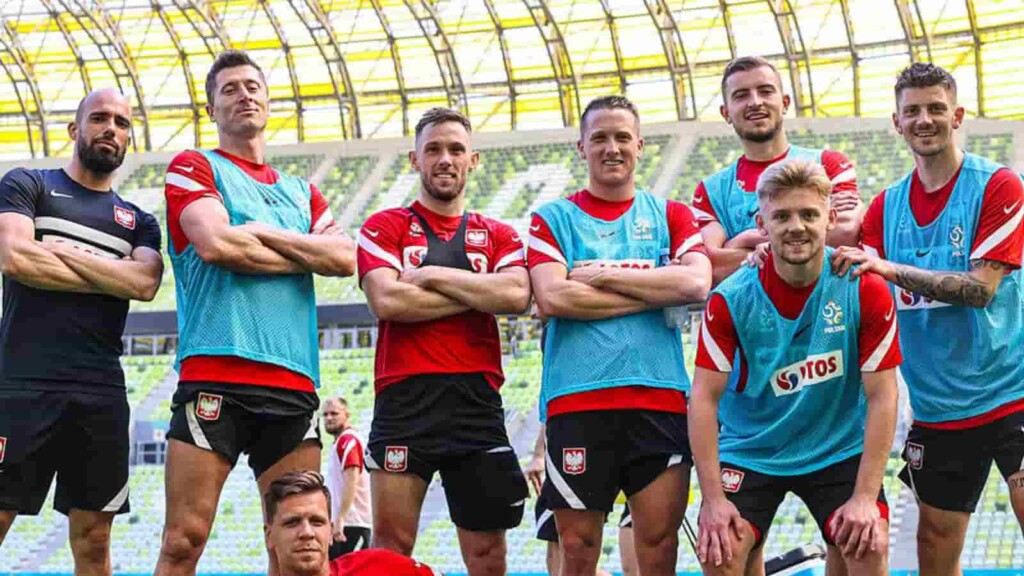 On the other hand, Poland will be largely hoping for a turnaround in their fortunes, after suffering a 1-0 defeat against Slovakia in their first group game. Their performance was quite the one they will be willing to forget, as they were outclassed on multiple occasions by the Slovaks. If they are to hope to upset the Spanish Armada, they will be depending largely on a show from talisman Robert Lewandowski, Karol Linetty and Piotr Zielinski, looking to give a toe to toe fight to Spanish.
Who will win Spain Vs Poland Match
The Spanish Armada will be going all out for a win in this match before they face Slovakia in their last match as they will be looking to put a step forward for the Round of 16 qualification, as they face a slightly weaker Poland side who are solely dependent on one man, Robert Lewandowski, who is yet to find his foothold in this tournament. We are predicting a narrow 1-0 win for Spain, but expect a good fight.
Final Prediction: Spain 1-0 Poland
Also Read: Euro 2020 Spain Vs Poland Live Stream: When, Where and How to Watch