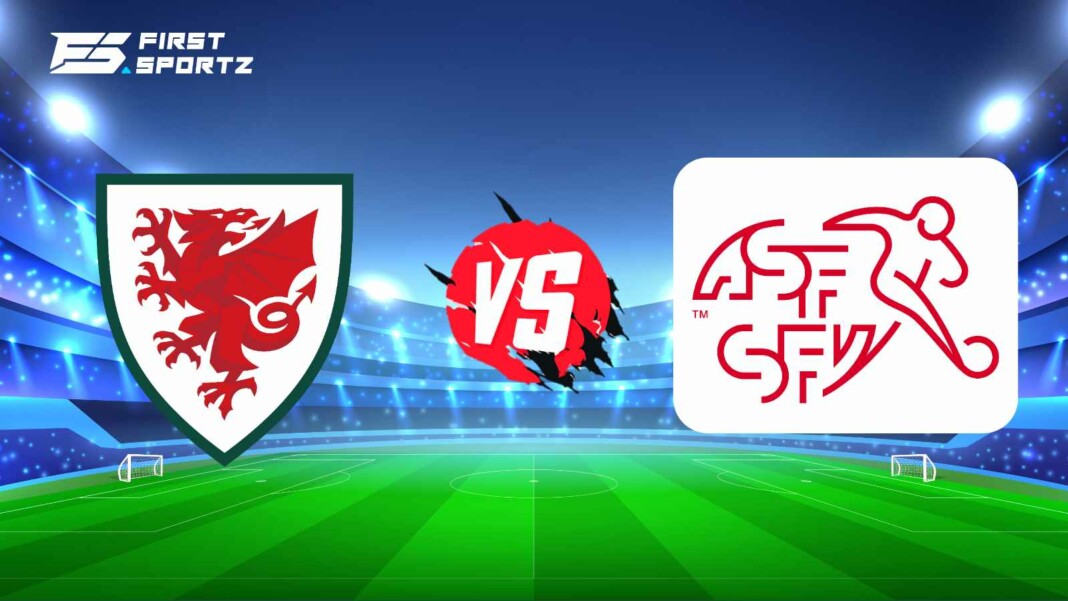 The biggest carnival of European football has now finally kicked-off after a prolonged wait of a year due to the corona virus pandemic. The top twenty four national teams from Europe will be competing over a month in the European Championships to lift the coveted title on 11th July and declare their reign until the next edition begins.
The second match of Group A will see Wales taking on Switzerland, which is only the second of the 51 matches taking place throughout the tournament in eleven different cities. The match will see one of the semifinalists of the previous edition clashing with one of the underdogs of this summer's tournament. Don't forget to tune into the action on time.
Wales vs Switzerland Match Details
Fixture: Wales vs Switzerland
Date: 12th June(UTC,CET,IST)
Timings: 15:00 in CET, 13:00 UTC, 18:30 IST.
Venue: Baku Olympic Stadium, Azerbaijan.
Previous Meetings between Wales and Switzerland
In the seven previous meetings between the sides, Switzerland have won 5 times and lost twice. However, Wales had the last laugh when the two teams last meet, securing a 2-0 victory over the Swiss in the 2011 European Championships, with Gareth Bale and Aaron Ramsey on target, as they look to emulate the feat this time too.
Wales vs Switzerland predictions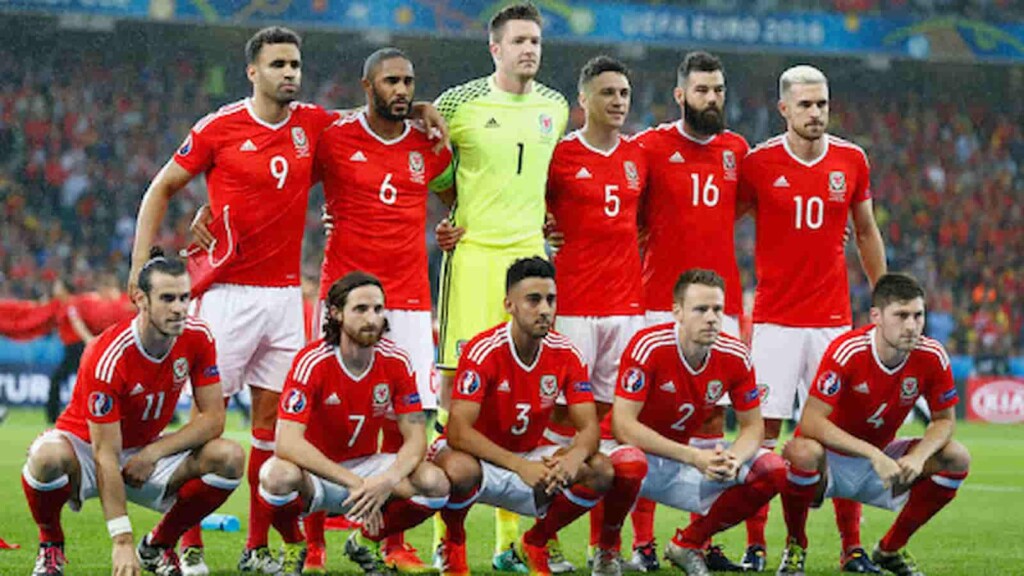 Wales will be looking to emulate their spectacular journey to the semi-finals at the 2016 European Championships in France where they were eventually defeated by champions Portugal. However, this time only eight squad members of that 2016 team are called up and many of them have lost their touch. But with a good fusion of young blood in Joe Rodon and Daniel James and seasoned veterans in Gareth Bale and Aaron Ramsey, the current Wales team can shock any team on their best day.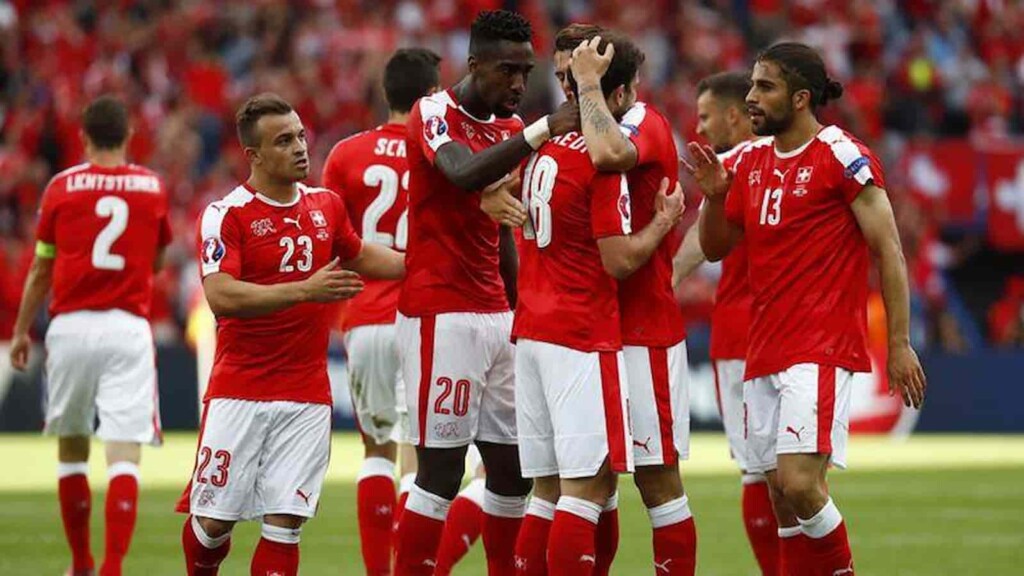 On the other hand, Switzerland come into the tournament after stringing a powerful performance, winning six games in a row. They are known to grasp any little chance that comes their way, and seize the occasion to express what they possess. Granit Xhaka and Xerdan Shaqiri's form will be crucial for the Swiss, and Yann Sommer will be a strong hurdle to cross on his day under the bars. All in all, it will a clash worth watching.
Who will win Wales vs Switzerland match
Both teams will be looking to start their of the tournament with a win, which would increase their chances of qualifying to the knock-outs massively. Sitting in a tricky group with strong oppositions such as Italy and underdogs Turkey, now it is to see which teams comes out at the top, with neither receiving the home support as they will be playing at a neutral venue in Baku. Considering Wales to be a much more balanced squad in current situations, we are predicting a narrow 1-0 win for the Welsh, as they look a more solid and well built side, keeping tight possessions in critical situations which can be matter of worry for the Swiss.
PREDICTED FINAL SCORELINE: Wales 1-0 Switzerland
Also Read: EURO 2020: Wales vs Switzerland LIVE stream: When, Where, and How to Watch