World Champions France kicked off their European campaign with a crucial victory against heavyweights Germany, as they overcame stiff German resistance in a tightly contested match to register a 1-0 win at the Allianz Arena in Munich. It was the marquee fixture of matchday one in this summer's European Championships, with both the heavyweights denying to offer each other even an inch of space, going neck to neck in every aspect. Mats Hummels' own goal in the 20th minute of the match gave France the golden goal for their win, with the Dortmund defender failing to clear a dangerous minus into the penalty box, as he ended up turning it into his own net.
France Vs Germany Player Ratings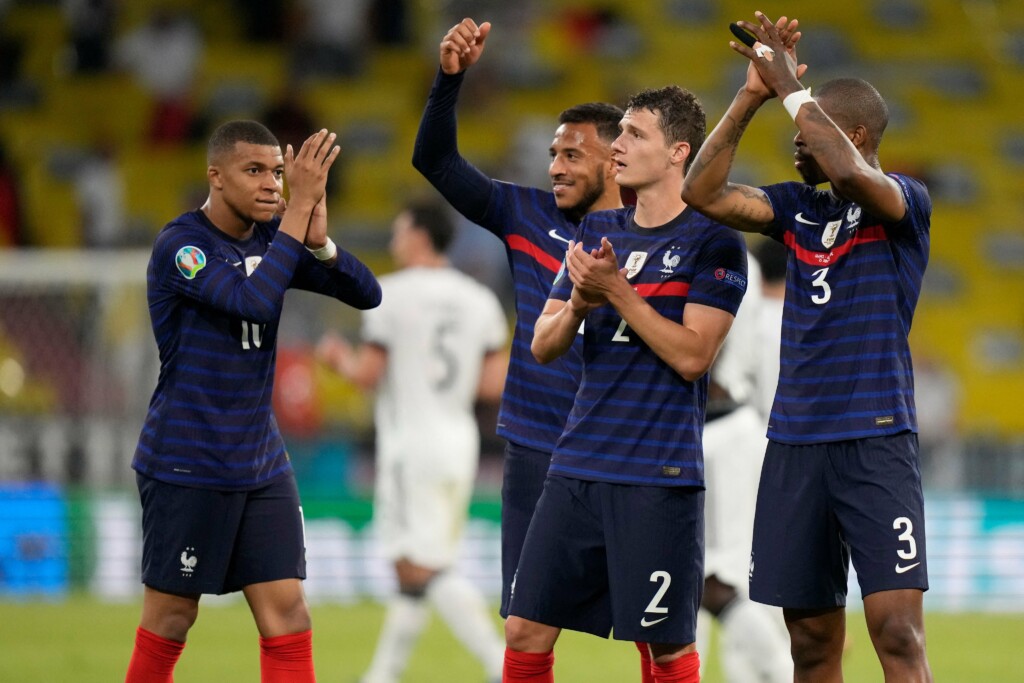 Germany pushed forward and created some good chances but failed to find the much needed goal, as they manhandled some key opportunities, thus ensuring that the Les Blues emerged as the eventual victors in the second match of Group F in Euro 2020.
Here are the players' ratings of the fixture.
Germany Player Ratings
Manuel Neuer – 6.5/10
Looked good under the goal. Had nothing to do to save Hummels' own goal. Made a good save and was clinical in ball distribution.
Matthias Ginter – 5.5/10
Mats Hummels – 5/10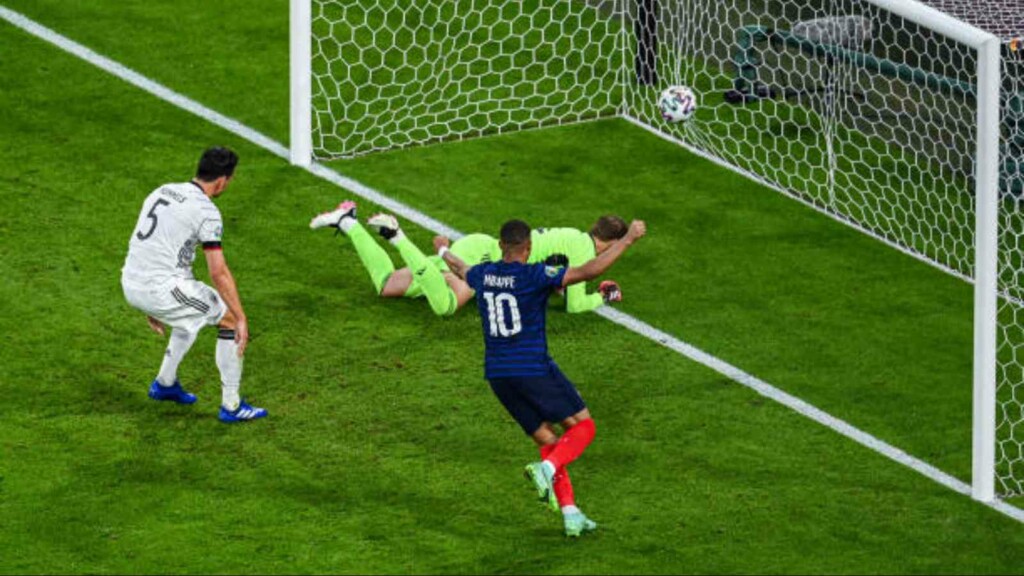 Scored the own goal while attempting to clear the dangerous pass into the box by Hernandez, which would have otherwise fallen sweetly for Mbappe. Looked decent otherwise. Made a brilliant last ditch challenge to defy Mbappe with a goalscoring chance late on.
Antony Rudiger – 6/10
Robin Gosens – 6.5/10
Toni Kroos – 7/10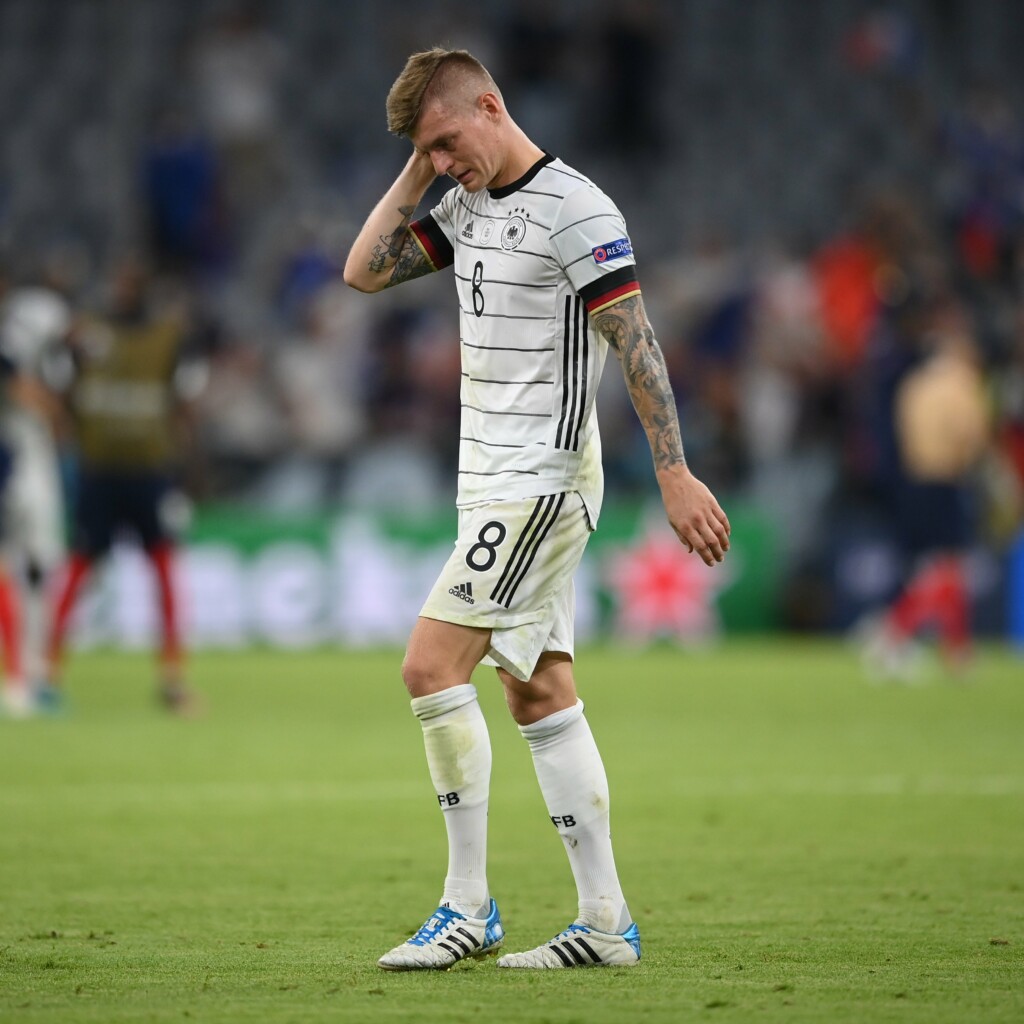 Relentless in the midfield with regular breaching of the oppositions midfield. Had a controlling game and made the highest number of tackles in the game with seven.
Joshua Kimmich – 7/10
His delivery from the set pieces were almost perfect but could not be properly utilised. Worked hard throughout the game and barely put a put wrong, though playing in a quite unusual position.
Ilkay Gundogan – 6/10
Kai Havertz – 5/10
Thomas Muller – 5.5/10
Sergej Gnabry – 4.5/10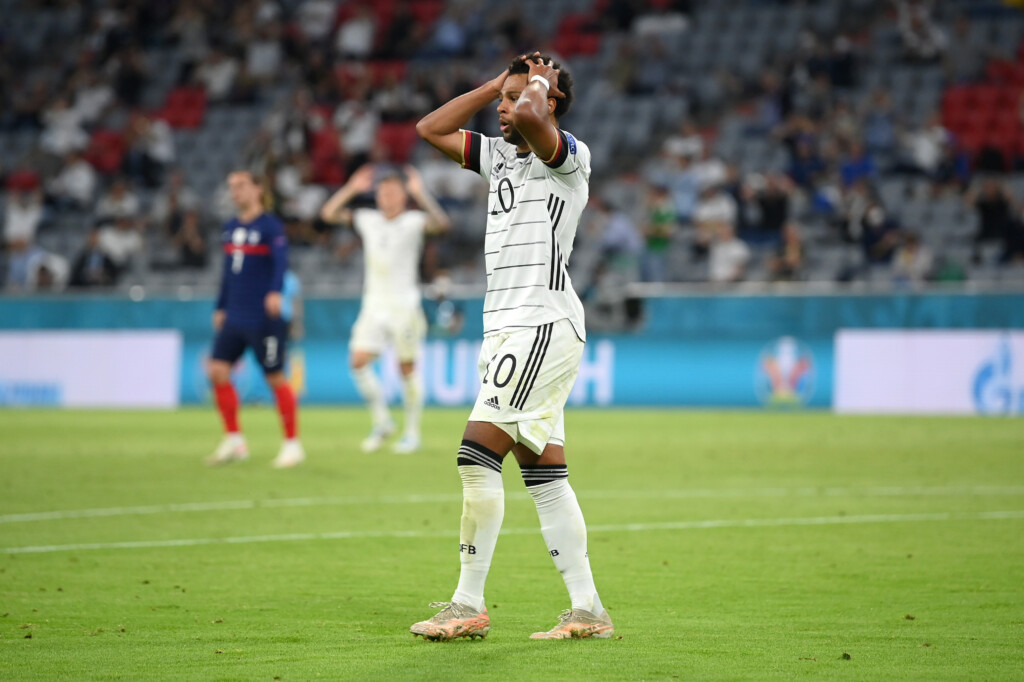 Was kept quite for most parts of the game by the French defence. Squandered a good chance to equalise and couldn't make a better use of some others.
Substitutes:
Timo Werner – 4.5/10
Kevin Volland – 4/10
Leroy Sane – 5/10
Emre Can – N/A
France Player Ratings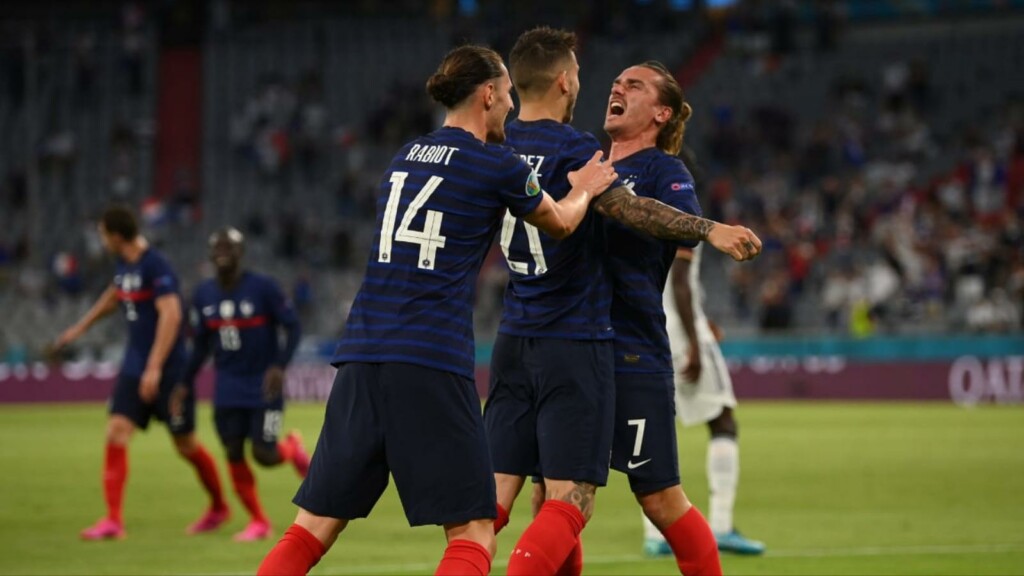 Hugo Lloris – 6.5/10
Benjamin Pavard – 6.5/10
Raphael Varane – 7/10
Presnel Kimpembe – 7/10
Lucas Hernandez – 7.5/10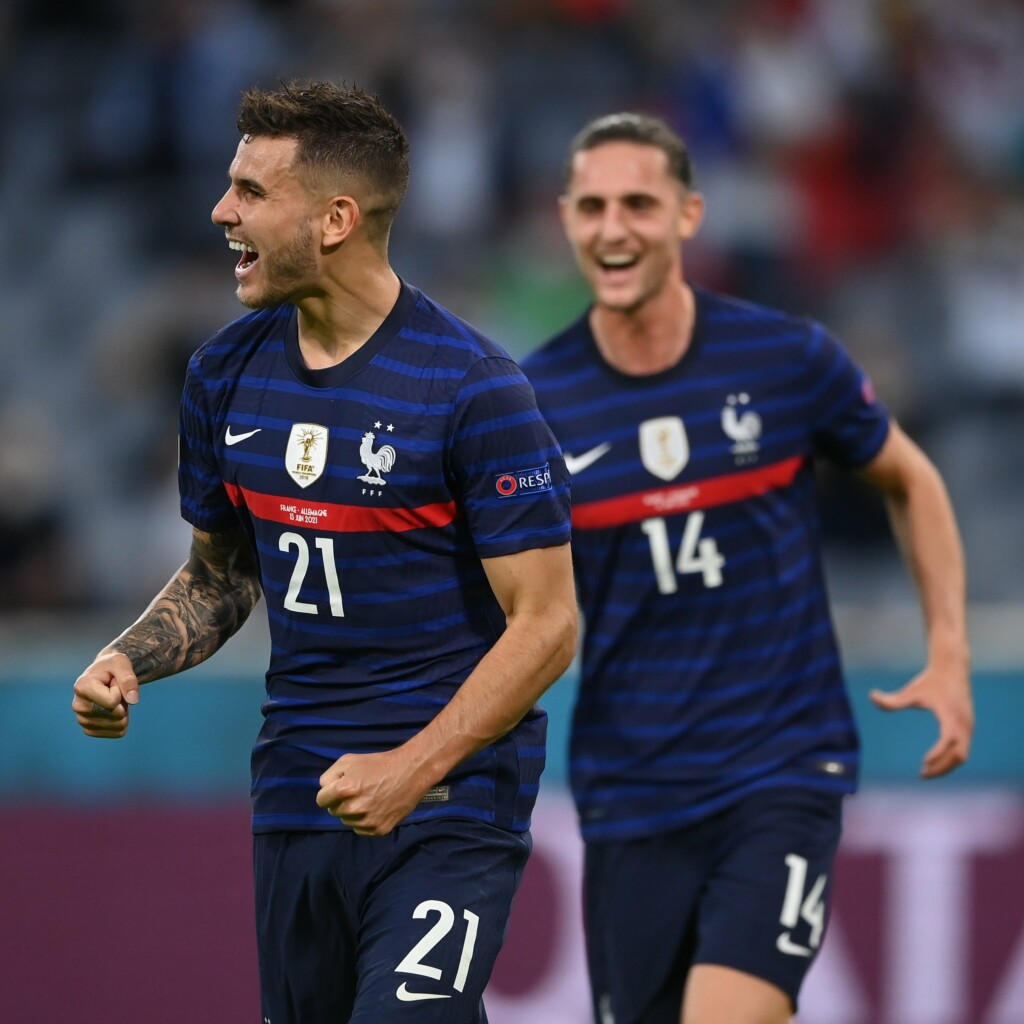 Looked positive and created some attacking threats. Was good at defence too making some vital interventions and clearances. Had a massive part to play in their goal as his dangerous minus into the German box was ultimately turned into his won net by Hummels.
N'Golo Kante – 7/10
Paul Pogba – 8/10
Quite singlehandedly ran the midfield show. Was impossible to dispossess at times and carried the ball forward on multiple occasions. Made some clinical passes and delivered a superb outside of the boot ball to the far post for Hernandez whose minus into the box ultimately resulted in the goal.
Adrien Rabiot – 7/10
Antoine Griezmann – 6.5/10
Karim Benzema – 7/10
Kylian Mbappe – 8/10
Looked confident with the ball, regularly troubling the opposition's defence with his runs and skills. Combined well with Benzema on some occasions. Unfortunate to be denied a breathtaking goal and an assist due to offside. Had a good field day.
Substitutes :
Ousmane Dembele – N/A
Corentin Tolisso – N/A
Player Of The Match
Paul Pogba – France (8/10)
Also Read : Ronaldo scores double against Hungary, creates history