"If I leave it to the AIFF, we are never going to qualify for the World Cup". This statement is enough to find whom we are talking about. This person needs no introduction. Ranjit Bajaj is one of the rebellious footballing personalities of the country. He is one of those who speak with experience and never fails to attach himself to the article. Here is our Exclusive with Ranjit Bajaj part 1.
Over the years, Indian football has just raised the hopes of the fans to qualify for the World Cup but have failed to live up to the hype. Everyone expected India to make it to the world stage before 2020 but has failed to make it even to 2022. And at the current rate, it is even difficult for the national team to qualify for 2026 as well. Ranjit Bajaj is one such personality who is looking to help the Indian team reach the World Cup.
Currently, Ranjit Bajaj is the director of the Minerva Football Academy which has got the fame of developing the talented youngsters who have gone to make it to the Guardian's top-60 list. Let us listen to what he had to say about his attitude, personal preferences and footballing youngsters.
Exclusive with Ranjit Bajaj: What is the spirit and reason behind your "building from the scratch" and "rebellious" attitude ?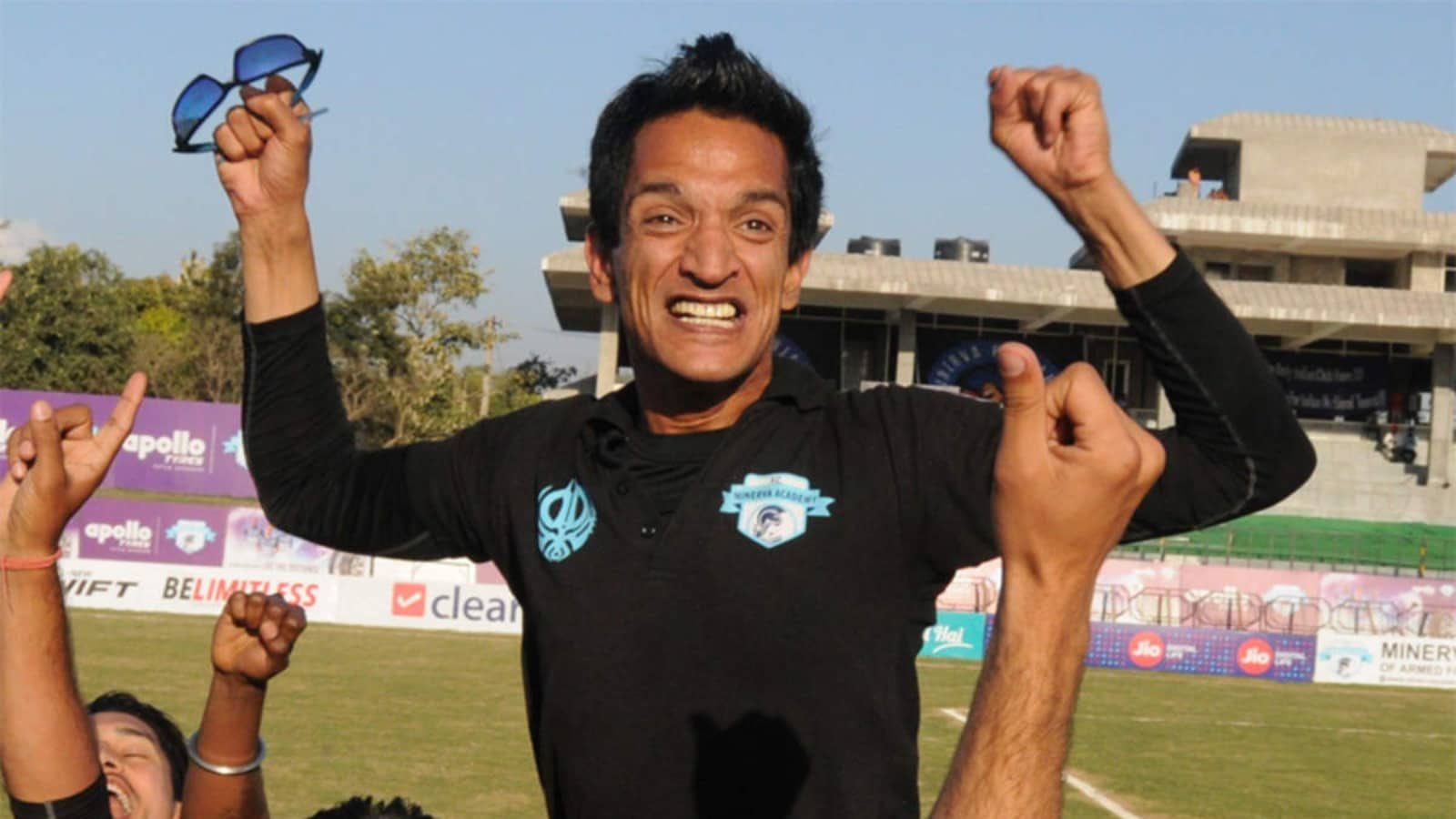 See the building from the scratch, I want to prove to the world that it is not difficult and you can do it again and again as long as you focus on new development. And again and again, I am trying to show and prove to the world that you are focusing on the wrong thing. If you prove for the youth development, if you focus on youth development, you will get there again and again, again without spending money. Just with hardwork. And the rebellious attitude is again to show people that the way things are going  if you keep doing this and following the status quo, then the ranking and our level will also remain status quo.  
Exclusive with Ranjit Bajaj: What will be the "one change" that you would make in AIFF given the chance?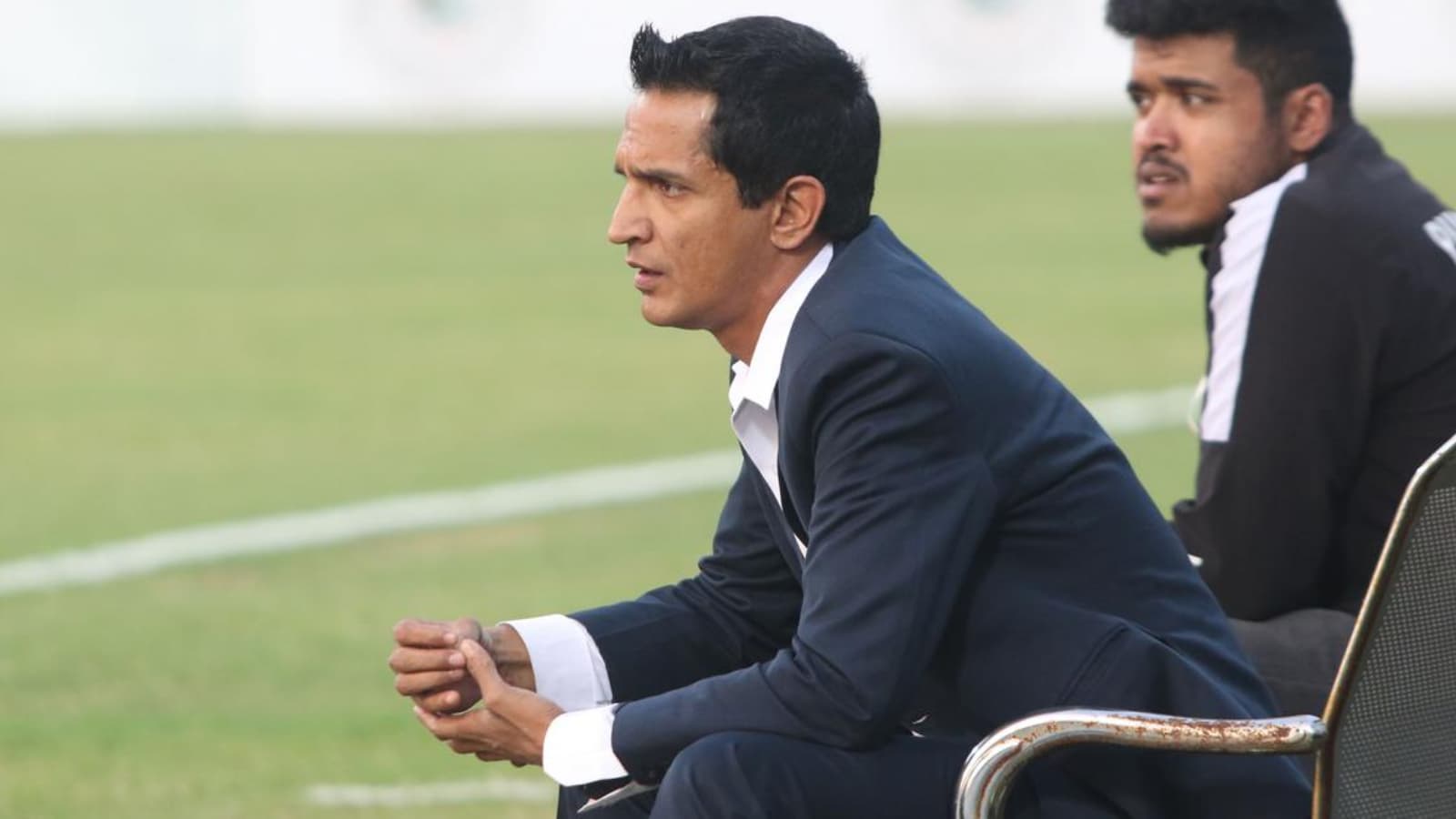 Change in AIFF would be again focus on the grassroots. See, you dont need to focus on seniors as the clubs are doing that, the leagues are doing that. So if the only one thing you should be doing is focussing only on the grassroots and coaches education. They are doing coaches education but I would have done it in a much bigger, grander and wider way. They (AIFF) are doing in a very minute way. 

When I saw minute, that means, when they have centre of excellence like mine, and when I have been offering at such cheap prices, they still give me only one course a month. Whereas, I can do ten a month. And when I have said that we are not making any money of it, and then they see we are the cheapest in India, still I only get (one for one month) probably, now, they have made rules and made it once in every three months to one place. 

So, they are making it more difficult to get coaches to get coaching education and I need them to listen to me because I will keep shouting from the rooftops unless the coaching education becomes dirt cheap. And I am here to provide dirt cheap education and I want all the best coaches to come to Minerva so we can give it at the cheapest cost to the referees and coaches and physios and all I need is permission from them. So, I dont think this is much to ask for. 

Exclusive with Ranjit Bajaj: You are great at unearthing the hidden talents like Chencho. After that, who is in your radar? Who is the next player on your radar?
I now, I more searching, Chencho was for an I-League team and had to do something so was Dimbu, so was Poku, so was Kasim, so was Dano.  All five. Right now, all my searches are for India. So, it is the next big thing in Indian football would already be Nikhil Mali who is arrived but I would say next big thing future would be Himanshu Janghra and I have got these lovely beautiful Gold Cup stars coming up who are all 11,12 and 13. So in the next three four years, you would hear really really huge names coming up. I am talking the huge names in the World football.

I am the only one who is been able to produce India's first two footballers in the Guardian's top-60 list. And for two years straight. Last year we had, Vikash Shubhnam, another Minerva product. This year we had Himanshu Jhangra. So if these boys are elected in the top-60 in the world, we just need another ten more to make the top team in the world.  
Also Read: Exclusive with Carles Cuadrat Part 2: "As we have seen at the National Team level, the results are still not good" says Carles on the national team's performances