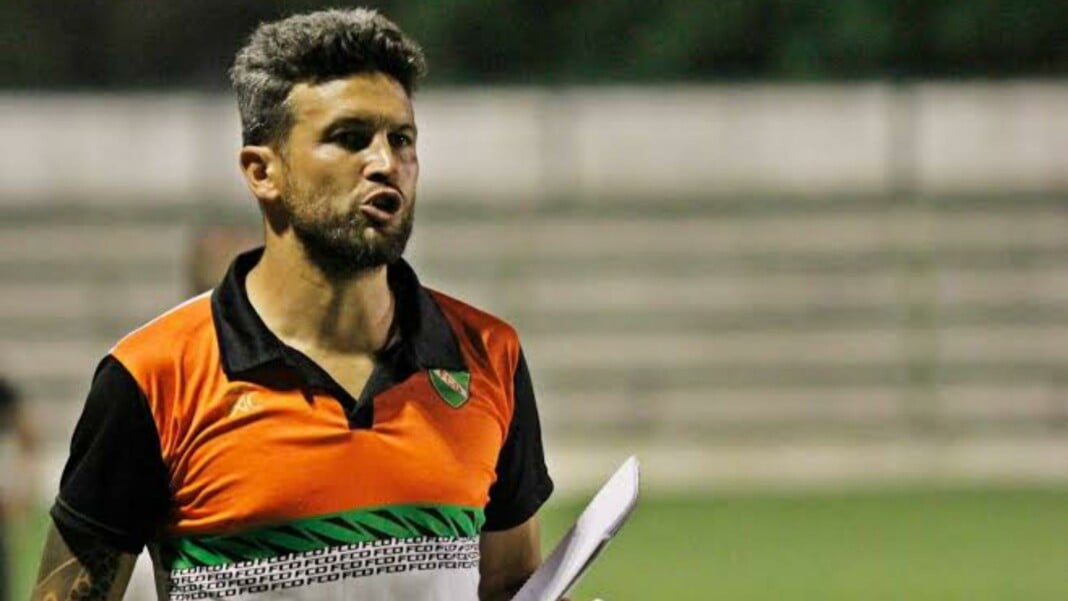 The match between Huracán Las Heras and Ferro General Pico turned out to be an absolute disaster as a fan fired shots at Mauricio Romero who was fortunate enough to get hit only in the shoulder.
According to reports Mauricio Romero has been recovering well enough from the injury as no vital arteries were nicked and is now out of danger.
"Romero is doing well and out of danger," the Argentine club Ferro tweeted
"After leaving the stadium he underwent tests in a local hospital and is now giving a statement to police."
Third tier Argentine league, Torneo Federal A match between Huracán and Ferro gets suspended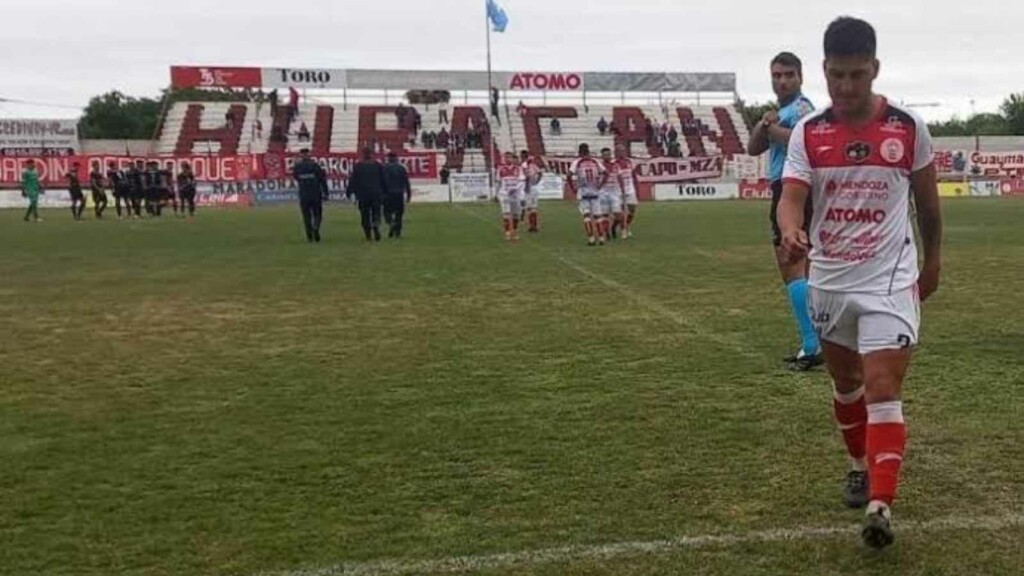 Huracan was leading 3-1 in the match and was well over Ferro in the second half however prior to the tragic incident on the pitch where after the shots were fired fans of both the team was in panic as they seeked shelter, the match was suspended.
Huracán Las Herras said, "For years families have been chased from grounds," to which they added on saying "May all those that harm the club stay away so that the real fans can return," quoted from Sky Sports.
Also Read: Cesc Fabregas answers some questions from fans in his Q/A, 'Loved the way RVP finished his chances.'