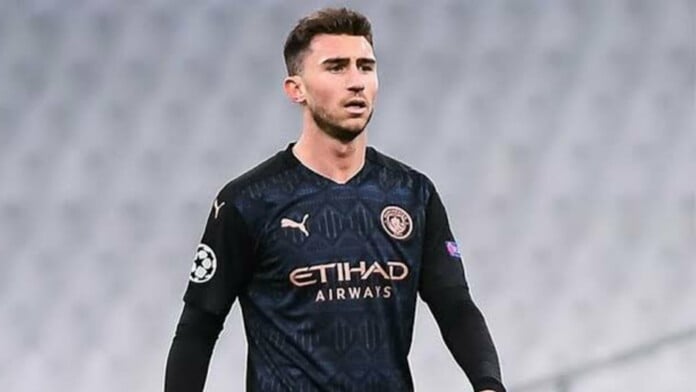 Manchester City defender Aymeric Laporte will be eligible to play for Spain at next month's European Championship after world football governing body FIFA approved his switch from France on Friday.
Laporte had his application to be a Spanish citizen granted earlier this week and his change of association was passed by the FIFA Players' Status Committee. He was allowed to switch his international allegiance from France, whom he represented at the under-21 level.
Aymeric Laporte could play for Spain at Euro 2020 in June after FIFA approved his switch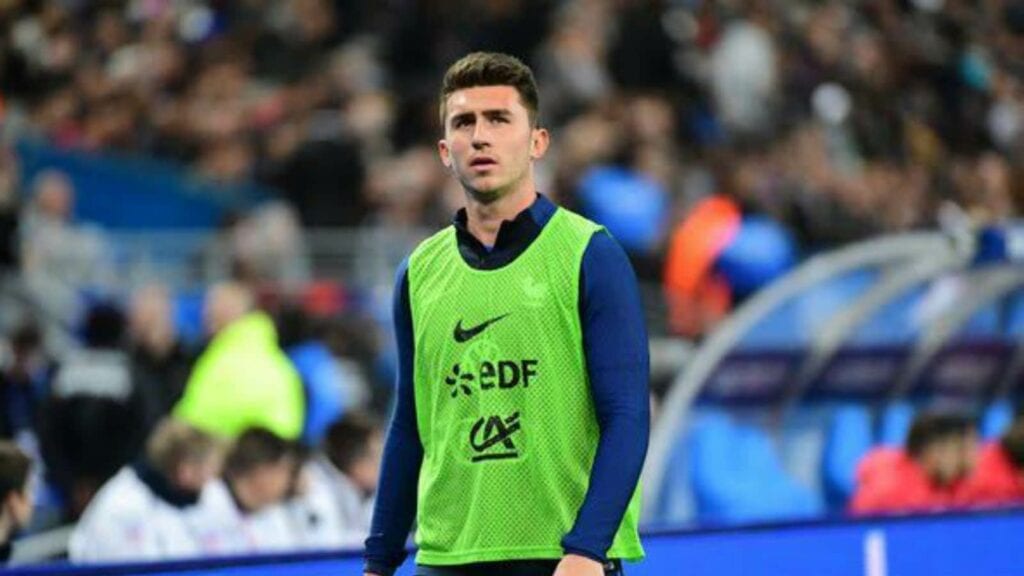 The 26-year-old Manchester City defender was born in Agen, France, and thereby qualified to play for the French national team.
Laporte is also of Basque descent through his great-grandparents and rose up the ranks at Athletic Bilbao, making him eligible to represent Spain.
He played for France's youth teams from under-17 to under-21 level. He was also called up to the France national team for World Cup qualifiers against Bulgaria and Holland in October 2016.
However, he was not used by national team manager Didier Deschamps, which meant he remained able to switch allegiances. The same occurred in August 2019, when he was called up for Euro 2020 qualifiers but had to pull out due to an injury.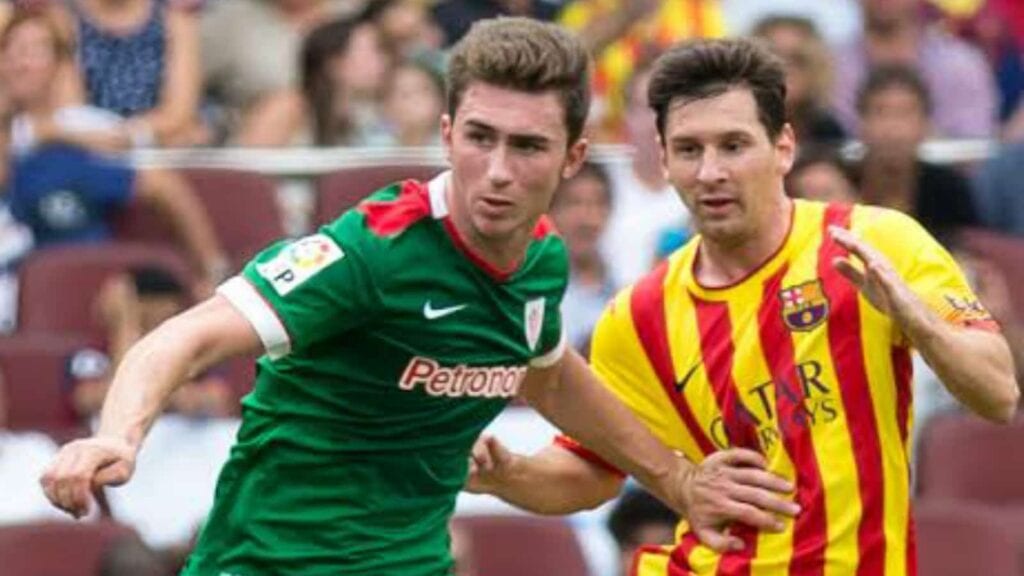 Laporte, who signed for City in January 2018 for 57 million pounds ($80.15 million), has never played for the France senior team despite making over 50 appearances for its youth teams.
FIFA confirmed on Friday that it had approved the switch after the French Football Federation consented to the Royal Spanish Football Federation's request, meaning Laporte is available to feature for Spain next month.The Spanish government said on Tuesday that it had given Laporte citizenship.
"The player Aymeric Laporte is eligible to play for the representative teams of the RFEF – Spanish Football Association with immediate effect," it said in a statement.
Laporte was allowed to declare for Spain after FIFA amended its rules last year to allow players to switch national teams. Players can make the switch as long as they had not played more than three matches for that country before the age of 21 and had not featured at a World Cup or continental tournament.
What has been the reaction in France regarding Laporte's change of sides
"So you can choose the country you want? Do you want to? He had claimed his love for the French team and suddenly went to Spain." Quipped former Arsenal midfielder and France legend Emmanuel Petit said on Wednesday.
Ex-PSG and France winger Jerome Rothen commented: "When you sign up and feel French, you go with France.
"If you feel Spanish, you go with Spain. But don't be opportunistic."
Laporte could pair up with captain Sergio Ramos at the back for Spain, if he gets called up by manager Luis Enrique. Villarreal's Pau Torres has recently established himself as a favourite at the back, with Inigo Martinez, another City defender Eric Garcia and Leed's Diego Llorente being the other options in central defence.
Also Read: OFFICIAL : UEFA Champions League Final destination shifted from Istanbul to Porto