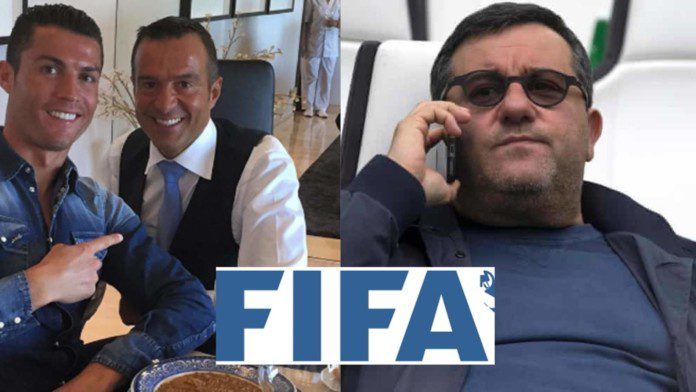 Football's highest authority FIFA, are looking to bring in a drastic change in the coming days, which could have huge impacts on the transfer market, and might help bring down the astronomical fees that clubs pay for top quality players these days. FIFA are drafting a new rule that seeks to prevent agents, lawyers, family members or other representatives from earning millions of euros from transfers.
The rule also states that football agents would not be able to collect a commission of more than 6% of the transfer fee, which is very less compared to the commission top agents like Mino Raiola, Jorge Mendes and others receive from the top European clubs when they help them sign top talent.
FIFA have proposed to bring about this drastic change from the start of next season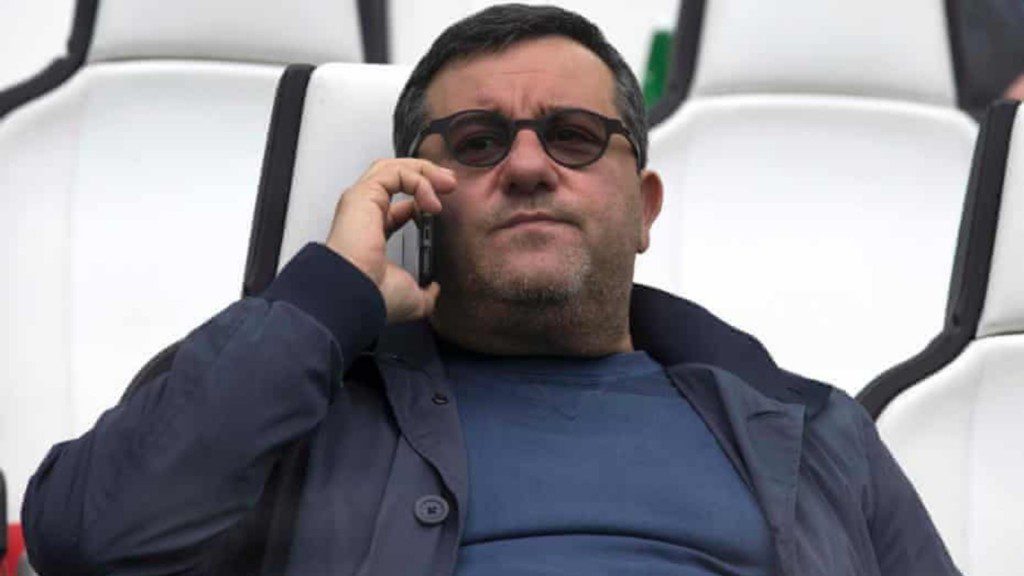 The governing body has set aside a date of July 1, 2022, when they want to implement the rule, and given the transfers which could take place next summer, the move could have huge implications on the transfer market. FIFA's current recommendation on agent commissions from player transfers stand at a mere 3%, however, it remains largely unnoticed in the current transfer scenario.
An agent representing a selling club can earn a maximum of 10% of the transfer value.
Fifa's director of football regulatory James Kitching even gave a justification on why the rule is being brought into place, and the cap was only made on commissions and not other payments.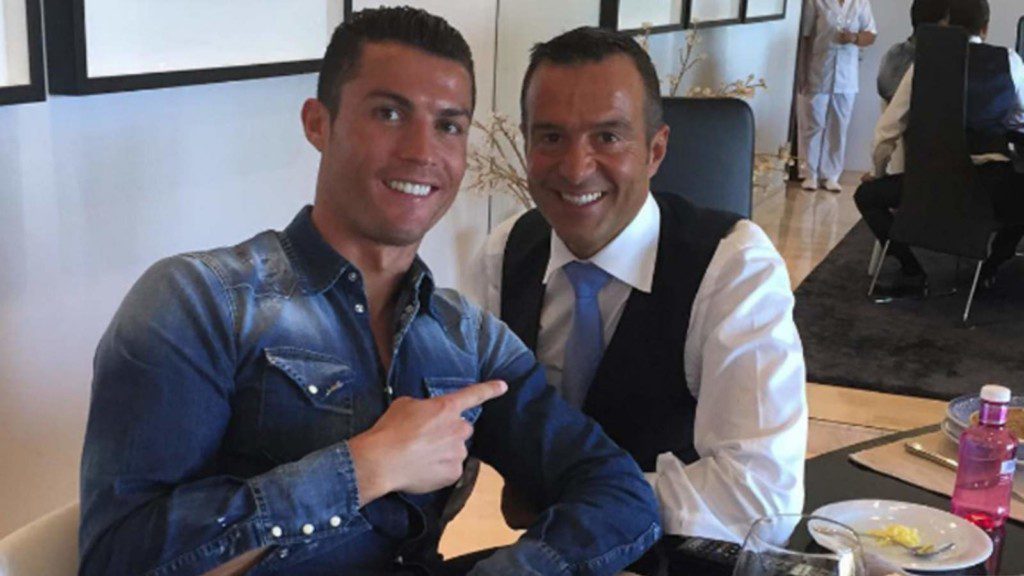 He said, "It's a matter of perception. If I'm telling somebody, 'I'll take 10%', somebody might think that's a small number and that's fine. But if it's 10% of £20m, that changes the perception. We need to change the perception and the activity in the market."
Unsurprisingly this move is all set to face challenges from the top football agents in the world, who tend to singlehandedly pull all the strings these days concerning player sales.
Erling Halaand's agent, Mino Raiola along with a few other reputed agents have taken it upon themselves to bring about opposition to the proposed rule change, questioning the legality of the move. If FIFA do end up implementing this rule, the football agents would have no hesitation in filing a class action lawsuit, which makes matters more interesting for the neutral onlooker and follower of the game.
Also Read: "It is a very difficult moment"- Sergio Aguero calls time on his storied career