Chelsea had a lot of optimism heading into the 2020/21 season. No club in Europe spent more fortune on signings in the summer, leading many to assume they might challenge for the Premier League championship. Chelsea stunned everyone by winning the Champions League despite struggling in the Premier League at times.
Chelsea's performance this time was divided into two parts. Frank Lampard was unable to capitalize on a strong first season and left shortly in January. Thomas Tuchel stepped in and helped the Blues win the FA Cup final and qualify for the Champions League by finishing fourth.
The most memorable moment for Chelsea came on May 29th, when they beat Manchester City 1-0 to win their second Champions League title.
On that note, let's take a look at the five best Chelsea players in the 2020/21 season.
Five best Chelsea players this season
Edouard Mendy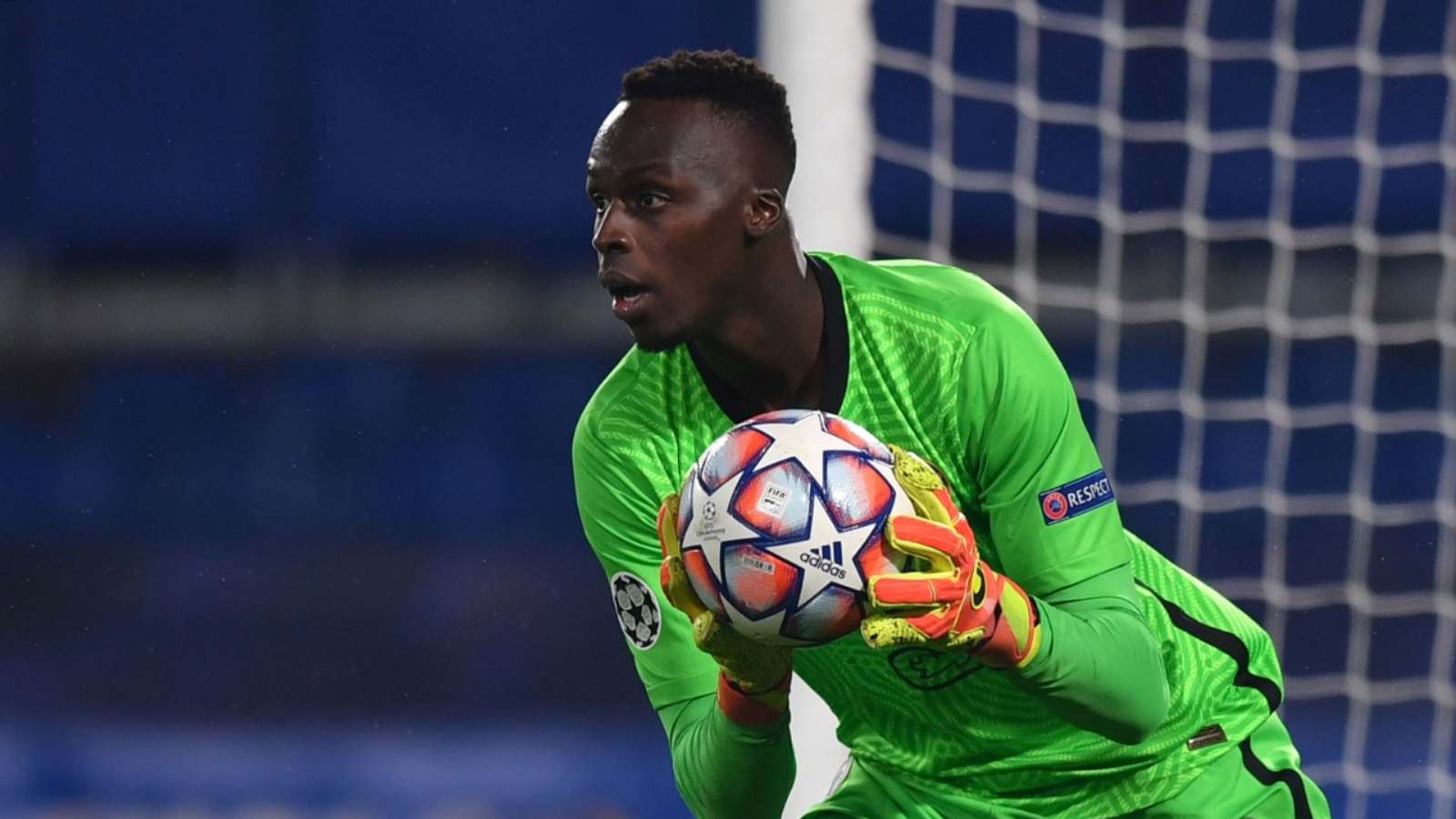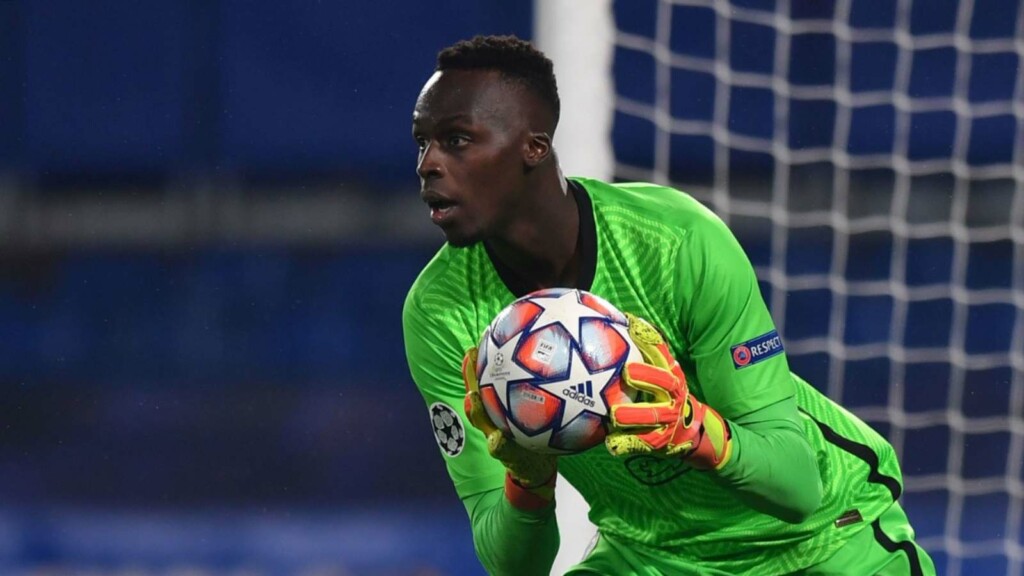 Edouard Mendy was easily the finest of the surge of new recruits at Stamford Bridge last summer. At first, nothing was heard about him, but presently his name is on the mouth of every Chelsea supporter.
After Kepa Arrizabalaga's poor start to the season, the Senegalese was called in to help strengthen up Chelsea's defense, and he has been unstoppable at times. Incredibly, he managed to keep 25 clean sheets in 43 Premier League and Champions League outings while allowing only 25 goals.
Thiago Silva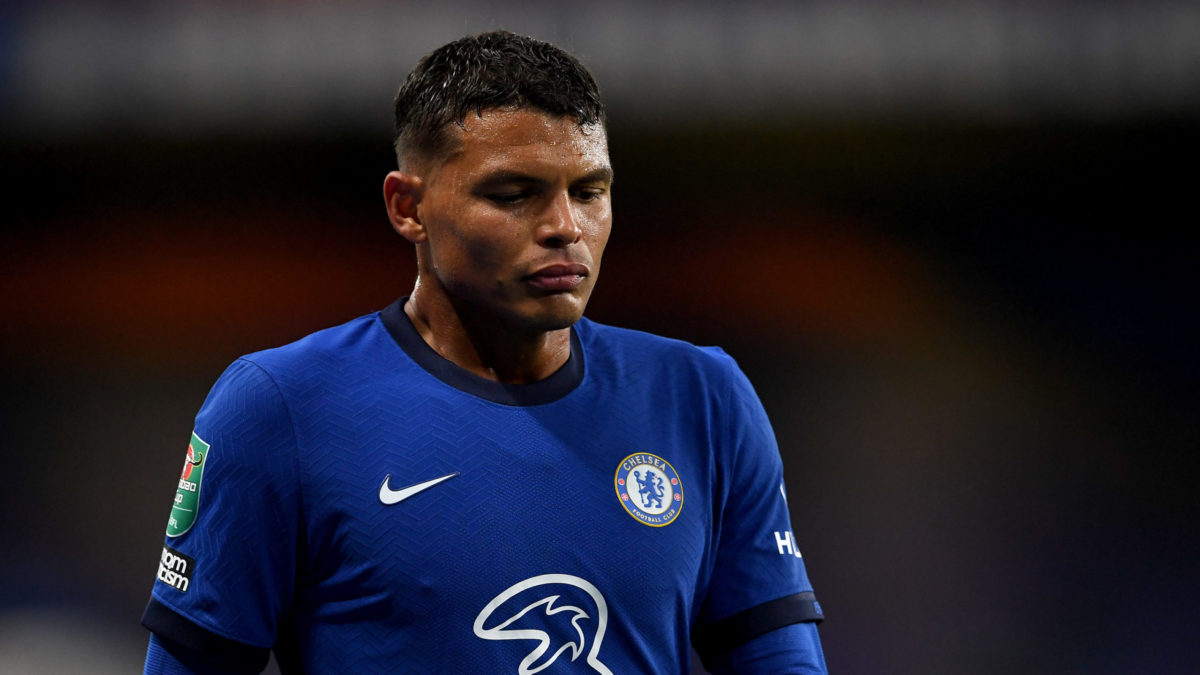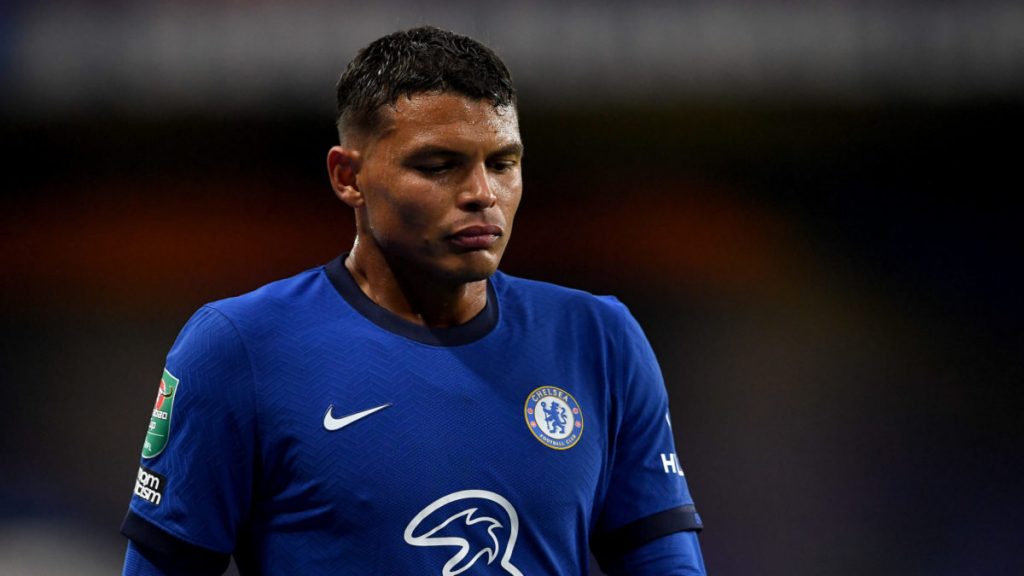 Thiago Silva, who arrived on a free transfer from Paris Saint Germain, has been one of the season's best acquisitions. The 35-year-old has been a defensive powerhouse, displaying composure in control and leadership both on and off the field.
Silva has appeared in 34 games in all competitions for Chelsea this season, contributing to over 10 clean sheets. He excelled the league's most dangerous strikers, averaging more than five clearances per game, and played a key role in Chelsea's Champions League triumph.
Antonio Rudiger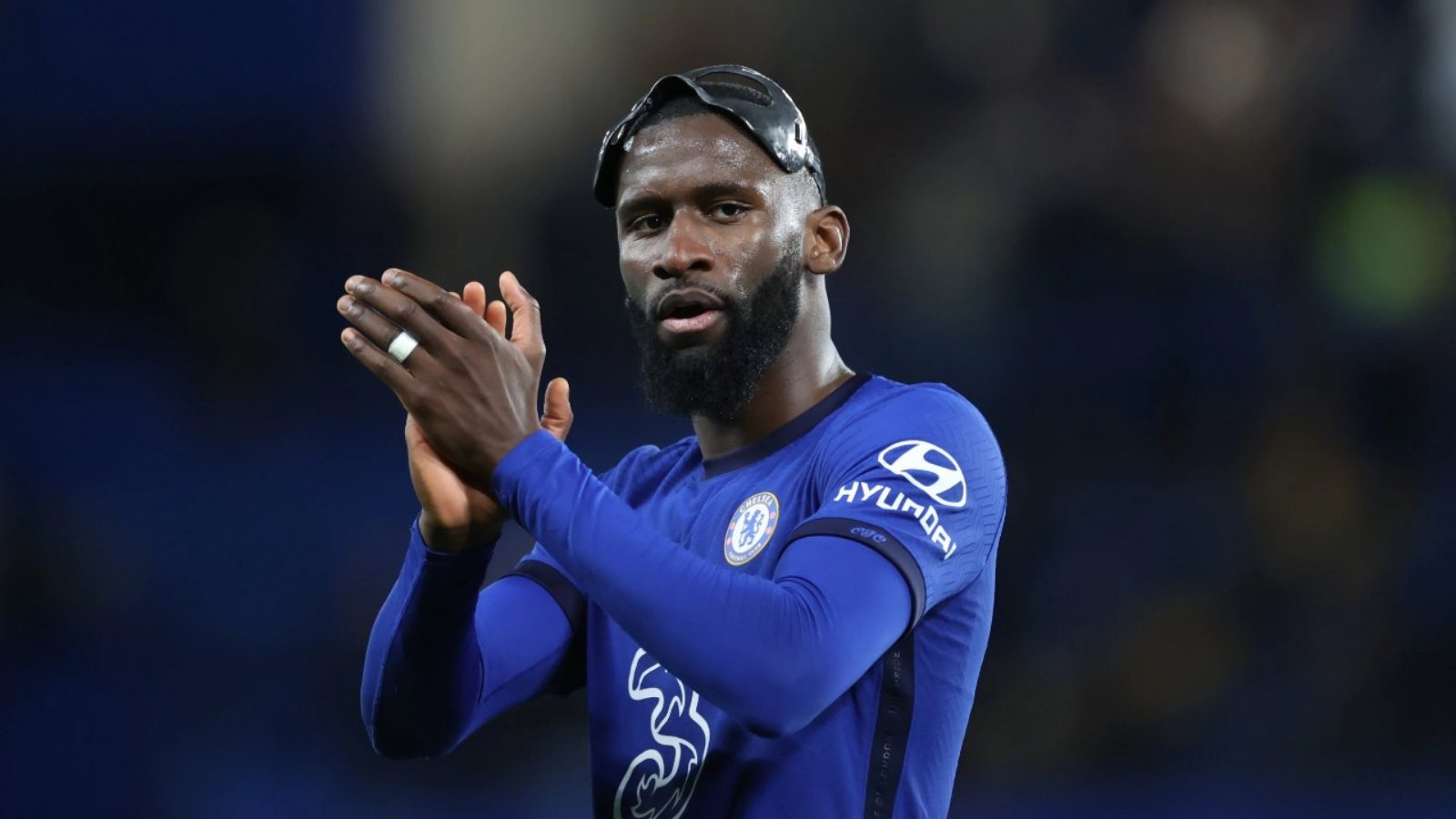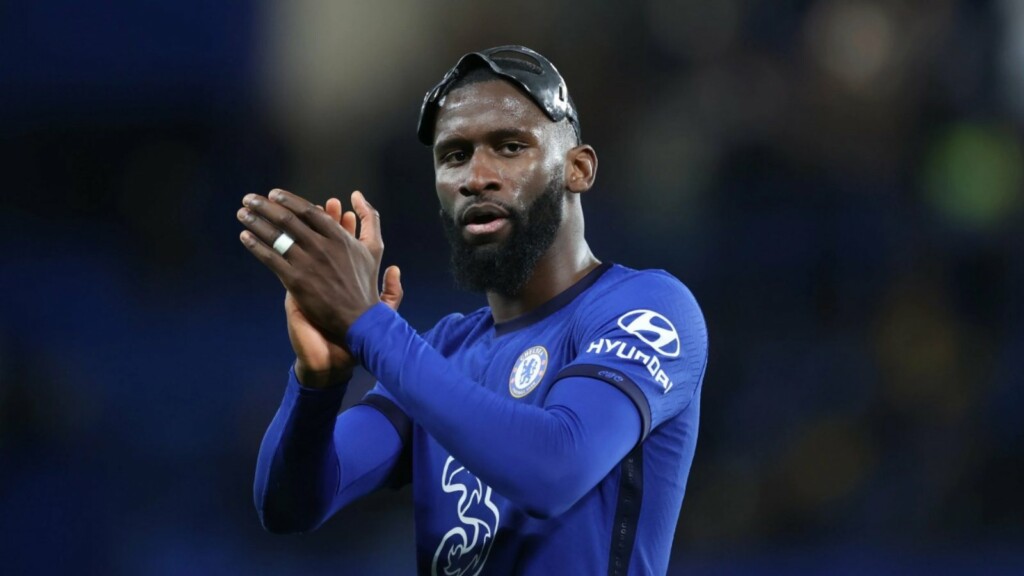 Antonio Rudiger was another benefactor of Tuchel's arrival. Under Lampard, he was rarely seen in the first half of the season, but in the second, he took over the center-back position and made it his own with outstanding performances.
Rudiger regained his best form, with his rampaging rushes and last-ditch tackles proving decisive on several occasions. Tuchel has turned Chelsea into a well-oiled engine, with Rudiger playing a crucial role in their defensive stability.
N'Golo Kante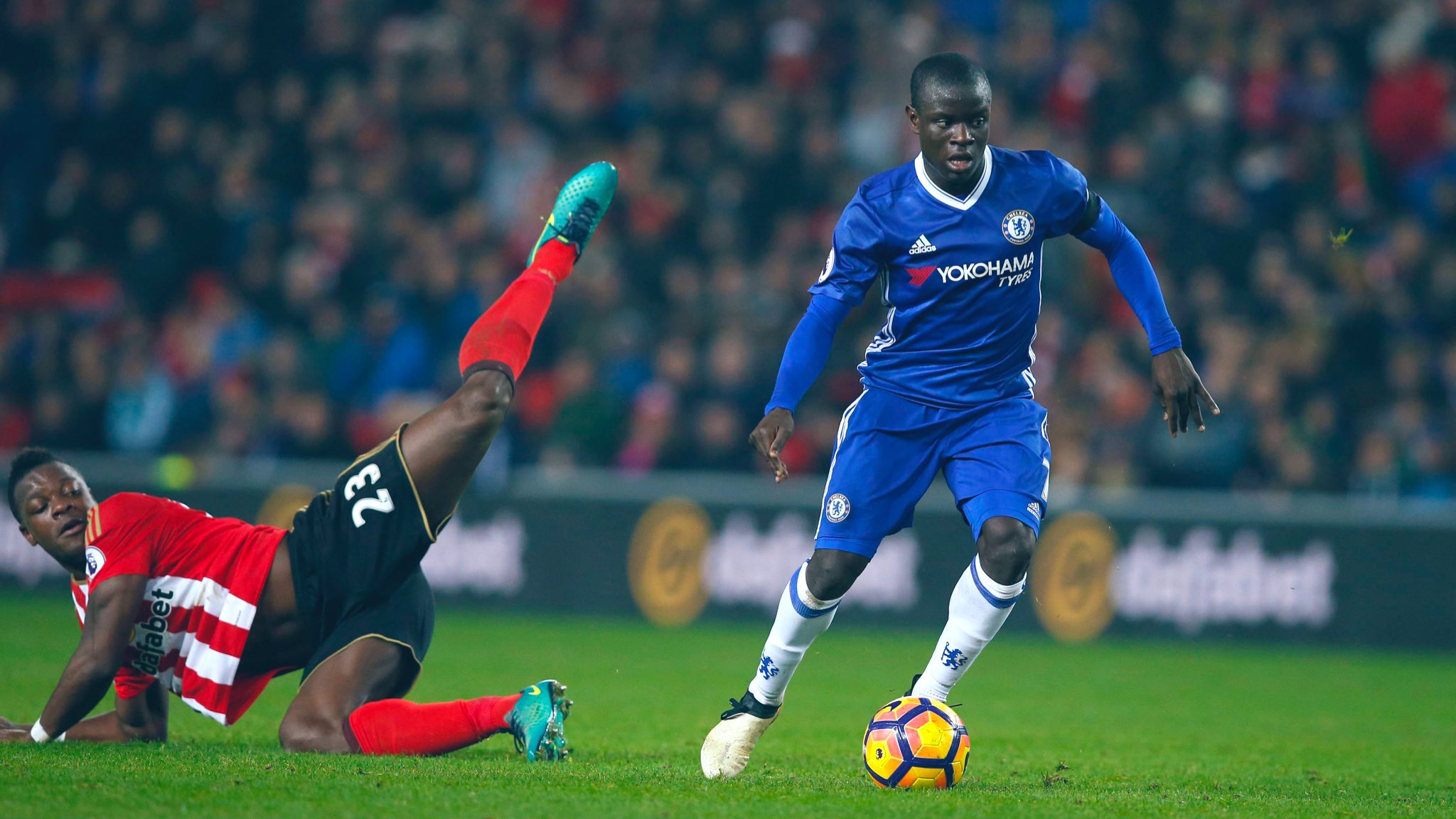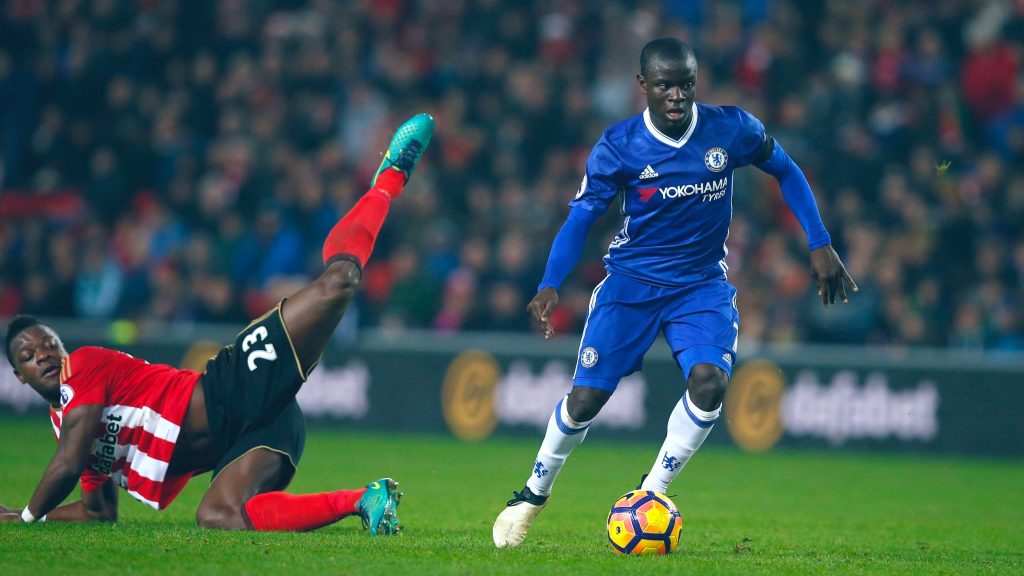 N'Golo Kante is one of the few players who has earned man-of-the-match honors in both the Champions League semi-finals and the final. Limiting Kante to a midfield destroyer is a misconception since he is one of the most versatile players in modern-day football.
Kante closed off another strong season for Chelsea by being unstoppable on the ball, technically faultless, in command of his area, and recovering several balls. The Frenchman succumbed to around 140 tackles and interceptions, and also recorded an average of around 50 passes per match. Breaking up plays, launching counter-attacks, and making lung-busting sprints, even in the 90th minute, are all evidence of his intelligence.
Mason Mount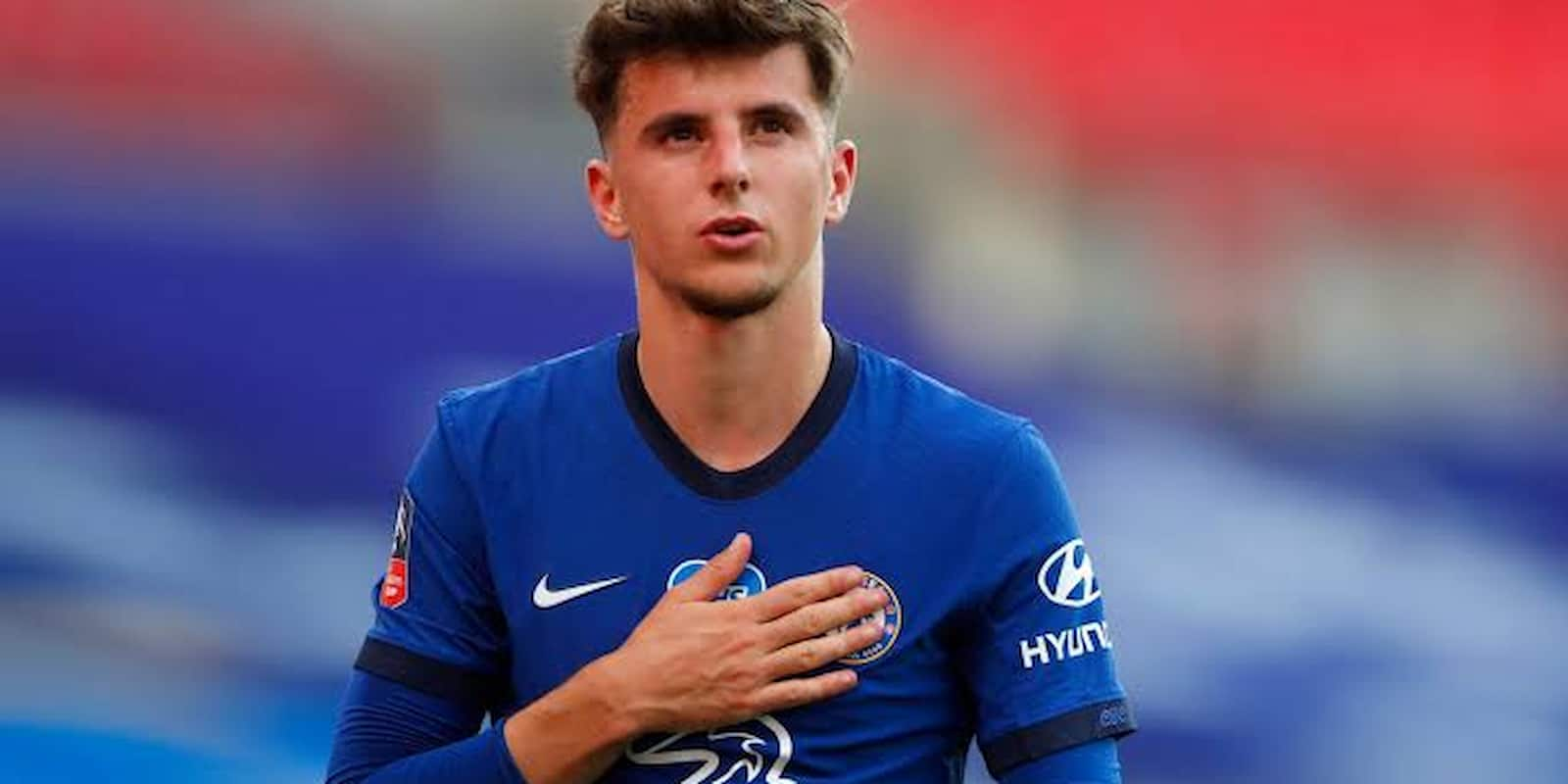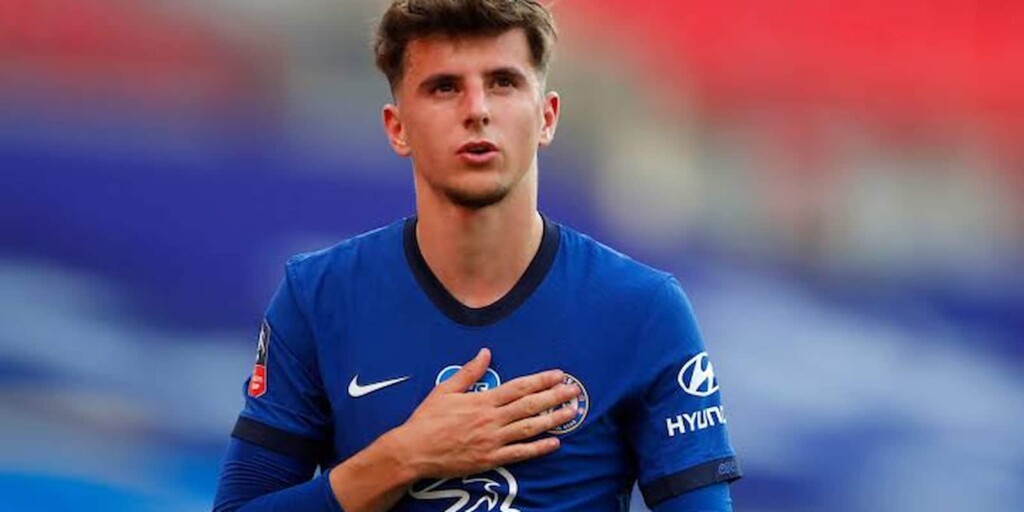 Mason Mount was named Chelsea's player of the season and for good reason as was in a class of his own, ripping defenders apart with his creative abilities and stepping up to the mark in crucial situations. Mount was a key member of Chelsea's squad and was a regular performer throughout the season.
It's inconceivable to see Chelsea's future without Mount as a key figure. In the span of two seasons, the offensive midfielder has progressed from academy talent to world-class midfielder.
His nine goals and seven assists do not begin to describe how many times he has dragged the Blues on his young shoulders this season.