The wheels seemed to have fallen off Leicester City's wagon right at the conclusion of what was a genuinely remarkable season for the Foxes. For Brendan Rodgers and his dynamic Leicester side, it was a case of so close, yet so far, as they were unable to keep up with the pace in the marathon struggle for a top-four finish.
However, it would be a pity if Leicester's season was defined by that fifth-place result in the Premier League. As most of their admirers would point out, there was so much more to appreciate.
Rodgers and his squad won the club's first-ever FA Cup on a historic mid-May evening at Wembley making it a memorable season for the Foxes.
On that note, let's take a look at the five best Leicester City players in the 2020-21 season.
Five best Leicester City players this season
Jonny Evans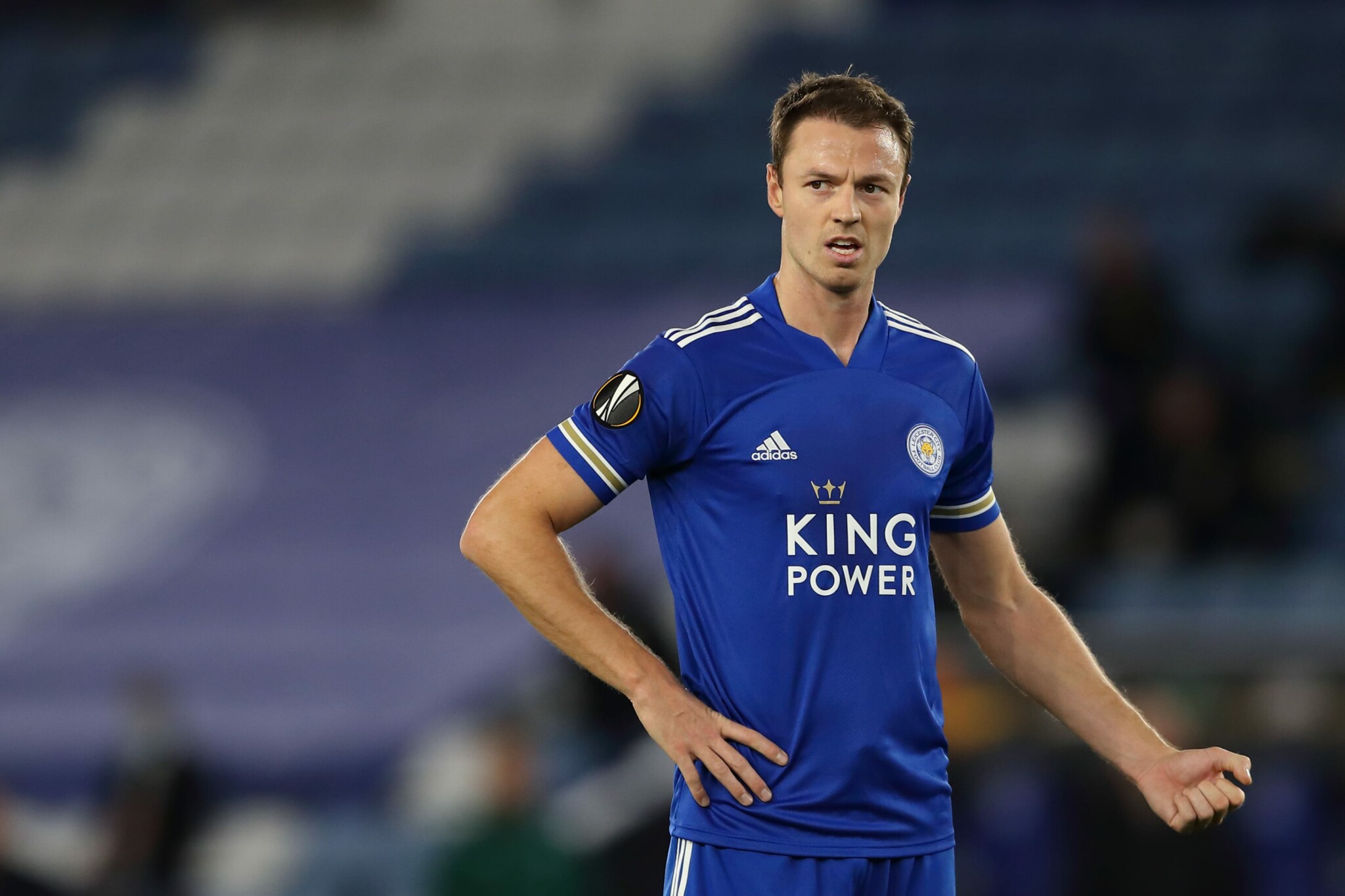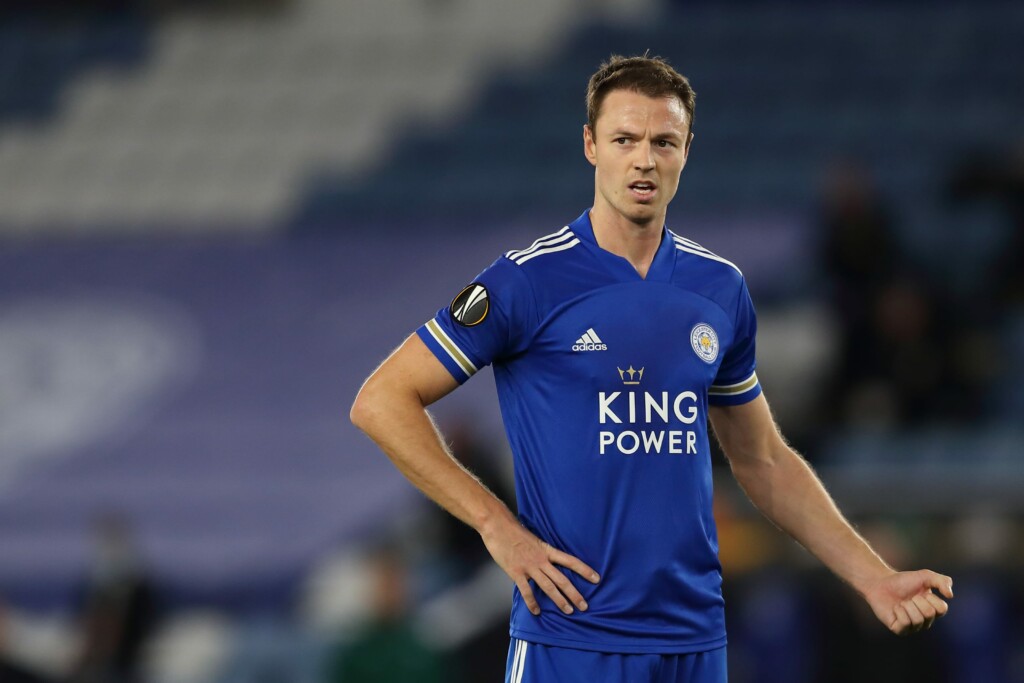 The importance of Jonny Evans to Leicester City's defense cannot be underestimated. As he gets the men into position, he is the one player to whom the rest of the defense looks for comfort. That may have come in handy in his last season away when Leicester battled to secure the five points needed to qualify for the Champions League.
Evans' tackling prowess hasn't waned even at the adolescent age of 33, and neither has his ability to win aerial battles. His perseverance was crucial to Leicester City's success this season.2
Wesley Fofana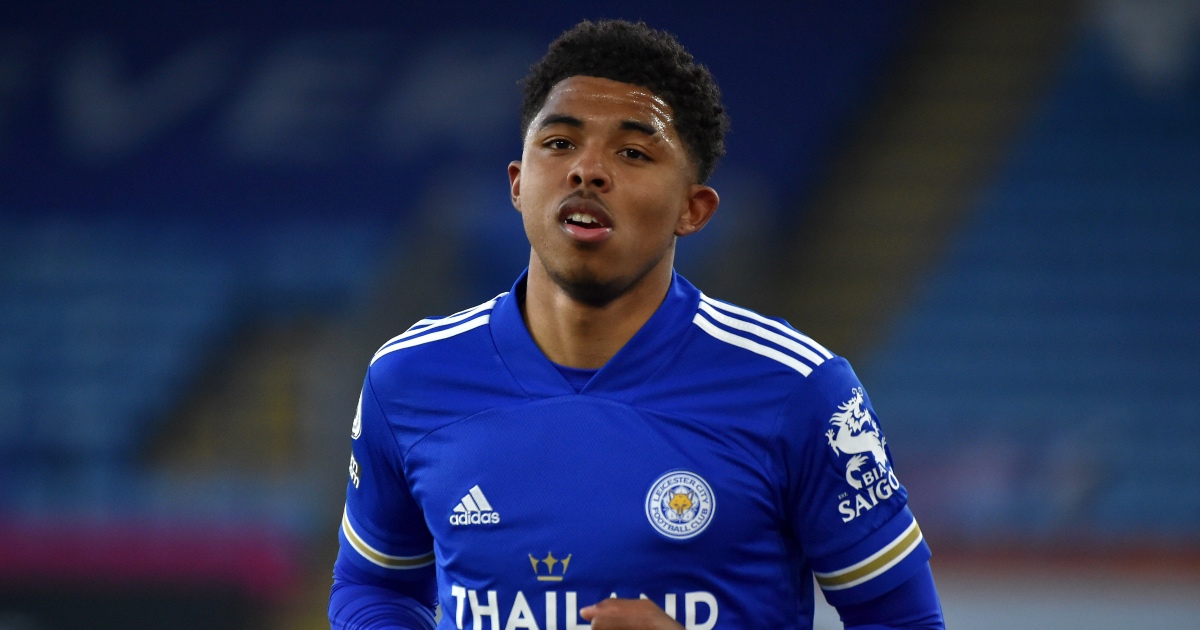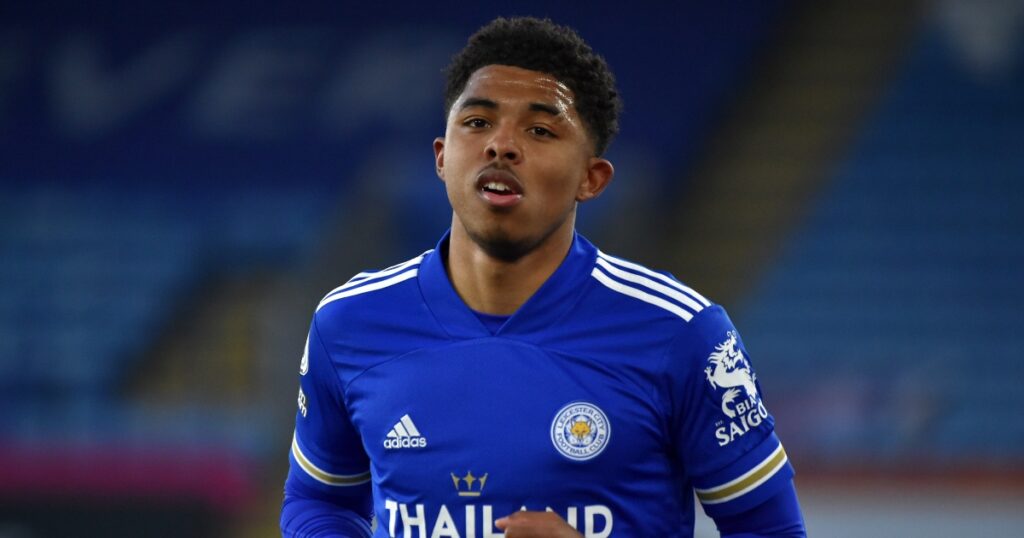 In his debut season in English football, Wesley Fofana was a sensation, and he may be a contender for PFA Young Player of the Year. In 2020/21, Fofana made 34 appearances across all competitions, mostly in a back three with Jonny Evans and Caglar Soyuncu.
Fofana, despite her youthful age of 20, is a mature player. On the ball, he's aggressive and understands when to take the ball towards midfield or make a clean pass. If he continues to play in this manner, the young defender's future seems bright.
Kelechi Iheanacho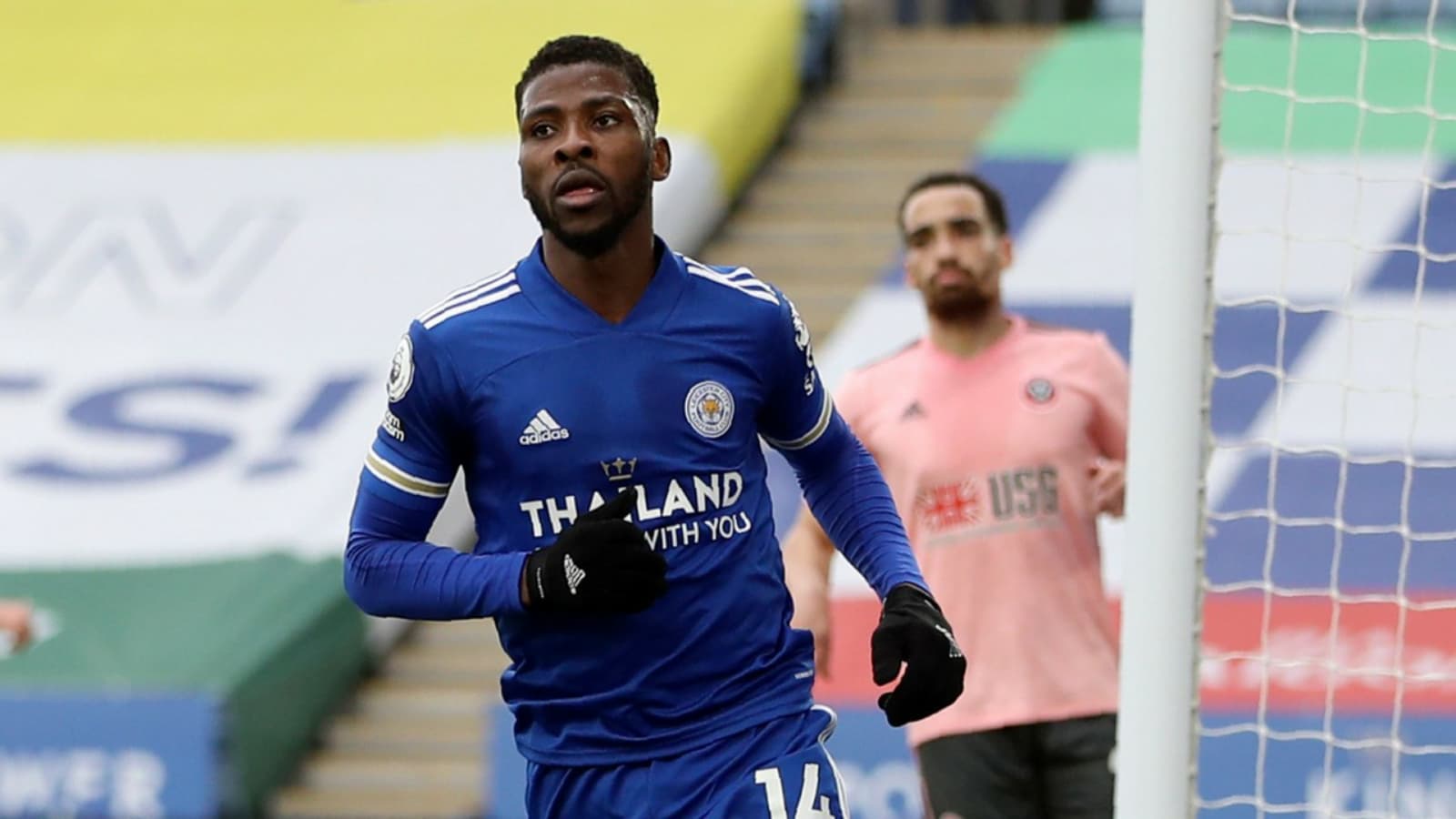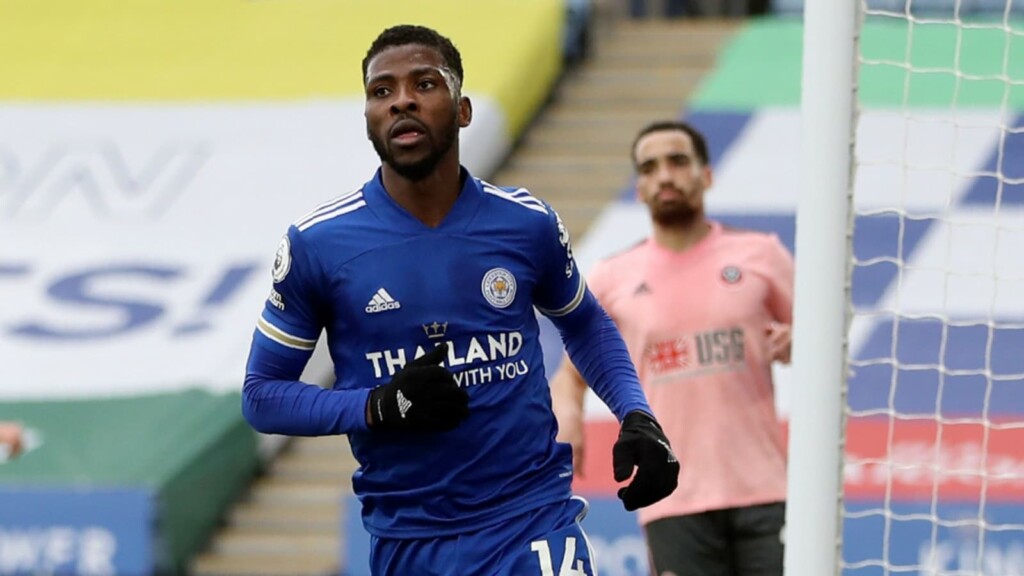 Kelechi Iheanacho was Leicester City's key player in the 2021/21 season. The Nigerian scored 19 goals in the Premier League, becoming the first player in Premier League history to score a goal on every single day of the week during a season.
Iheanacho's career was resurrected at the King Power Stadium, where he played as part of a front two with striking partner Jamie Vardy and was productive in front of goal. His stunning shot against Crystal Palace earned him Leicester City's goal of the season, capping up his finest season in professional football.
Timothy Castagne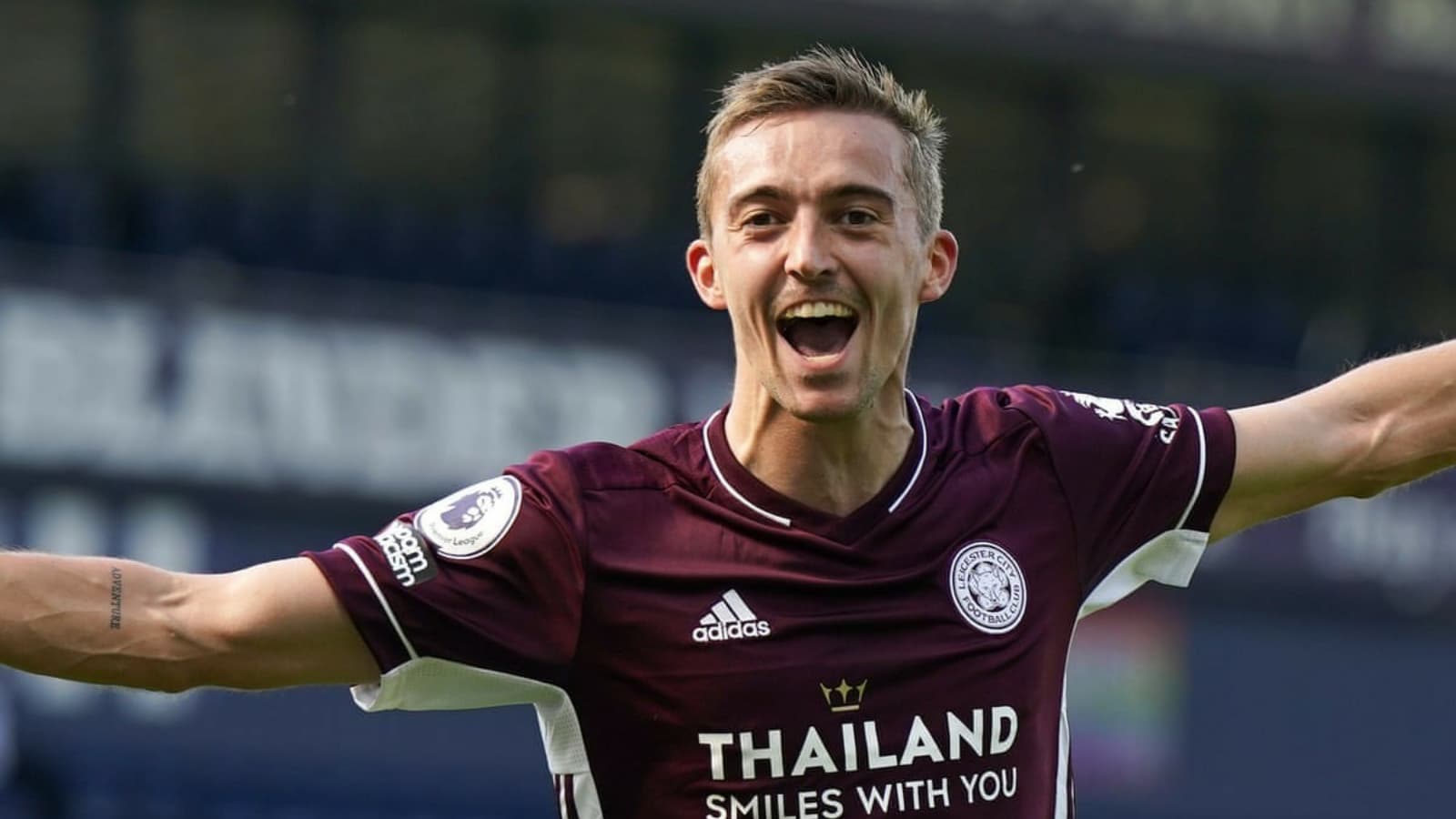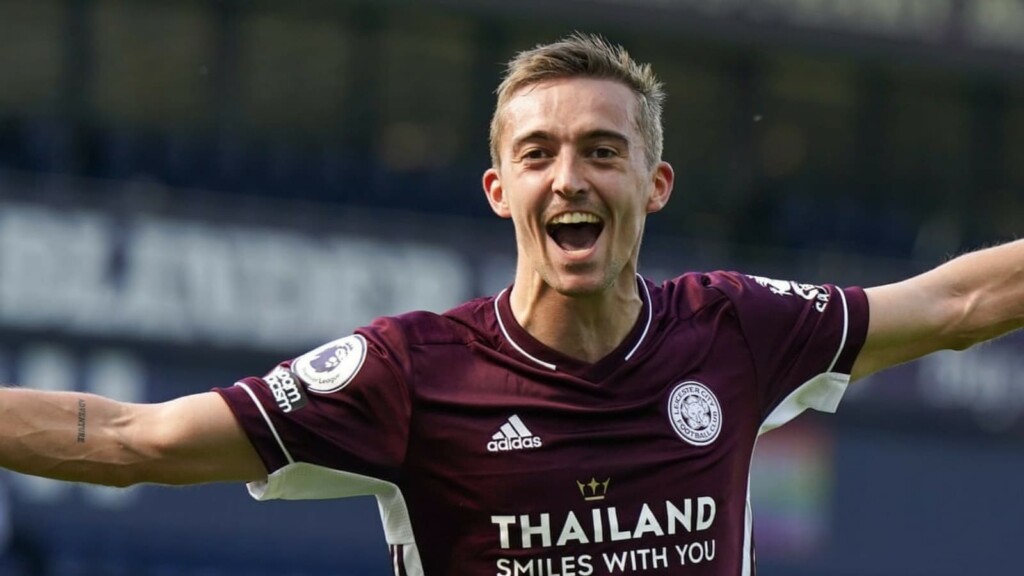 Timothy Castagne has given the club much-needed depth. The former Atalanta player joined Leicester City replacing Chilwell, and he has excelled on both flanks. Castagne has not only played in his preferred position of wing-back, but he has also fit into the back three and can perhaps operate as a wide midfielder further up the field.
Castagne's season ended with a dull finish, but he was instrumental in the team's early success and will be a power to be dealt with in 2021/22.
Youri Tielemans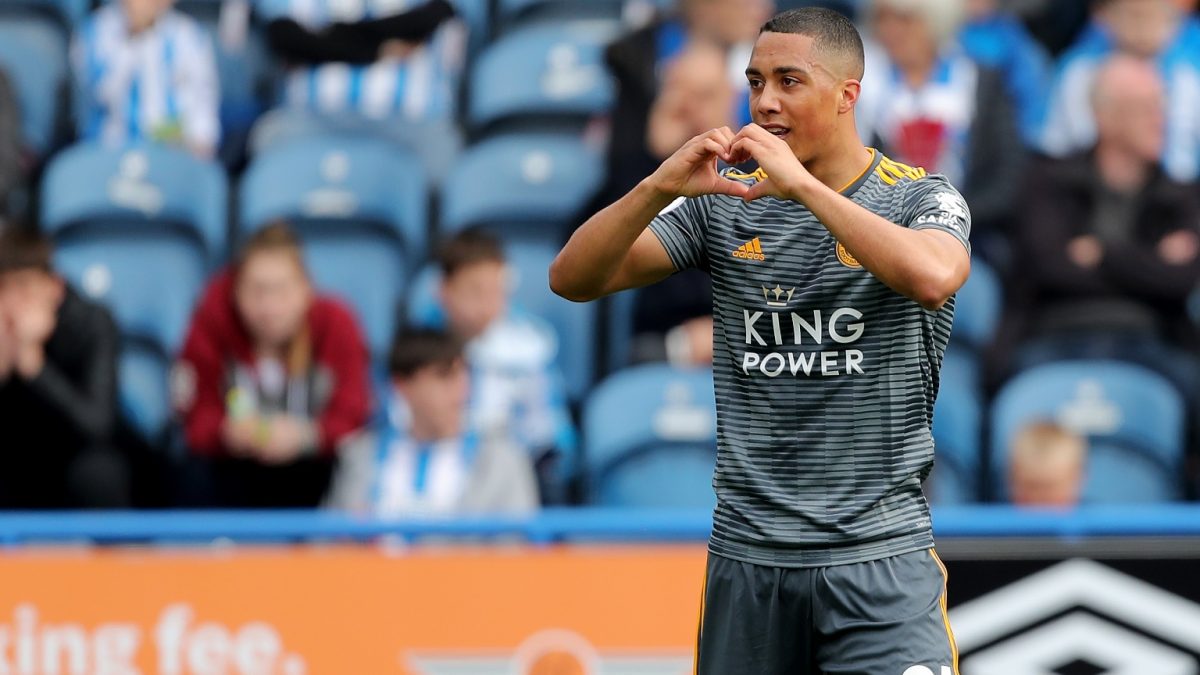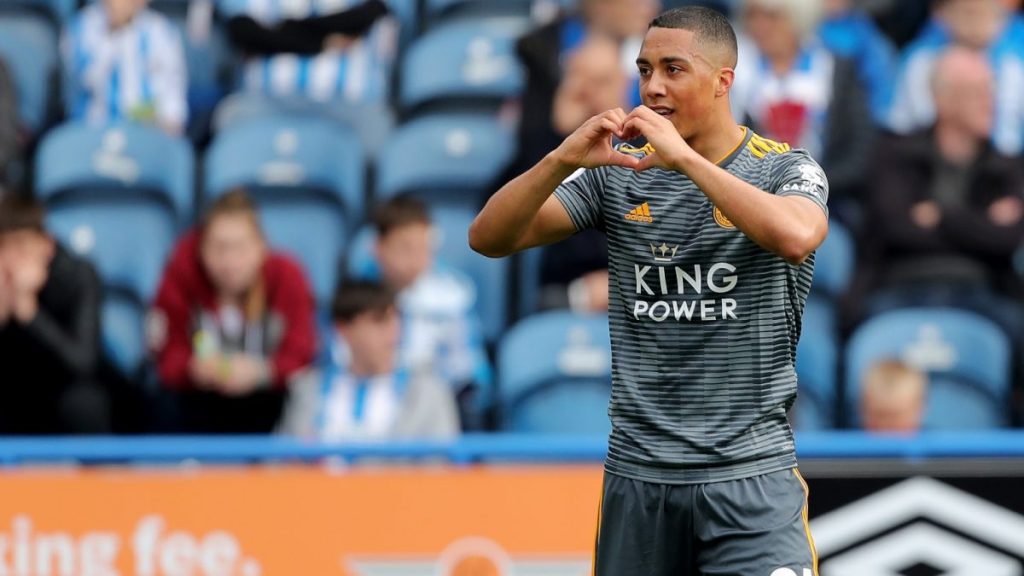 Youri Tielemans was named Leicester City's Supporters Player of the Season and Players' Player of the Season, which came as no surprise. Tielemans appeared in every Premier League game in 2020/21 and was one of the club's most reliable players.
He did it everything, from crucial goals to sublime line-breaking passes to precise set pieces, blooming into one of Europe's finest midfielders. His offensive abilities have increased, as has his decision-making ability when in possession.
Tielemans will be a huge asset for the Foxes if they gain his services for the upcoming seasons.
ALSO READ: Spanish goalkeeper Pau Lopez joins Olympique Marseille on loan