Liverpool were the top contenders to win the Premier League, but injuries to Virgil van Dijk, Joe Gomez, and Joel Matip forced a stop to their ambitions.
After losing their three top center-backs, Liverpool's performance dropped, and it appeared like they might lose out on Champions League football the following season. However, they displayed tremendous grit by going undefeated in their last ten matches and sneaking into the top four.
Jurgen Klopp's side finished third in the Premier League, ensuring their place in the Champions League against all odds. Liverpool had a forgettable season in many respects, but they rescued it at the last minute, displaying incredible tenacity in the closing weeks.
On that note, let's take a look at the five best Liverpool players in the 2021-22 season.
Five best Liverpool players
Fabinho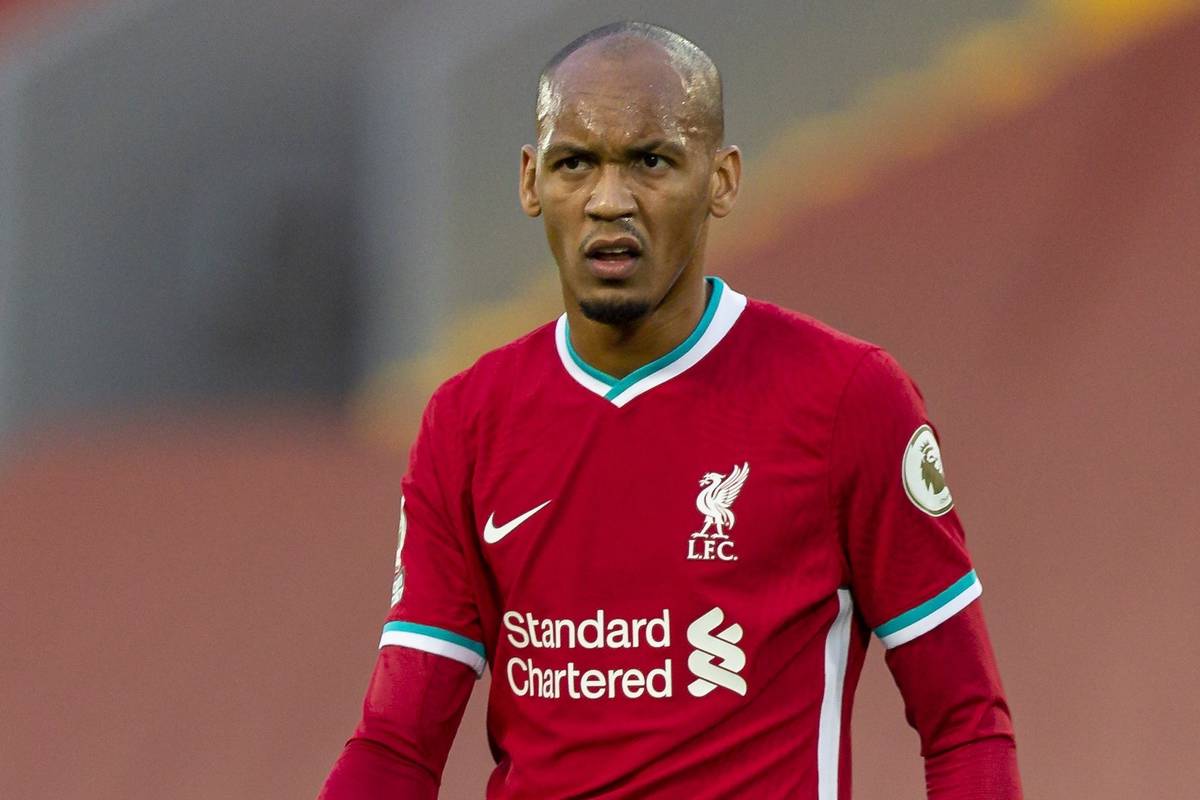 Fabinho was perhaps Liverpool's outstanding player this season, as the Brazilian put up amazing displays as a makeshift center defense when needed. When he returned from injury before Liverpool's last 10-game undefeated league run, he nearly single-handedly reinforced the club's core.
Fabinho's understanding of the play and towering height made him a valuable asset, whether he was shielding the back four or being in the middle of it. He has proven to be one of Klopp's greatest acquisitions, and he has excelled once again this season, assisting the young defenders in their transition to playing in the fast line.
Diago Jota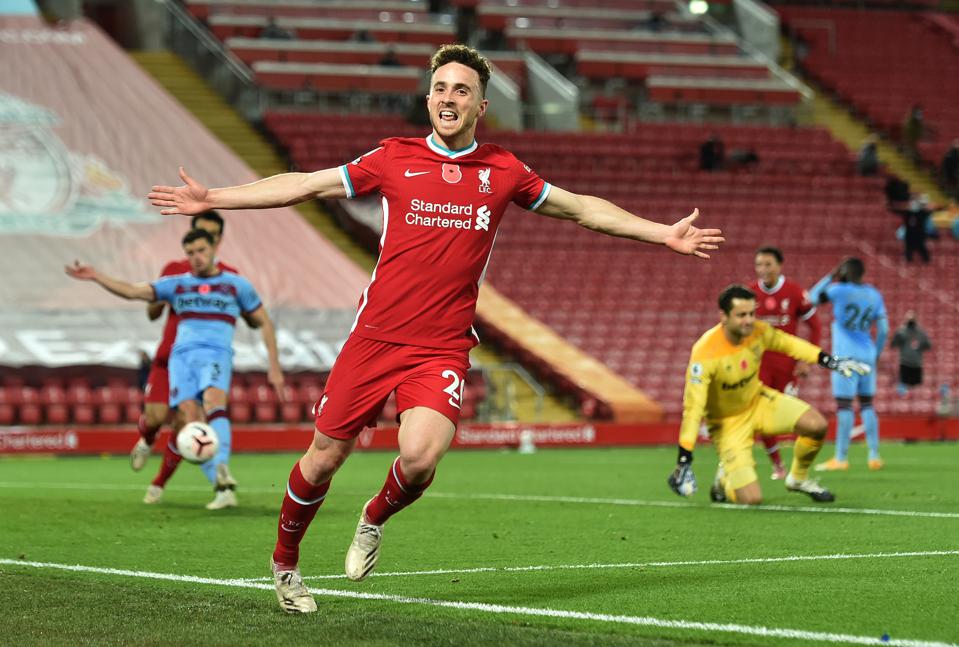 After joining Liverpool from the Wolves, Diago Jota enjoyed a fantastic first season at Anfield. The fresh guy on the block wasn't anticipated to have such an impact in his first season at Anfield, but the Portugal international shone.
13 goals in 30 games is a fantastic first-season performance in any team, and once he recovered from a long-term injury, he frequently forced one of Firmino or Mane out of the starting XI.
Salah's pressure was relieved by Jota, who demonstrated how deadly he was this campaign and how dangerous he might be to top-tier defenses next season.
Andy Robertson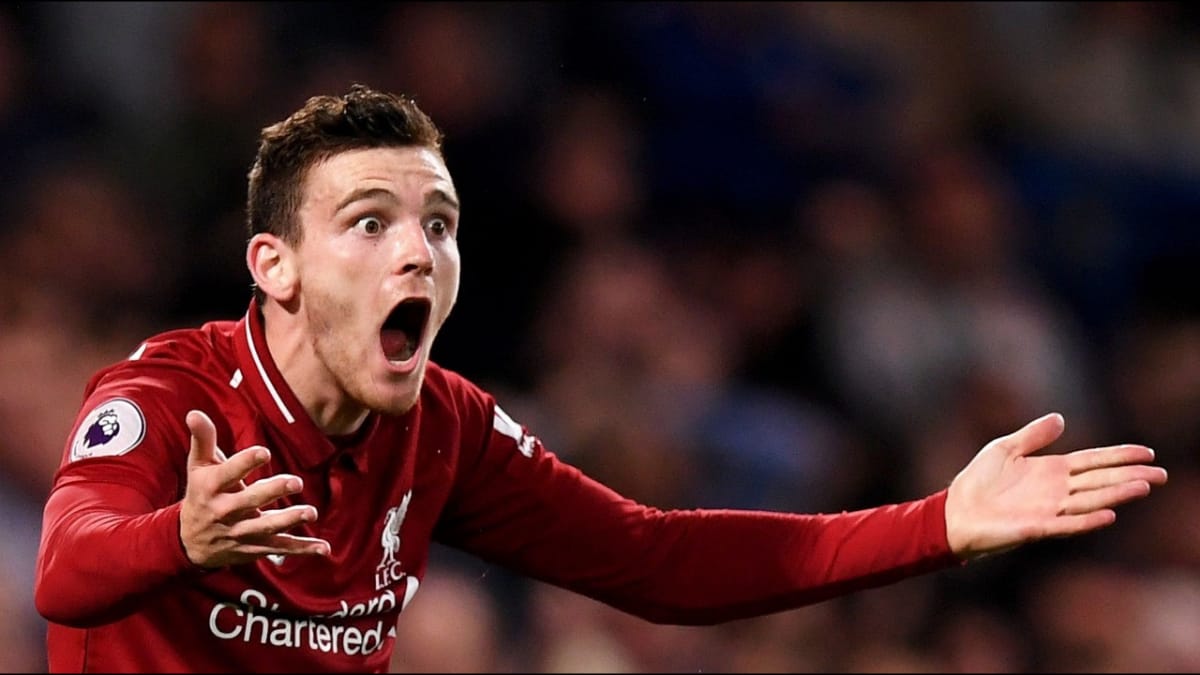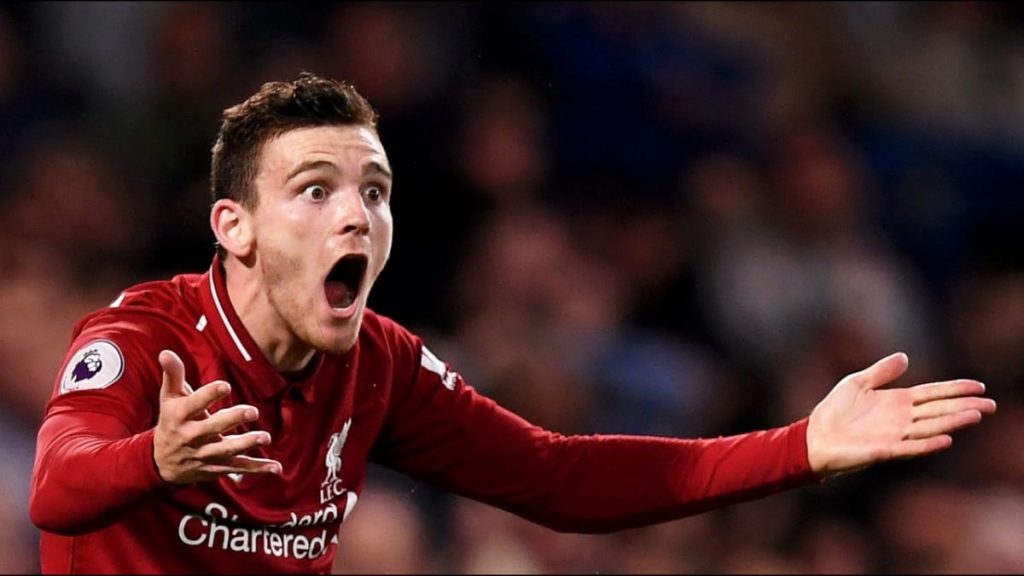 Andy Robertson was one of just two players to not miss a game due to injury or sickness this season, starting 51 times at left-back.
Although Robertson's assist total of seven was his lowest since his debut season on Merseyside, the Reds' season might have been a lot tougher if he had been ruled out for any length of time. Robertson had another outstanding season at Anfield, cementing his reputation as one of the greatest in the world.
The Scotland captain demonstrated his worth again by featuring in every top-flight encounter of Liverpool's season, giving Klopp everything he needs from a player.
Jordan Henderson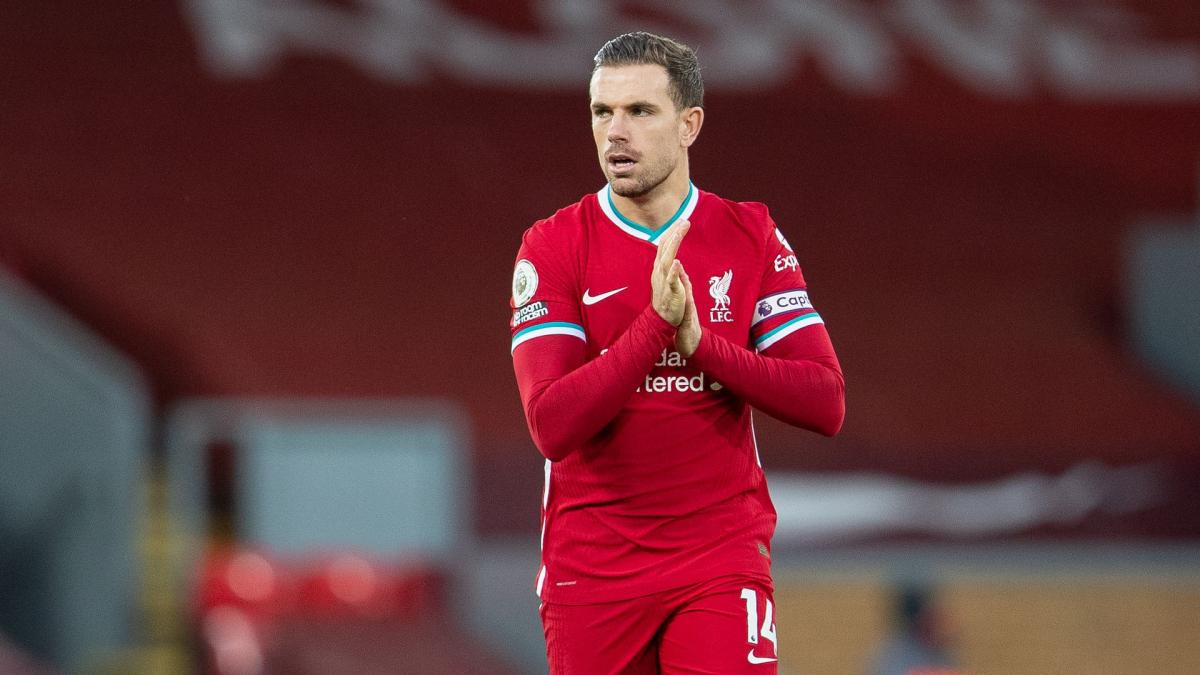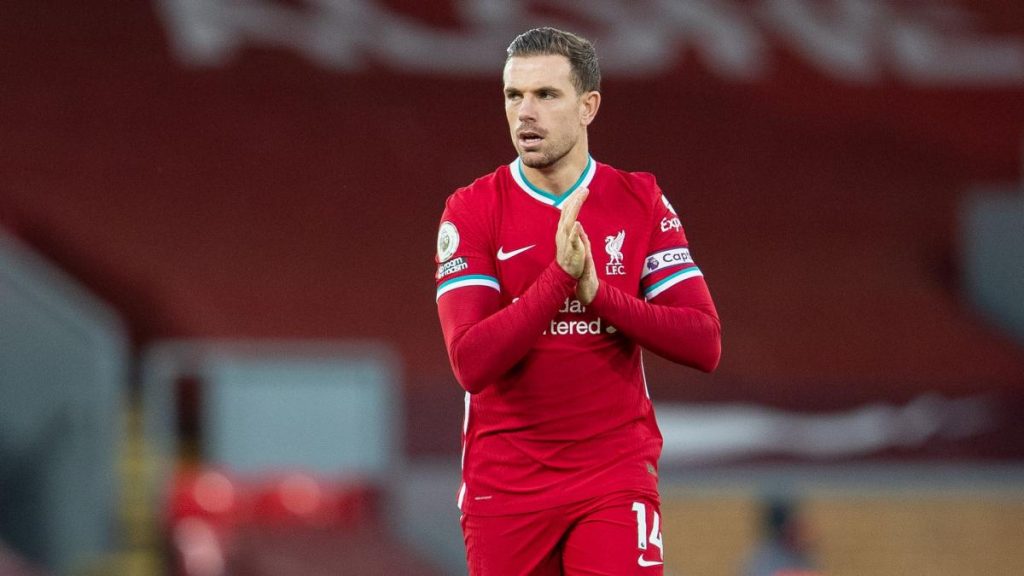 Despite missing the final three months of the season, Jordan Henderson has been crowned Liverpool's best player for 2020/21. Prior to his season-ending injury, Henderson was a standout performer who led the team admirably.
Henderson's last appearance seems like a long time ago, but he was a key player before succumbing to the injury problem.
The presence of the Liverpool captain, both on the pitch and in the dressing room, was greatly missed at times this season. Without his midfield power, the Reds became somewhat disorganized.
Mohamed Salah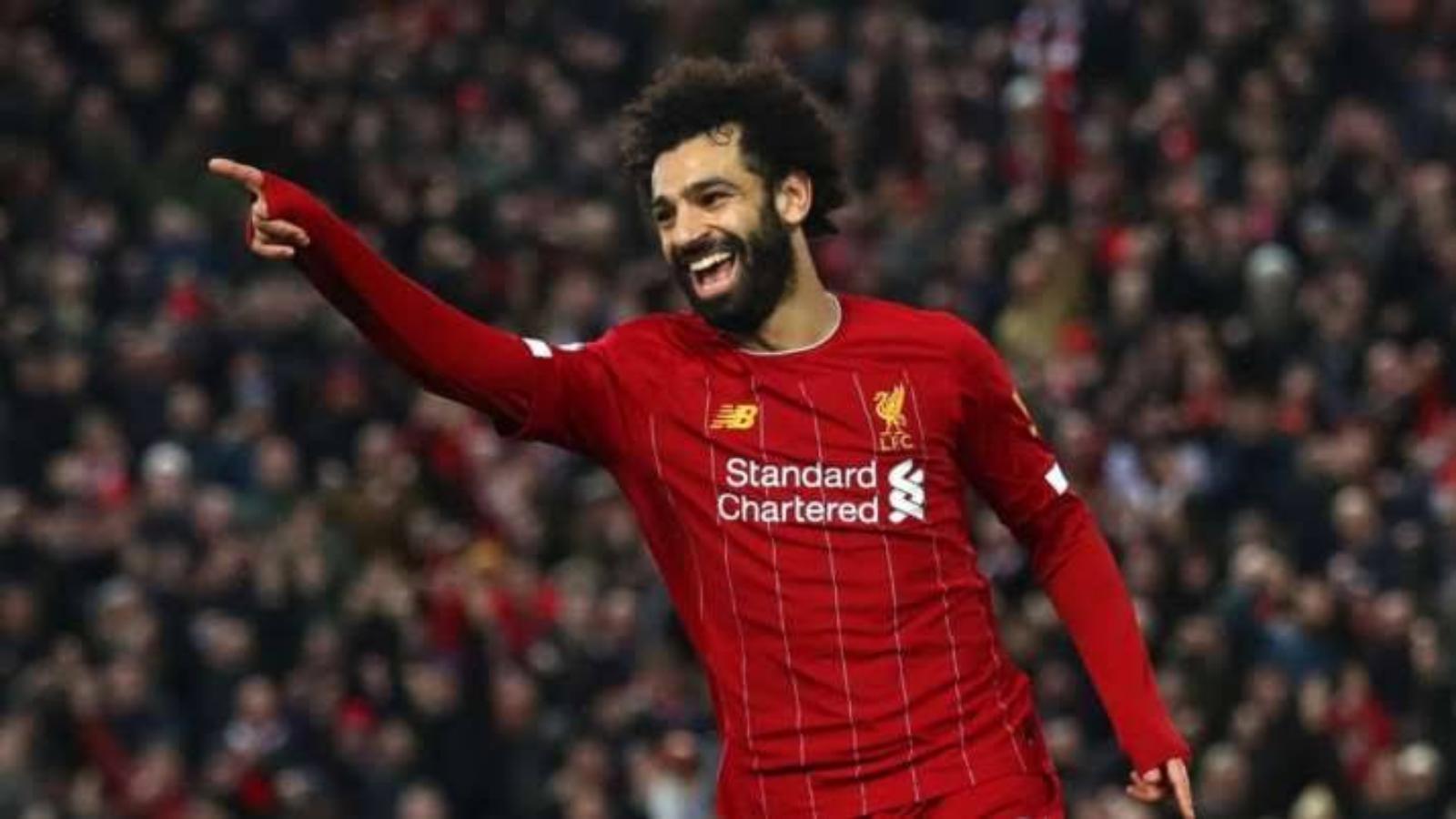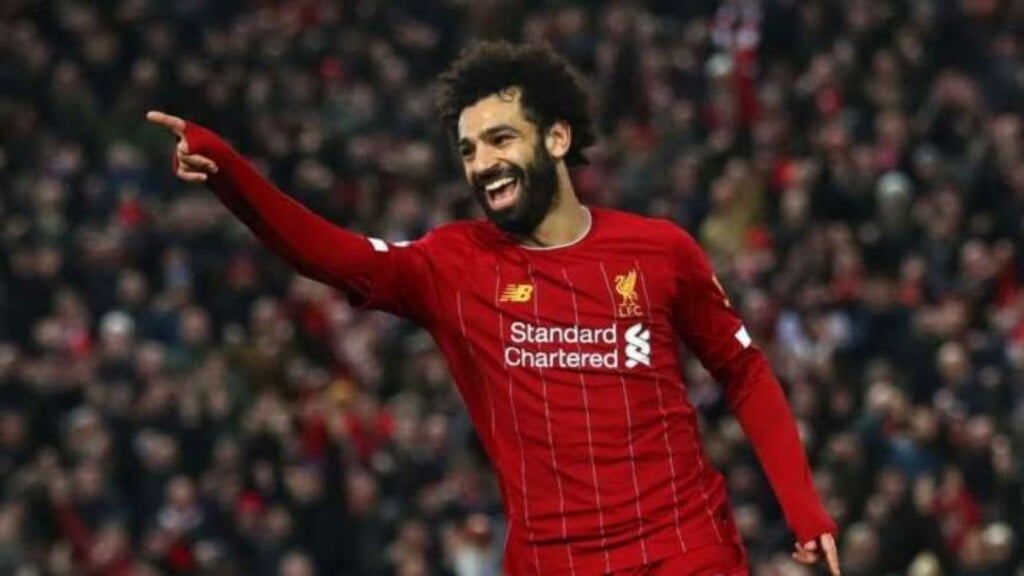 Mohamed Salah was the Reds' standout player throughout the volatile season, scoring 31 goals in 51 appearances and finishing second to Harry Kane in the Premier League Golden Boot competition.
Salah's brilliance and tireless efficiency made him undoubtedly the highlight in the Liverpool ranks, even when his offensive partners struggled.
Salah did brilliantly in the most difficult season of his Liverpool career. He was Liverpool's spearhead, establishing himself as one of the world's finest strikers.
Also Read: Copa America 2021: Argentina vs Colombia Predictions: Who will win Today's match