Italy eventually ended their 53-year quest for their second Euros by defeating England in the finale at Wembley, making Euro 2020 an event to cherish for generations. After 120 minutes, the exciting match between the two most persistent teams in the Euros finished 1-1, with the Azzurri winning in the shootouts.
In the tournament, we saw a number of outstanding individual performances, but the contribution of certain managers was considerably more important. They dazzled with their analytical acumen and game versatility, and some shined at outwitting and ambushing the adversary.
With this, we bring you the five best managers at Euro 2020.
Five best managers at EURO 2020
Jaroslav Silhavy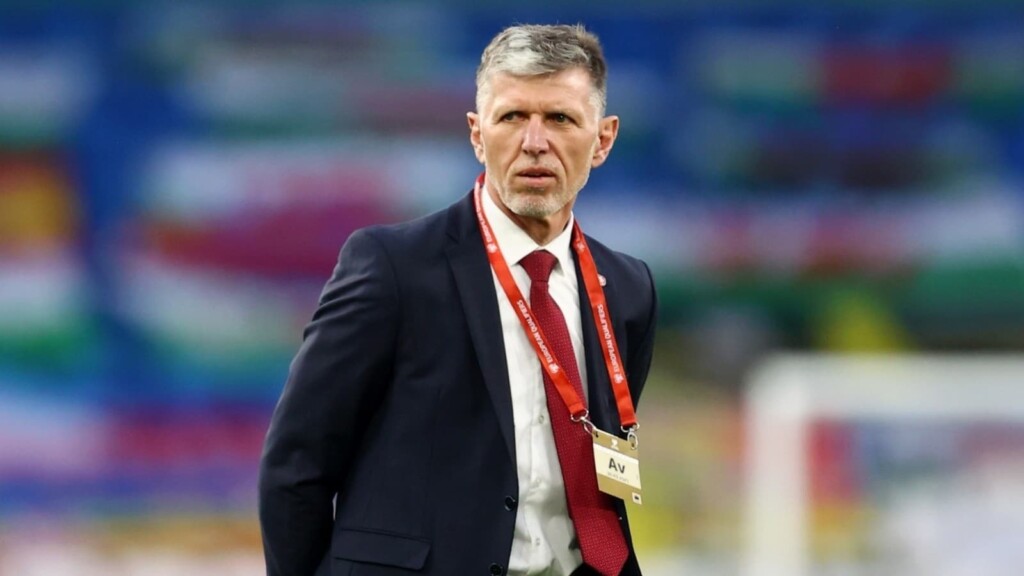 Czech Republic, placed 40th in FIFA rankings prior to Euro 2020, merits a great deal of recognition for their outstanding performances in the championship, and their manager Jaroslav Silhavy especially deserves a lot of praise. The Locomotive has been among the most inspirational sides at this year's Euros, striking far beyond their strength as they advanced to the quarter-finals.
The Czechs' counter-attacking strategy has functioned brilliantly in Euros, with their pinnacle being knocking out an in-form Netherlands team in the Round of 16.
Andriy Shevchenko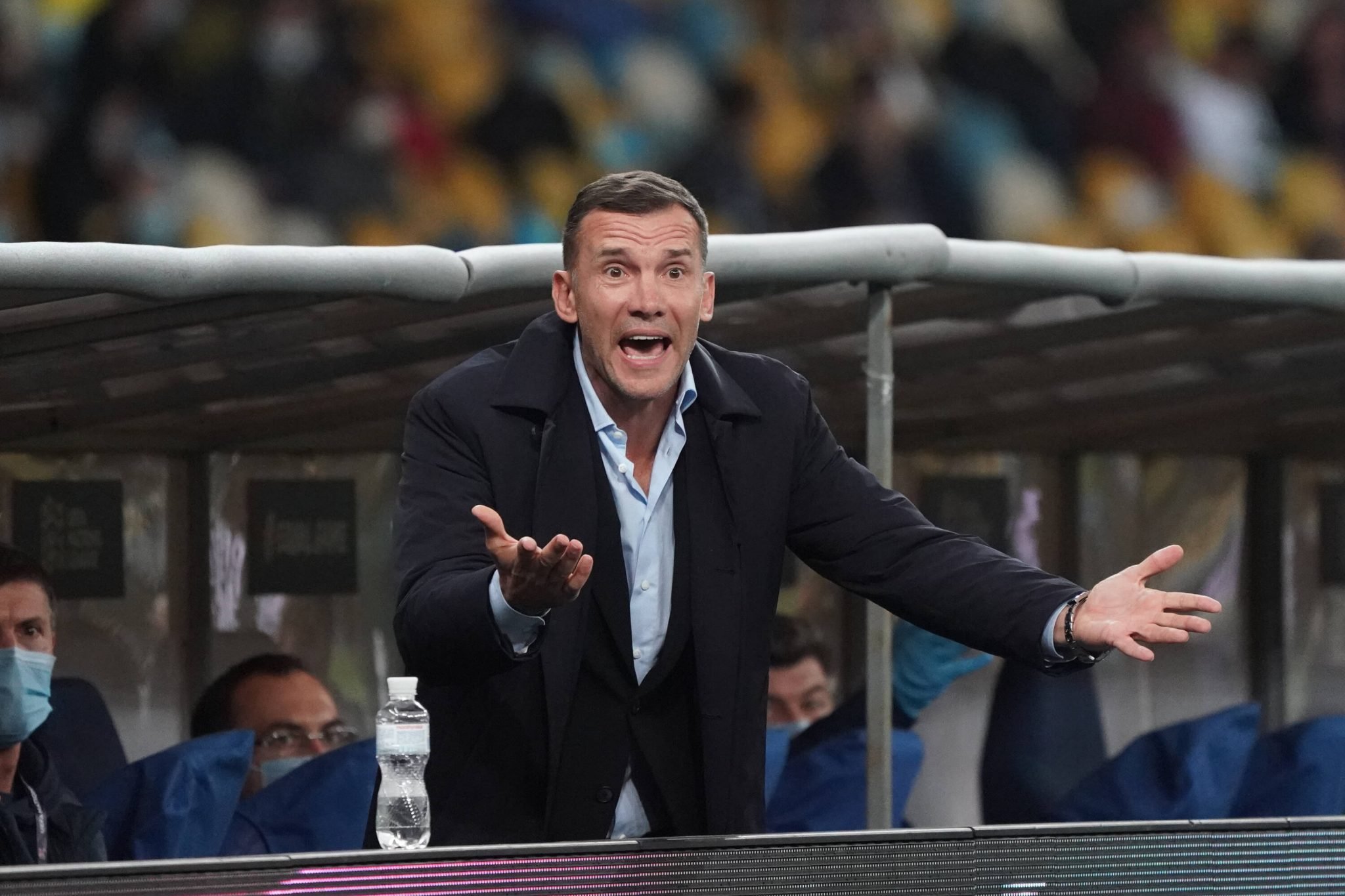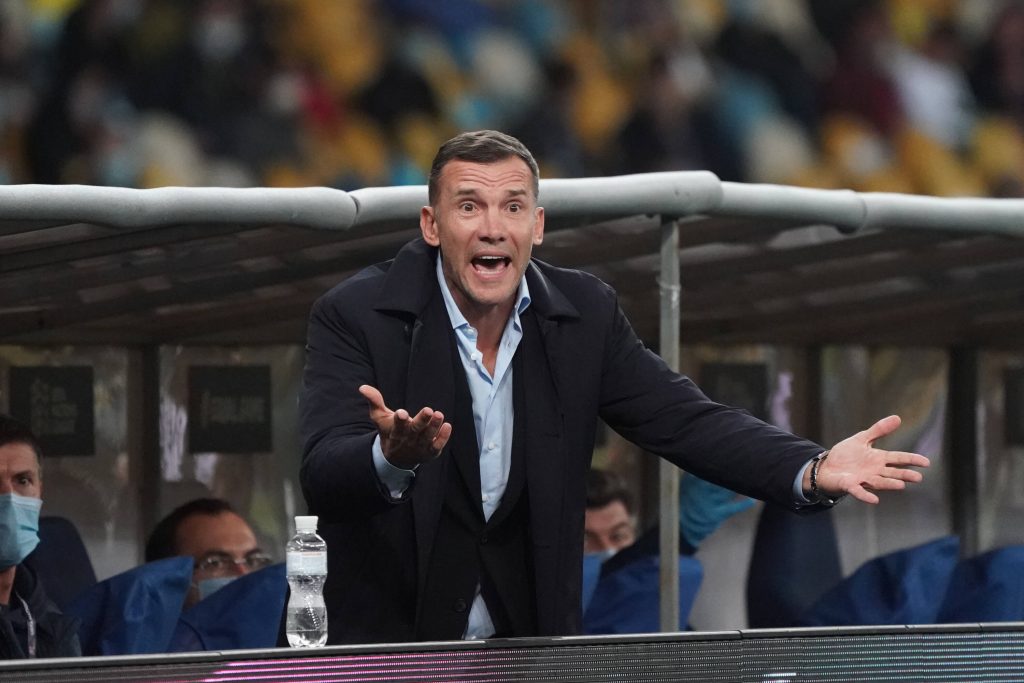 Andriy Shevchenko's bold and courageous leadership attracted the spotlight in Euros. Shevchenko guided Ukraine to the Euro 2020 quarter-finals despite having a rather mediocre squad at his command.
Following a disappointing showing at Euro 2016, Shevchenko changed Ukraine's way of playing from attacking play to possession-based play, with the intention of taking the action to rivals.
Ukraine's journey came to a close in the quarterfinals against England, but they should still be pleased with their performance in the tournament.
Kasper Hjulmand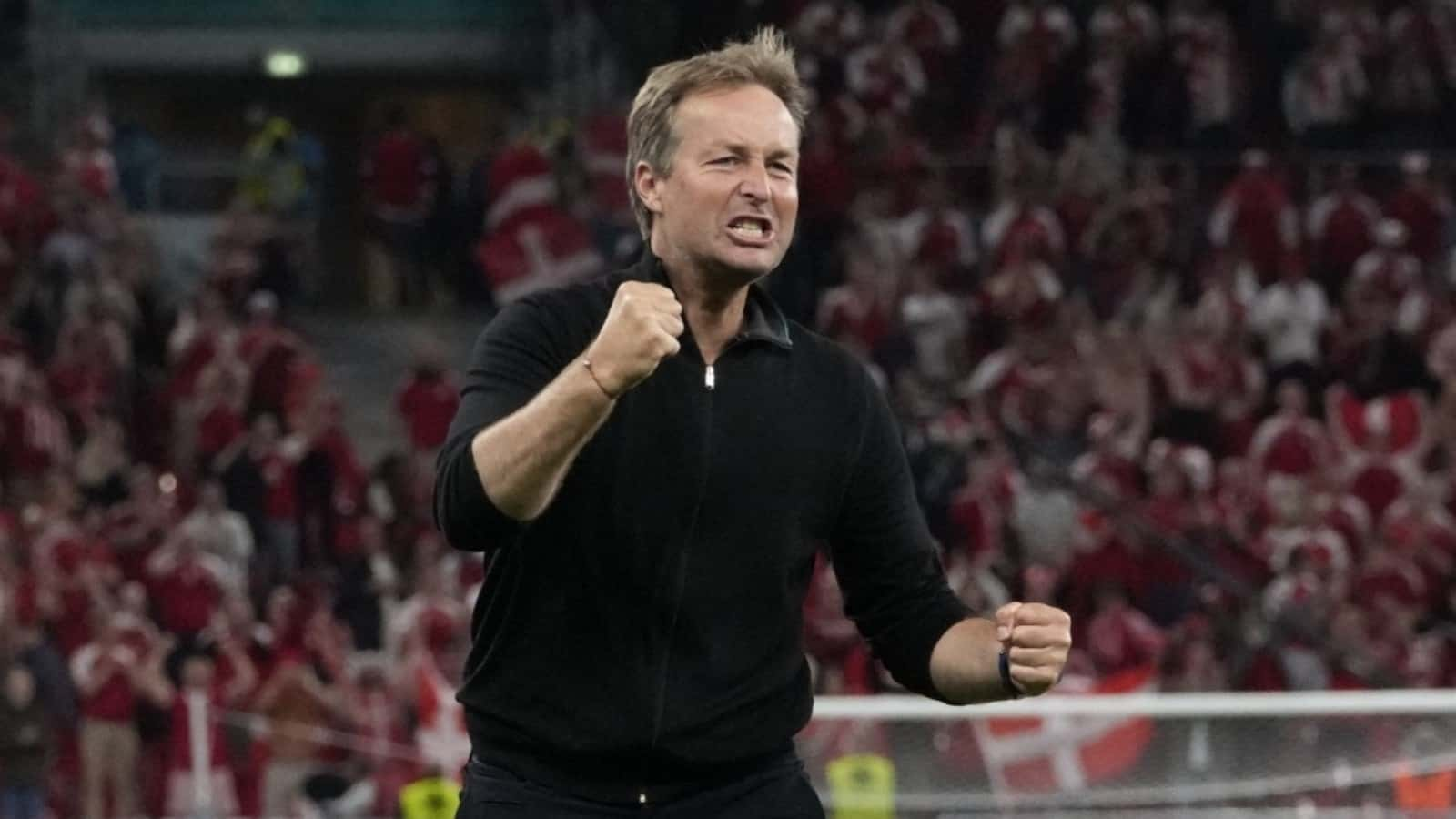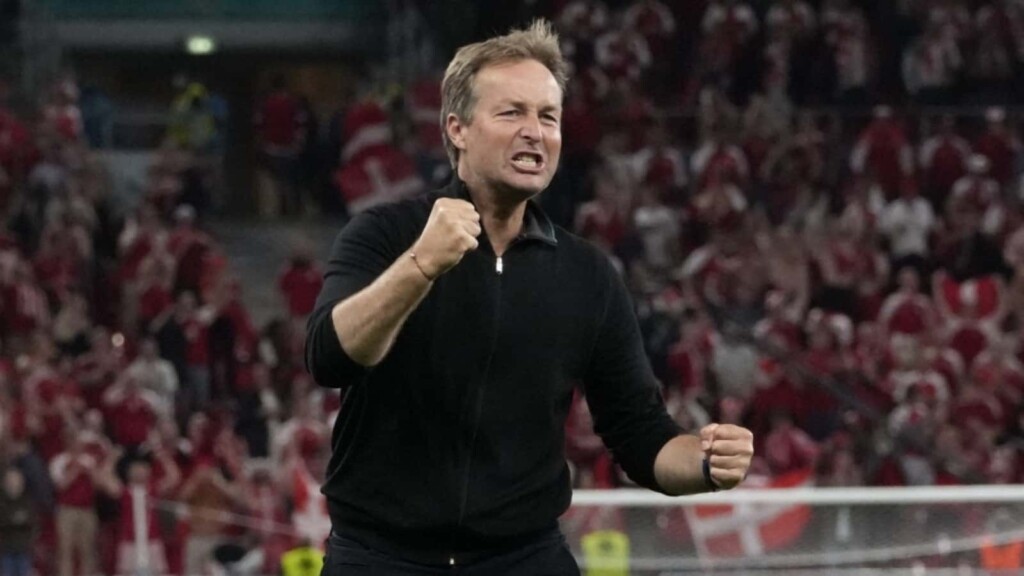 Denmark recovered from a near-disaster, with Christian Eriksen, their top performer and one of their greatest, suffering a heart attack during the Danes' opening match against Finland. Denmark's journey at Euro 2020 will be treasured for generations, as the Danes demonstrated an extraordinary self-belief all through the competition, and manager Kasper Hjulmand deserves credit for that.
They lost their first two matches but have since appeared relentless and have beaten the expectations by reaching the semi-finals. In the semi-final, Denmark put up a valiant battle against England, only to lose owing to a questionable penalty judgment in the last minutes of the match.
Gareth Southgate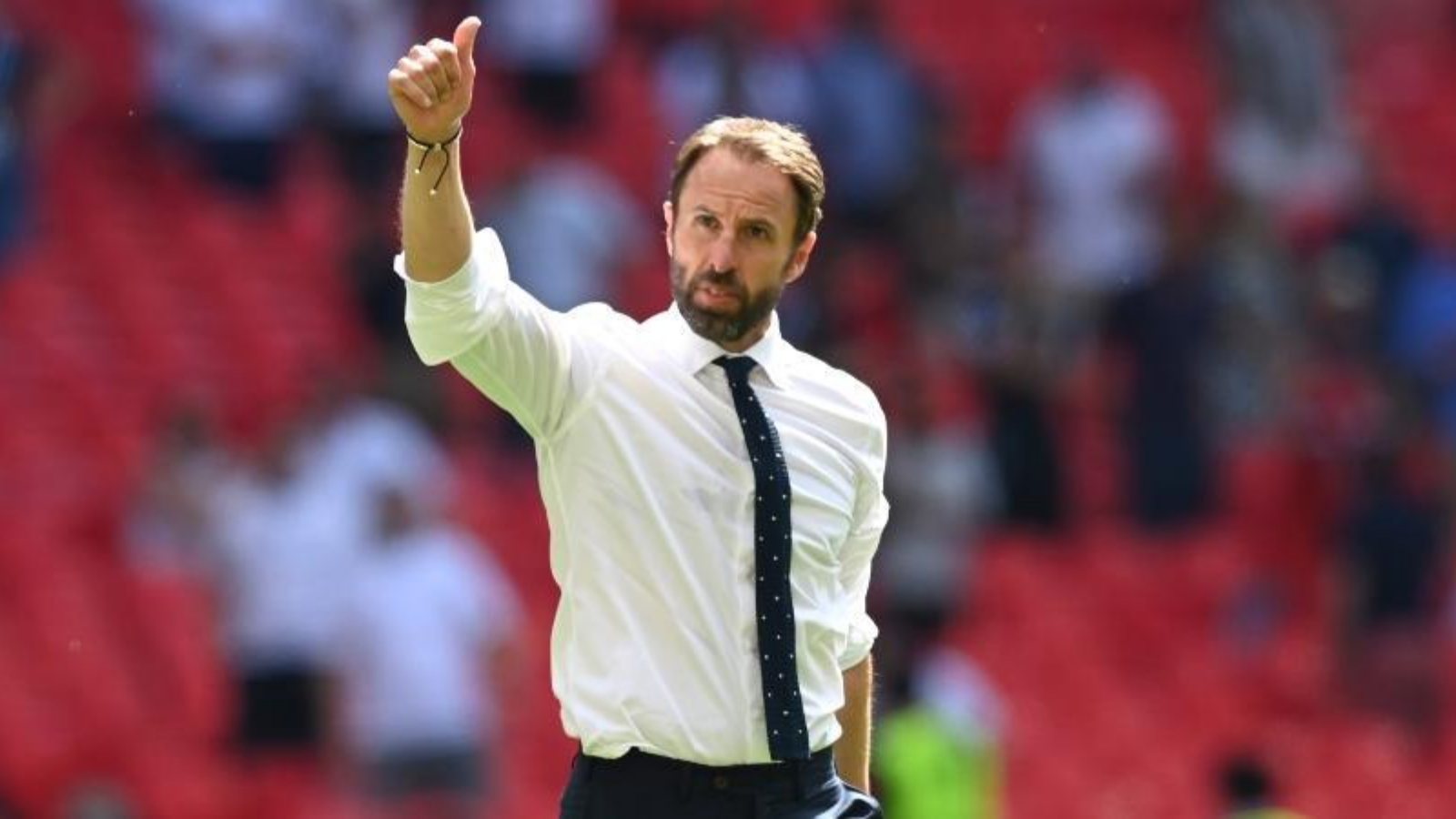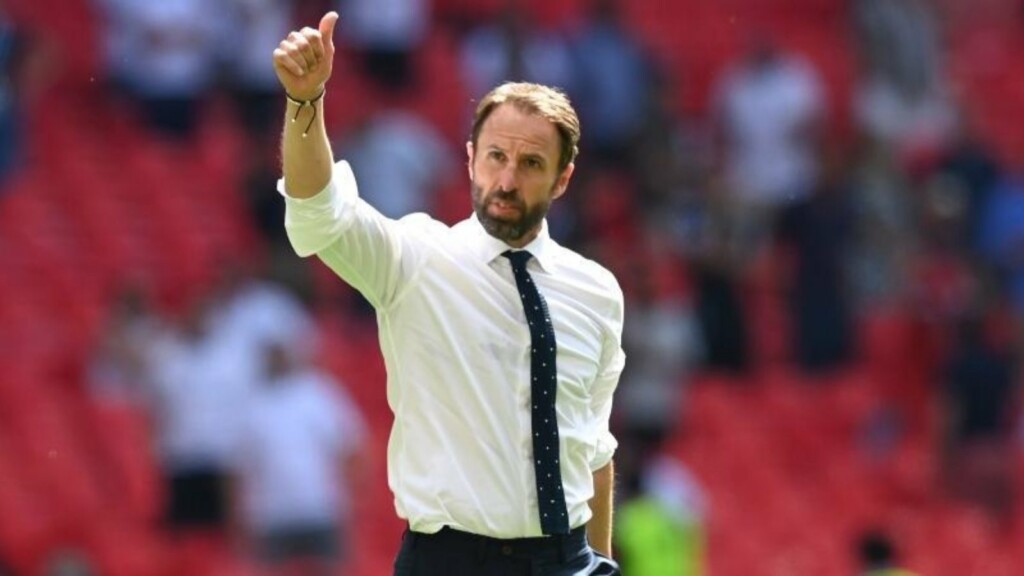 Gareth Southgate has not flinched away from making difficult and provocative calls since taking over as England's manager following Euro 2016. Despite having a plethora of offensive qualities at his command, he chose defensive stability, resulting in England starting their Euro 2020 quest with five straight clean sheets, a record for any team in Euros history.
Southgate led England to its first men's major tournament final in 55 years, which they lost on penalties to Italy.
His leadership style, however, has been lauded throughout the football world during Euro 2020 and is unquestionably a major component in this team's success.
Roberto Mancini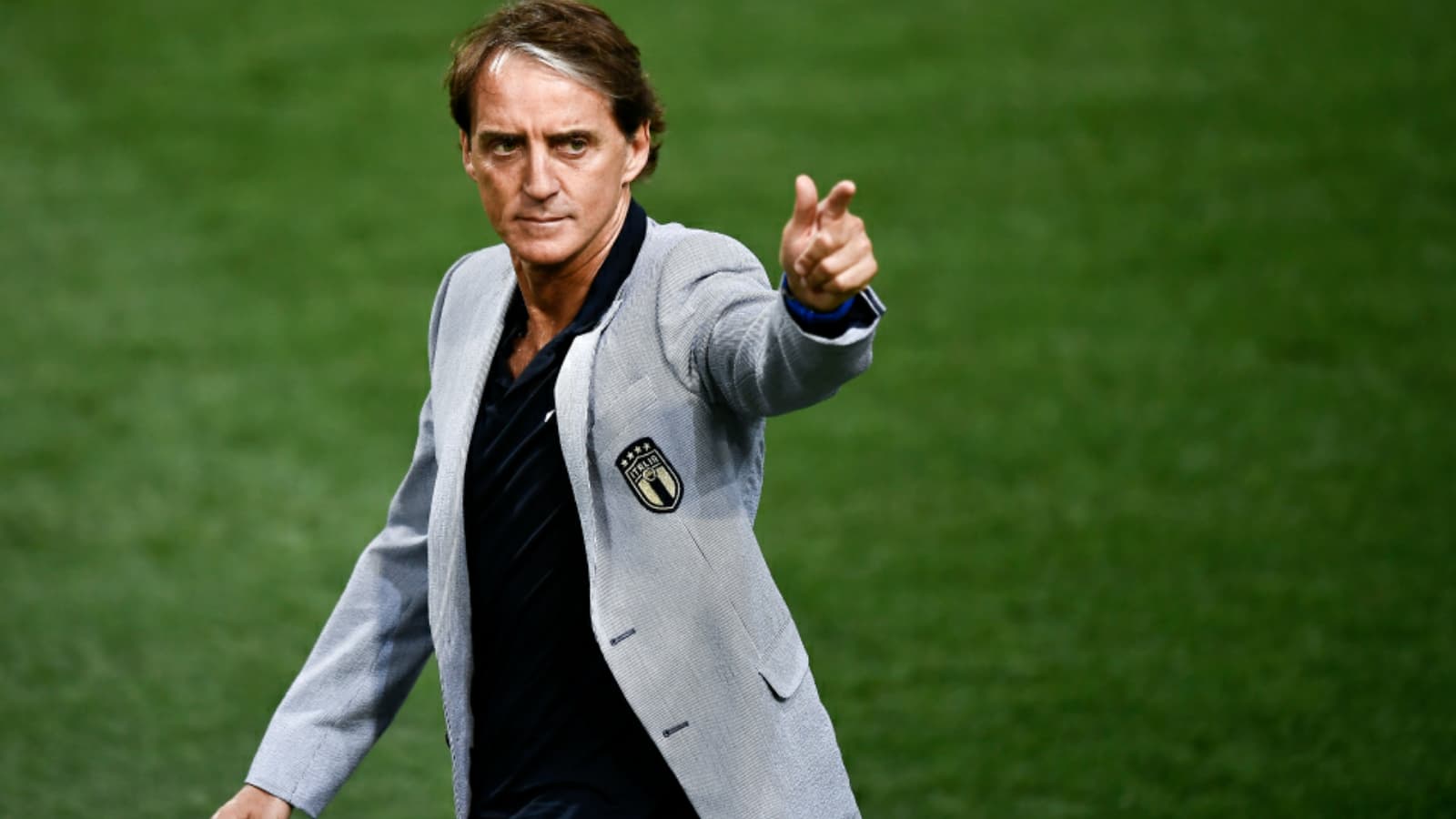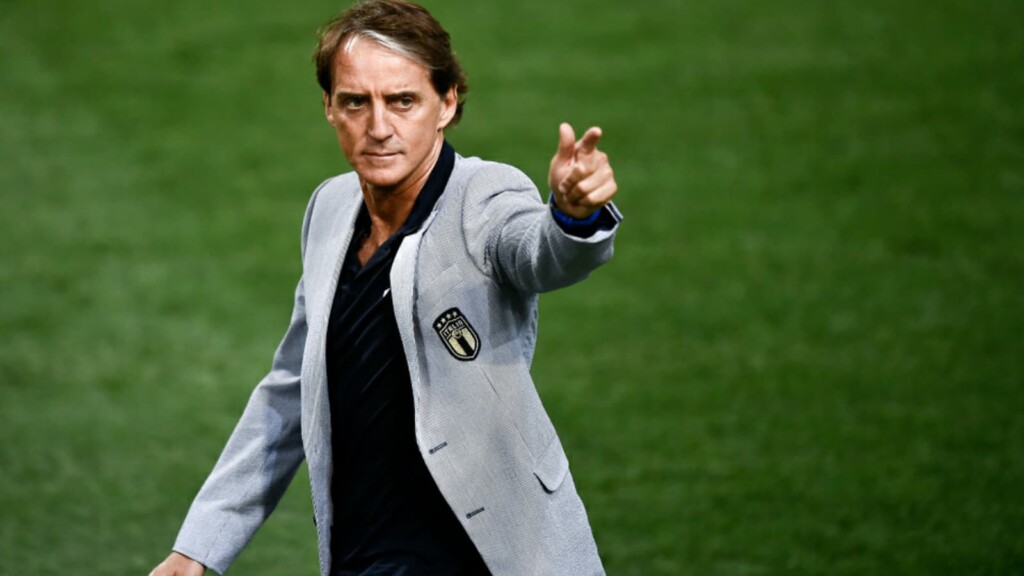 Before Roberto Mancini's arrival, Italy appeared to be a long way from European success, having lost out on a berth in the 2018 FIFA World Cup, but Mancini has changed that.
Throughout his career, Mancini has never received the recognition he belongs but after the work he did with Italy, there should be no debate about his qualities as a great manager.
After 53 years, Italy has finally been able to conquer Europe thanks to Mancini's outstanding leadership. Italy are currently 34 matches undefeated, one match behind Spain and Brazil's record of 35 matches unbeaten, which reflects much about Mancini's efforts with the Azzurri.
Also Read: Premier League Winners List each season from 1992