Manchester City and its supporters experienced a mix of emotions throughout the 2020/21 season. After a dismal 2019/20 season, the Citizens had lots of opportunity for improvement, as they appeared to be a ghost of the dominant power of the previous two seasons.
After a slow start to the league season, supporters wondered whether Pep Guardiola's reign was coming to a close, but a record-breaking performance completely turned things around. City won another Premier League championship in May, but the season ended on a bitter note as they lost to Chelsea in the UEFA Champions League final.
Etihad Stadium entertained some of the finest players in the world, who wowed fans across the world with outstanding performances throughout the sporting calendar. On that note, let's take a look at the five best Manchester City players in the 2020-21 season.
Best Manchester City players of this season
John Stones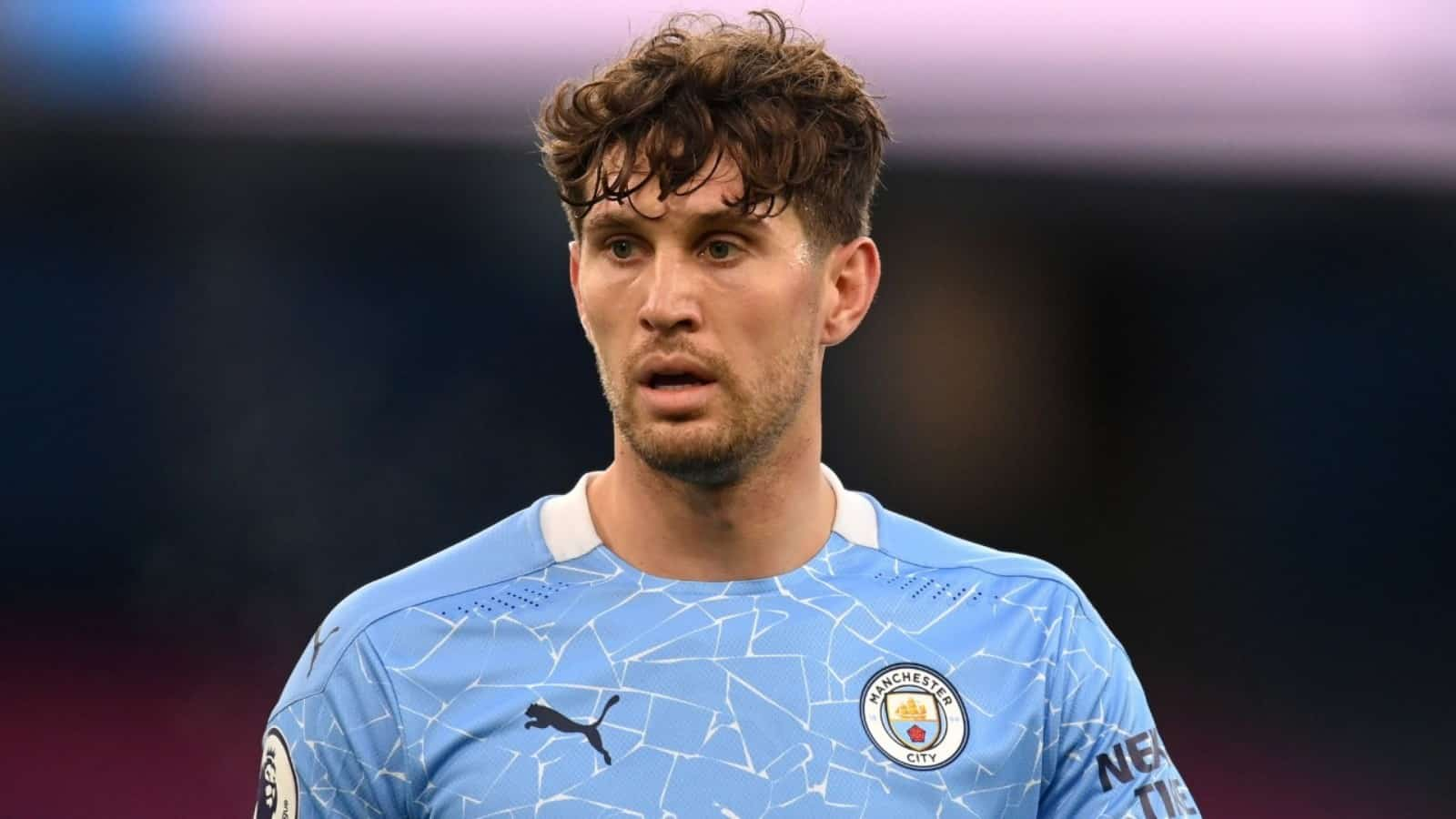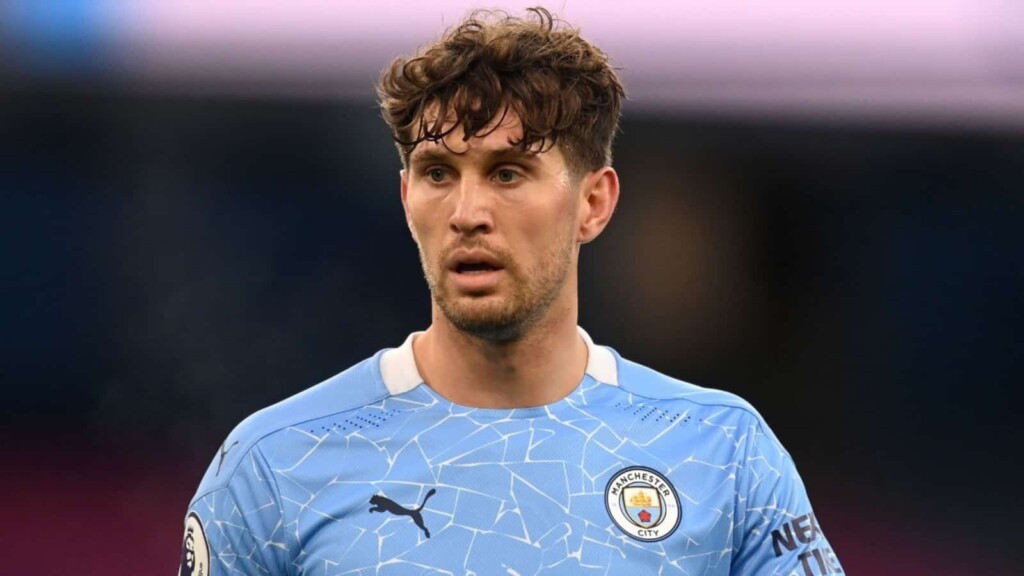 John Stones played a key role in Manchester City's domestic double and progress to the Champions League finals. One of Manchester City's most significant perks was his partnership with Ruben Dias.
Stones was responsible for half of City's Premier League clean sheet record this season. Stones contributed to 22 clean sheets and only 14 goals in 35 games in all competitions this season. He has been a rock-solid defender for Manchester City, having received only one yellow card in the previous campaign and had a tackle success rate of 48%.
Kevin De Bruyne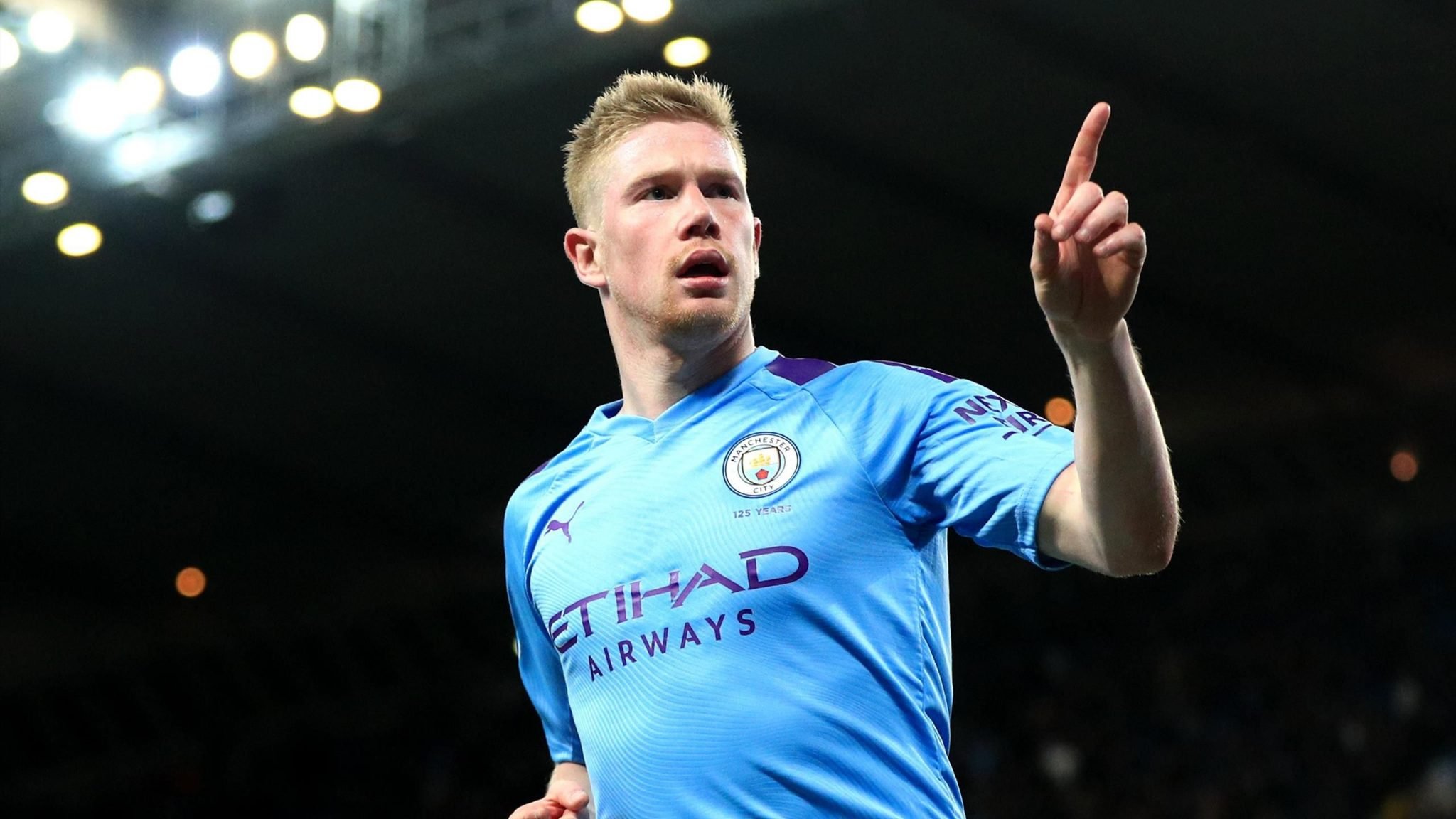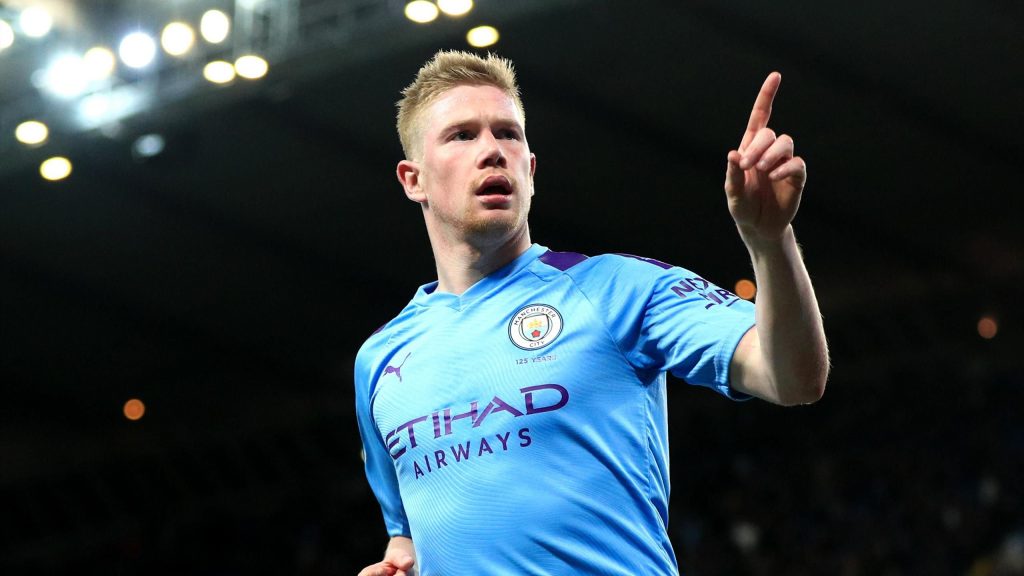 Kevin De Bruyne became only the third player in Premier League history to win back-to-back PFA Player of the Year honors, despite missing significant portions of the season due to injury. While he didn't quite reach the soaring peaks of the previous year on an individual basis, he was once again the driving force behind the Citizens' domestic double.
This season, the magnificent midfielder has tallied 10 goals and 18 assists in 40 games across all competitions. He was Manchester City's fifth-highest goalscorer in all competitions this season, and lead the chart for the most assists for City.
Phil Foden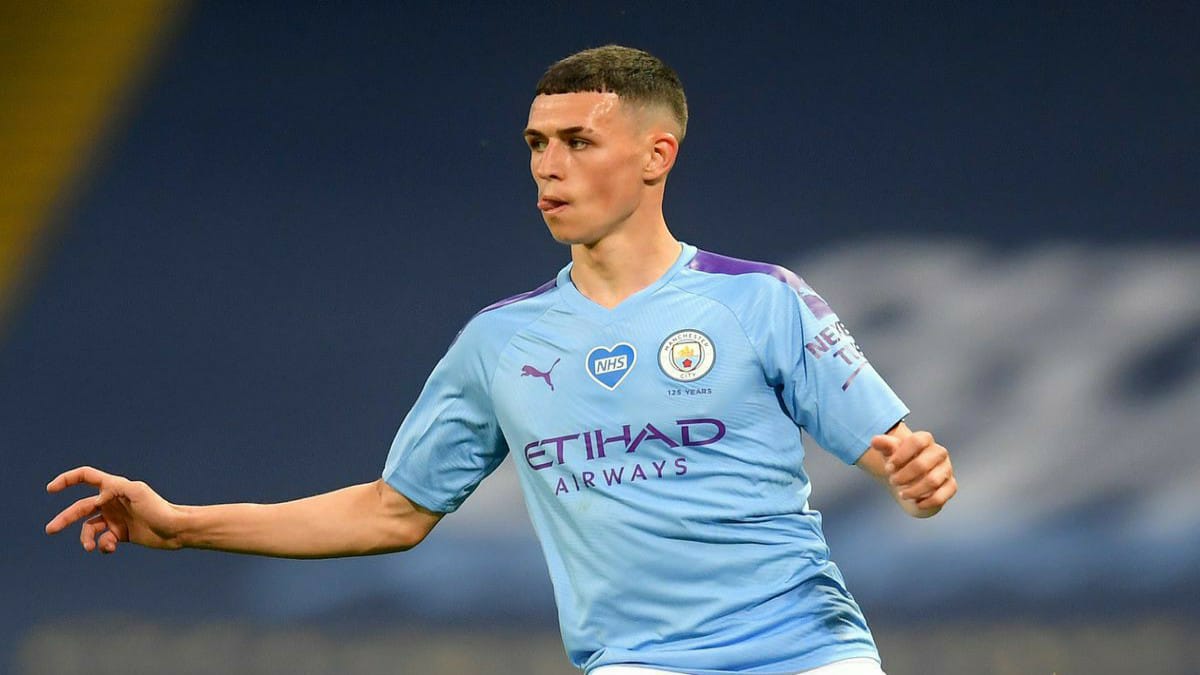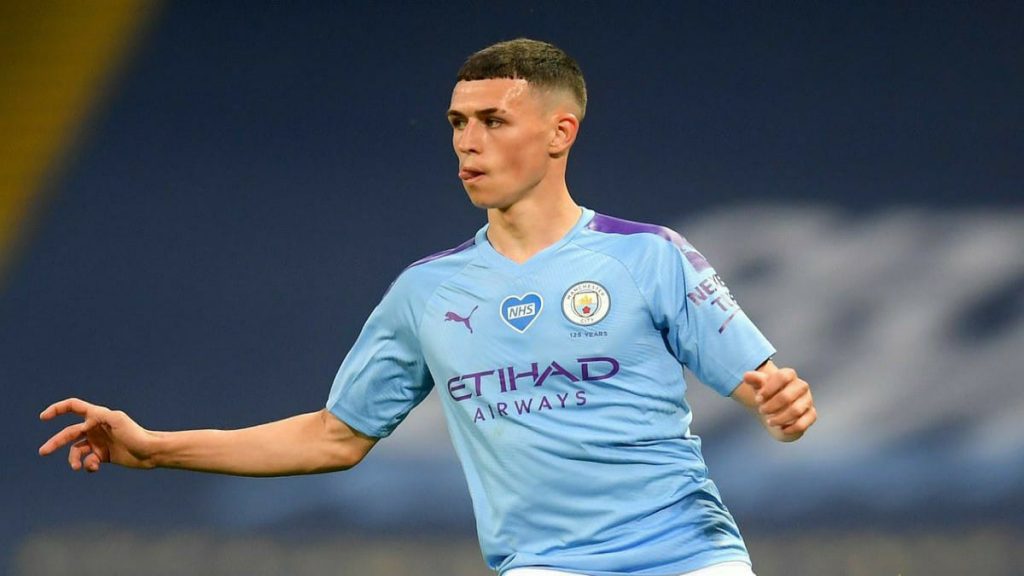 Phil Foden is one of the best young players in the world, and this season he had established himself as one of City's key offensive weapons. He won the Premier League Young Player of the Year title as well as the PFA Young Player of the Year award. With a series of spectacular performances and match-winning goals in both legs of their UCL quarter-final triumph against Borussia Dortmund, he enjoyed a fantastic breakthrough year for Guardiola's team.
Foden made 50 appearances for Manchester City, scoring 16 goals and providing 10 assists in the process. In the 2020-21 season, he was second among his Manchester City teammates in regards to assists and goals.
Ilkay Gundogan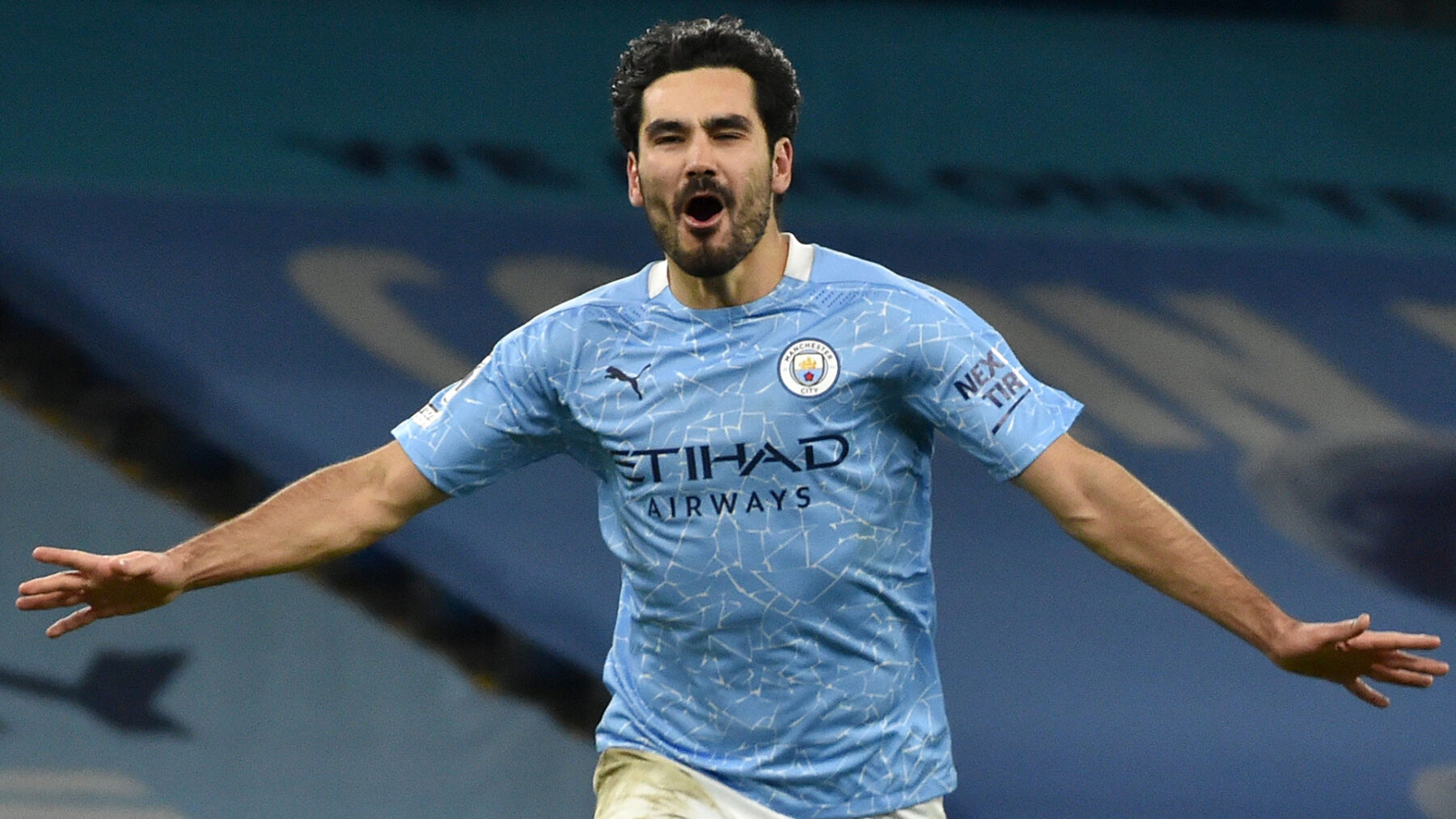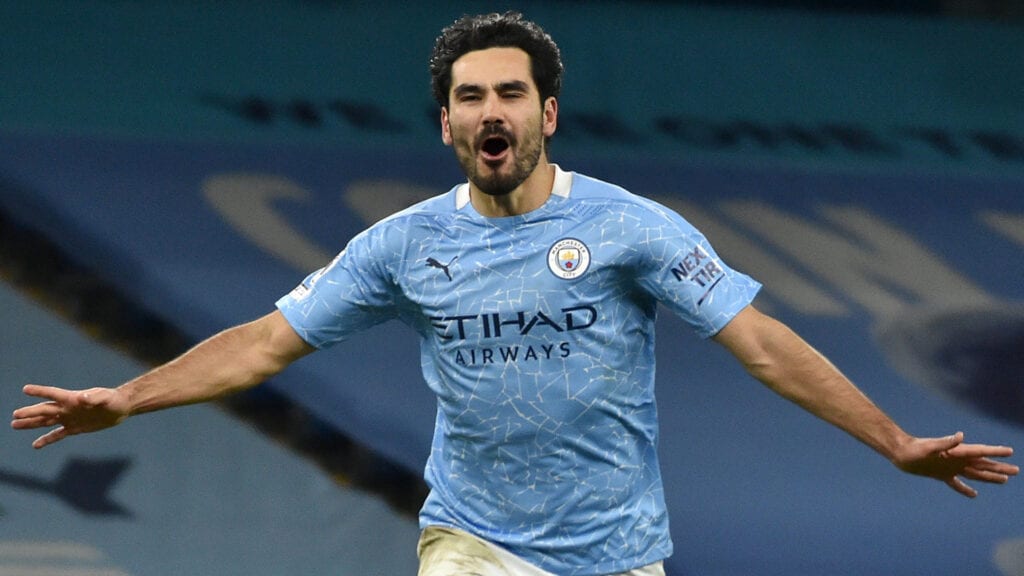 Ilkay Gundogan, in a new advanced midfielder role, was the driver of so many Manchester City triumphs during the season, winning back-to-back Premier League Player of the Month accolades. He had the most prolific season of his professional career, scoring the most goals for Manchester City.
Gundogan has contributed to 19 percent of City's goals in the Premier League this season, with 17 goals and four assists from his central midfield position. He was a key element in Manchester City's third Premier League victory in four years and was one of the first names in Pep Guardiola's ever-changing starting XI.
Ruben Dias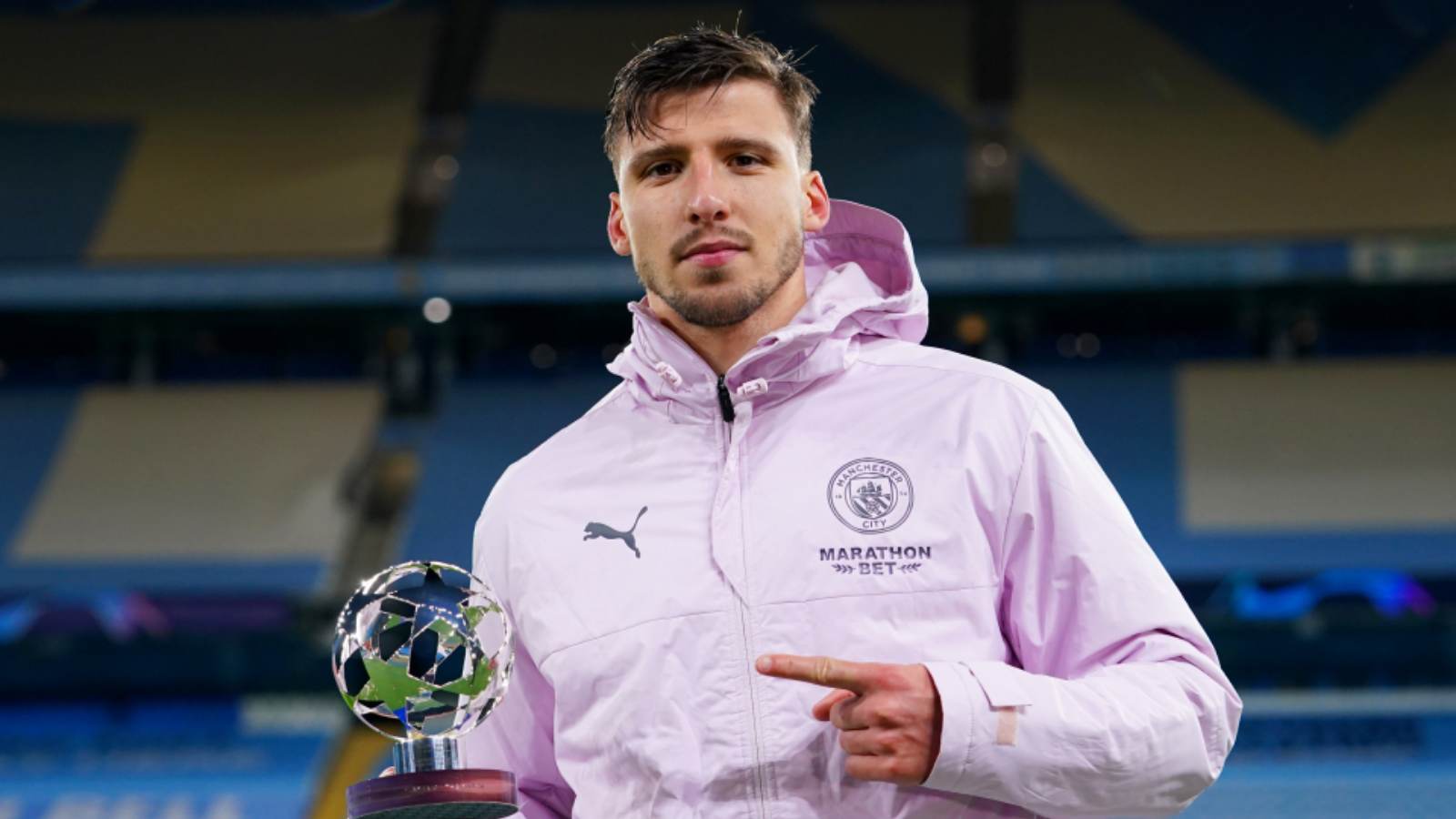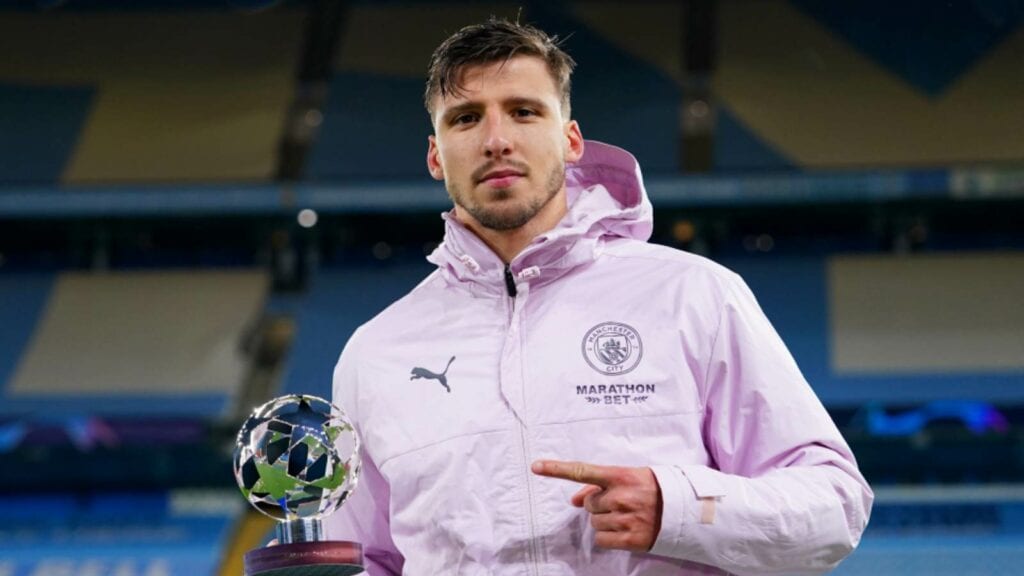 Ruben Dias had one of the most remarkable debut seasons in modern history, leading the back four to a sweep of the competition and a first-ever appearance in the Champions League final. He has established himself as one of the greatest defenders in the world.
Dias appeared in 50 games for Manchester City this season, contributing to 25 clean sheets. Dias, who formed the backbone of Cityzen's defense alongside Stones, was just named FWA Player of the Year and City's Player of the Season.
His effort in the second leg of their UCL semi-final victory against Paris Saint-Germain was probably the season's greatest individual defensive performance.
Also Read: EURO 2020: A look back at Spain's journey to the semi-finals