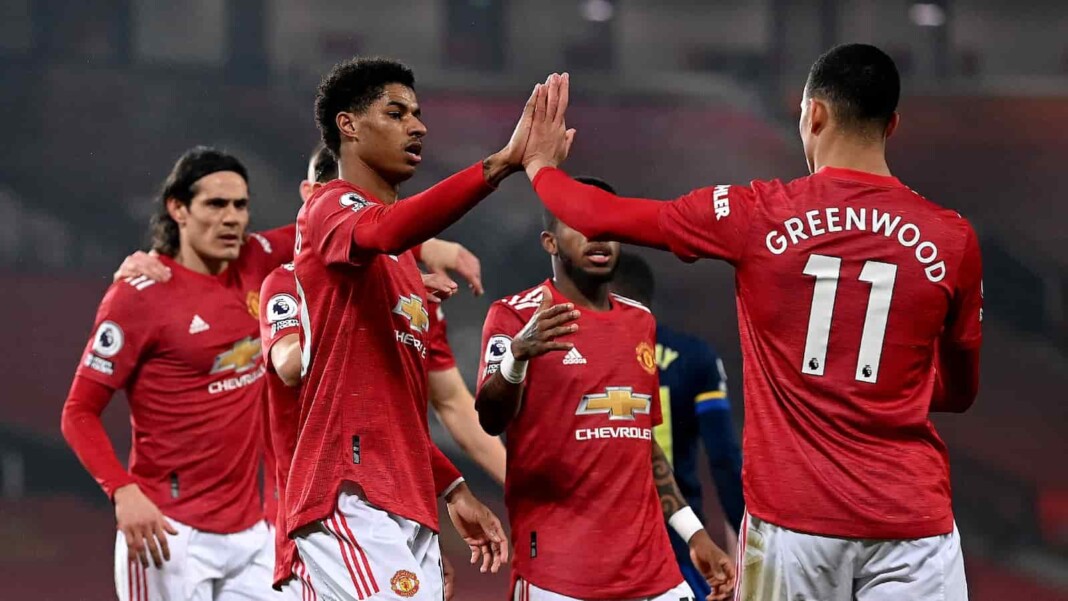 After a tumultuous 2020/21 season, Manchester United was forced to swallow a bitter pill. It was full of pleasure and fury, as well as awe-inspiring moments. This season, Manchester United was considerably improved and had a lot to offer the supporters.
Ole Gunnar Solskjaer's side came agonizingly close to winning the Europa League before losing to Villarreal in the final. The defeat prolonged the Premier League heavyweights' four-year drought without a major title. United hasn't won a trophy since winning the Europa League in 2017.
However, we witnessed several players who performed consistently for the side throughout the season and made an impact. On that note, let's take a look at the five best players of Manchester United in the 2020-21 season.
Best Manchester United players this season
Harry Maguire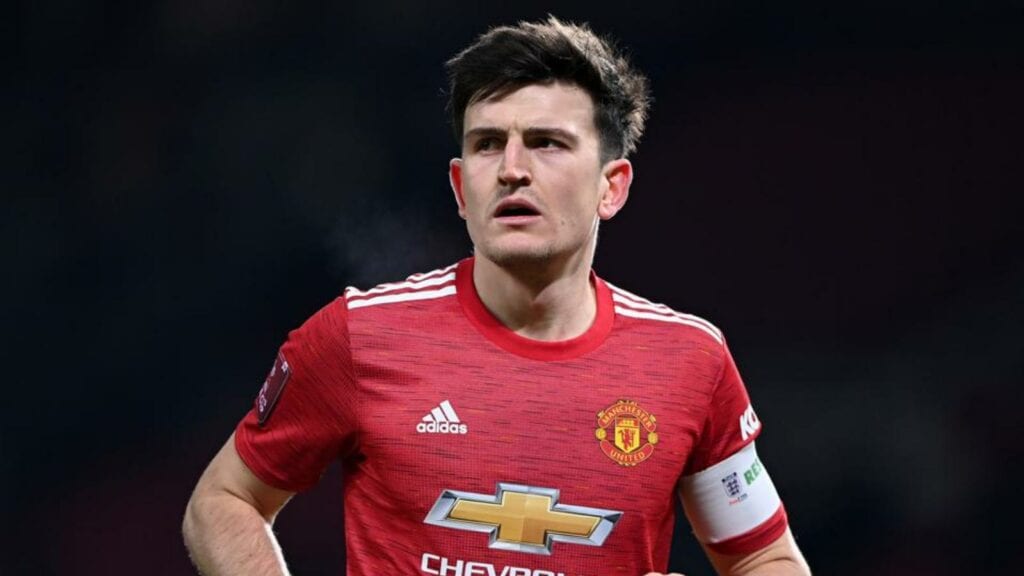 After a shaky start to the season, Harry Maguire became one of Manchester United's most crucial players as the season progressed. He provided solidity to United's backline and served as the team's primary leader, issuing commands to the players. Maguire's on-the-ball skills and defensive abilities were both vital in United's league and European pushes.
His untimely injury at the conclusion of the season highlighted his value even more, as the defense struggled in his absence, particularly against Liverpool. If Maguire had been fit, the Europa League final may have ended differently.
Luke Shaw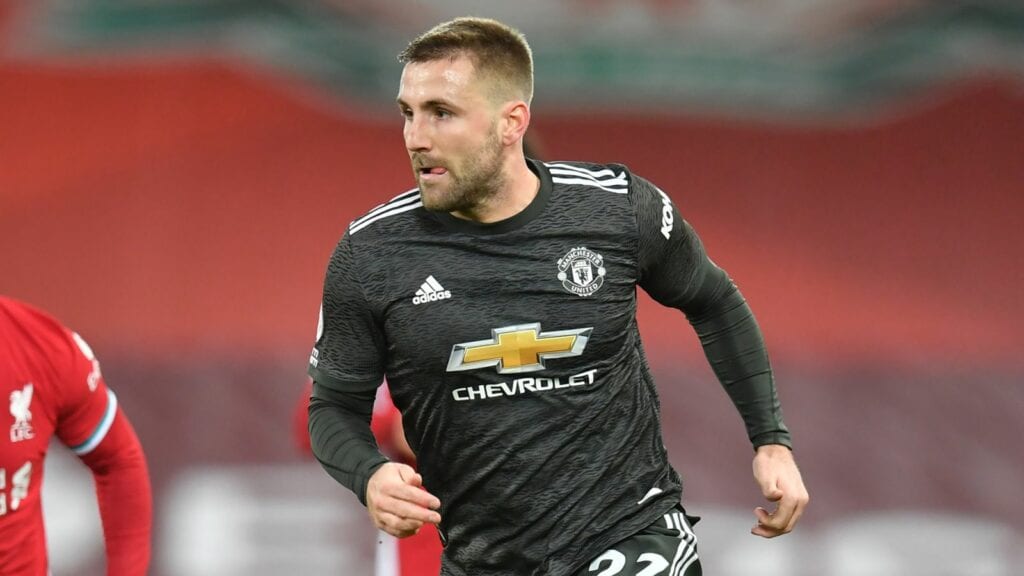 No one anticipated Luke Shaw to have a season like this as he was faster, tougher, and more confident than ever. He won the Players' Player of the Year award and had a great season, as his attacking game has increased tenfold while still being solid defensively.
Shaw had produced more opportunities than any other defender in the league. He was an important part of United's early development and later became one of the team's finest playmakers.
Edinson Cavani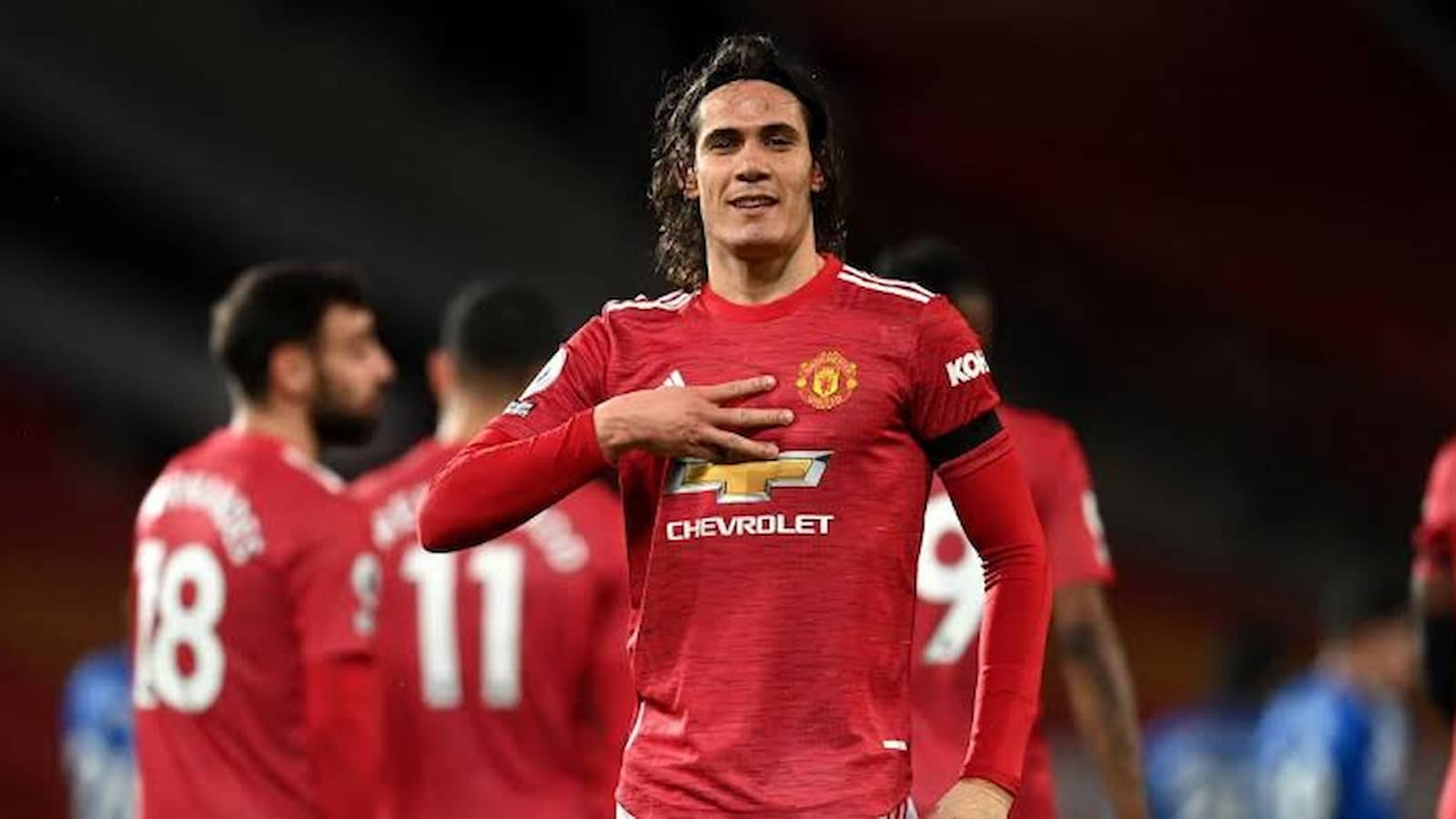 Edinson Cavani had a difficult start to the season and had several minor injuries throughout the year, but he showed Manchester United supporters what a true center forward should look like. Cavani has been the most impressive of Solskjaer's summer acquisitions, demonstrating how effective United can be when they have a genuine center striker in the lineup.
He was a genuine bagsman, scoring 17 goals in approximately 24 games. Cavani was consistent throughout the competition, and his off-the-ball performance was equally impressive.
ALSO READ: Matteo Guendouzi joins Marseille on a season long loan from Arsenal
Marcus Rashford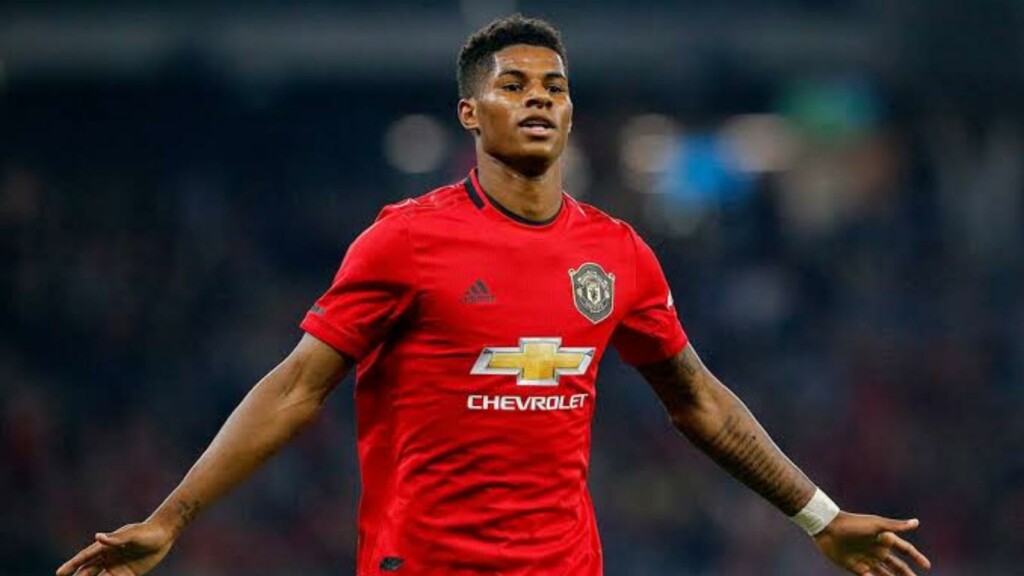 Marcus Rashford was a key contributor for Manchester United throughout the season, especially in the first half. Rashford has not only been an inspiration off the field this year, but he has also had a fantastic year on it.
Despite missing most of the season due to injury, he still managed to score 21 goals and assist on 12 others. For any player, they are outstanding figures across all competitions, let alone one who has been far from his physical best for much of the season.
Rashford scored 20 goals for the second year in a row, and while his form slowed near the end of the season, he still had a good season overall.
Bruno Fernandes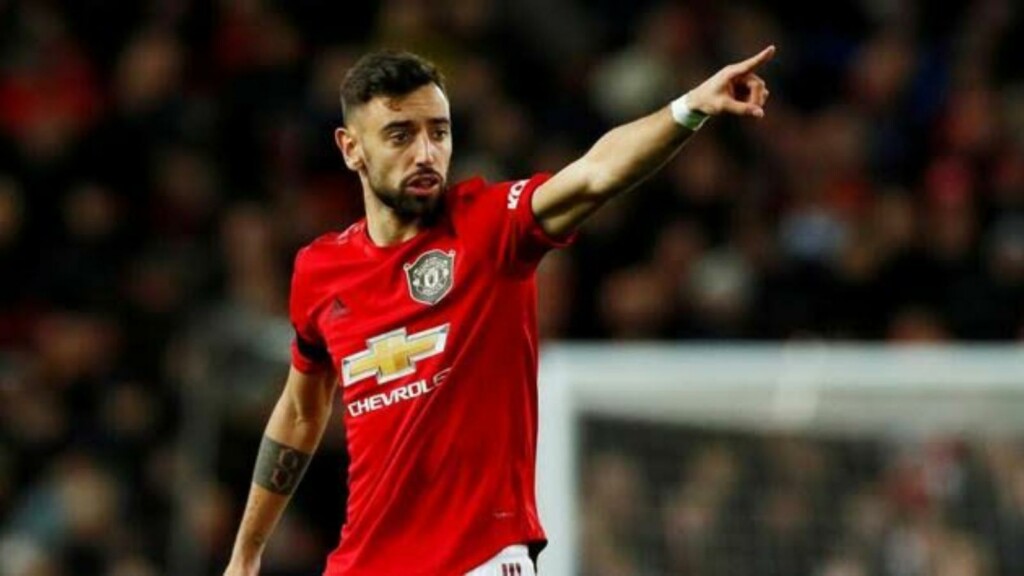 Bruno Fernandes was voted Manchester United's Player of the Year for the second year in a row.
Fernandes was a regular on the team sheet for a period of time as he consistently delivered performances for the club, and even when his showings dipped in the second half of the season, he managed to produce in the final third and finished the season with 28 goals and 18 assists which is a fantastic return for a fantastic player.
He's been the team's backbone, and since he's come, the whole team has only gotten better.
ALSO READ | Bengaluru FC signs Alan Costa from Brasileiro Serie B side Avaí FC on loan