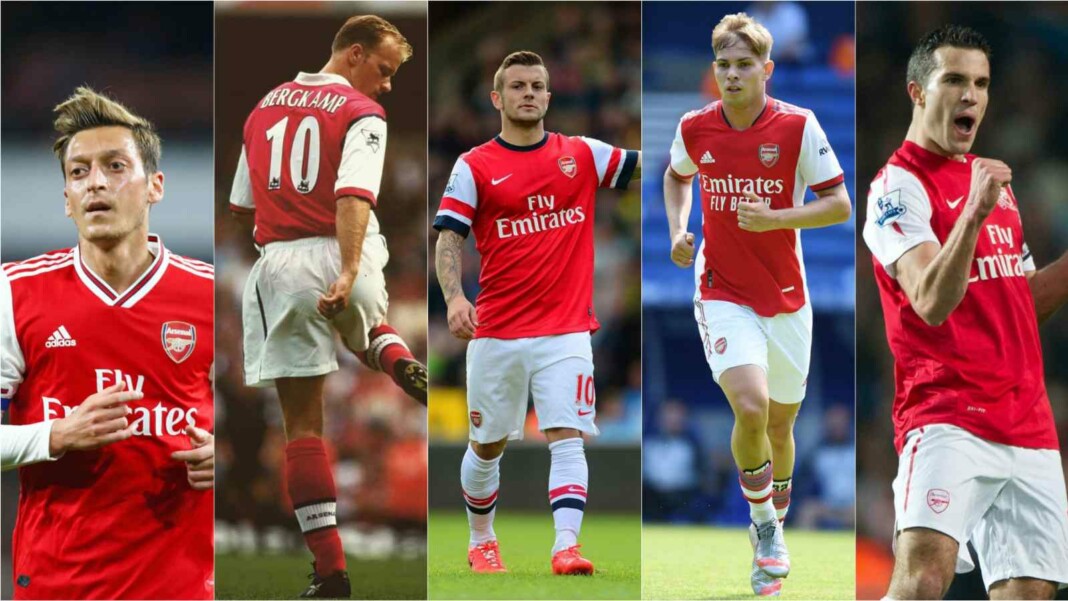 Since 1992, and the introduction of the Premier League, Arsenal have won three league titles and nine FA Cups. Ultimately the number 10 jersey at the time had a great impact on all those victories. Worn by many top quality players and iconic figures the number 10 jersey stands out and shows confidence and class. Arsenal has also had a fair share of legendary number 10 jerseys. 
Keeping that in mind, let us take a look at the five best players to wear the number 10 for Arsenal
Dennis Bergkamp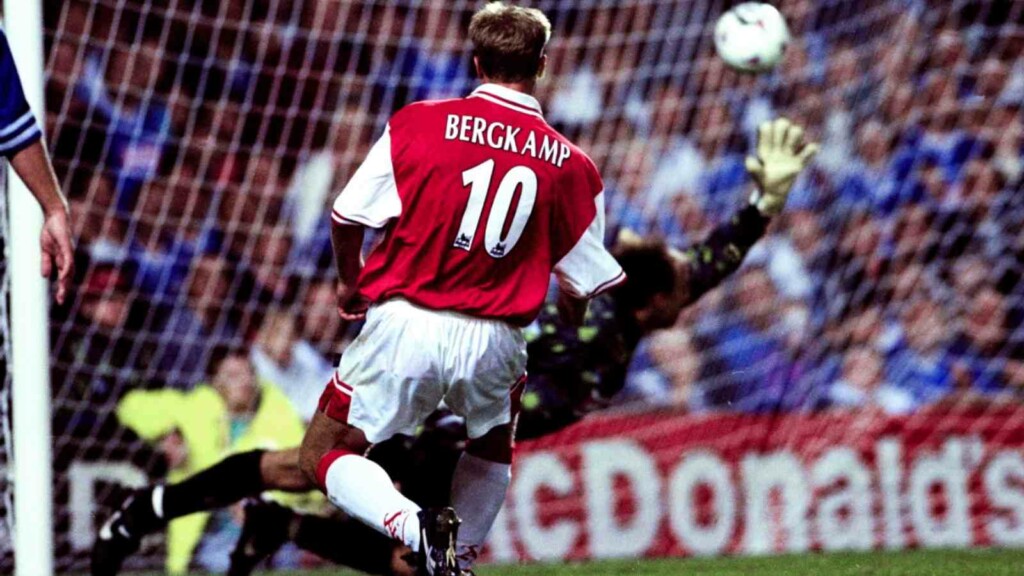 Dennis Bergkamp is considered to be the greatest number ten in Arsenal's history. He played a crucial role for Arsenal. Dennis Bergkamp is an Arsenal Legend and has been inducted into the Premier League Hall of Fame, he was the fifth player to be awarded a place after Thierry Henry, Alan Shearer, Eric Cantona, Roy Keane and Frank Lampard. Dennis joined Arsenal in 1995 from Inter Milan and revolutionized the Gunners. Bergkamp was named as the PFA Player of the Year as Arsenal won a domestic double in 1997/98. And through the introduction of manager Arsene Wenger, the player unlocked his full potential and made a huge impact on the team.
Mesut Ozil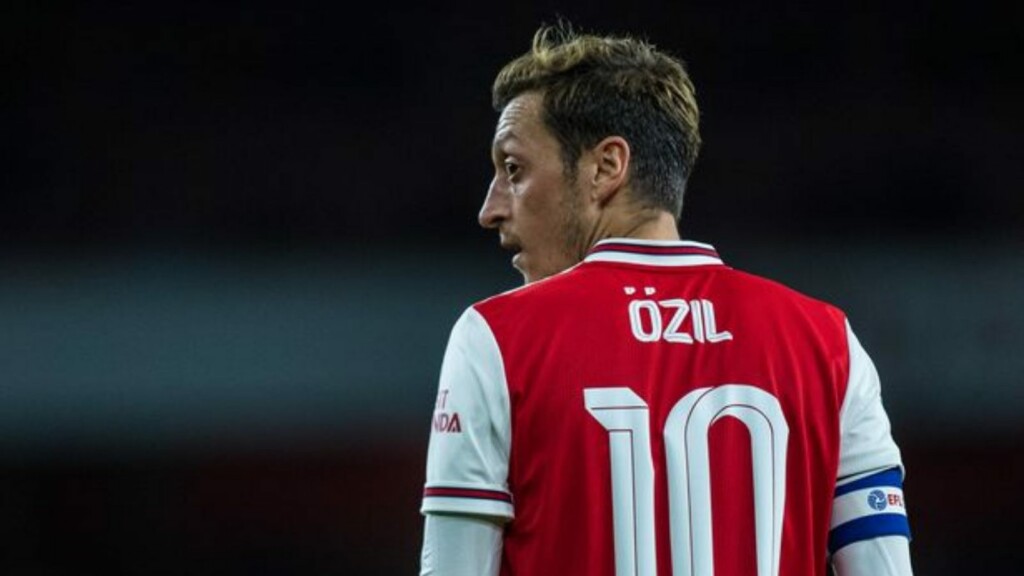 Ozil is one of the most well-known Arsenal players and a great football player. Ozil became the fastest player in Premier League history to reach 50 assists not overtaken by Kevin De Bruyne. Ozil was a great playmaker and played a pivotal role for the Gunners. Ozil's was in his prime during the 2015/16 season as he had a league-leading record of 19 assists, falling just one short of the Premier League's all-time single-season record for goals provided in a season. However, his glory was short-lived as he had many problems outside his career.
Robin van Persie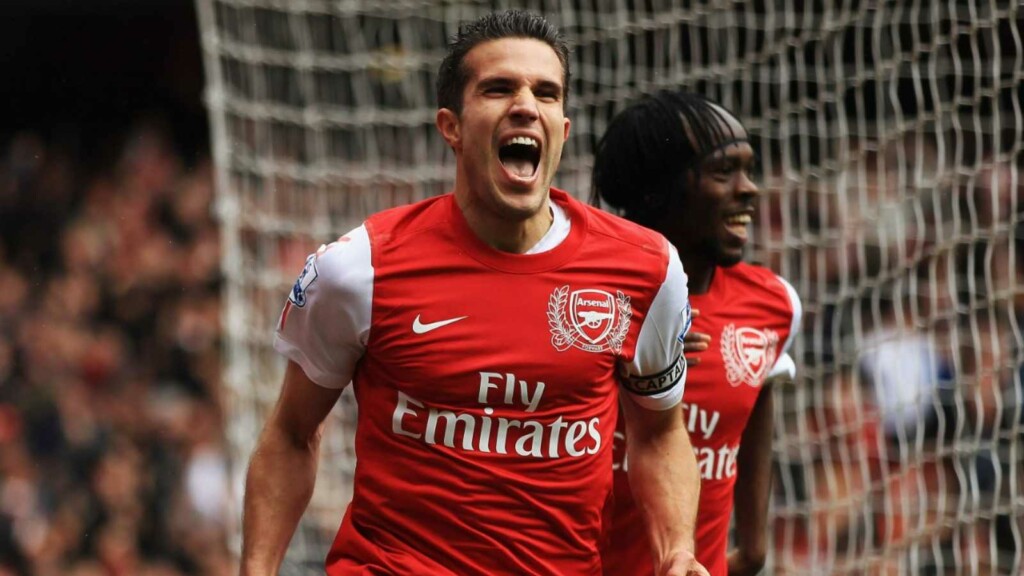 Robin van Persie was picked up from Feyenoord in 2004. Arsene Wenger signed the young forward from the Netherlands. Van Persie had potential and was set to be a replacement for club legend Dennis Bergkamp and began well after scoring more than 10 goals each season. He scored 62 goals in 97 matches between 2008-2011. Van Persie scored 30 goals and 10 assists and was named as the PFA Player of the Year and FWA Footballer of the Year
Jack Wilshere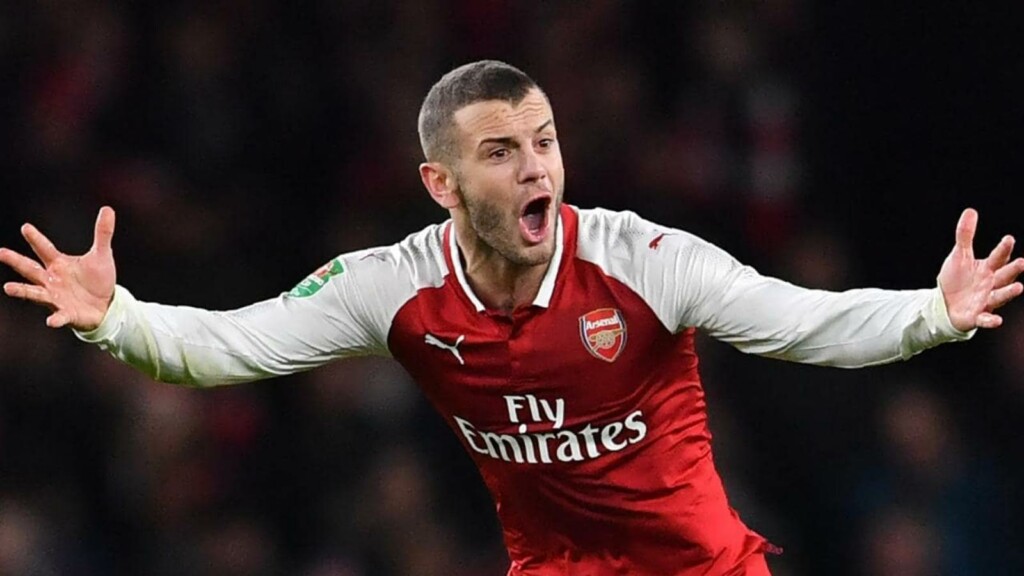 Wilshere was Arsenal's youngest ever Premier League debutant in 2008 and started as a 16-year-old for his team. Jack Wilshere was handed the number following his growth and improvement from the club's youth ranks to the senior team.
In 2010, Wilshere had an excellent season and played 49 times in all competitions and won the PFA Young Player of the Year award. Wilshere was a talented young player with potential and was set to be a great player, but unfortunately, he suffered several injuries. He won two FA Cup titles with the Gunners but his journey was cut short due to his injuries.
Emile Smith Rowe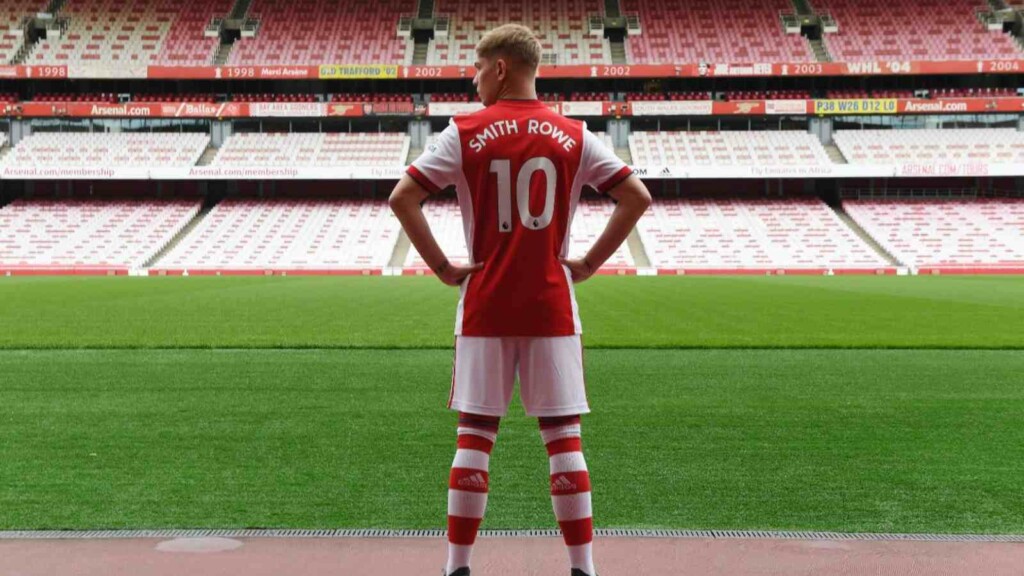 Emile Smith Rowe will wear the number ten shirt for Arsenal from next season, the 20-year-old academy graduate's promising potential was noticed and he will be wearing the prestigious shirt number for the Gunners. Smith Rowe played an important role from the front in Arsenal's run through last season. The midfielder's performances attracted rumours and deals from Aston Villa but he signed a long-term deal with Arsenal. The 20-year-old will be hoping to prove himself and wear that number 10 with pride.
Also Read: 5 Players who have a shot at the Ballon d'Or 2021