Tottenham Hotspur's 2020/21 season has been a roller coaster journey, from early-season championship contenders to mid-season management change. Another season has passed for Spurs, and they are yet to win a trophy since 2008.
The Lilywhites ended the season in the seventh position in the Premier League, gaining UEFA Conference League qualifying but also being one of the division's most inconsistent sides. They also failed to win the domestic cup, despite reaching the Carabao Cup final.
The Europa League exit to Dinamo Zagreb was a dark moment, and all of this culminated in Jose Mourinho's sacking six games before the season's conclusion. However, there were several players who gave their hearts out to perform for their club and tried to endure positive results.
On that note, let's take a look at the five best Tottenham Hotspur players in the 2020/21 season.
Five best Tottenham Hotspur players this season
Hugo Lloris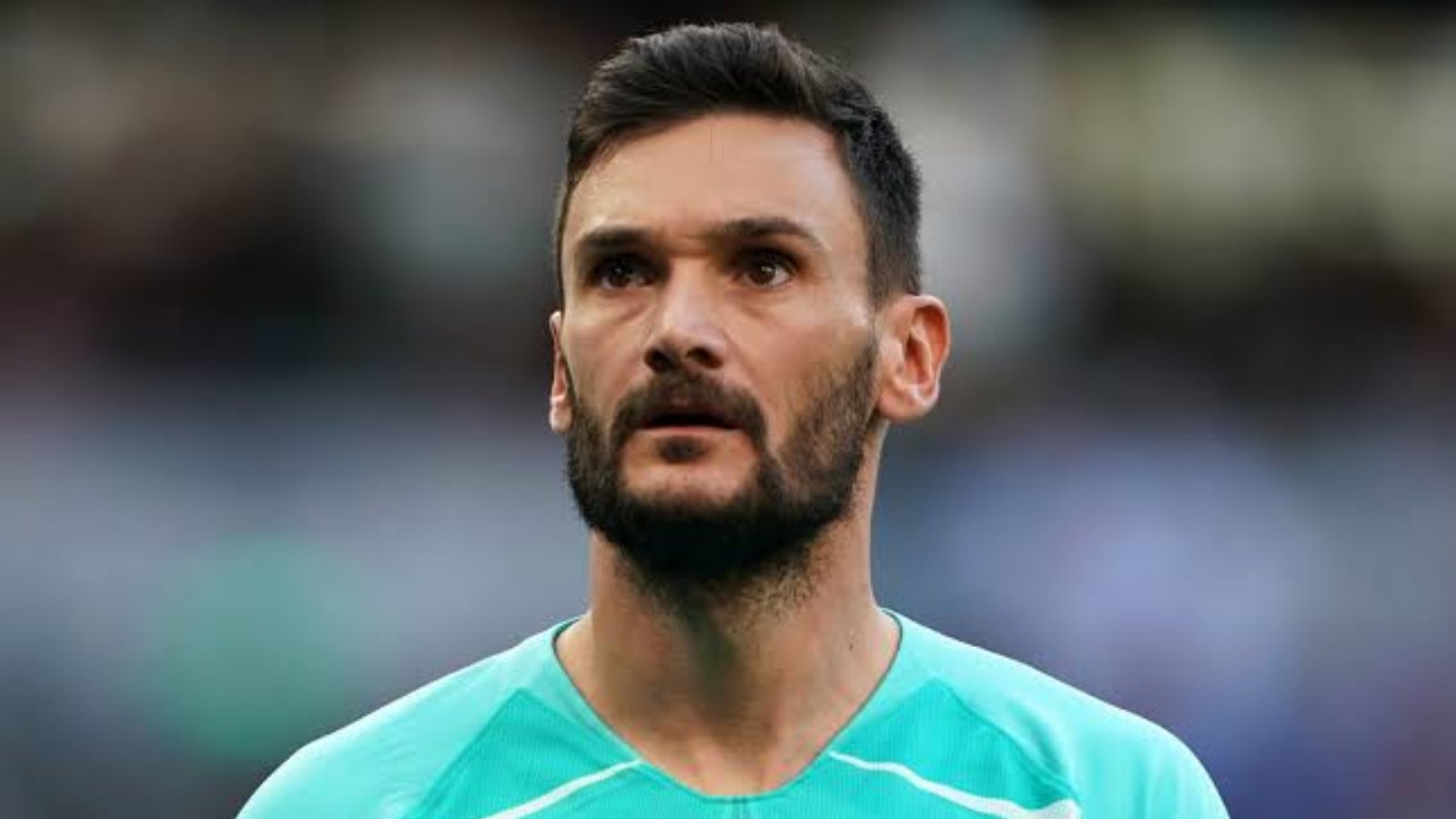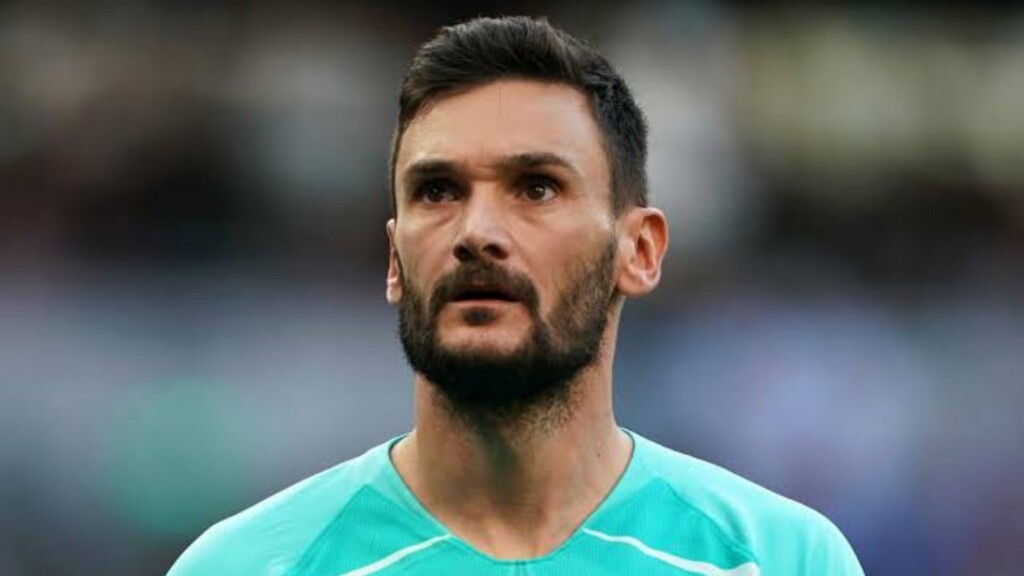 Tottenham's defending may have been weak, but it's moments like these that a genuinely exceptional goalkeeper is required. Hugo Lloris had provided them with precisely that this season. Spurs conceded 45 goals this season, which was seventh-best in the Premier League, and the fact that they weren't any worse in that number was due to Hugo's excellent performance.
Lloris will always be chastised for his distribution, which has shown up on occasion this season, but it's difficult to disagree with his shot-stopping stats. He appeared in 48 games and preserved 14 clean sheets. Overall, the 34-year-old did not have many bad games, and he demonstrated his zeal with a critical captain's performance.
Toby Alderweirld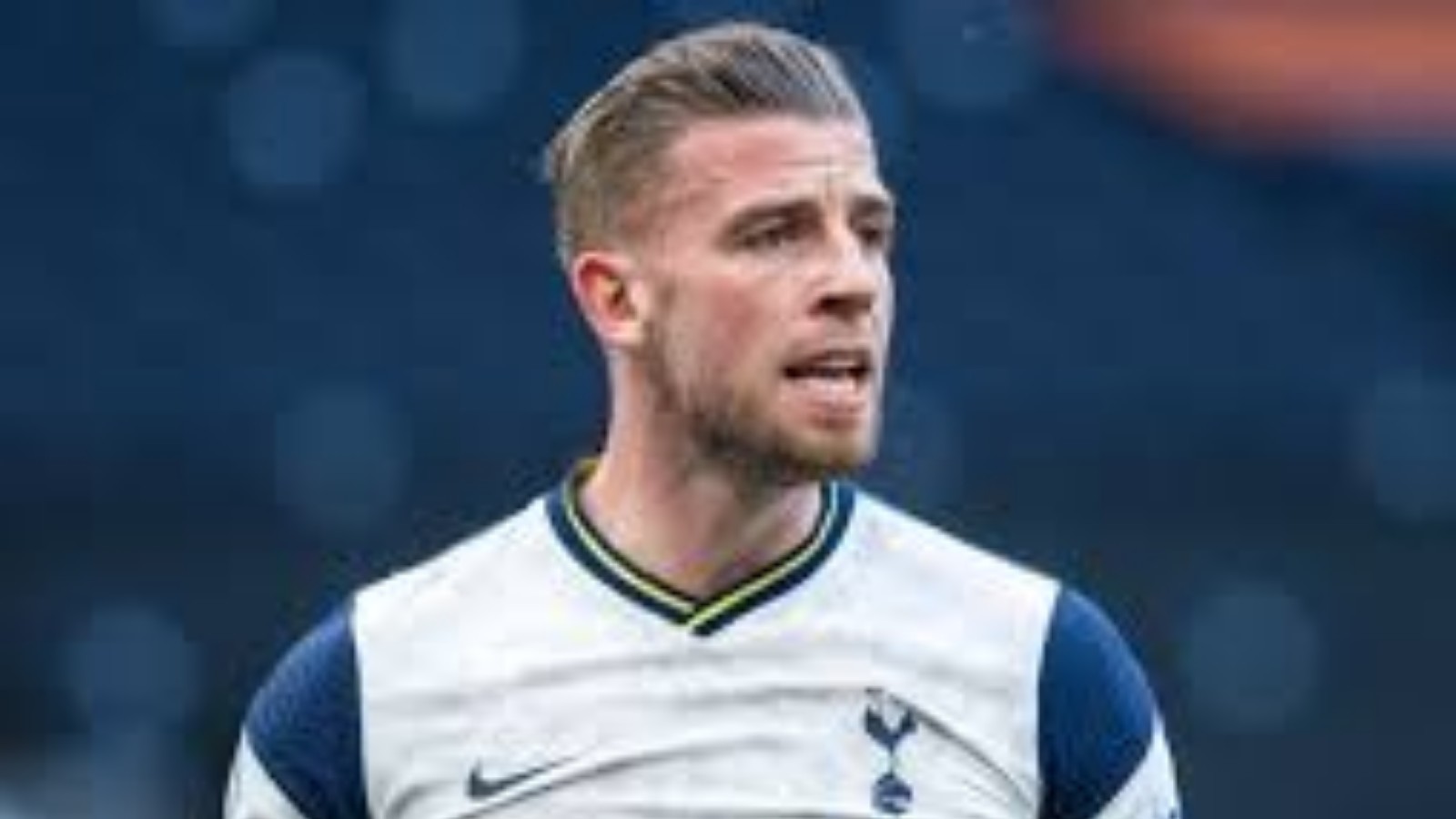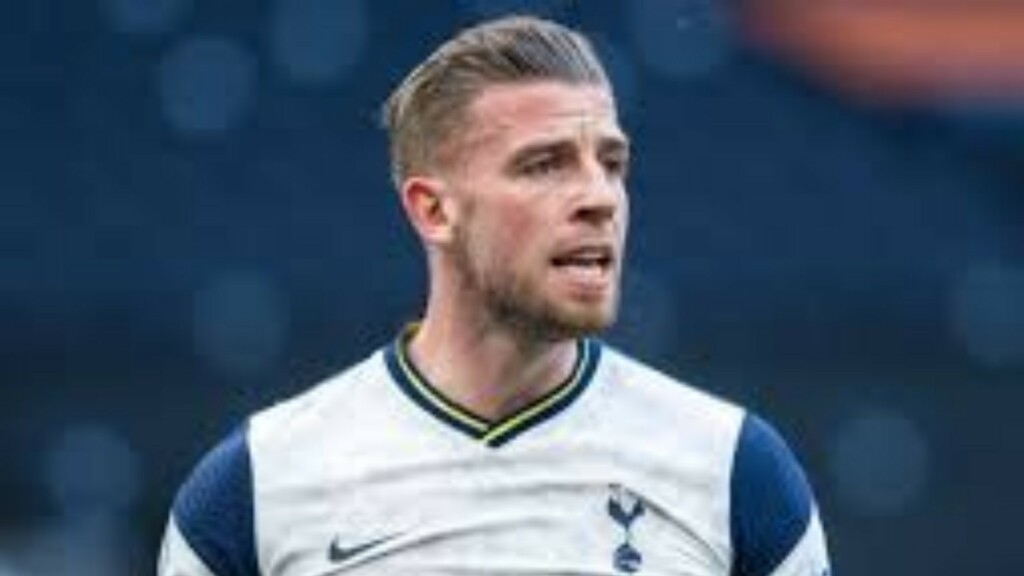 Toby Alderweireld was the only defender who looked as effective as possible towards the end of the season. Although he was in and out of the side under Jose Mourinho for unknown reasons, he was the most reliable Tottenham central defender on the field when he was playing.
He alternated between playing in long intervals for the team and playing in short stretches for the Premier League side, featuring in 25 of the competition's 38 games. Ryan Mason reinstated him to a regular spot, and he ended strong and had a good season.
Pierre-Emile Hojberg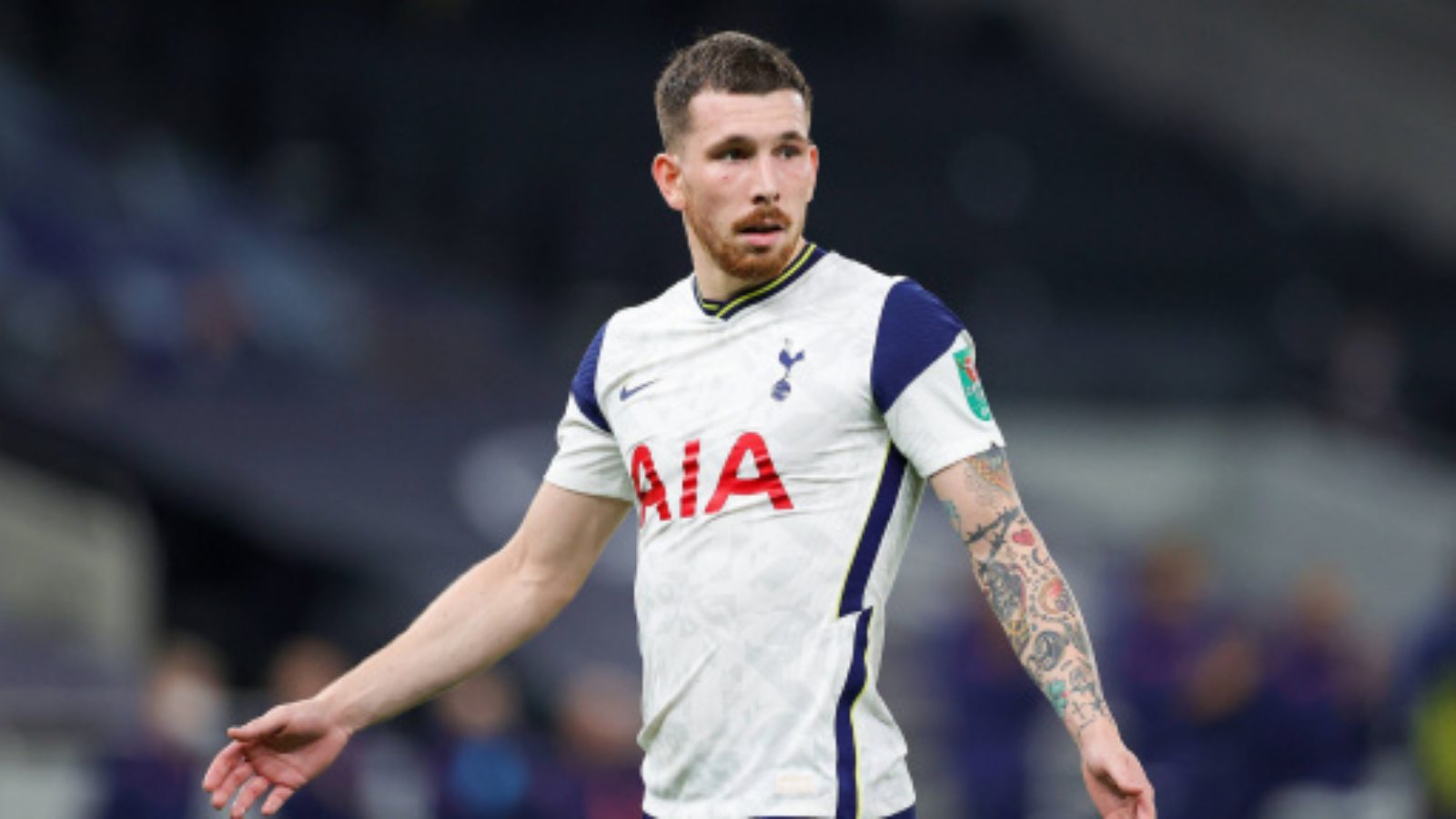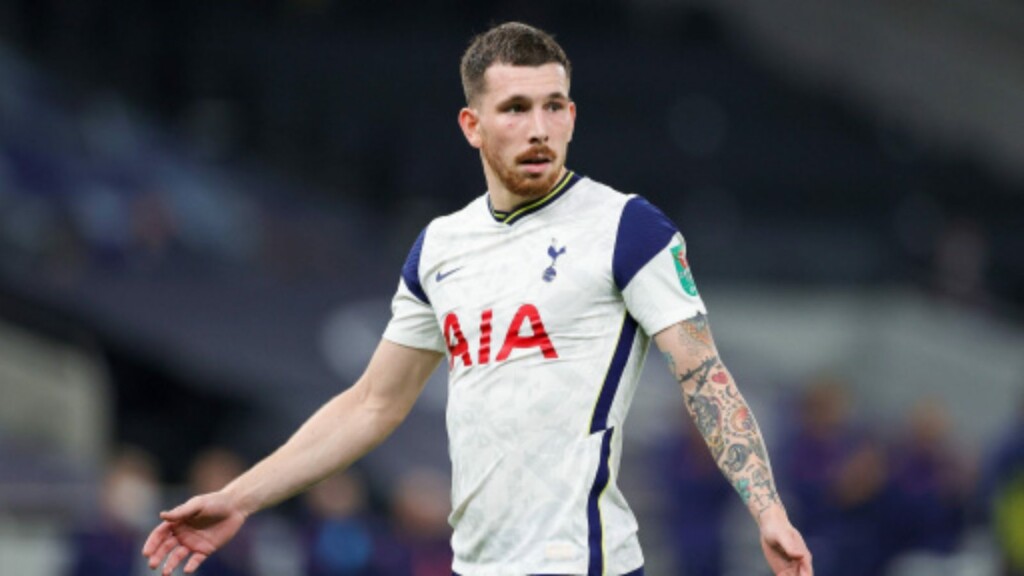 Pierre-Emile Hojbjerg had an outstanding breakthrough season for Tottenham Hotspur. Hojbjerg is one of just two players in the Premier League this season who has played every minute of the tournament.
He's played 4,323 minutes in 53 games for Spurs, far more than any other player in the team and far more minutes than any other outfield player. Following his arrival from Southampton, Tottenham's summer acquisition has had an immediate impact in the center of the field.
He's already established himself as a true leader, and he'll only grow better next season at Tottenham Hotspur.
Son Heung Min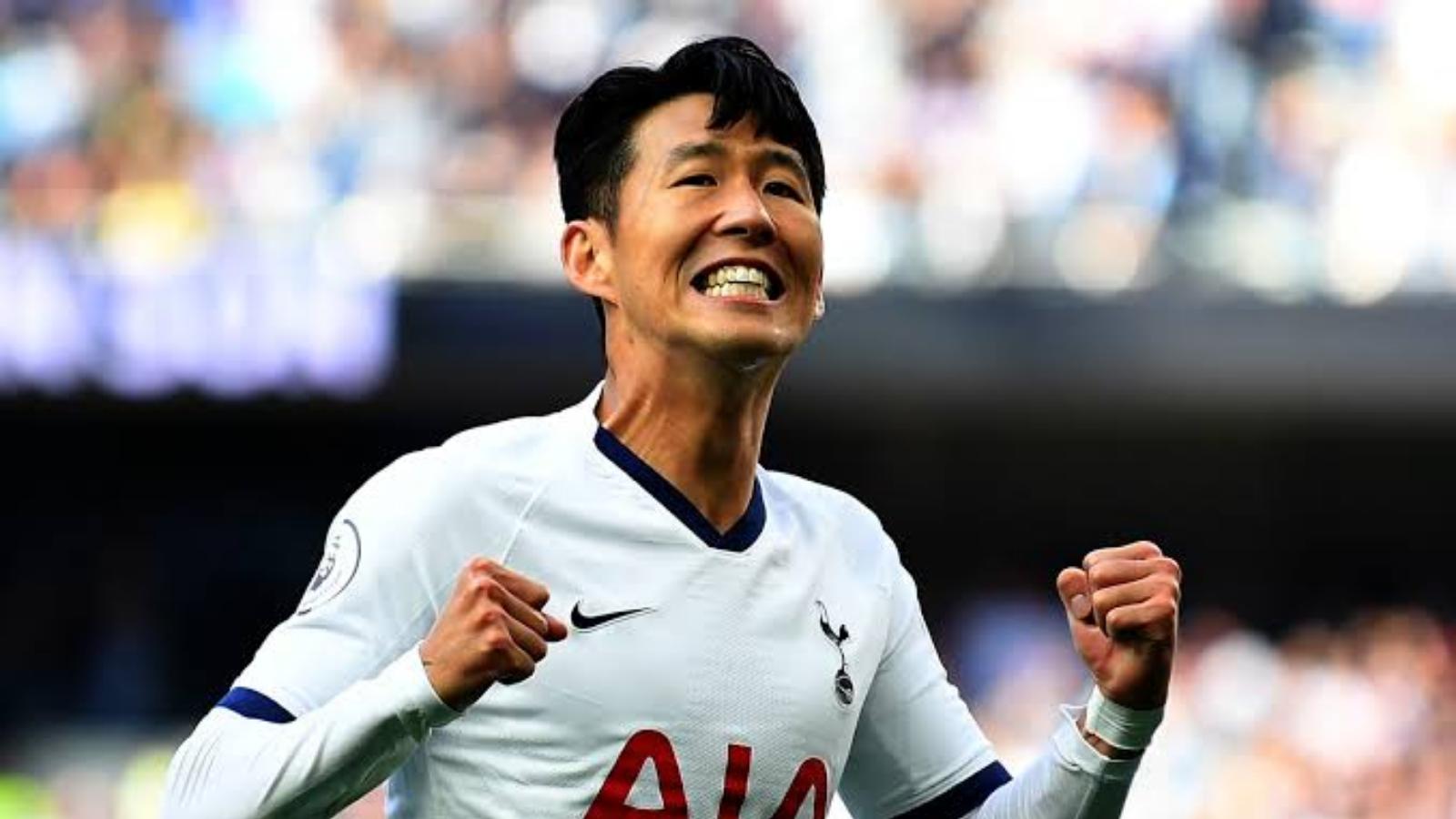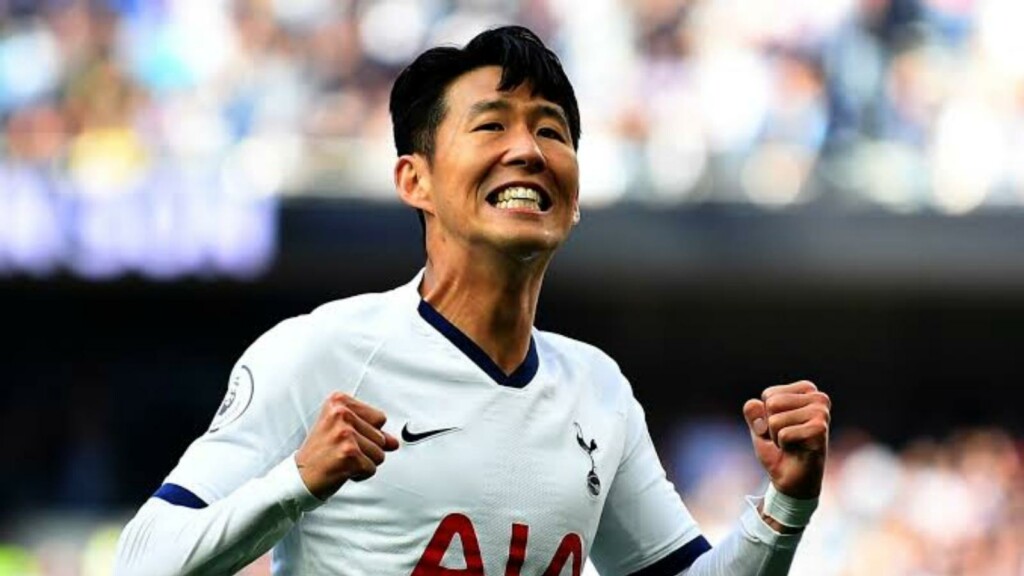 Son Heung Min is one of the most challenging players to block as he was so brilliant in the first half of the season. After a rush of goals in 2020, Son scored just two Premier League goals from late December until mid-April, when he went on a four-goal run in five games to bridge the Mourinho and Mason regimes.
Overall, he had a great season for Tottenham Hotspur, scoring 22 goals and providing 17 assists in 51 games, including 17 goals and 10 assists in the Premier League.
He logged the third-most minutes on the team, which may have contributed to his lower return as the season progressed, but he still merits a good grade.
Harry Kane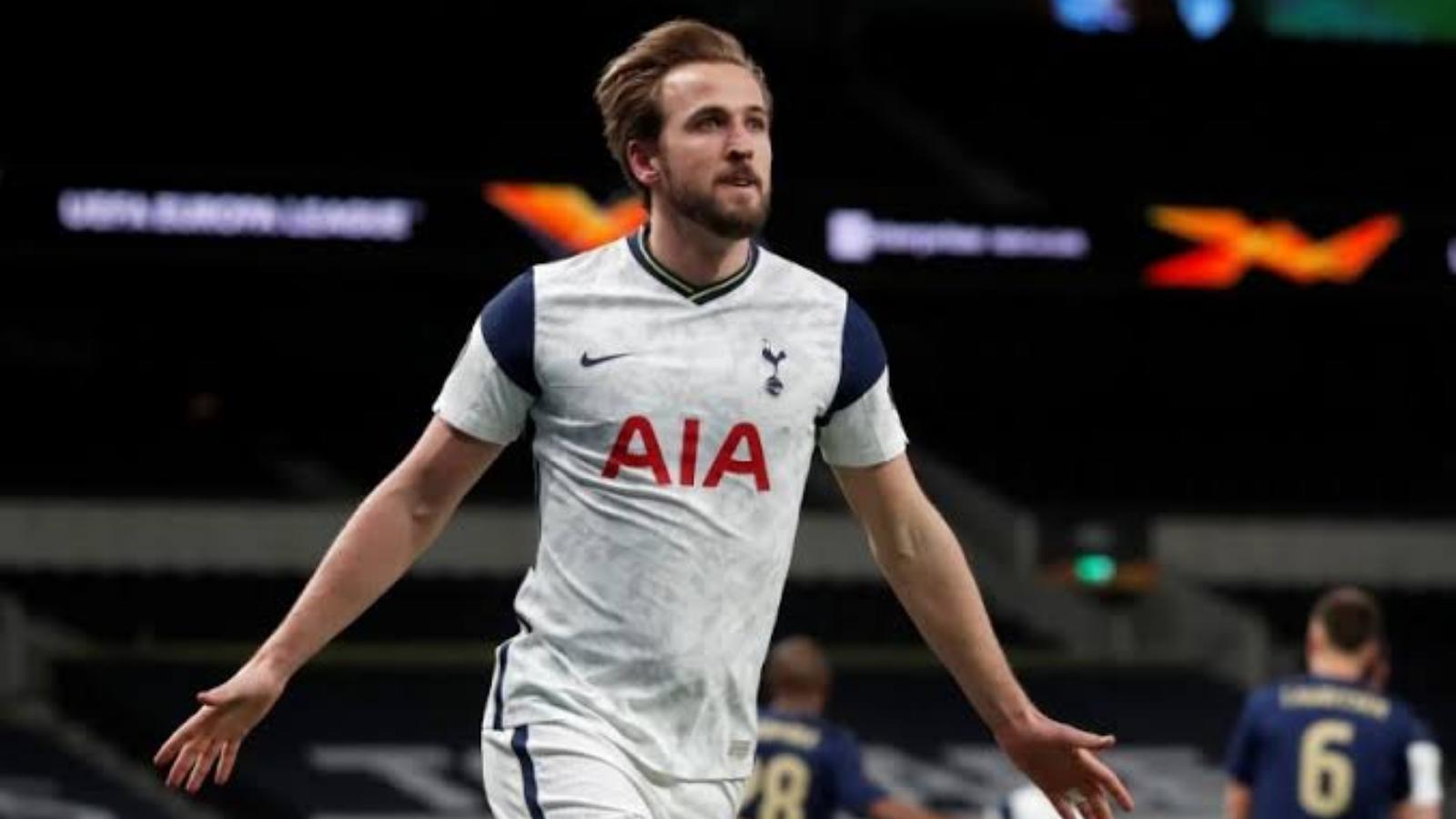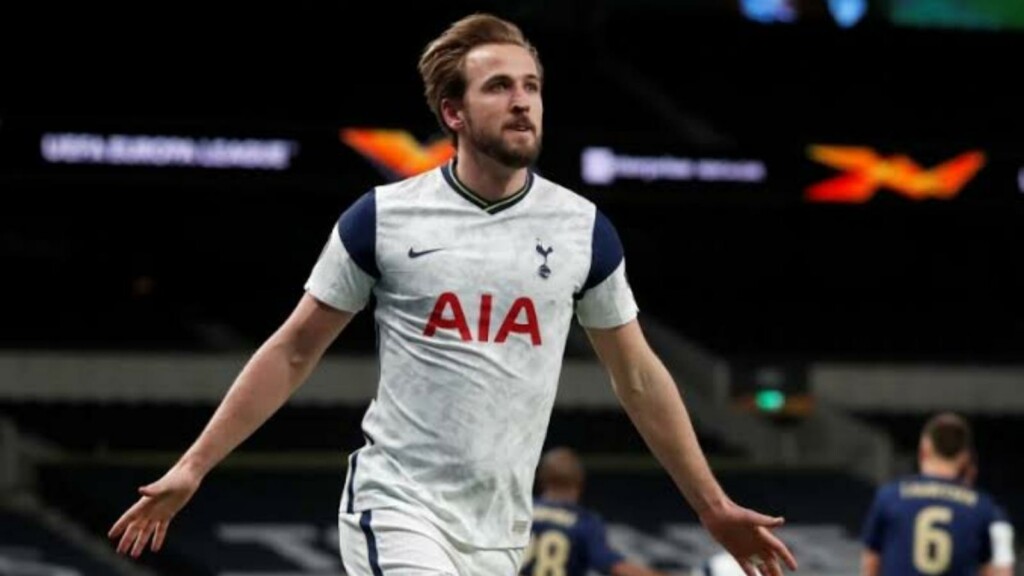 Harry Kane is an absolute beast, and he's made a joke of those who believed he was on the decline following his recent ankle troubles. Tottenham Hotspur's finest player in the 2020-21 season has been Kane, who has looked nearly unstoppable at times, particularly in the first half of the season.
Kane scored 33 goals and provided 17 assists for the Spurs this season, earning him both the Golden Boot and the Playmaker award.
He has carried Tottenham on his back for much of the season, playing as a number nine, ten, six, and eight, as well as performing his great deal of defending in the Spurs box. It's difficult to find a player who is both a creative play-maker and a deadly striker, and he's just invaluable for Tottenham.
Also Read: EURO 2020: A look back at Spain's journey to the semi-finals