The European Championships is finally set to be taking place with all its glory and grandeur on 11th June 2021 after being postponed for 1 year due to concerns over the coronavirus pandemic all across the world. Along with top class football and nail-biting competition, the Euro 2020 this time brings us as a plethora of extremely talented and promising young players all across Europe who have started establishing themselves on the world stage for their different clubs. Let us look at 5 such young prodigies on whom all eyes will be upon this Euro.
Youngsters to look out for Euro 2020
PHIL FODEN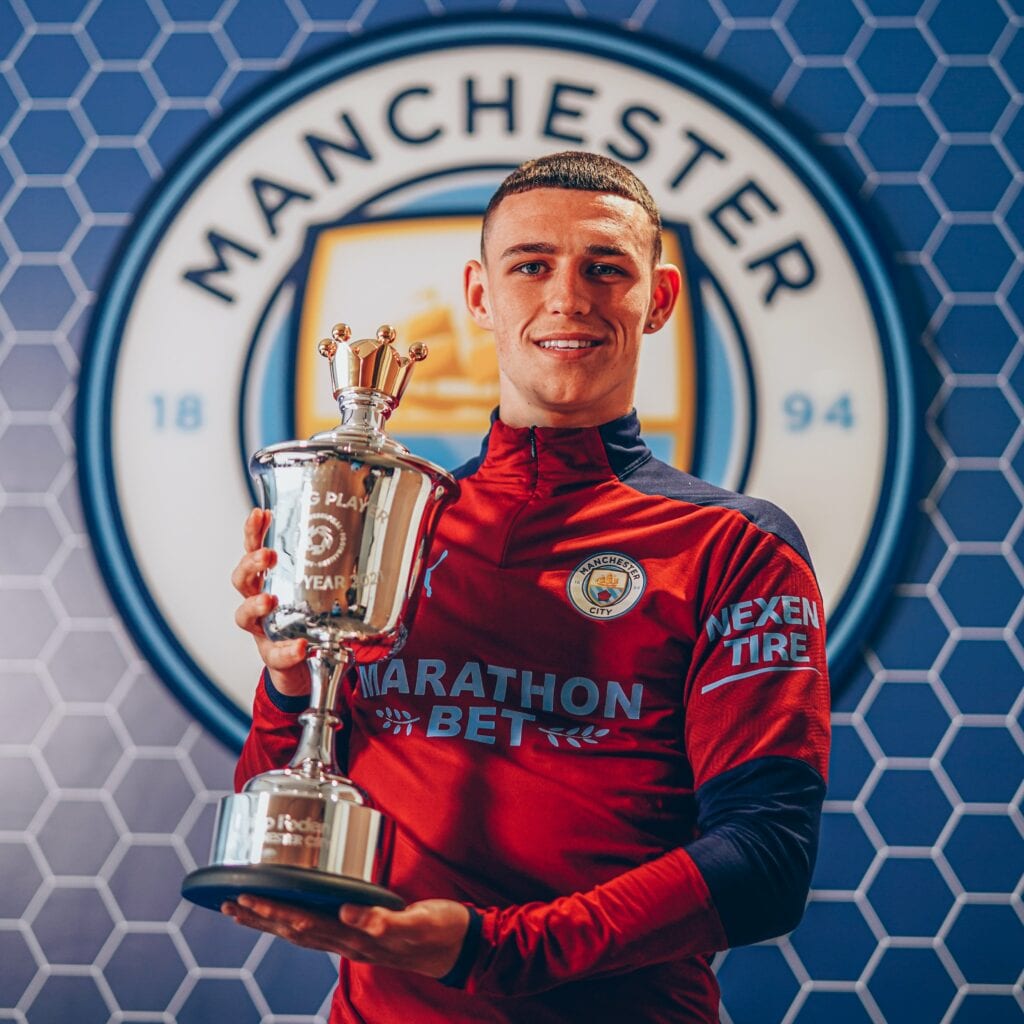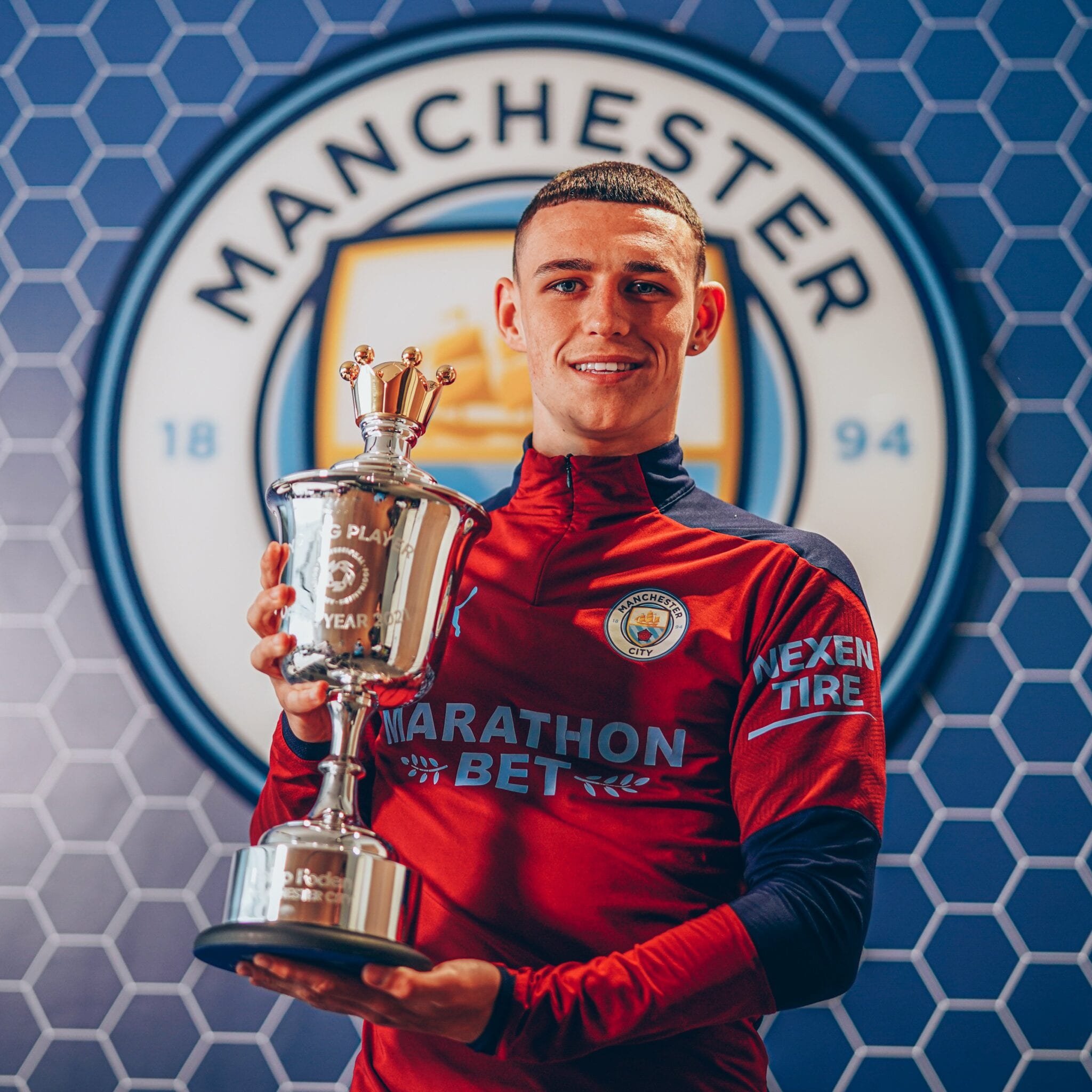 Speaking of young talents the first name that comes out is undoubtedly Phil Foden. The 21 year old Manchester city attacking midfielder has been on a phenomenal form for his club this season registering 9 goals and 5 assists. After winning the U 17 Fifa World Cup in India, he has been one of the most relied on youngster of Pep Guardiola in his Manchester City squad and he lived up to his expectations beautifully. He is also the Premier League winner 3 times at this young age and also a UEFA Champions League finalist this year, helping City to their first ever Champions League final in history, but eventually falling short of the trophy by 1-0 margin to Chelsea. Incredible passing ability, speed, smooth dribbling skills are some of the traits that would come extremely important for England in their Euro campaign.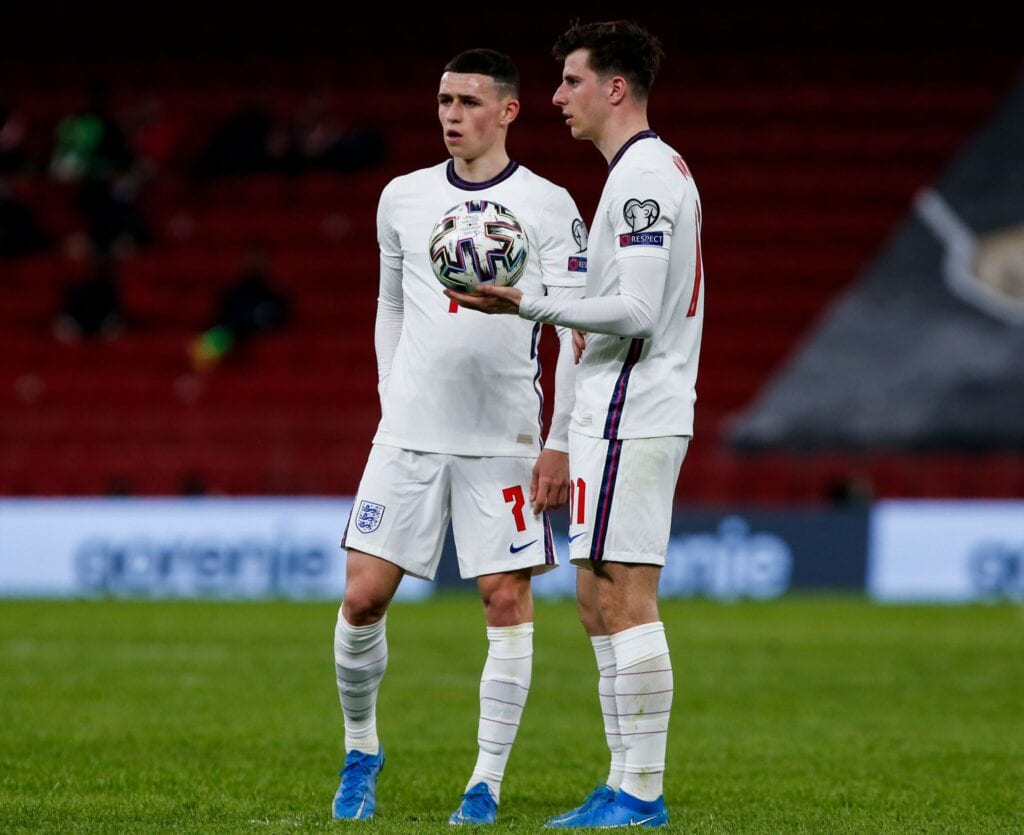 The English fans and Gareth Southgate would be counting on him for yet another magical display in the Euros. Consequently, he is also the PFA Young Player of the Year for 2020-21 after his remarkable and flourishing season, establishing him as one of the mainstays of Pep Guardiola's midfield, leading them to the Premier League and Carabao Cup triumph this season.
Pedri Gonzalez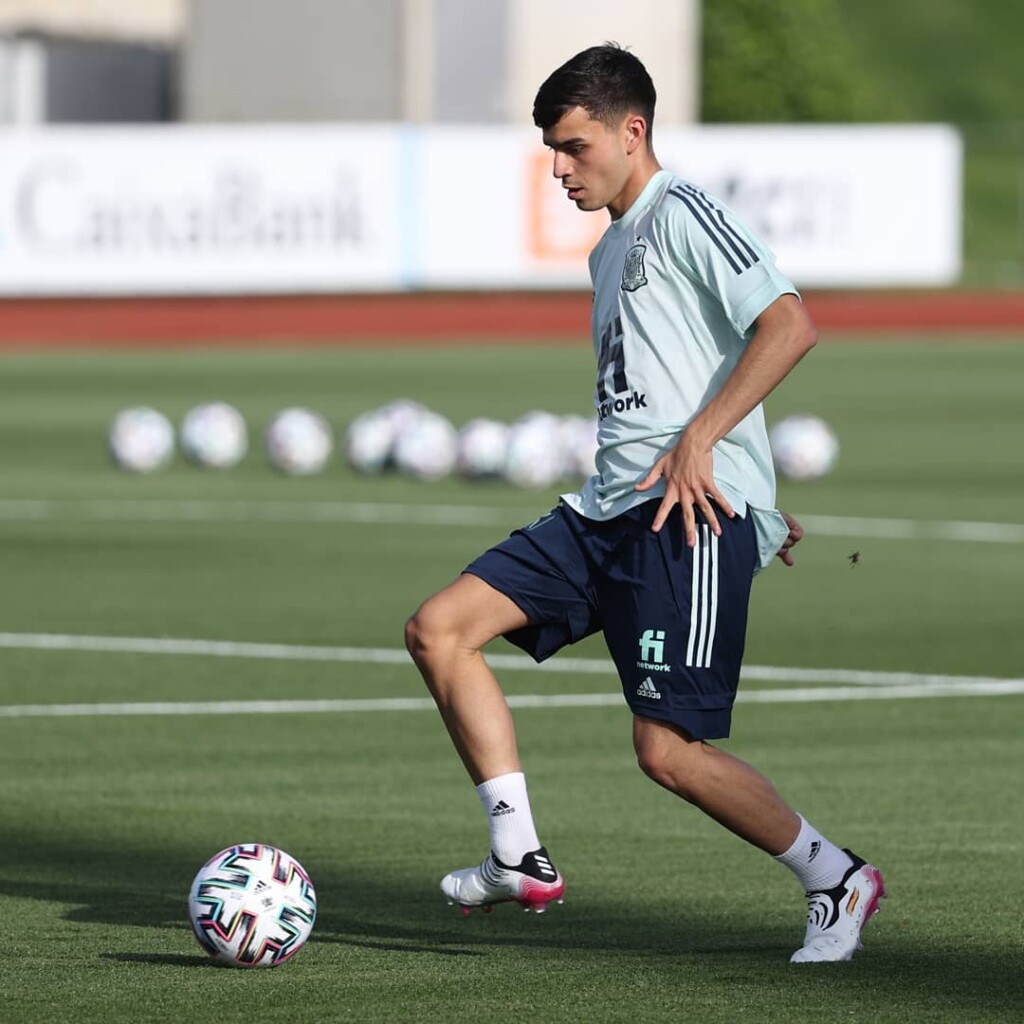 Pedri exploded into the spotlight after an magnificient debut season with FC Barcelona last season. With the Blaugranas going through a transitional period with important players like Suarez and Rakitic sold to other clubs, Pedri stood out to be a player Barcelona could have full faith on for its future. Playing alongside Lionel Messi he developed a quick bond with him and played an crucial role under Koeman, winning a Copa Del Rey in an otherwise grim season. He was a regular in the Barcelona squad at such a young age, playing 37 matches in the league and scoring and assisting 3 times each.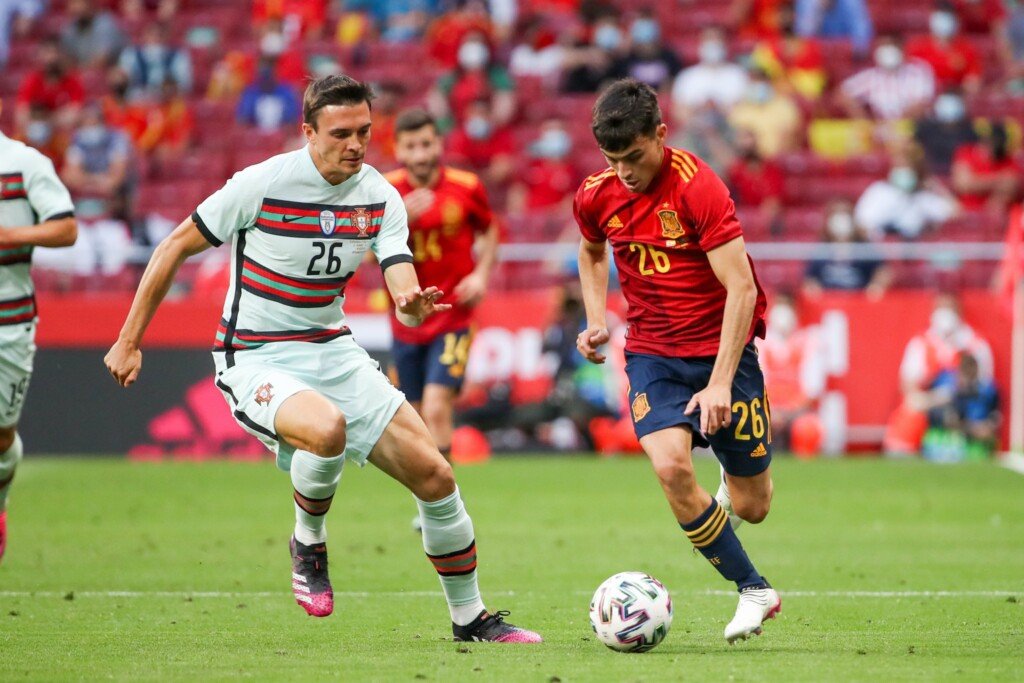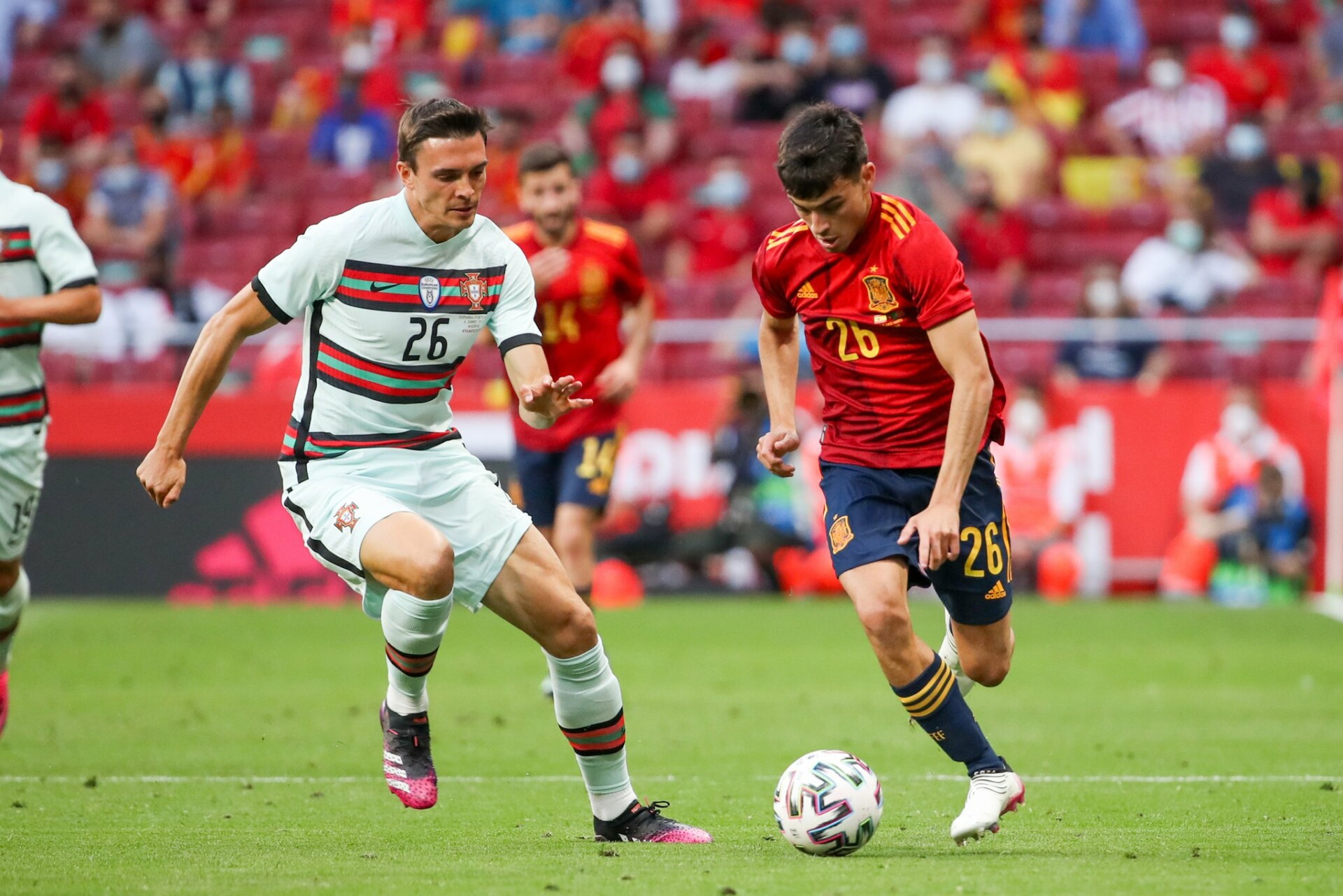 Fantastic vision and spatial awareness are some aspects which would make him a fixture for the Spain side, as he looks to emulate his hero Andres Iniesta by leading Spain to another European Glory. Can he replicate his Idol's heroics of 2010 World Cup? Only time will tell.
Federico Chiesa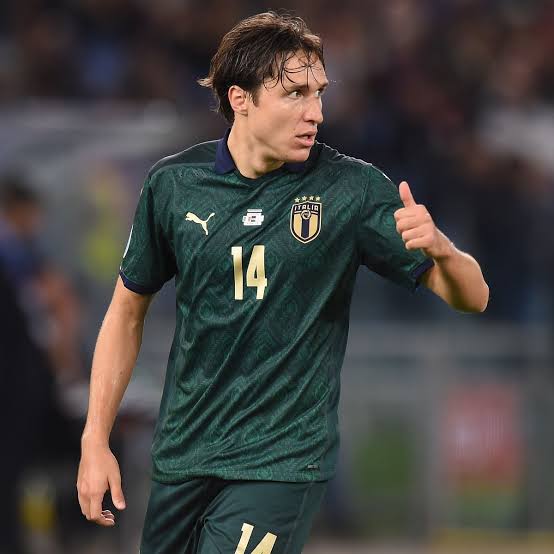 The 23 year old Juventus starlet Federico Chiesa was yet another ray of hope in Juventus' disappointing season, registering 13 goals and 10 assists. Playing alongside with Superstar Cristiano Ronaldo he developed hugely in his abilities which includes making quick runs in the flanks, being extremely skillful on the ball, getting behind the enemy lines in quick bursts of pace and creating goalscoring opportunities. Not to forget, Federico is the the son of former Italy star Enrico Chiesa and has a similar impact whenever he plays.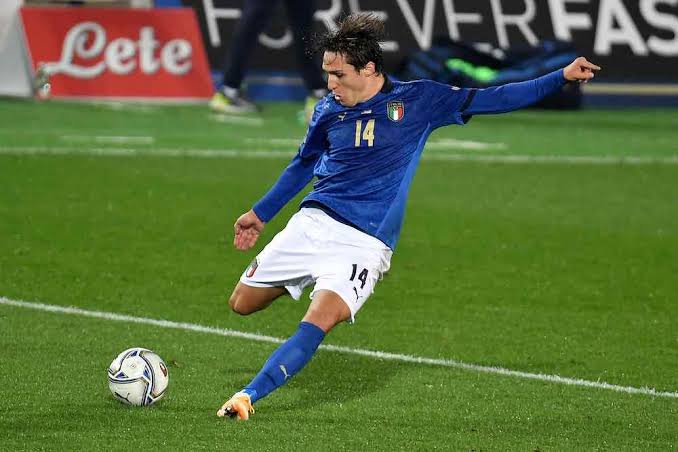 One of his key aspects is his versatility, as he is quite adept playing on both flanks and threatening the opponent's goalmouth in regular intervals. Roberto Mancini would be considering Chiesa as a serious option in leading Italy to its European glory.
Kai Havertz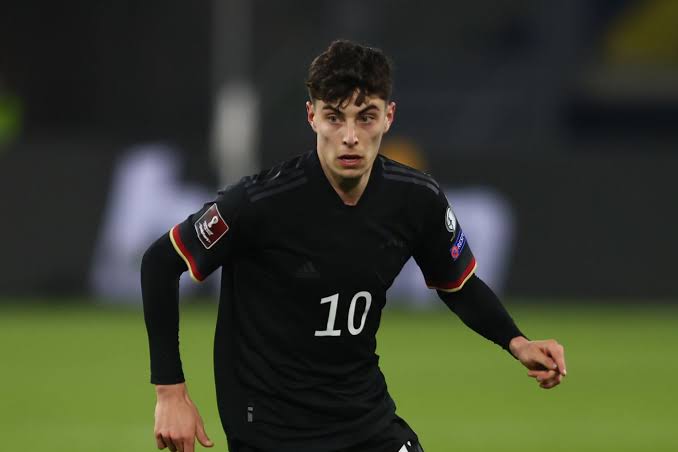 Kai Havertz was transferred to Chelsea from Bayer Leverkusen for a hefty amount of $95Million and doubts and speculations have been raised surrounding him on his ability to perform in the big stage. But on arrival of Thomas Tuchel to Chelsea, Kai Havertz's performances started improving significantly. He played an pivotal role in the Chelsea midfield as well as attack making brilliant off ball movements quick passing and drawing defenders. His height is one of his advantages, and his versatility to play as a support striker behind the main man, as a winger and as a playmaker speaks for him. The peak of his performance however came in the UEFA Champions League final match against Manchester City where he scored the only goal to gift Chelsea their second Champions League since 2012.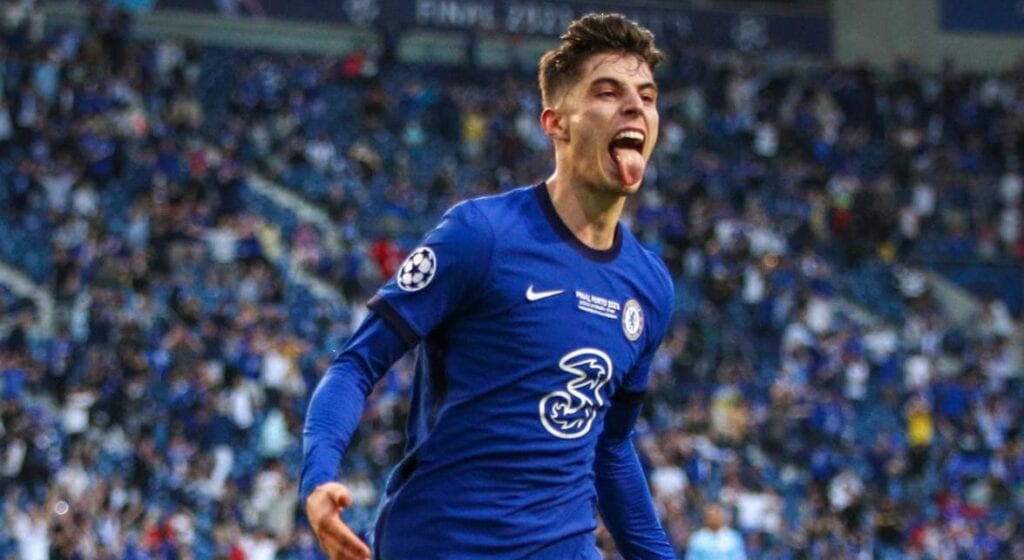 The performance at this stature was certainly not gone unnoticed as he was called up for the Germany National team. Havertz's presence would certainly play an important role in Joachim Low guiding his Deutsch team to glory.
Alexander Isak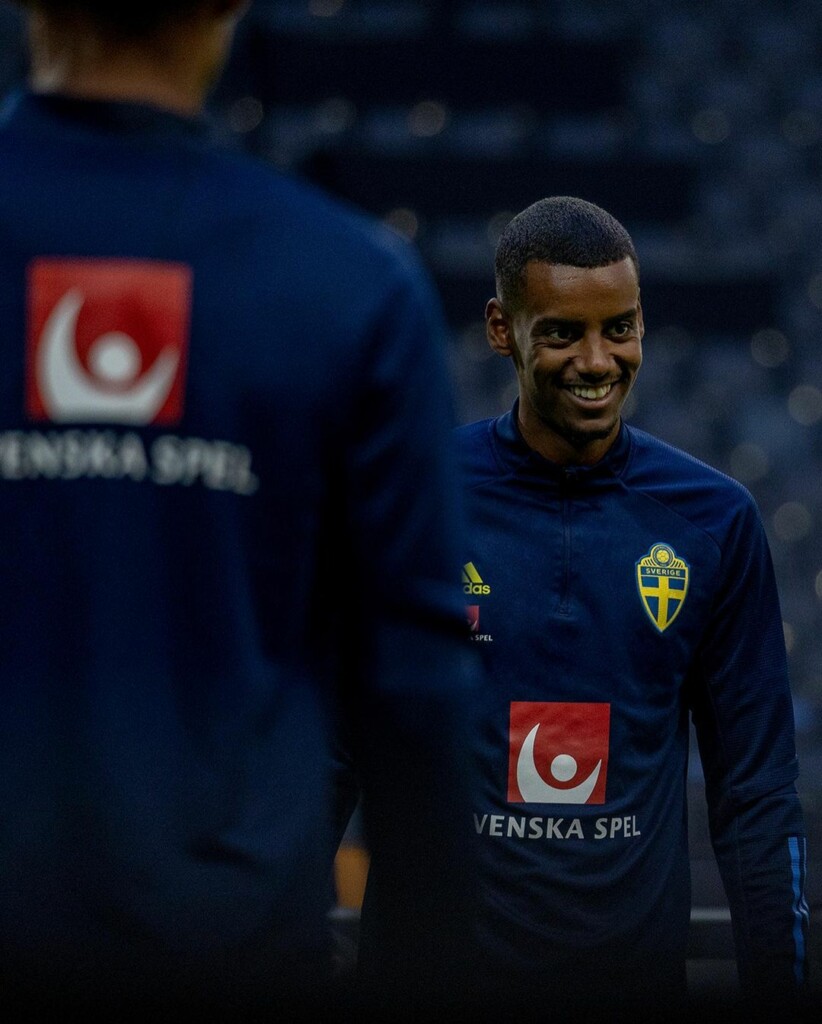 The 21 year old Swedish wonder boy Alexander Isak scored 17 goals for Real Sociedad this season, arising questions of the decision of Dortmund of selling him in 2019. He has already caught the eyes of several big clubs around Europe, including Barcelona, Arsenal and Manchester United and his pure striking abilities allow him to take the centre stage for Sweden this summer's Euros. Isak carries out his role as a main man at Real Socieded superbly, with his heightened technical ability ensuring that those aspects are carried out at a consistently high level. Isak works the channels, presses from the front, isn't afraid to shoot howsoever tight the angle is and plays with his back to goal, inviting his side to build. With the dissapointing news of Zlatan Ibrahimovic dropping out of the Swedish squad due to injury all hopes will be upon him to fill the boots of the legend with his grit determination and performance.
Some Other Youngsters You should definitely watch out : Ferran Torres (Spain), João Felix, Pedro Goncalves and Nuno Mendes (Portugal), Jamal Musiala (Germany), Bukayo Saka, Jude Bellingham (England), Jules Kounde (France), Alessandro Bastoni(Italy), Ryan Gravenberch(Netherlands).
Also Read : EURO 2020 Venues- All you need to know about Parken Stadium, Copenhagen