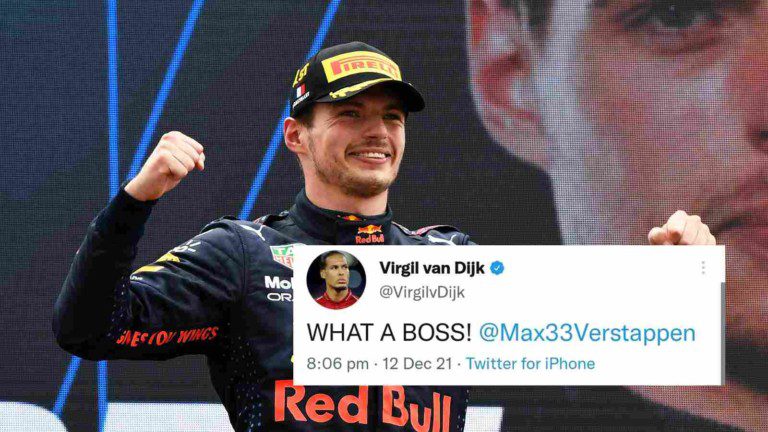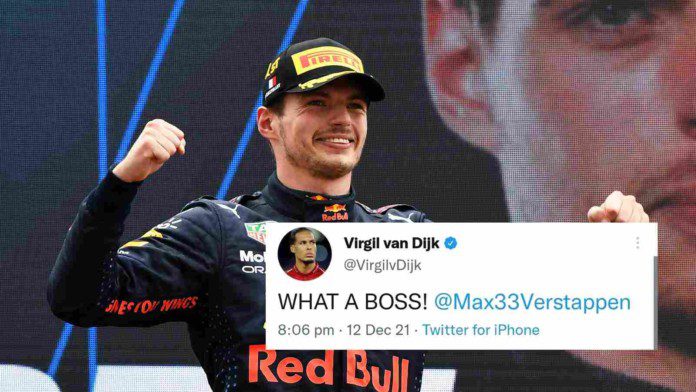 Max Verstappen is crowned as the new Champion of the 2021 World Championship in Abu Dhabi as the Dutch F1 driver takes over Lewis Hamilton in the last lap to emerge victorious in the competition.
There has been a lot of talks regarding the moment on how Max Verstappen gained the lead over Lewis Hamilton and an official complaint regarding this was also immediately filed by Mercedes to the Formula 1 Governing body.
Max Verstappen is the first Dutch driver to win the World Championship irrespective of the factor whether the decision given was a fair one or not. Max Verstappen said, "Everything was clear. When it's clear you have to release the track. That is a fair point from race direction. It can work for me and against me."
Footballing World reacts to the victory of the Dutch F1 Driver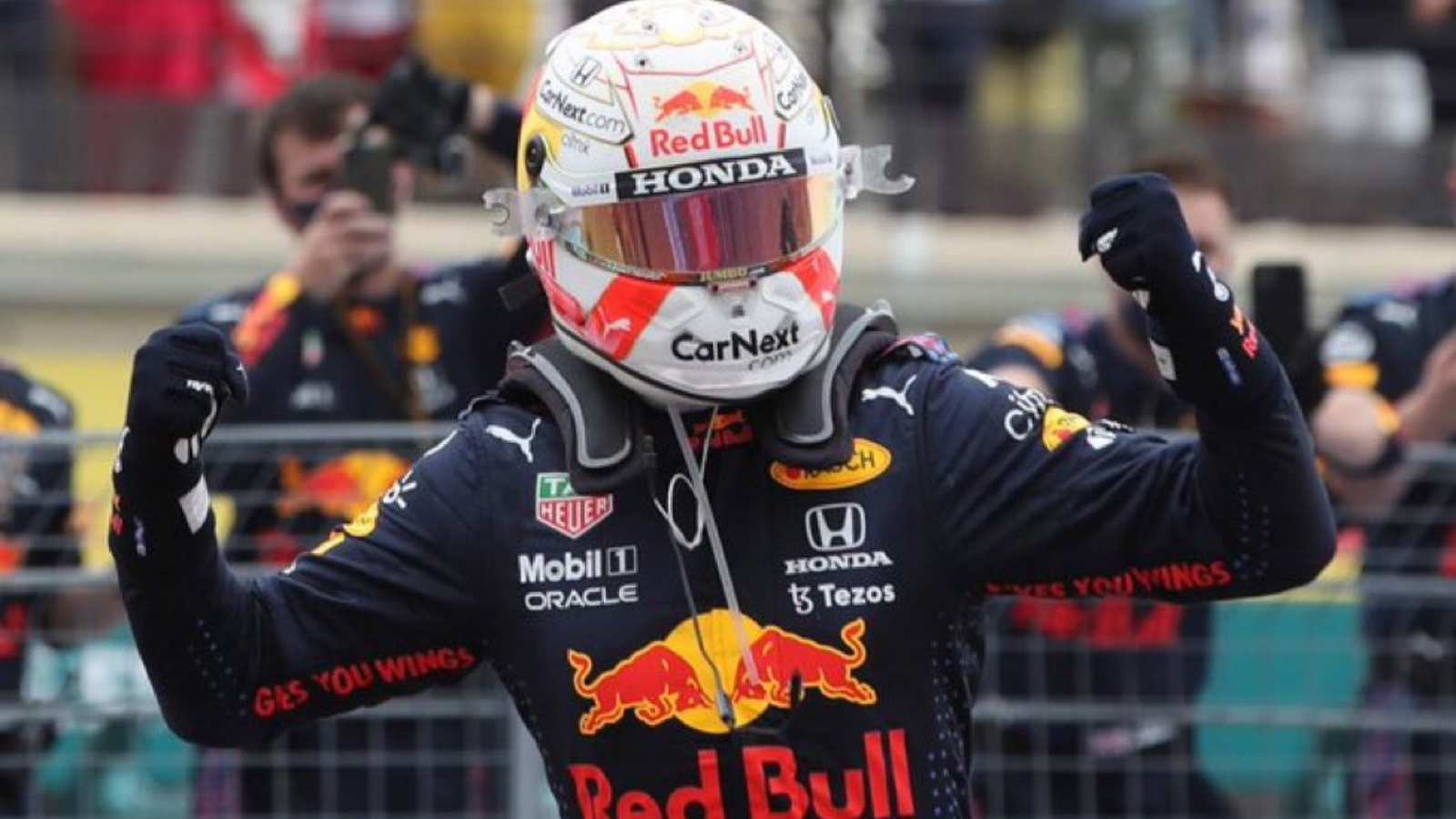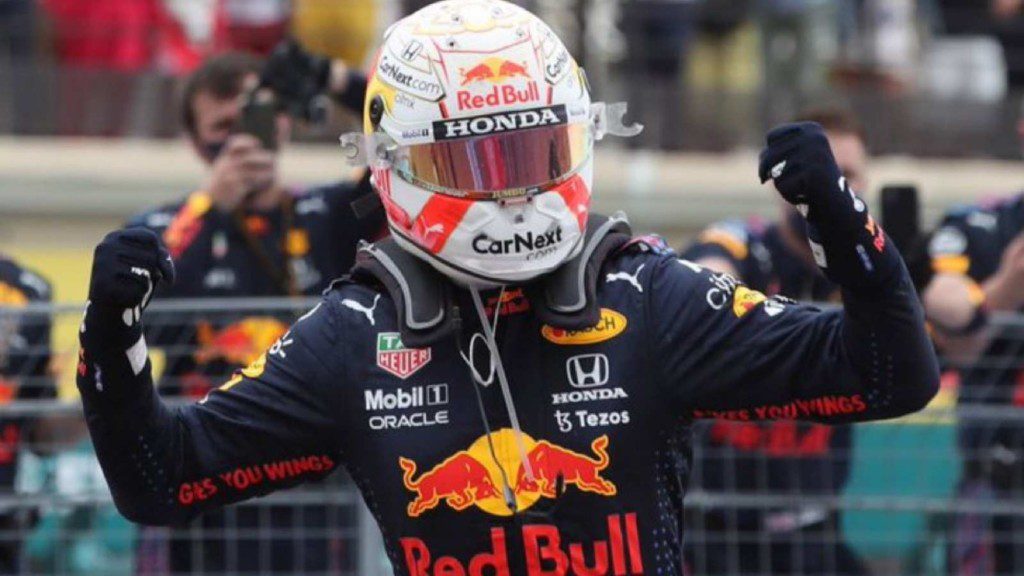 The entire world has been congratulating the Dutch driver, Max Verstappen on this massive win in the World Championship 2021 and the footballing world is no stranger.
Let's check out what the footballing tweeted about Max Verstappen.
Also Read: Twitter Reacts as Max Verstappen Clinches World Championship in Dramatic Fashion at the Abu Dhabi Grand Prix