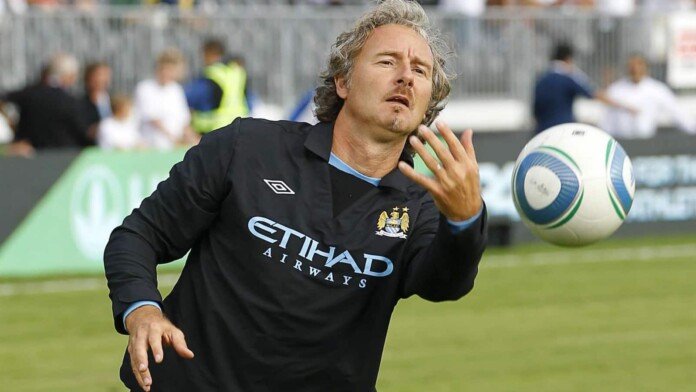 Former FC Pune City goalkeeping coach Massimo Battara will be part of the Italian national team's coaching staff for the Euro 2020 championship, which begins on June 11th. Battara previously worked with Englishman David Platt at FC Pune City in the Indian Super League (ISL)'s second season in 2015, and will now work with Roberto Mancini for the Azzuris.
Battara had earlier worked with Roberto Mancini as goalkeeping coach at Manchester City from 2009 to 2013, and before that at Inter Milan in 2008. David Platt, who was named as Pune's head coach before the 2015 season, worked with him throughout his time at City and when Platt came on board, he wasted no time in convincing Battara to join the team as well.
Battara's experience of working at clubs like Manchester City, Inter Milan, and FC Schalke 04 made him an excellent contender for the post of goalkeeping coach at Pune City. Unfortunately, Platt and Battara had a forgettable season as Pune finished second last in the ISL league standings with only 15 points from 14 games.
Battara returned to England after an unsuccessful season joining Aston Villa under former Chelsea coach Roberto Di Matteo and after that, he worked for a short time at Zenit St. Petersburg. When Mancini took over as Italy's head coach in 2018, Battara also joined the national team as their goalkeeping coach.
Battara has made great strides from coaching the likes of Arindam Bhattacharya and Lalit Thapa to mentoring the likes of Gianluigi Donnarumma, the world's finest young goalkeeper at the moment.
Instances of ISL coaches being linked to European clubs like Massimo Battara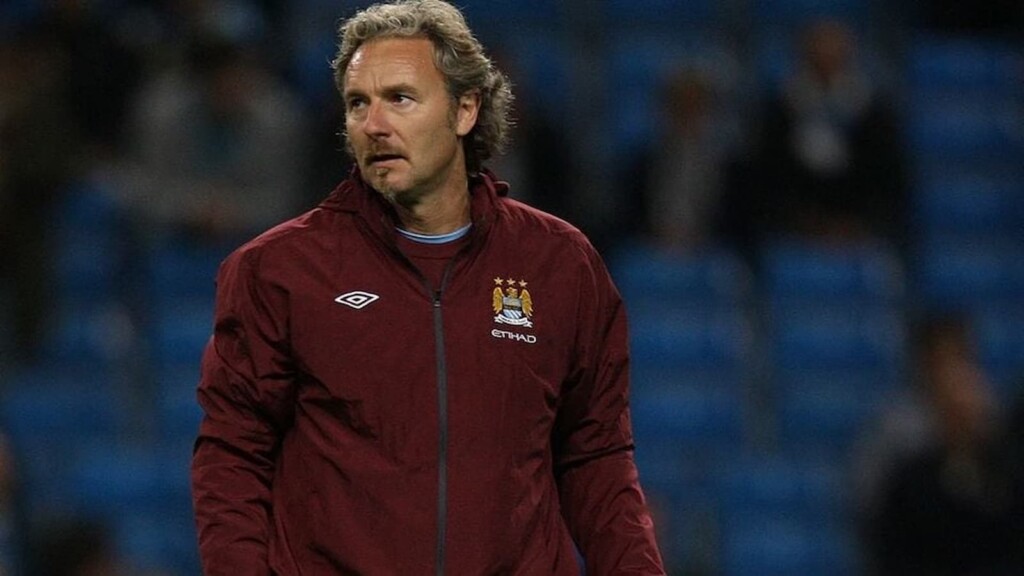 This isn't the only instance an ISL coach has been linked with a major European club, instead there have been a few other occasions too. Before the start of ISL 2020-21, Albert Roca who was a part of Hyderabad FC's coaching staff was lured away to Barcelona to join the backroom staff of head coach Ronald Koeman. A similar incident happened in 2018 too, when Atletico De Kolkata FC's coach Jose Molina was named as the new sporting director of the Spanish Football Federation.
Also Read: Euro 2020 Spain Preview: Full Squad, Key Players, Fixtures And Chances
Also Read: Euro 2020 Spain Preview: Full Squad, Key Players, Fixtures And Chances