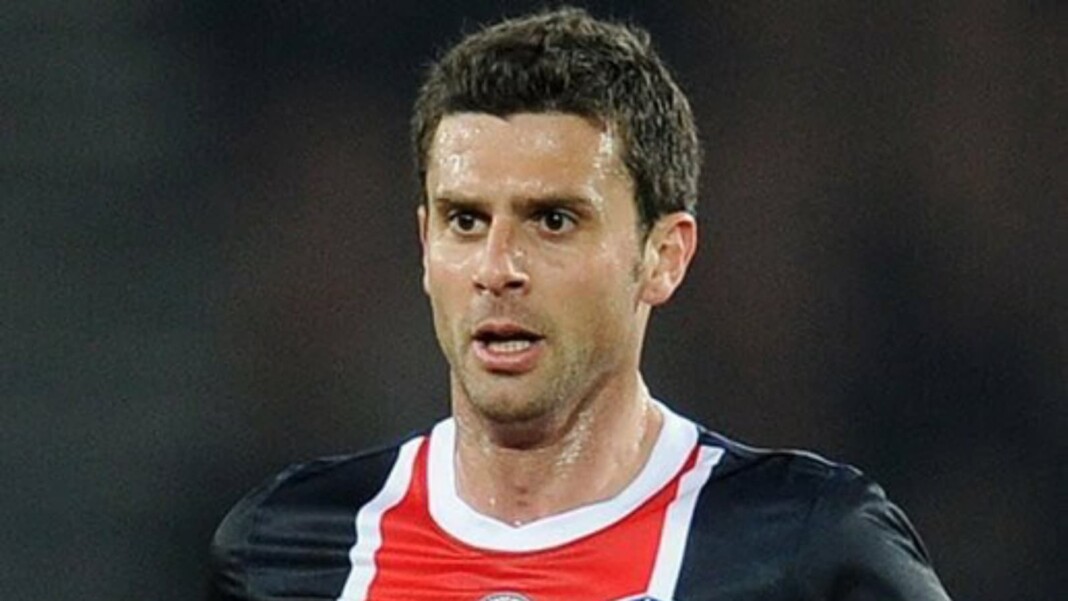 Spezia has officially announced the appointment of former Barcelona, PSG and Inter Milan player Thiago Motta as their head coach after they lost Vincenzo Italiano to Fiorentina.
The Italian- Brazilian Thiago Motta joins The Aquile and has penned down a three year contract at Spezia.
Thiago Motta delighted to start his new journey
"I am truly happy to be here and proud of the faith shown in me by the Platek family, Director Pecini and the whole club," Thiago Motta told the Spezia website.
"I can't wait to start this new adventure and get to know the Spezia fans, who have always stood out for their passion.
"I want to pass my ideas on to the lads, entertain our fans and give my all every day to achieve the targets we have set ourselves."

This is the third time that Thiago Motta will be involved in a coaching role. He had earlier coached the Paris Saint Germain youth team in 2018-19 and was the manager of Serie A Genoa for 10 games between October and December 2019. The Brazil born 38 year old makes his return to coaching after his short stint at Genoa ended after he was sacked. The former Barcelona, Inter Milan and PSG players has won dozens of trophies during his playing career and his hoping he could emulate the same in his coaching stint.

Earlier Vincenzo Italiano had extended his contract with Spezia after he gained Spezia's first ever promotion to Serie A. Spezia finished 15th in the 2020-21 Serie A season under Italiano which was their first season in top flight of the Italian league. However he negotiated an exit and joined Fiorentina.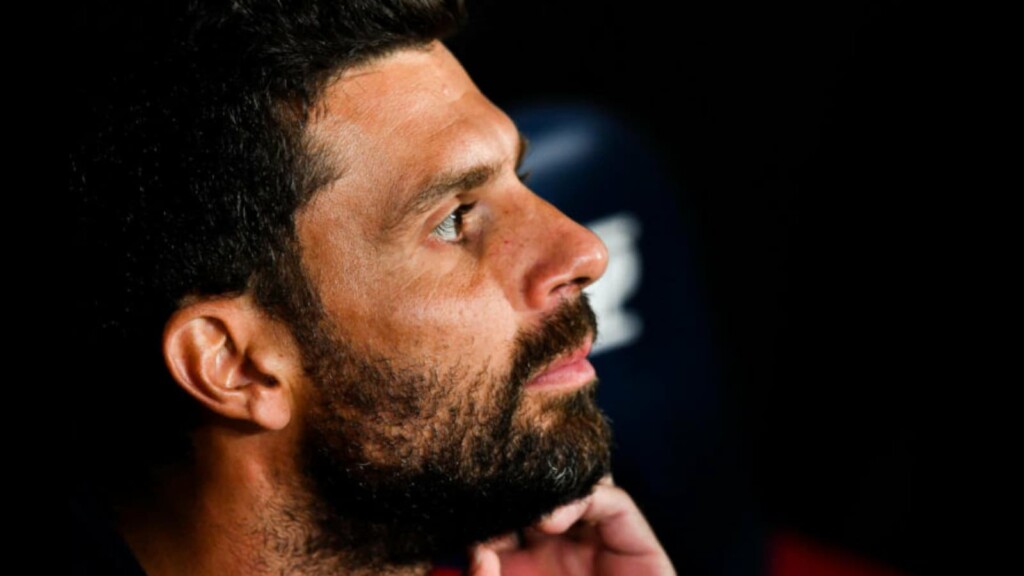 President Philip Platek confirms Spezia "evaluated several different candidates, but were struck by the energy, dedication and focus of Thiago Motta, who combines these important values that we share with a football philosophy we hope will make our fans proud."
ALSO READ: Spanish goalkeeper Pau Lopez joins Olympique Marseille on loan