The struggles at Manchester United continues as Ole Gunnar Solskjaer is under immense pressure and desperate to deliver results. It has been a woeful start to the season by the red devils and have just picked up one point in their last four games at Old Trafford. United are currently sixth in the Premier League table nine points off first place Chelsea. Ole's men were battered 5-0 at the Old Trafford by arch rivals Liverpool at the end of last month. However a 3-0 win against Spurs was short lived as they once again fell to a defeat and this time against their city rivals Manchester City.
United's Champions League campaign is just about hanging in balance all thanks to 'Mr Champions League' Cristiano Ronaldo who have already saved his team on numerous occasions this season. It is clear that the Manchester United board is all behind Ole and he will not be going anywhere anytime soon. However former Liverpool and Real Madrid winger Steve McManaman thinks that Manchester United should opt for Mauricio Pochettino as a replacement for the Norwegian.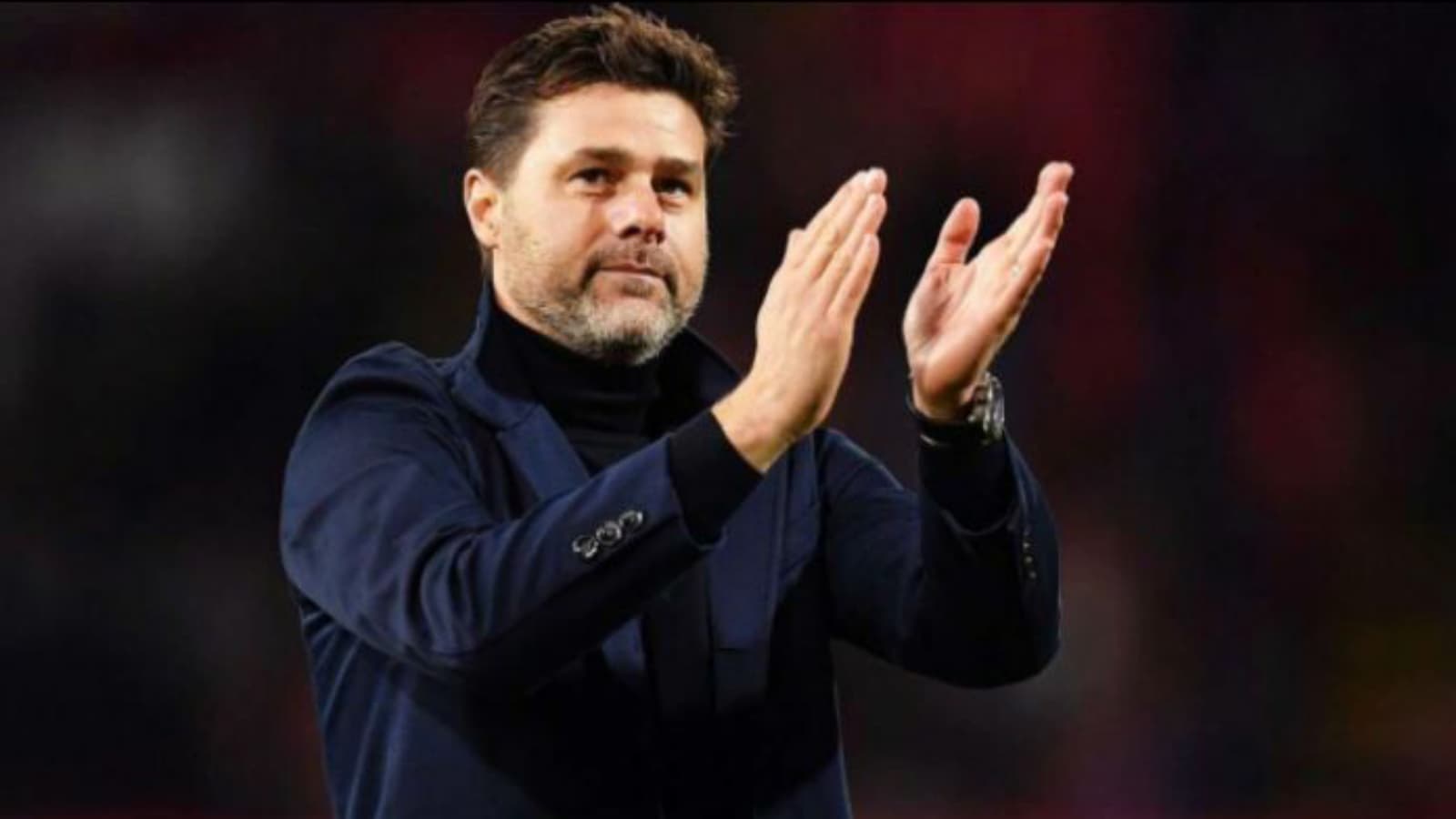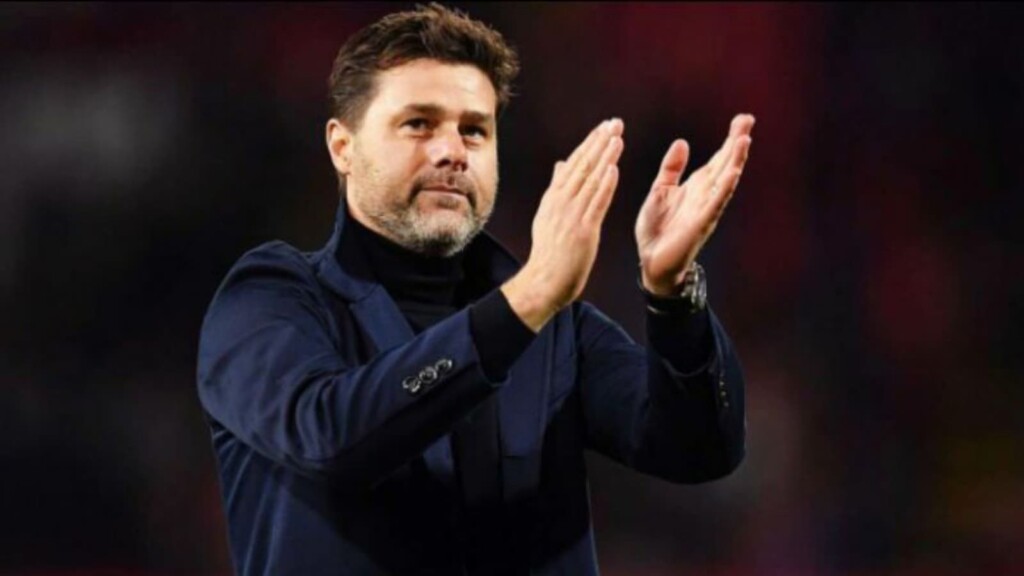 Pochettino who is is currently at PSG is also under a bit of pressure to live up to the high expectations having the likes or Neymar Mbappe and Lionel Messi. McManaman said "It wouldn't surprise me if Manchester United went back and got Mauricio Pochettino." Anyone who works at Paris Saint-Germain for a couple of years has normally had enough of it! And Poch would probably be the man because of his knowledge and experience of England and the Premier League."
The Argentinean managed Spurs from 2014 to 2019 for the total of 290 games across all competitions having a win percentage of 65.52%. However he failed to win a silverware in his tenure however he did manage to get Spurs to their first ever UEFA Champions League final in 2019.
Zinedine Zidane and Brendan Rodgers will not be an ideal replacement for Ole Manchester United according to Steve McManaman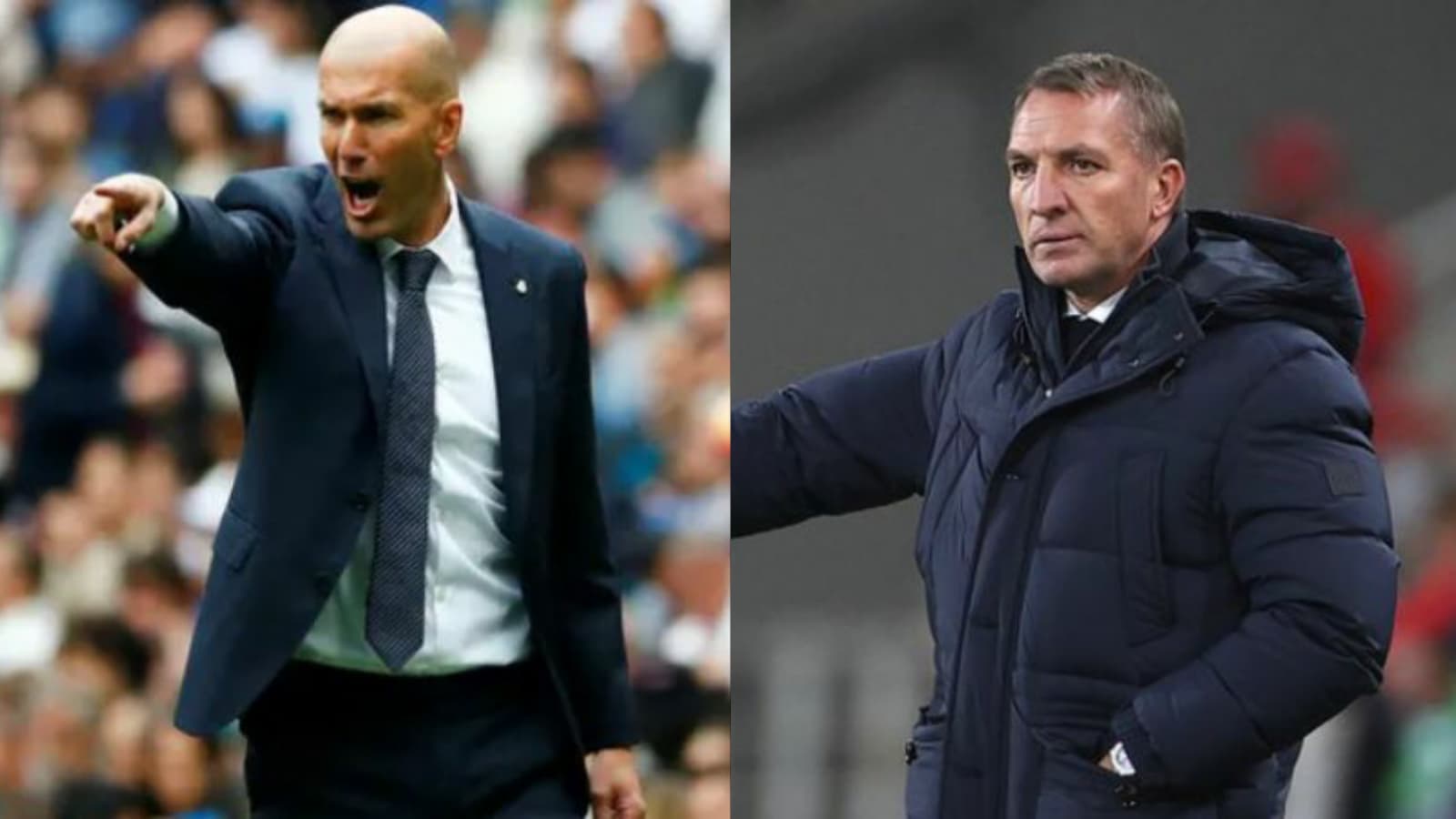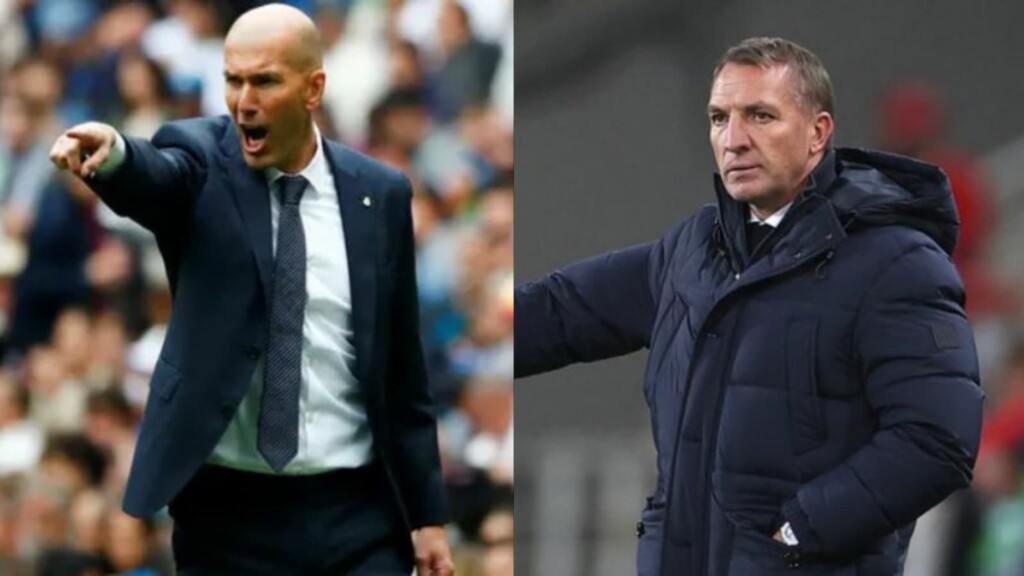 Former Real Madrid manager Zinedine Zidane and current Leicester City boss Brendan Rodgers have been heavily linked to take over at Manchester United if Ole Gunnar Solskjaer is to be sacked. However McManaman says that it may not be the right replacements for the Red Devils.
Zinedine Zidane and Brendan Rodgers have been heavily touted to replace Solskjaer but neither is probably the right choice,"
"I haven't spoken to Zizou in a while but I don't think he speaks English and I don't know whether it's a job that would appeal to him. He leads a lovely lifestyle in Madrid and uprooting and coming to Manchester would be a big ask for him and his family. I think managing in France, in Paris, or at Juventus would be more in tune to Zizou." He added.
Whether Ole Gunnar Solskjaer will be sacked or not it is yet to be seen. Can he turn things around at Manchester United after the international break ?
Who do you think will the best man for the job ?
Also read: Sergio Agüero pessimistic about his heart condition, considers retirement much earlier than expected