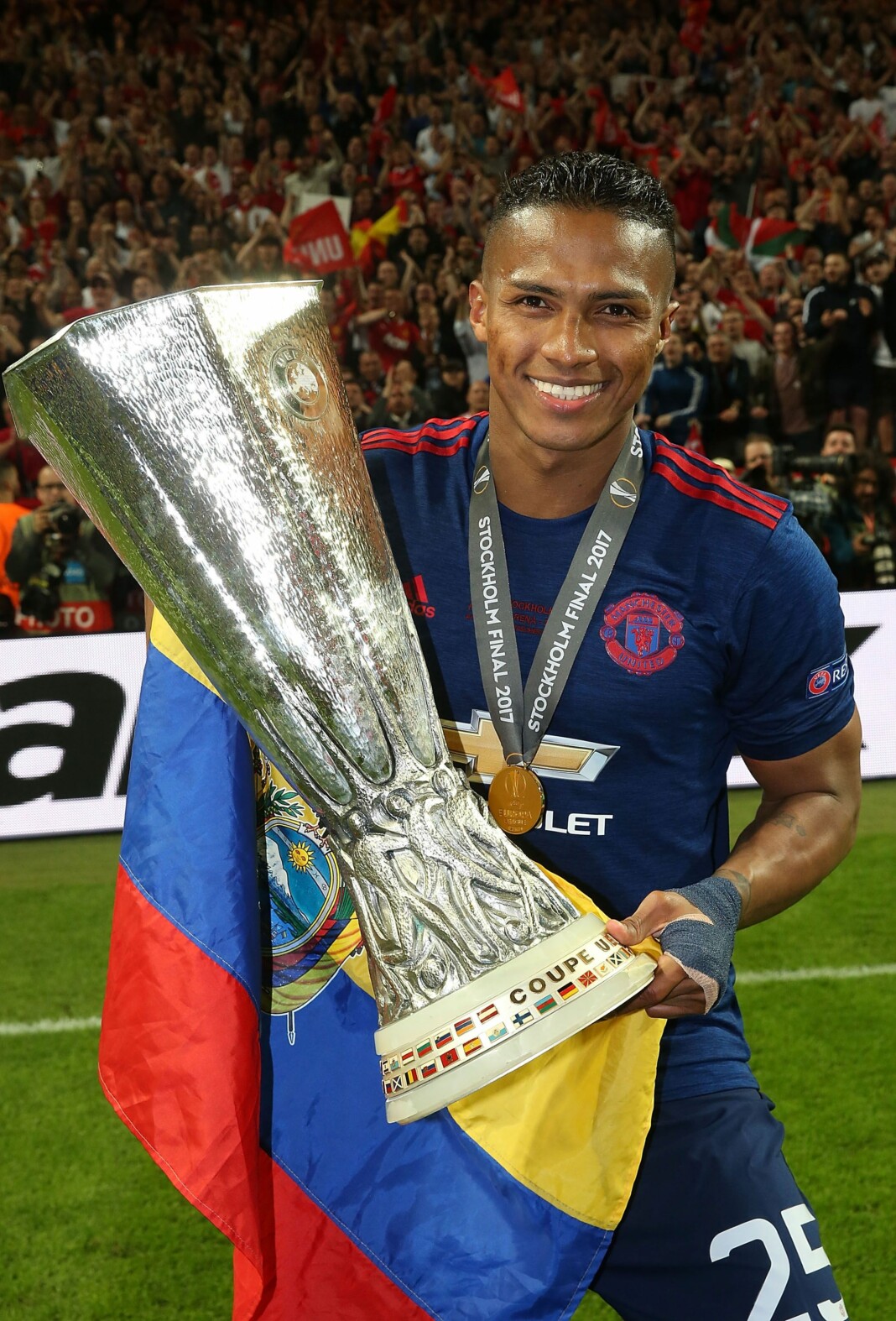 Former Manchester United captain Antonio Valencia has announced his retirement from all forms of football. The 35-year old right-back spent 10 years at United in his 20 year old career as a professional footballer.
Valencia recently finished his footballing duties at Mexican club Queretaro, whose season just finish last month. The Ecuadorian arrived at Old Trafford from Wigan Athletic in the wake of Cristiano Ronaldo's departure in 2009, in a £19.92million deal.
Antonio Valencia made 339 appearances for Manchester United scoring 25 goals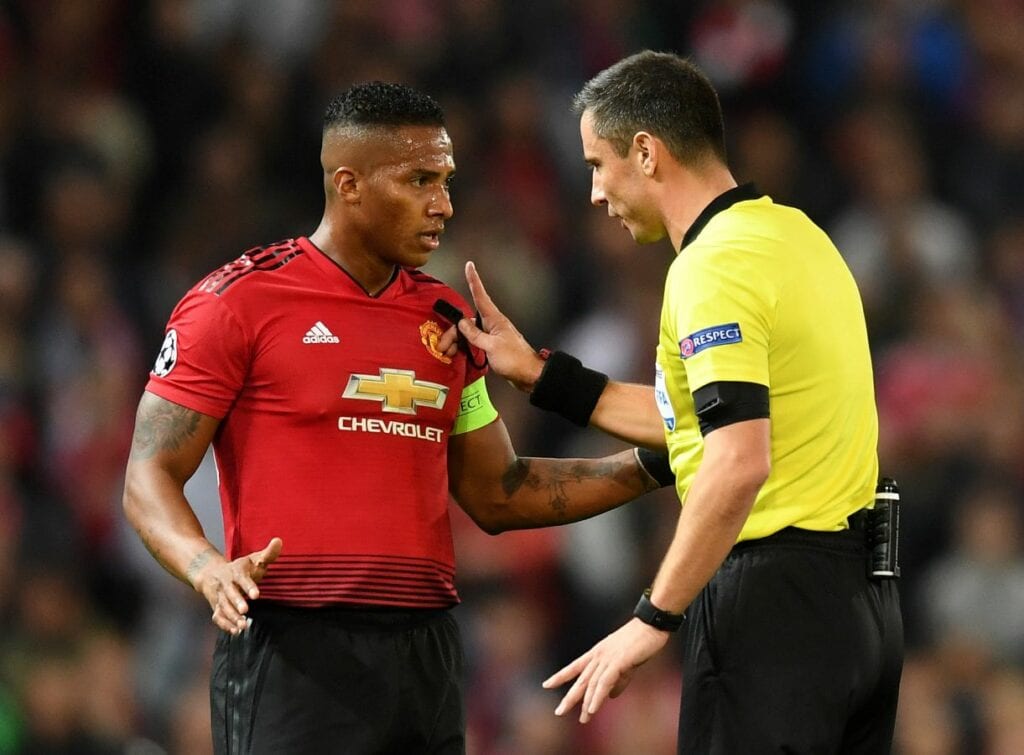 Antonio Valencia debuted in the first division with El Nacional in 2001 . With that club he was crowned champion in 2005 and his outstanding participation led him to the Ecuadorian team, with which he played four times in the Copa América and two World Cups.
The 35-year-old, Antonio Valencia spent 10 seasons at Old Trafford from 2009 to 2019 where he won two Premier League titles, an FA Cup, two League Cups and the 2017 Europa League title. Antonio Valencia was twice named the United Players' Player of the Year in 2012 and 2017.
The former Manchester United right-back penned an emotional farewell to United fans after announcing his retirement. In his heartfelt letter he wrote about his journey which started when he was a 14-year boy who had just left his family behind to follow his footballing dreams.
Valencia posted on Twitter: "Aged 14, as a child, I left my family, my town and my first team, Caribe Junior, to travel to Quito. I travelled with a lot of nostalgia but full of dreams and hope.
"I want to thank my second club, El Nacional, who opened the door for me and gave me a great opportunity. I even remember the first time I was called up to the Ecuador national team and I felt how important it is to defend for my country.
"I was able to travel to Europe, which I would never have dreamed of. I played in Villarreal and Recreativo de Huelva, and then arrived at my second home: England. Wigan was a unique experience and God gave me the opportunity to come to Manchester United and be their captain.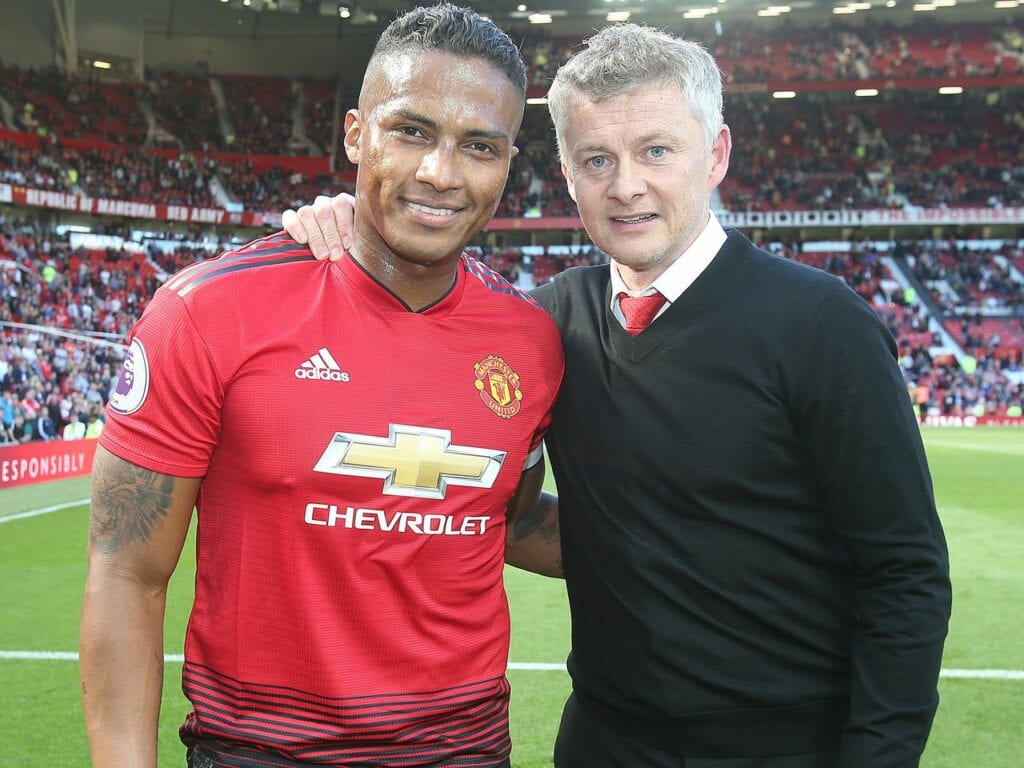 "Then I returned to Ecuador, to the University Sports League, and now, I finish my career in Queretaro de Mexico. I have been able to play the tournaments in those countries, the Copa Libertadores, the Champions League, the UEFA Cup, and many other important tournaments. I have lifted trophies and lamented defeats. I could also feel with emotion what it means to represent my country in two World Cups.
"I want to thank everyone who has been part of my career and my life. Firsty, to God, for always blessing me. To Zoila and my daughter Domenik who have been my support. To my parents for giving me so much. To Ecuadorians and soccer fans in the countries where I have played, thank you for your love.
"If in this career I have failed you, I apologise. I always tried to do my best. To my country and my team: thanks for everything."
Also Read : Lionel Messi trumps Cristiano Ronaldo in Forbes' List of Highest Paid Athletes