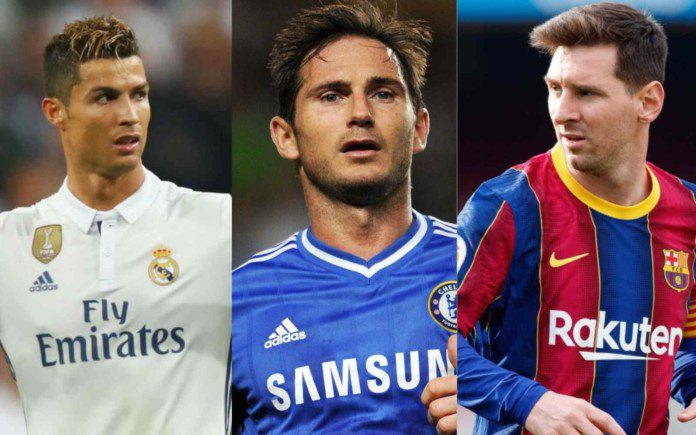 The raging age-old debate between who is the better of Cristiano Ronaldo and Lionel Messi, arguably two of the best players in modern football has found yet another taker in Frank Lampard. The former Chelsea manager has admitted to having changed his opinion on who he thought was the better of the two, and is now inclined more towards Cristiano Ronaldo.
In an interview conducted by football pundit, Gary Neville for his own talk show 'The Overlap,' he posed the question to Lampard, "Lionel Messi or Cristiano Ronaldo"?
Frank Lampard changed his opinion after hearing Gary Neville's argument for Cristiano Ronaldo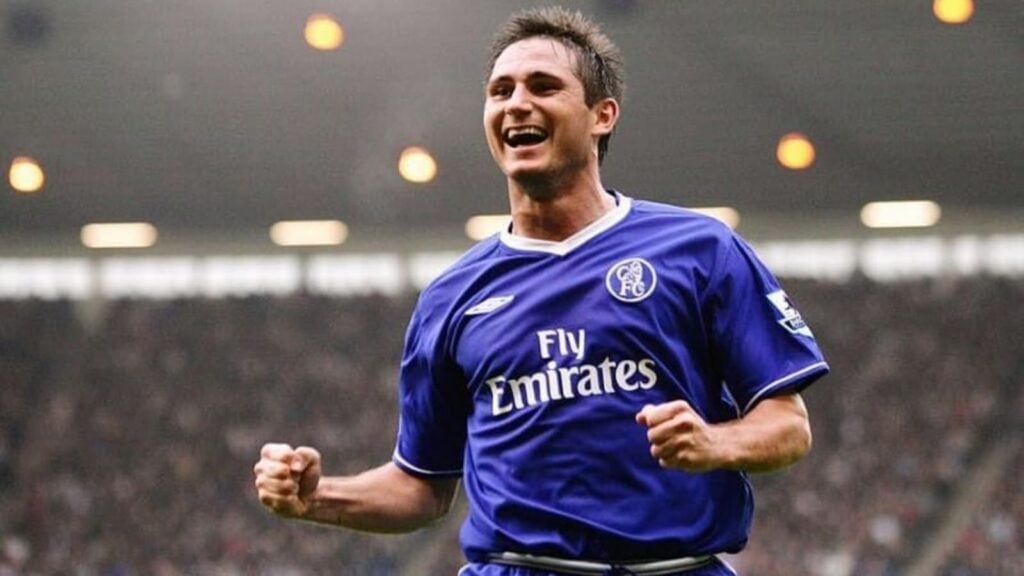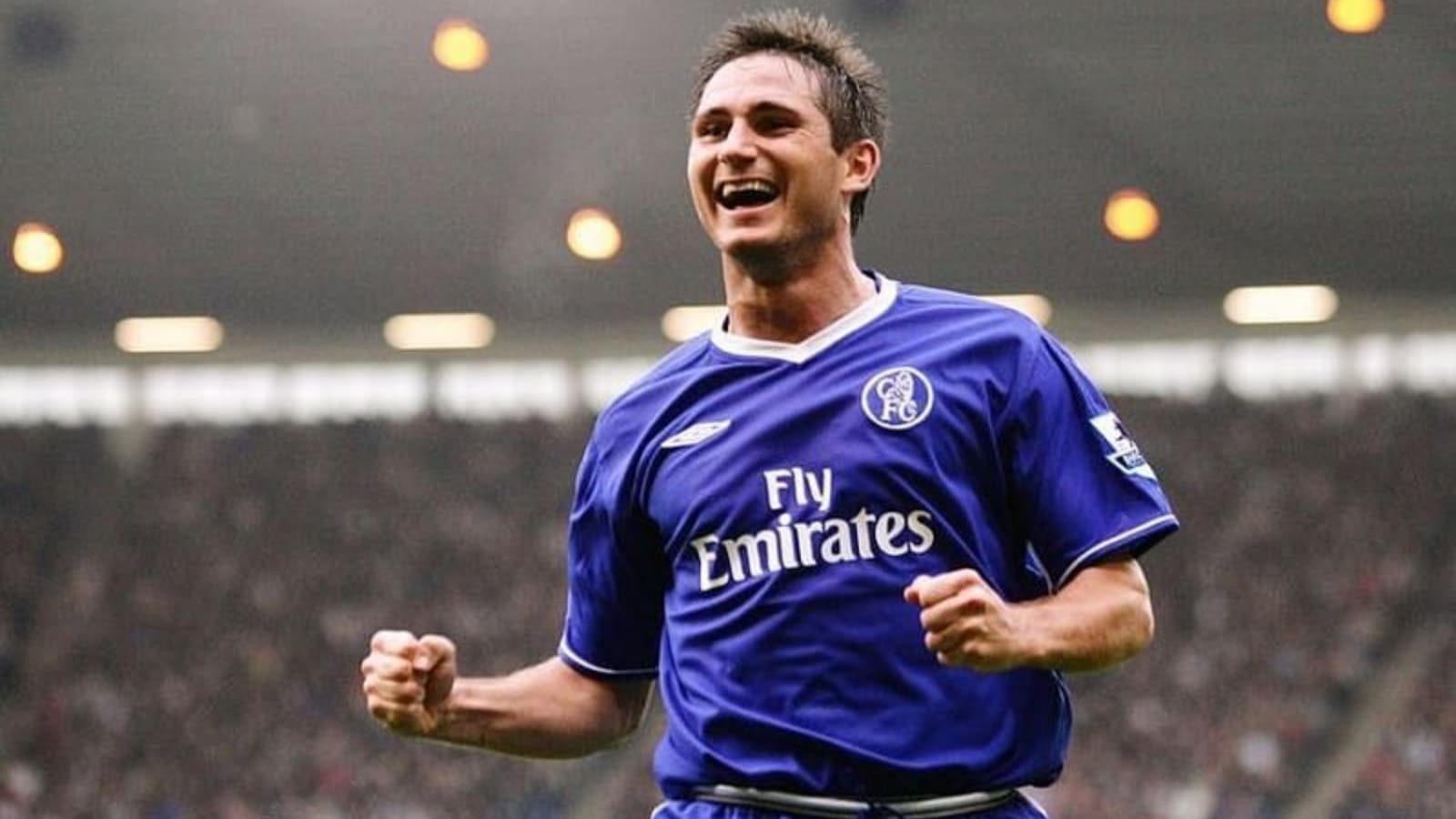 It was then Frank Lampard admitted that he was a Lionel Messi man throughout, but recently switched to Cristiano Ronaldo changing his opinion about it after seeing a debate between his former colleagues- Gary Neville and Jamie Carragher.
"You know what, I've always been a Messi man… and then I watched your debate with Carra (Jamie Carragher) recently."
"I actually think for what Ronaldo's output and actual numbers and goals in big finals, and semi-finals like we've seen. I think I maybe give him the edge now. That's gonna start a load of hate now," opined Frank Lampard.
The interview which influenced Lampard to have changed his decision was done immediately after Cristiano Ronaldo joined Manchester United this summer. Both of them have taken on new challenges this season, after Messi left his boyhood club FC Barcelona to join PSG in the summer.
Ronaldo has made a brilliant start to life at Manchester United winning them games on his own in the UEFA Champions League. He has netted 10 goals so far, in 14 appearances while Messi has had a more docile start in his new journey at PSG. The Argentine has scored only 4 goals in 10 matches and has mostly been on the periphery of proceedings.
Also Read: "Messi should be ashamed" Rafael van der Vaart slams Argentine over recent performances