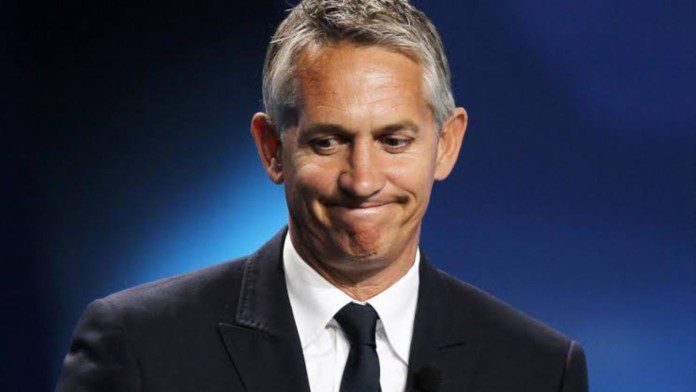 There has been a lot of controversy regarding Max Verstappen's overtake of Lewis Hamilton in the last lap of the Abu Dhabi Grand Prix 2021 which led the Dutch driver to win the World Championship, naming himself as the first Dutch Driver in the history to do so.
Mercedes filed two official complaints to the FIA regarding the situation but the FIA has over ruled and Max Verstappen remains the World Champion breaking the four times streak of Lewis Hamilton and denying the Mercedes representative his 8th Championship.
Gary Linekar takes dig at the FIA for unfair decision regarding the Grand Prix 2021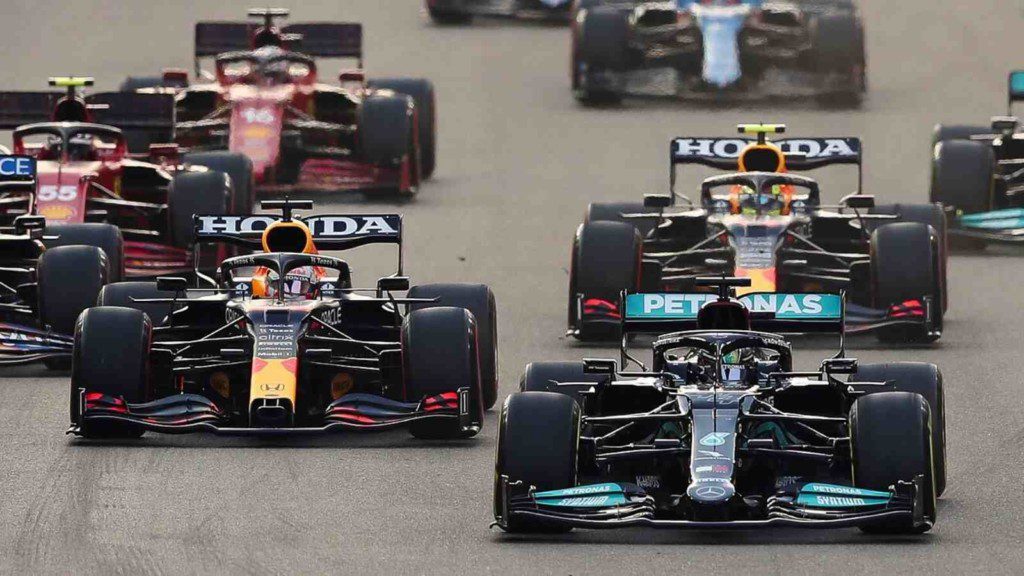 Gary Linekar one of the most renowned Sports Broadcaster in English football has been very upset and active in twitter regarding the controversial decision given by the FIA.
The Englishmen has posted some tweets since yesterday which has taken the social media by storm and some feels he have a logical point. Gary recently posted in his twitter how messed up the rules and regulations of the Formula one is, in his own style of Football knowledge.
The controversy looks to go on for some time now as it will be added to the list of the most controversial races in the history of F1 as this has not been the first time situations like this has taken place.
Also Read: Manchester United's away clash against Brentford in jeopardy as first-team players turn in positive tests for COVID-19