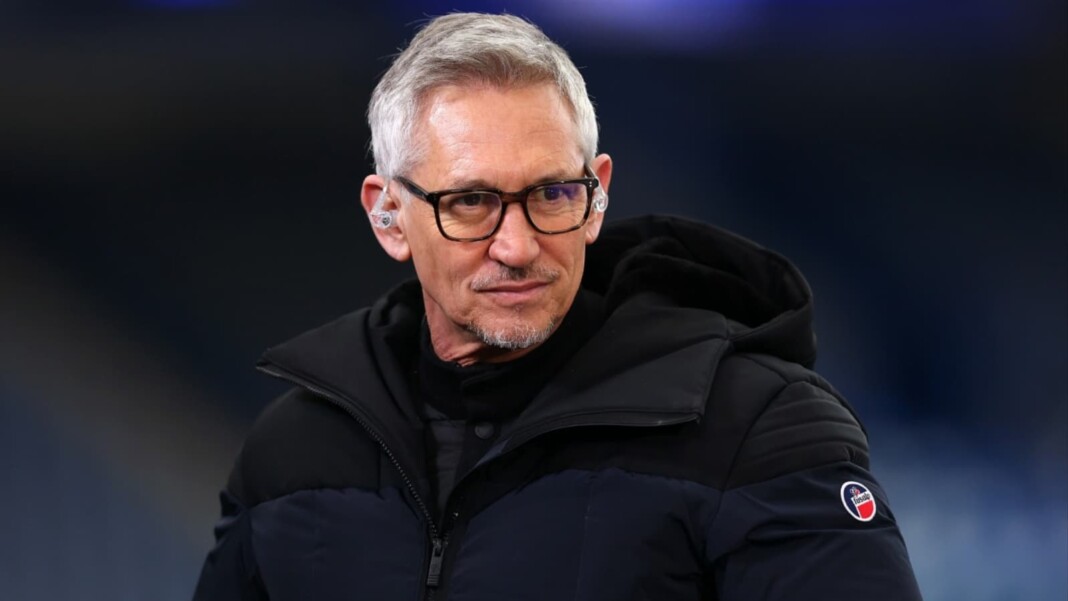 Following a significant donation made to a footballer's JustGiving website, Leicester City and England legend Gary Lineker has strongly reminded fans of his giving heart and his kind personality. Sophie Scargill, captain of Doncaster Belles, suffered a lateral meniscal tear in a practice session in September, causing significant injury to the major ligaments in her knee.
The 26-year-old has been rendered unable to walk and will have to undergo a £5,000 surgery before she can return to the field. Scargill had to raise money for the therapy since her insurance only covered her up to £250, according to her Just Giving campaign website.
Gary Lineker helps revive Sophie Scargill's career
Gary Lineker stepped in to cover the last part of her aim after she had raised £2,000 by Friday. On Friday, the former England captain made a £3,000 donation and sent a kind message to Scargill, ensuring that she could have the operation. While donating the sum, Lineker wrote, "I see you need another £3000. It's my pleasure to help. Hope you're back playing soon".
Sky Sports' senior Women's Super League pundit Jacqui Oatley praised the Match of the Day host for his kindness. However, Oatley also slammed the state of affairs, which led Scargill to put up a Just Giving website to raise money for her operation.
Lineker leaves everyone speechless
The former England striker was thanked on social media platforms by the Rovers Belles player, who is also a commercial executive for Doncaster Rovers. "Wow. Speechless. Can't quite believe any of this," she stated via Twitter. She added, "Thank you from the bottom of my heart to everyone that has so generously helped me reach my target."
"Gary Lineker your unbelievable donation means I can now start my recovery process", the Rovers Belles player further said.
Also read: The Mesut Ozil story: Downfall of a great footballing maestro