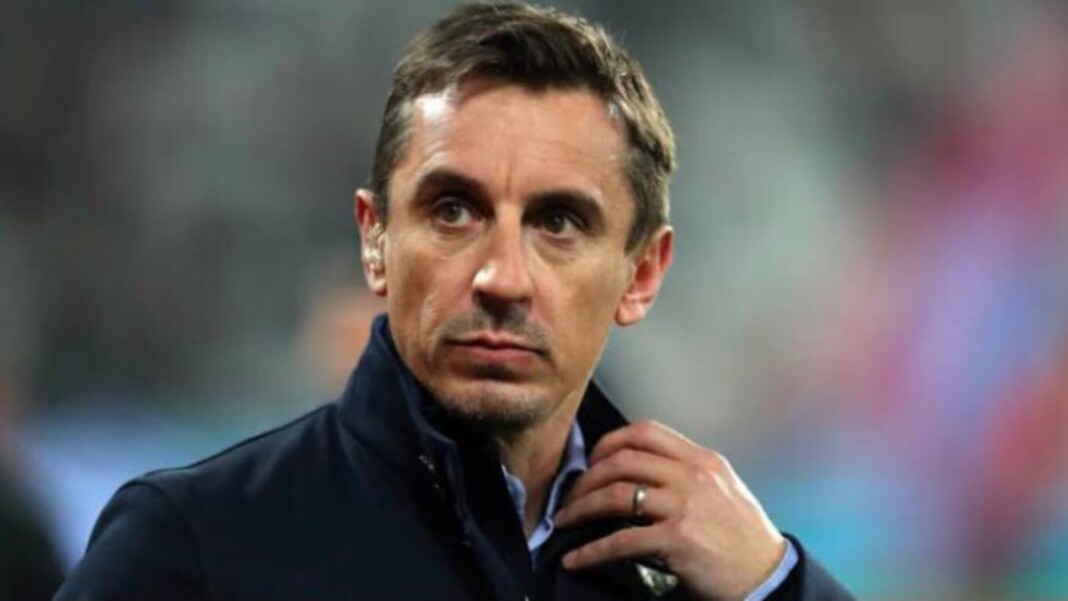 Gary Neville thinks that Tuchel's Chelsea are the team to beat this season after their dominating 3-0 win against Tottenham in the London Derby last weekend. With that result Chelsea joint top of the Premier League table with Liverpool on 13 points after five games winning four and drawing one.
The predicted top four for this season is likely to be Manchester United, Manchester City, Chelsea and Liverpool with all four teams have made serious additions to their squad with the aim to win the Premier League title. But it is anyone's guess as to who will actually win it. But according to Gary Neville Chelsea edges the other teams at the moment with Manchester City unable to sign a striker particularly Harry Kane earlier this summer and Liverpool certainly not on the same level as they were before a few years ago.
"This Chelsea team will challenge for the title. I can't see any way they won't, Of course, they can get injuries but look at the bench and forget the first-team. They seem to have everything. At this moment in time, I do believe Liverpool aren't the team of a few years ago, even though they're very good.
City just haven't got that striker, Manchester United are doing OK but they're not the team of Chelsea."
he further added "Manchester United's team performance at West Ham was nothing like the one of Chelsea's at Spurs that's a proper team performance. If Manchester United win this league, it will be through momentum and moments. But Chelsea are a better team than Manchester United when you watch them. Our eyes don't lie."
Chelsea and Liverpool matching each other stride for stride after five games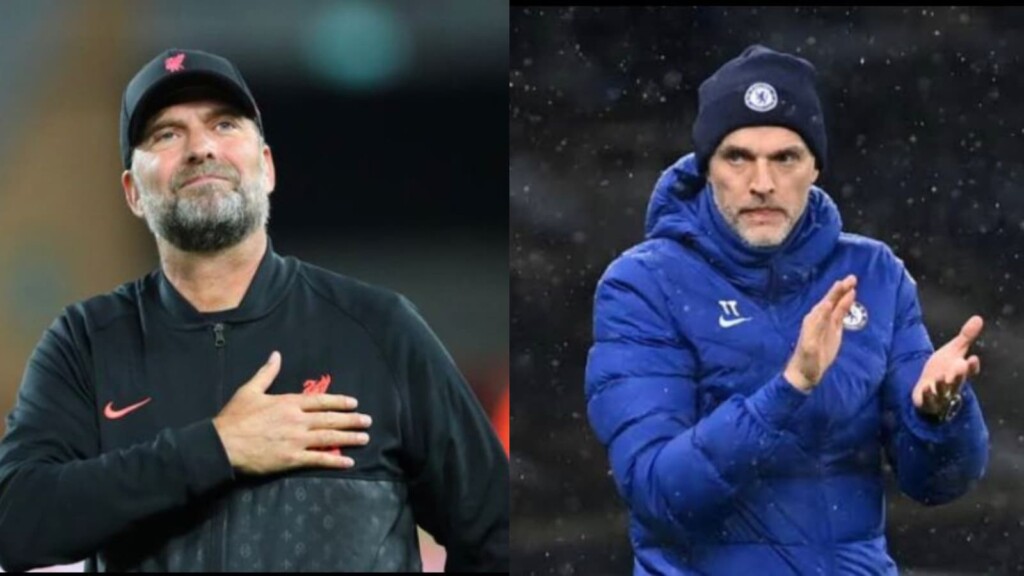 Chelsea and Liverpool are joint top of the Premier League table after five games played with both having 13 points to their name. In fact both the teams have recorded identical results in doing so. It will be interesting to see which team will have a longer unbeaten run in the league.
Week 1:
Liverpool win 3-0 vs Norwich City
Chelsea win 3-0 vs Crystal Palace
Week 2:
Liverpool win 2-0 vs Burnley
Chelsea win 2-0 vs Arsenal
Week 3:
Liverpool draw 1-1 vs Chelsea
Chelsea draw 1-1 vs Liverpool
Week 4:
Liverpool win 3-0 vs Leeds
Chelsea win 3-0 vs Aston Villa
Week 5:
Liverpool win 3-0 vs Crystal Palace
Chelsea win 3-0 vs Tottenham
Also read: EFL Cup: Chelsea vs Aston Villa Live Stream, Preview and Prediction