FC Barcelona veteran defender, Gerard Pique has named his former teammate, as the perfect candidate to win this year's Ballon d'Or. The 34-year old Spanish defender has named Lionel Messi as his choice to win the coveted award yet again, which would be Messi's seventh to add another feather to what is a much-decorated career.
Messi and Pique were teammates at Barcelona since 2008, and the duo shared a great connection with each other both on the field and off it, and it has not reduced even after Messi had to leave the club this year.
Gerard Pique and Lionel Messi are great friends off the field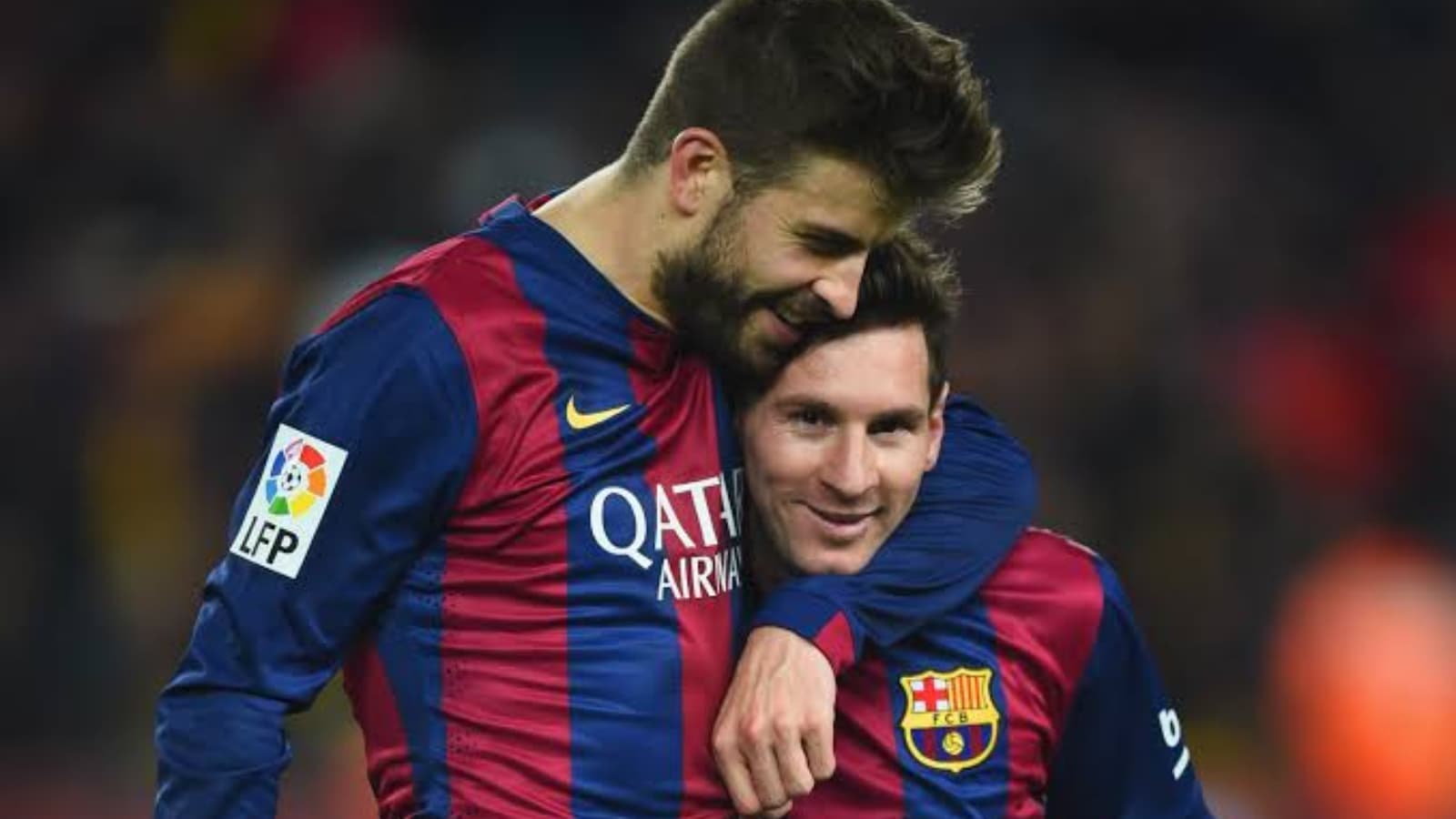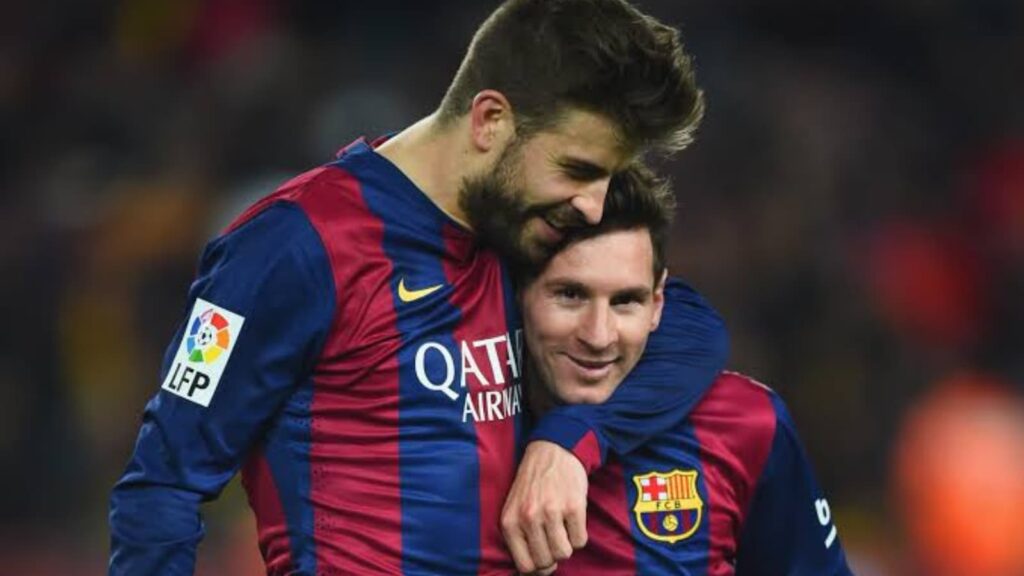 Pique was quoted as saying: "The Ballon d'Or? If the winner is voted by the criteria, it's Messi. If they choose the best in the world, it's Messi too.
Messi has been pipped to win the award for the seventh time by many in the footballing world, after he won the Copa America title with Argentina, and had an exemplary season with Barcelona where he solely pulled the club to a third spot finish in La Liga.
The Argentine striker scored 38 goals and 14 assists for Barcelona across all competitions last season and also won the Copa del Rey. He was also the leading scorer for Argentina in Copa America, with 4 goals, and also had 5 assists to go with it.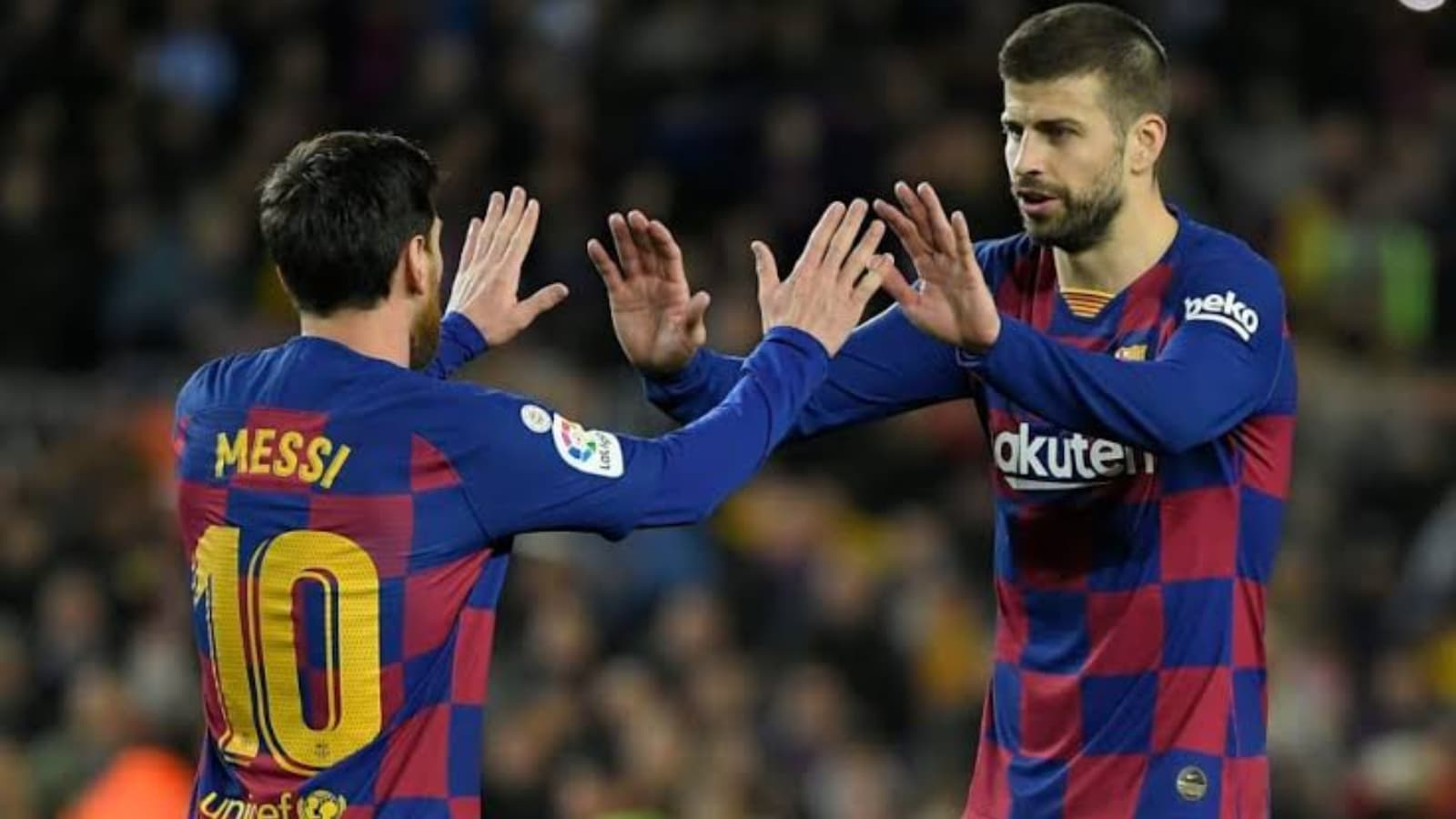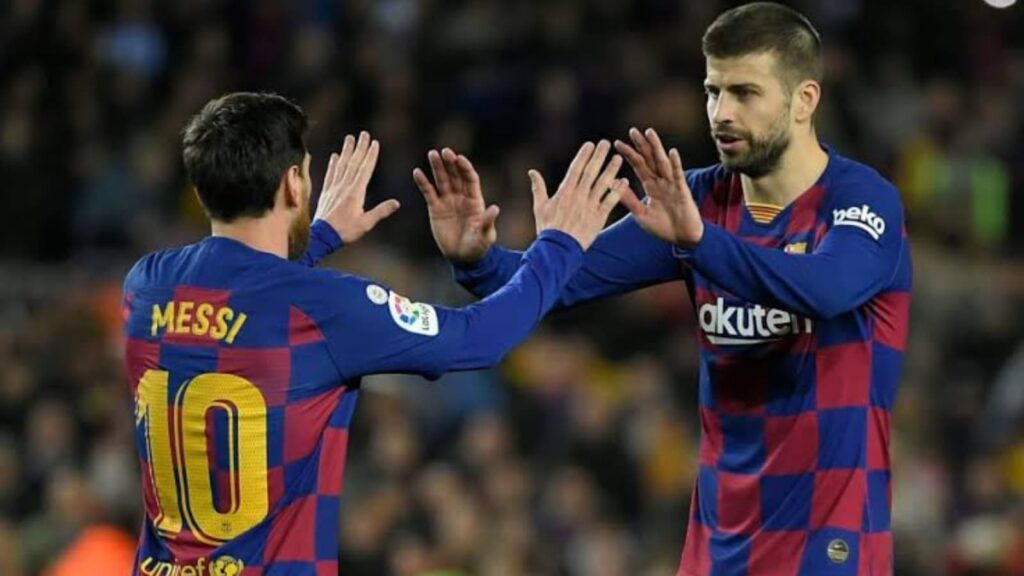 Lionel Messi's former coach Ronald Koeman has also put his weight behind the Argentine to win yet again.
The current Barcelona coach said: "He [Messi] has shown time and again he is the best in the world. I know how much he wanted to win Copa America and he has done it at last. Messi is the prime candidate for the Ballon d'Or after a great season and, for me, he is the favorite."