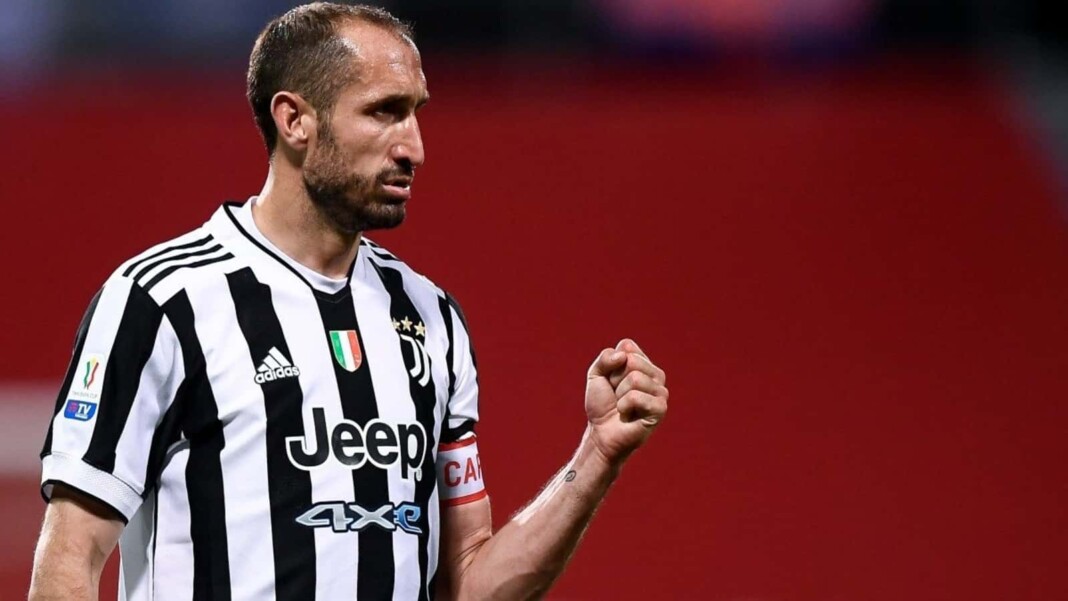 Italian and Juventus skipper cum-defender Giorgio Chiellini has signed a 2-year contract extension at the club which will run down till 2023. The defender fresh from lifting the EURO 2020 with Italy signed the deal which will see him stay at the club for 18 years straight after he joined the Old Lady in 2005.
The 36-year old defender's contract means that he very much plans on playing the 2022 FIFA World Cup with Italy in Qatar after his personal success in the EUROs. His current deal with the club had run out in June but the skipper was determined about continuing his story with the Old Lady.
Giorgio Chiellini looks forward to continuing his journey with Juventus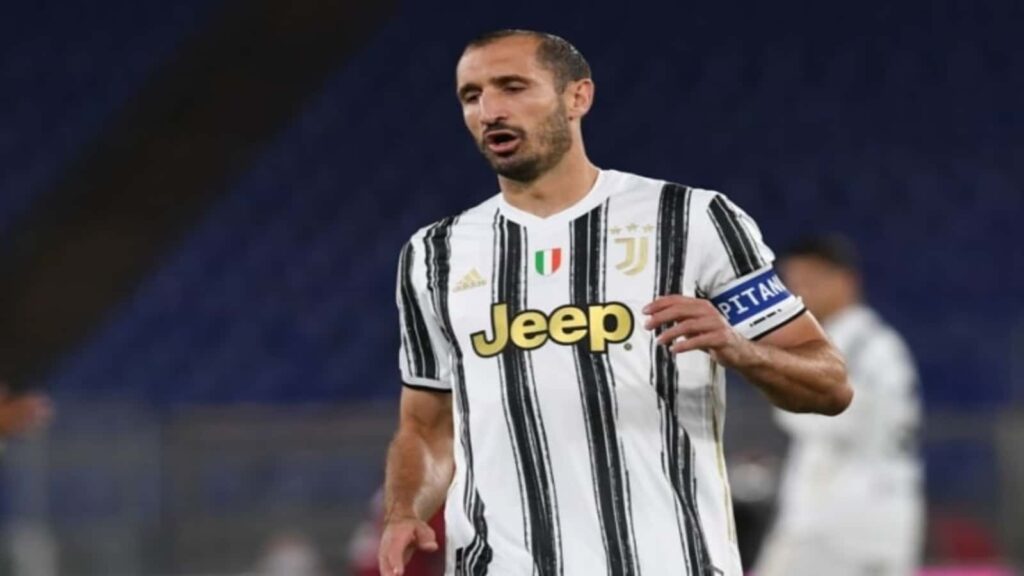 Despite his age, Chiellini continues to be one of the best defenders in the world and his massive experience alongside fellow defender Leonardo Bonucci would be an added bonus for Juventus.
"Giorgio is the DNA of Juve, he is history, he is present, he is courageous and passionate, he is the heart and the head. Giorgio is a thousand figures, a thousand figures, a lot of records, a lot of trophies, but also nine letters," read Juventus's official statement after the defender signed the contract.
Chiellini has 404 appearances to his name as a Juventus player and has scored a total of 27 goals during his 16-year spell at the club. He began his long career at the club in 2005 and was a pillar of the team which won nine successive Serie A titles before Inter Milan broke their rivals' run of domestic dominance last season.
He has also contested two Champions League finals and won five Italian Cups with Juve. Under new manager Massimiliano Allegri, the defender would look to bring home the Serie A which they failed to defend last year and also win the coveted Champions League title for the first time in his career.
Also Read: Adam Webster pens new 5-year contract at Brighton