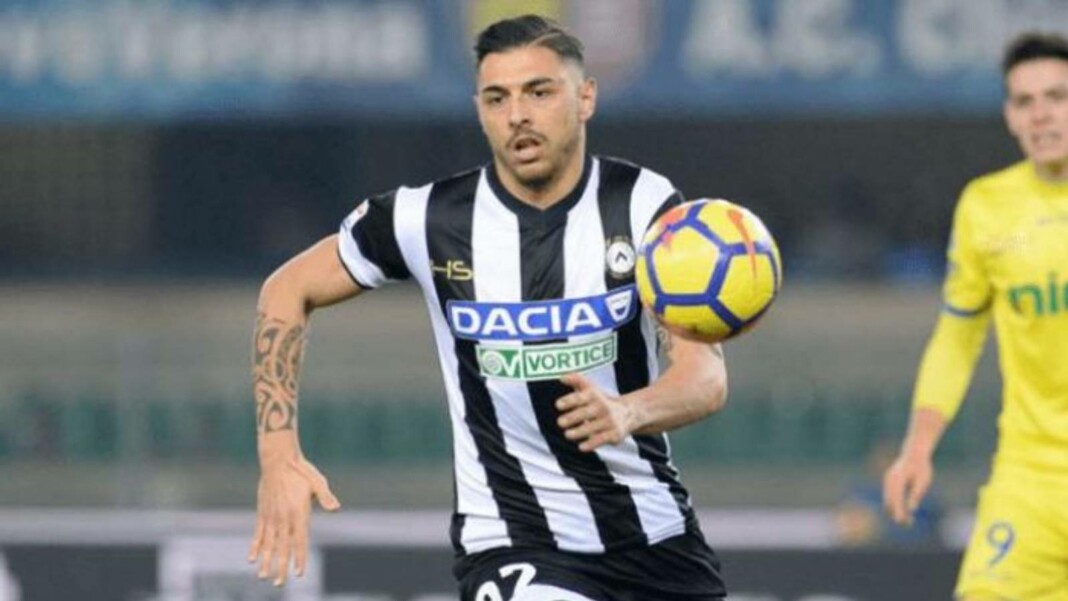 Serie A club Atalanta BC have confirmed the signing of Parma left-back and defended Giuseppe Pezzella ahead of the new season. The 23-year old Italian left-back joins the club on a one-year loan deal but Atalanta have the option of making it permanent in the following season.
The cost of this loan is estimated at 1 million euros with an integrated purchase option of 5.5 million Euros. It will become compulsory if Pezzella plays 20 matches and if the club qualifies for the Champions League.
Giuseppe Pezzella will have an option of sign a 5-year contract after the end of the loan deal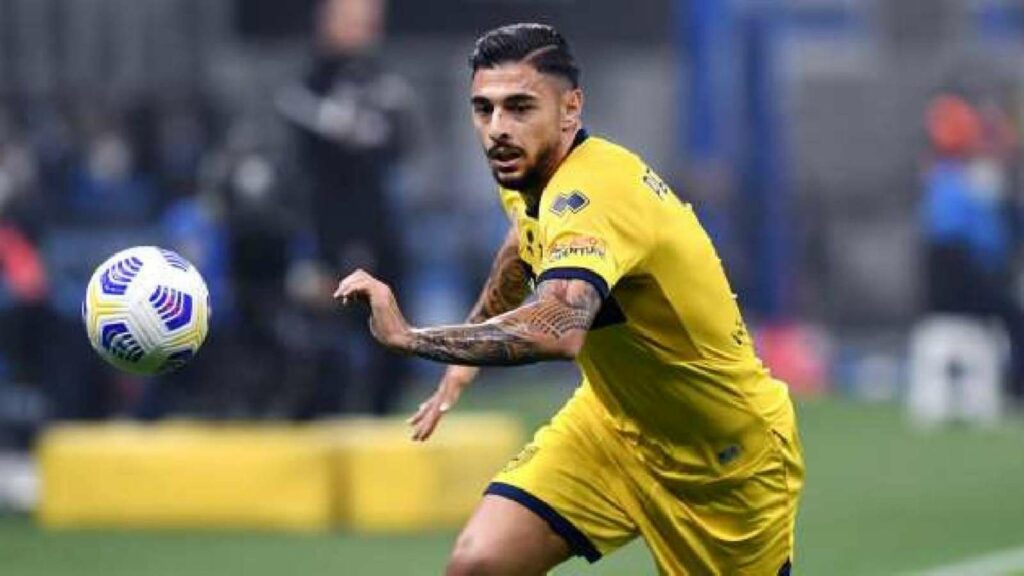 Pezzella attracted a lot of attention from other clubs around Italy and even Europe, but ultimately Gian Piero Gasperini landed the player, who will be seen a lot next season playing at left-wing back in their famous 3-5-2 system.
Pezzella made his Serie A debut with Palermo in 2016 at the age of 18 against Atalanta and will now the colours of the club after playing for 6 years in the Italian 1st division.
The young full-back joined Udinese in 2017, where he signed a 5-year contract with the club but his spell there ended soon after he was sent on loan to Genoa in 2018-19 having made 20 appearances.
Pezzella joined Parma in 2019 once again on loan from Udinese and signed a 5-year contract which had an obligation to be bought by Parma at the end of the loan spell. He made a total of 44 appearances over the last two years for Parma scoring just a solitary goal.
Also Read: Stevan Jovetic joins Hertha Berlin on a free transfer from AS Monaco