Former Real Madrid striker Gonzalo Higuain has recently opened up on his frustrations with his former club. The striker played for Los Blancos from 2007-13 after being signed for a fee of €12 million from River Plate.
The Argentine striker had a decent spell at the club but failed to create a legacy of his own, and was sold in 2013 despite netting 18 goals for the club in 2012. The striker found it frustrating, that the club had signed two goalscorers in Kaka and Karim Benzema in 2009, despite him performing the role perfectly in the previous season.
Gonzalo Higuain and Karim Benzema had contrasting careers at Real Madrid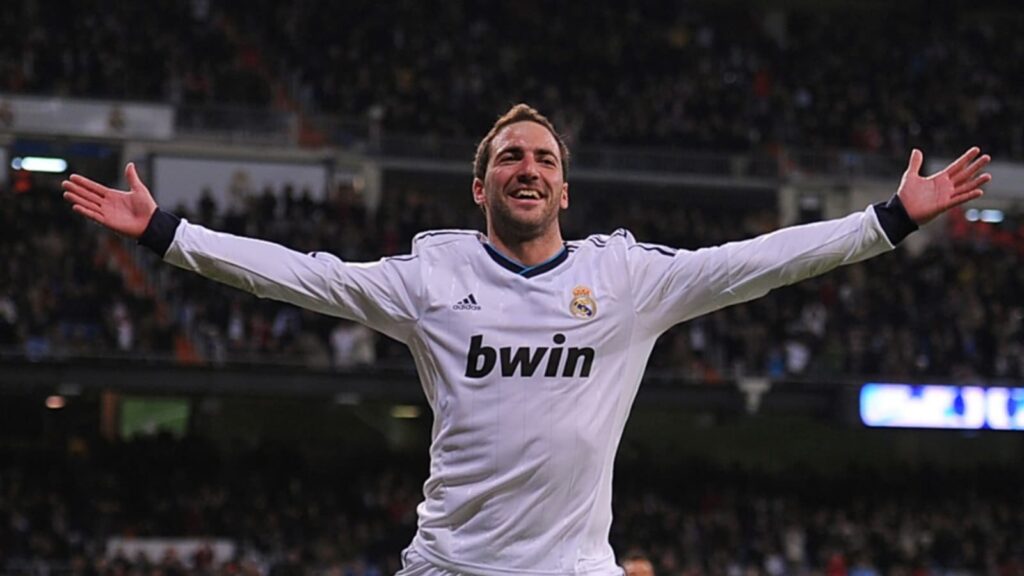 In the summer of 2009, Real Madrid spent heavily bringing in players like Cristiano Ronaldo, Kaka, Benzema, and Xabi Alonso. Apart from Alonso, the other three players were all goalscorers and it meant reduced game time for the players who were already in the club for those positions.
In a recent interview, Gonzalo Higuain admitted he felt the pressure to perform heavily after the signing of those players.
Higuain, who actually scored 27 La Liga goals during that 2009-10 campaign, told ESPN Futbol 360: "With Benzema it was a very healthy competition, but we had to do our best.
"The year Cristiano arrived, he scored 27 goals and I scored 26. The next transfer window, they brought in Kaka and Benzema. That's when I said: 'how many goals do I have to score?'
"Karim came in and he brought out the best version of me and I brought out the best version of him. He's a tremendous number nine."
Gonzalo Higuain went on to score a total of 121 goals for the club in 274 appearances over the 6 seasons he stayed at Los Blancos. He won numerous trophies which included the La Liga thrice and the Copa del Rey trophy twice.
Karim Benzema transformed himself into one of the best No.9s in the World whereas Higuain's career petered out towards the end he took the easy route of playing in Major League Soccer.
Also Read: When will Sergio Ramos make his PSG debut?