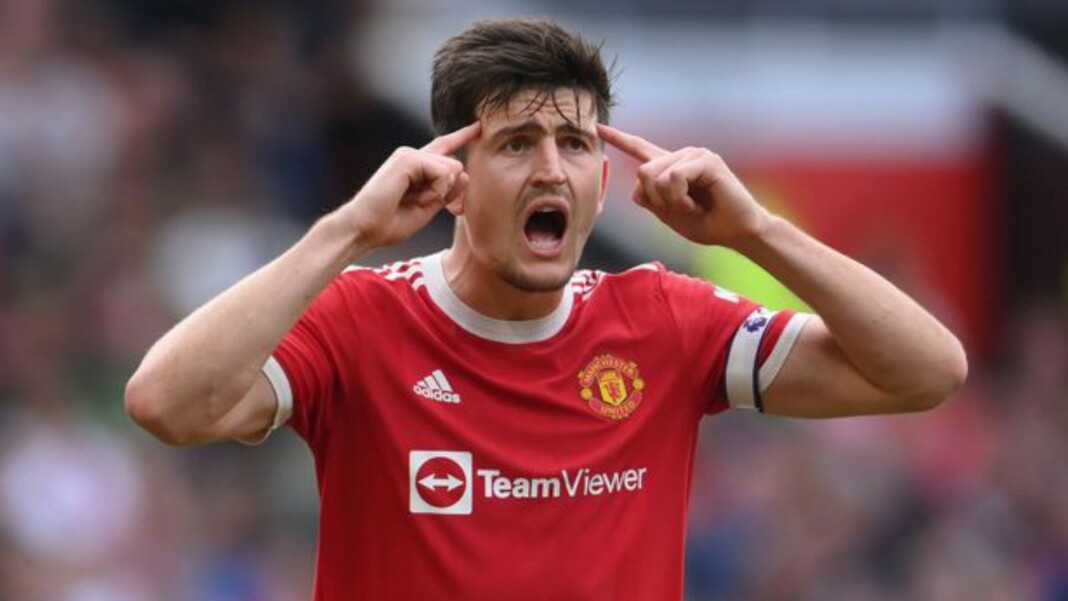 Manchester United have come upon a stumbling block in the recent weeks of the Premier League and their dream start to the season has started to feel like a thing of the past.
After two heavy defeats against Leicester City and Liverpool in two consecutive matches, the pressure has started to mount on both the manager and the players to deliver the results which were expected of them this season.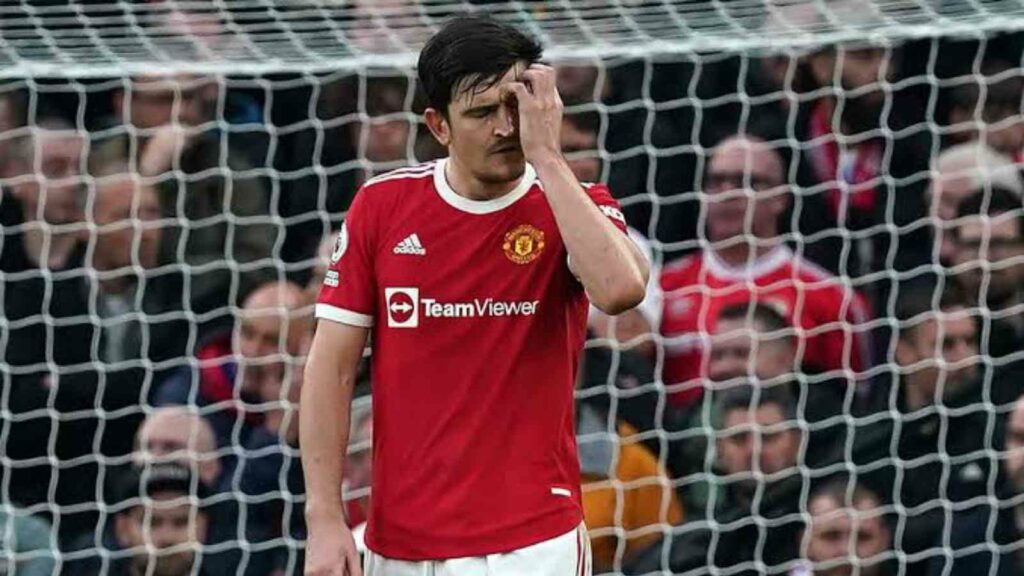 One of the players, who has come under heavy criticism from the fans is Manchester United's skipper Harry Maguire, whose errors in defence, cost them dearly against Liverpool and Leicester City. And the United skipper has now come out and spoke to the media taking his responsibility.
He has vowed to come back stronger in the upcoming matches and still hopes to mount a challenge for the Premier League with the amount of quality they have in their ranks.
Speaking in an interview with Manchester United, Harry Maguire said, "There are lots of games to play in the Premier League, we're in a strong position in the group in the Champions League and we're still early on in the season. And it's a season in which we know we can still achieve things."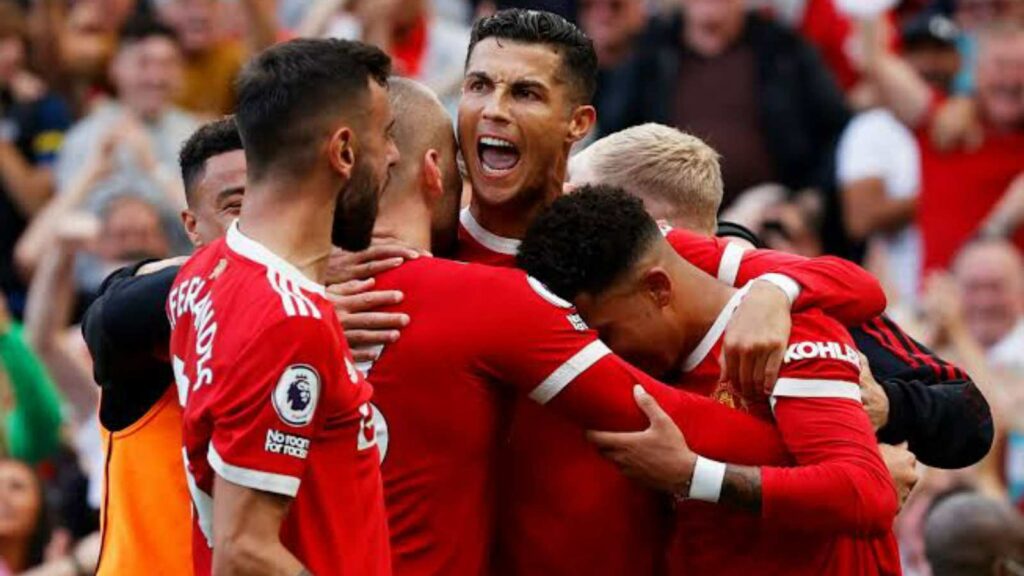 He continued, "We know as a group of players we need to make sure we're together and we're positive. It's a tough one to move on from but we need to move on."
Harry Maguire: "We need to come together as a group and a club. We know our fans will be with us and come Saturday at Tottenham, like I said, they will be there in their numbers and I'm sure they'll be singing and chanting and be right with us and getting behind us."
The United skipper will now hope to walk the talk, when they take on Tottenham Hotspur in almost a do or die fixture for the Red Devils.
Also Read: 'You had 90 minutes": Referee rudely responds to Real Madrid stars' complaints after draw against Osasuna