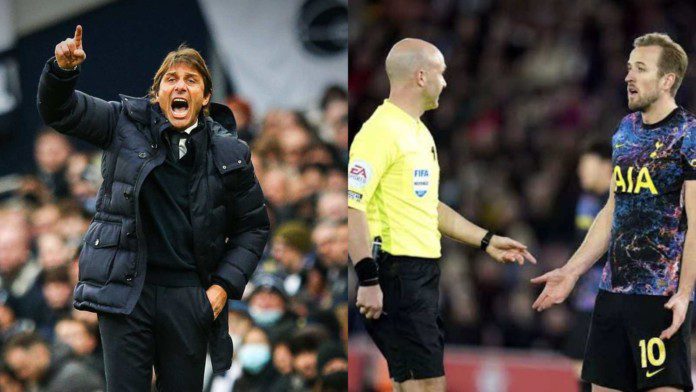 Tottenham Hotspur has managed to end their calendar year on a positive note this season as the match against Southampton on Tuesday night ended in a 1-1 draw.
Southampton was up by a goal at the 25th minute with the help of James Ward-Prowse who took a stunning shot leaving the French keeper Hugo Lloris absolutely no chance to keep the ball out.
Tottenham Hotspur misses an opportunity to win against a 10 man Southampton side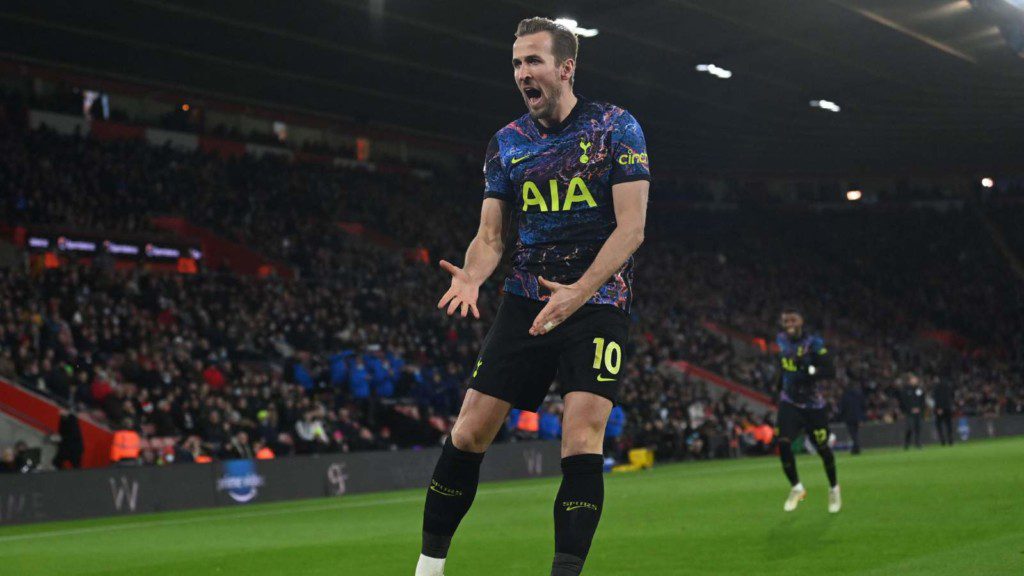 Harry Kane, the Hotspur captain put his team back on the game by scoring the equaliser from the penalty spot just before the halftime mark and also managed to score the second goal but it was ruled null and void by the VAR.
"Yeah, I think Harry scored twice, one a penalty and then the second goal. I think that I don't want to comment on the referee decision or the VAR decision," Antonio Conte the Tottenham boss said after the match.
"I don't want to get in this situation as it's not right. They are there to try to do their best. We hope every time that they make the best decision."
Antonio Conte has managed to finish his stint for Tottenham Hotspur in the 2021 Premier League unbeaten as the Italian manager has secured 4 wins and 3 draws in his 7 league games. The Italian is also the only Tottenham manager to be unbeaten in his first seven league games.
Tottenham is currently at 6th place in the points table with two matches in hand and a chance to take over West Ham and Arsenal for 4th place.
Also Read: "James Maddison for sure was talking to him"- Does Jurgen Klopp blame the Leicester star for Mohamed Salah's missed penalty?